Some people have the craze to copy their favorite star or superhero's style. This unique hobby of people is called Cosplay. Anucha Sangchart, an artist from Bangkok specializes in this art. For this, people are giving ideas of making amazing lowcost Cosplay with the things used in the house. Seeing their creativity, you too will not be able to live without being inspired by them. 
1. They have used bulbs accurately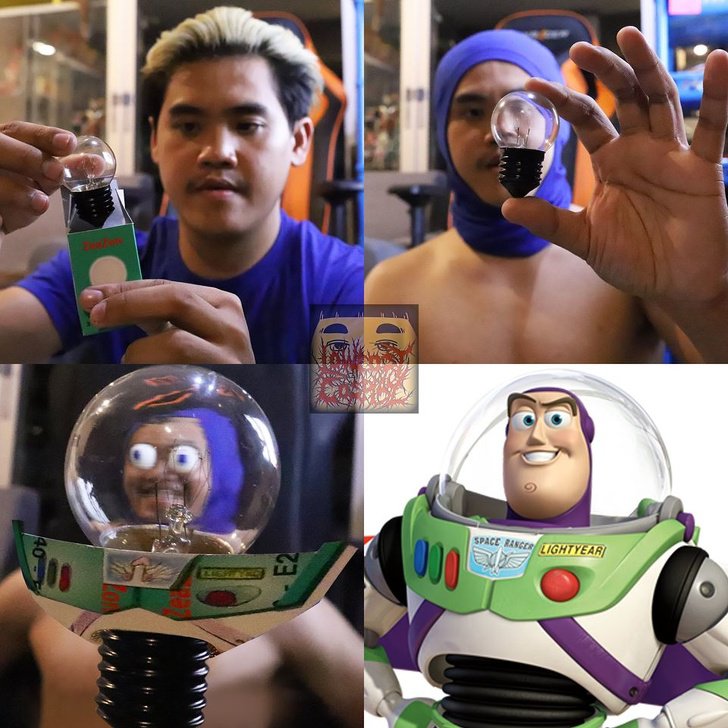 2. The maleficent's horn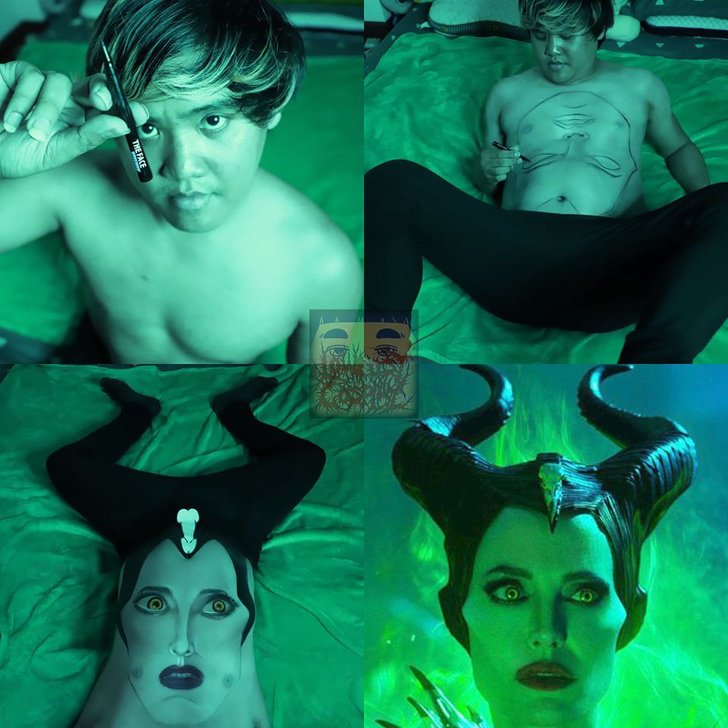 3. This is more dangerous than the real one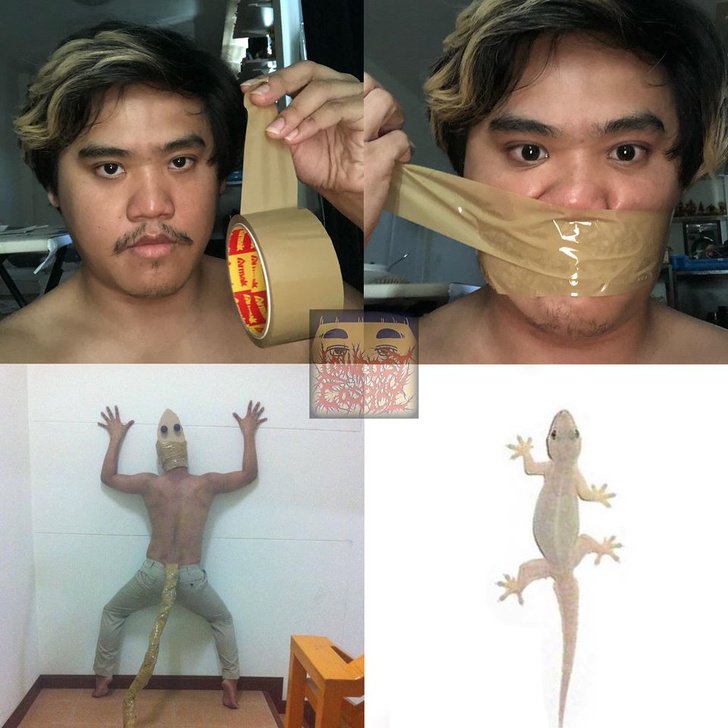 4. Have you set your mind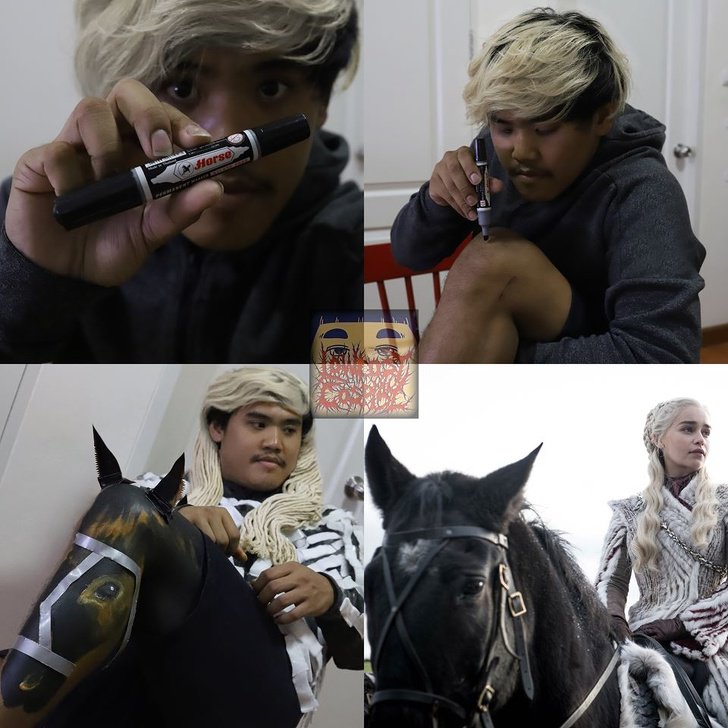 5. I laughed seeing this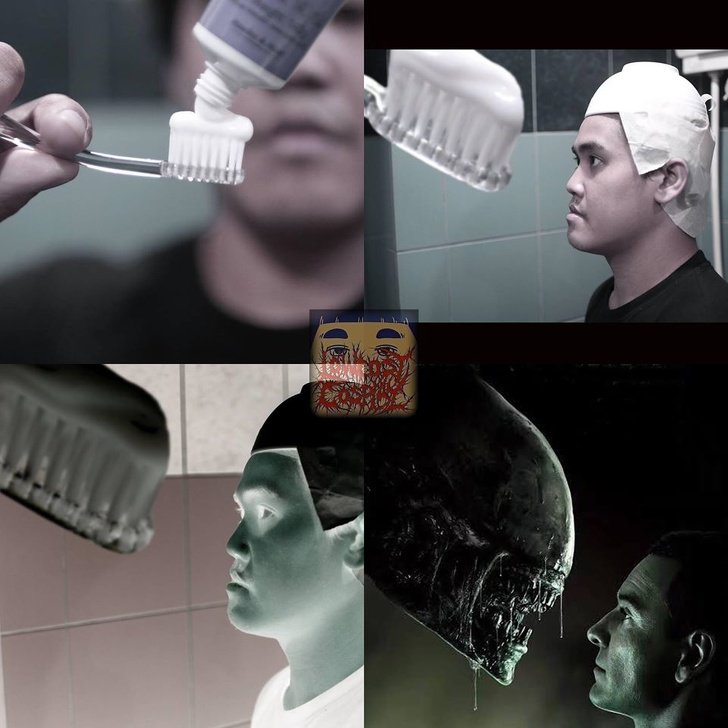 6. Perfect use of Banana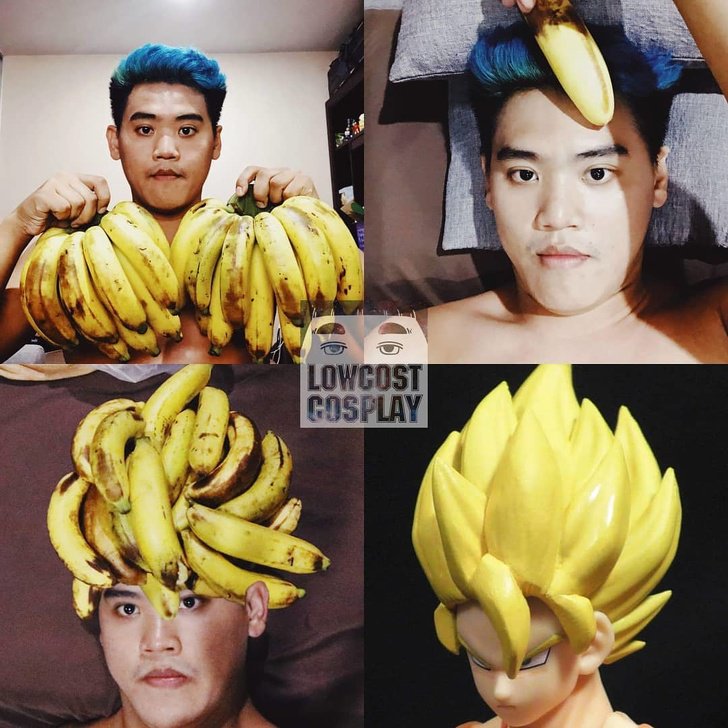 7. Groot will also be blushing after seeing this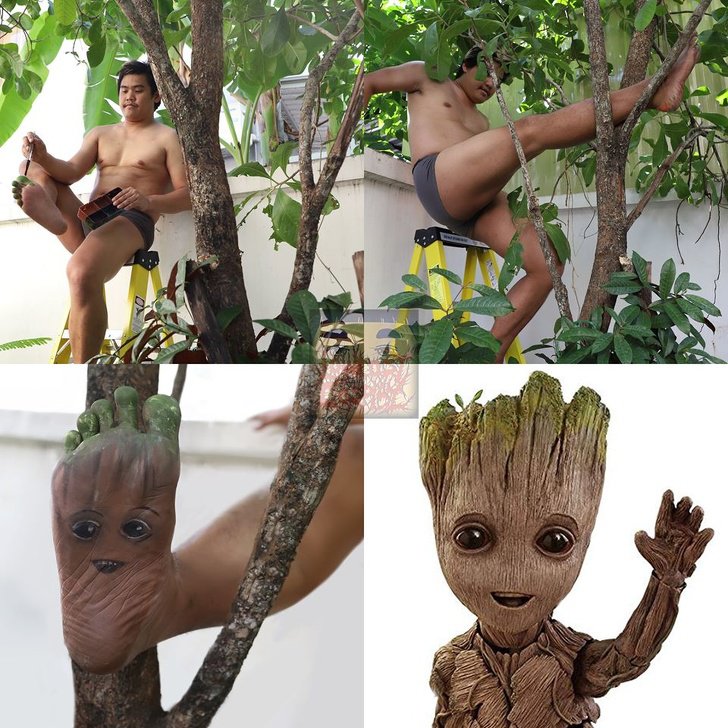 8. KFC people saw this?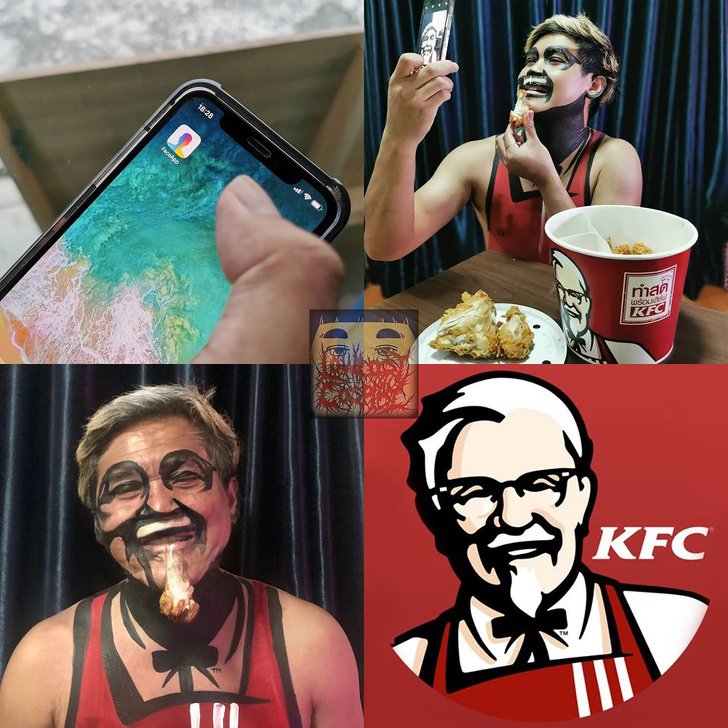 9. Your dishes can also help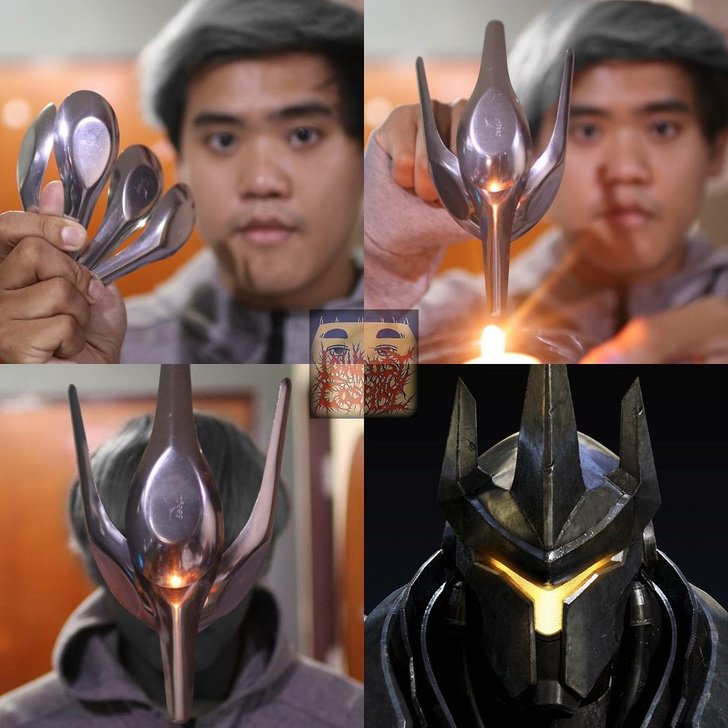 10. The Night King must be getting angry at them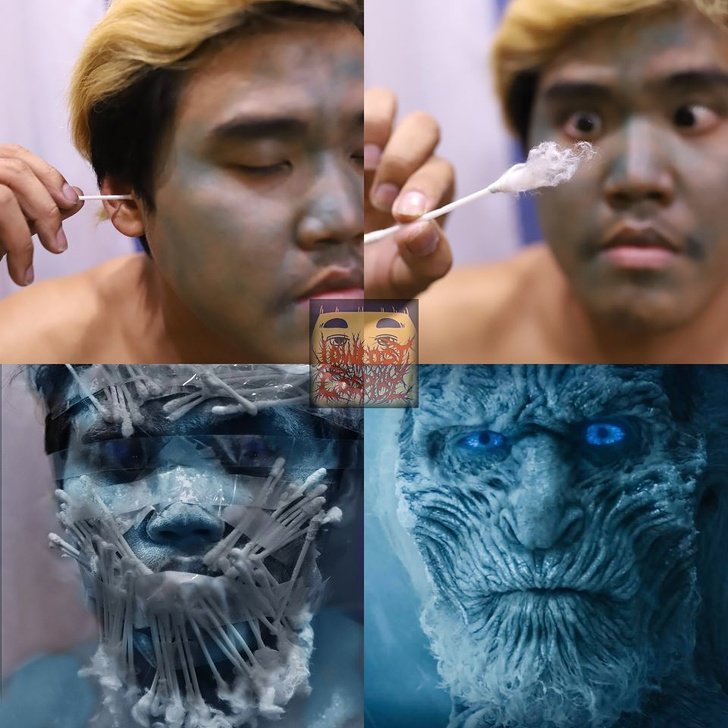 11. It's Apple Man, Not Iorn Man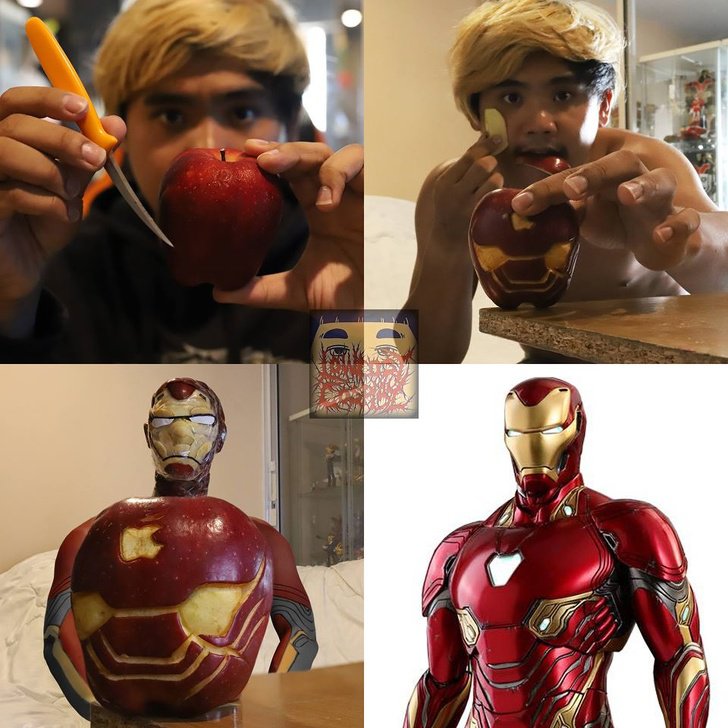 12. Haven't left Aquaman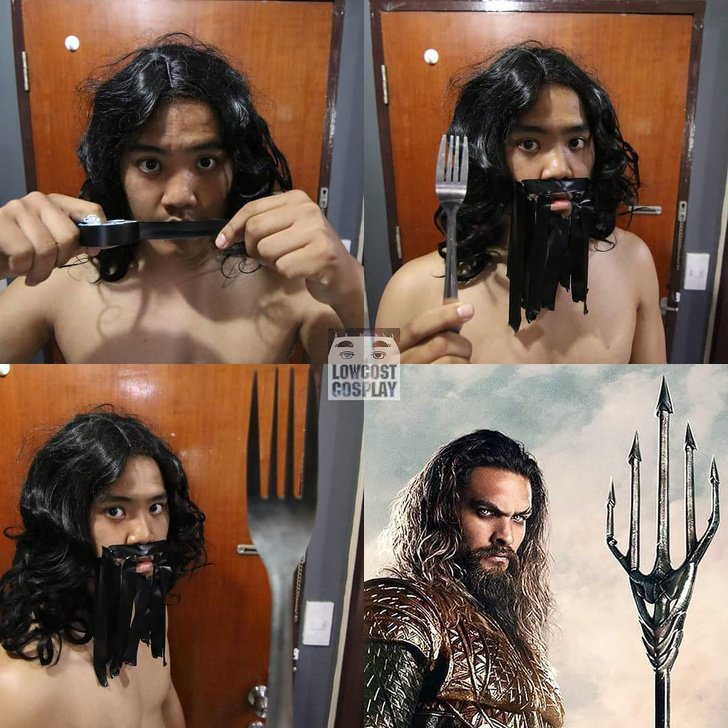 13. A similar face appears in scary dreams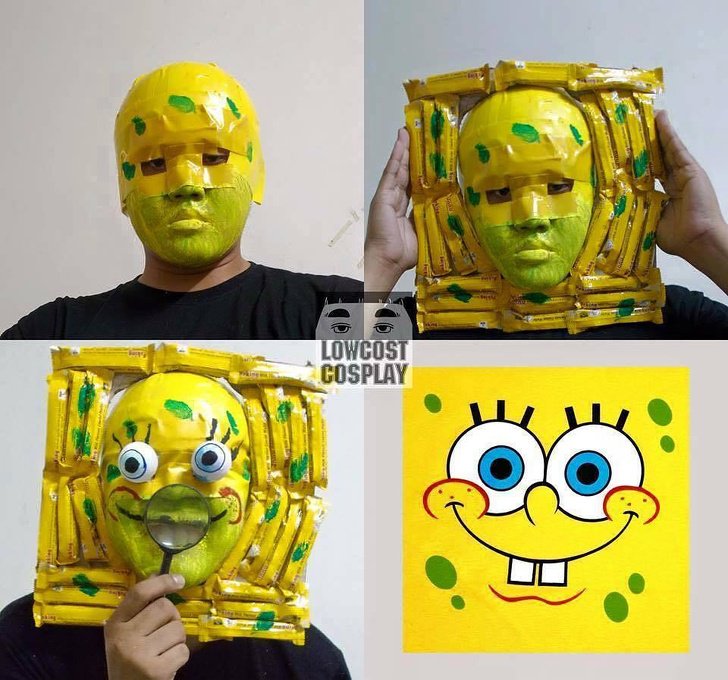 14. Who is this brother?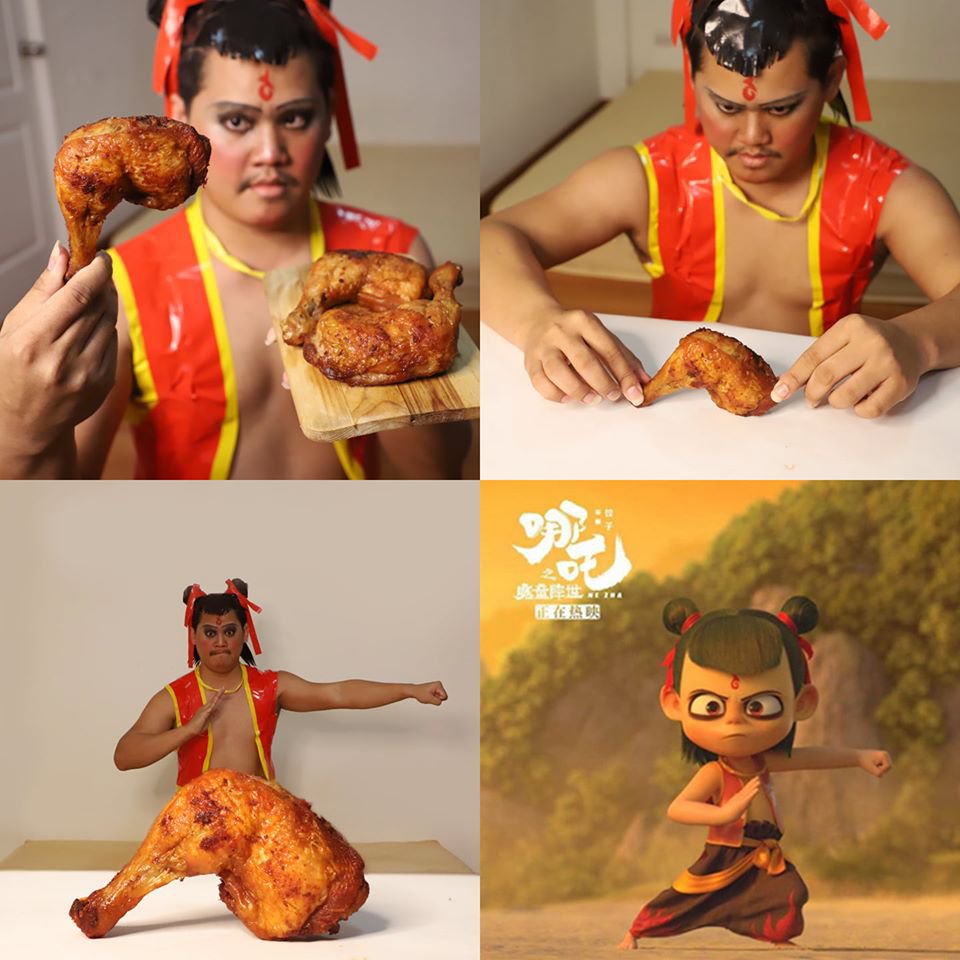 15. Now I might never feel like eating noodles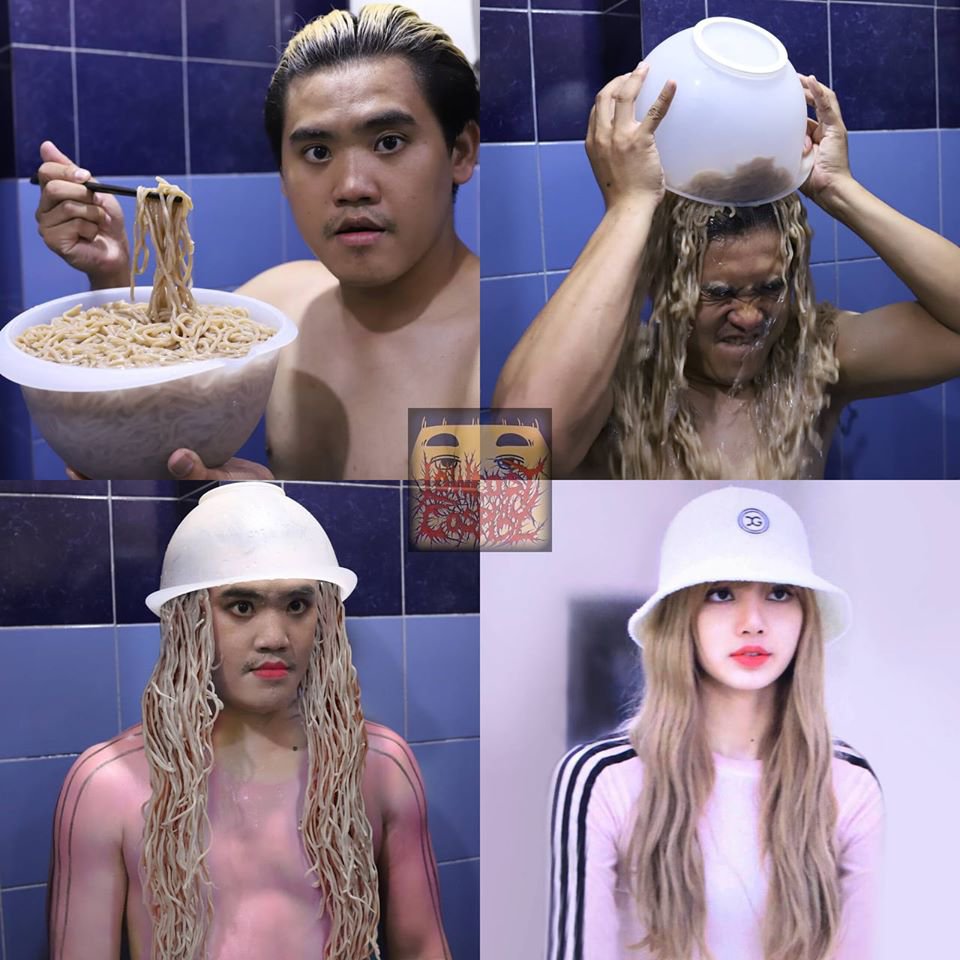 If you have also tried something like this, then you can share your photo in the comment box.
Source: Lowcostcosplay