Chantal Melanson and Austin Monfort never thought that their love would arise in the midst of the tragedy. In September 2017, the two traveled from Canada and California, respectively, to the country music festival called Route 91 Harvest, in Las Vegas. They did not know each other at the time, but after the weekend their lives were united forever.
Unexpectedly he started a shootout at the bar they were in, he did not hesitate at all and tried to keep Chantal alive… he saved her and after that, they have been together and now happily married.
Love arose unexpectedly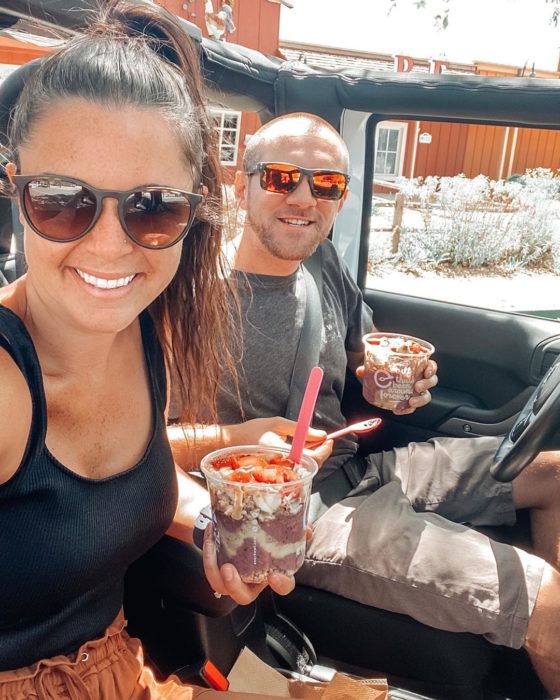 Chantal and Austin met at a bar on the night of September 30, 2017; he was the one who approached the girl's table and after several drinks, they exchanged their phone numbers and made plans to enjoy the last concerts of the festival together.
The next night, they met, but halfway through the Jason Aldean show, they started shooting at a crowd of 22,000 people. Austin did not think about it and immediately covered his body with Chantal and together they escaped from the place, they got into a taxi and took an injured assistant to a hospital; there the three received attention and in the morning each one took his course.
The reunion after the tragedy was beautiful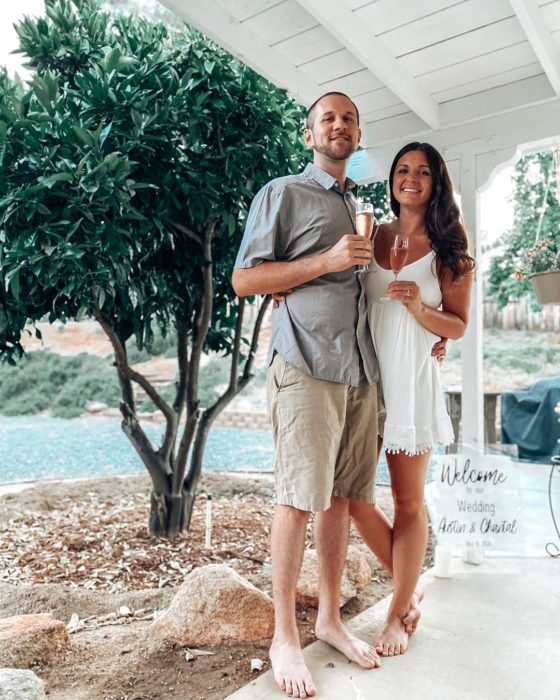 After a few days of the incident they were contacted, and six weeks later Austin traveled to Canada to see Chantal once again. They spent the holidays together and soon their friendship became something else; So they decided to give a long-distance relationship a chance.
They got engaged after a while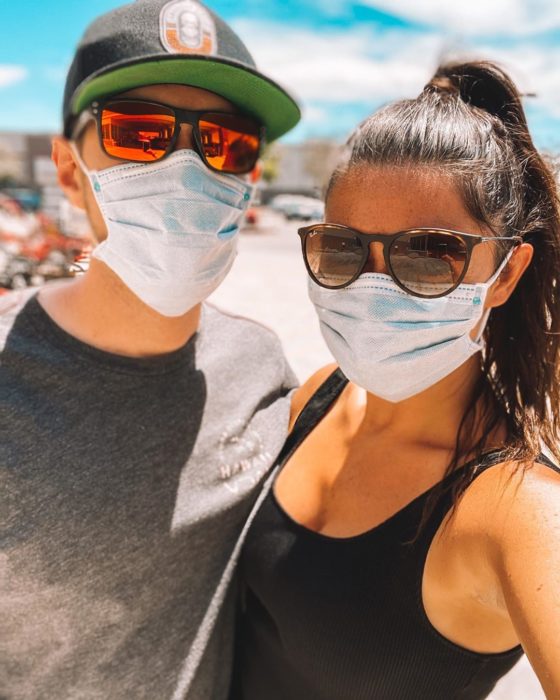 Since they have been together, it has not been more than four weeks without seeing each other. In 2019 Austin finally took courage and proposed to her, they arranged all the papers so that Chantal could move to the United States and when they finally obtained them they married in court.
As for the church wedding, they had already planned everything; unfortunately, they had to postpone it due to the coronavirus pandemic and the imposed quarantine. They are still not sure when they will be able to hold their celebration, but they are still happy to be together after all they have been through.
I felt safe with him, I didn't want to get away from him. In many ways, it saved my life.
Now she is happy to share her life with the man who risked hers to save her.