Don't let your money go to buy thousands of shoes for each occasion, better invest wisely in these five pairs with which you can look good all year long.
Take note and make the most of the possibilities of these options.
one. Flats
The flats They are comfortable and you can take them both to work and on an outing with the boy you like. Some in black will go with everything.
A glam look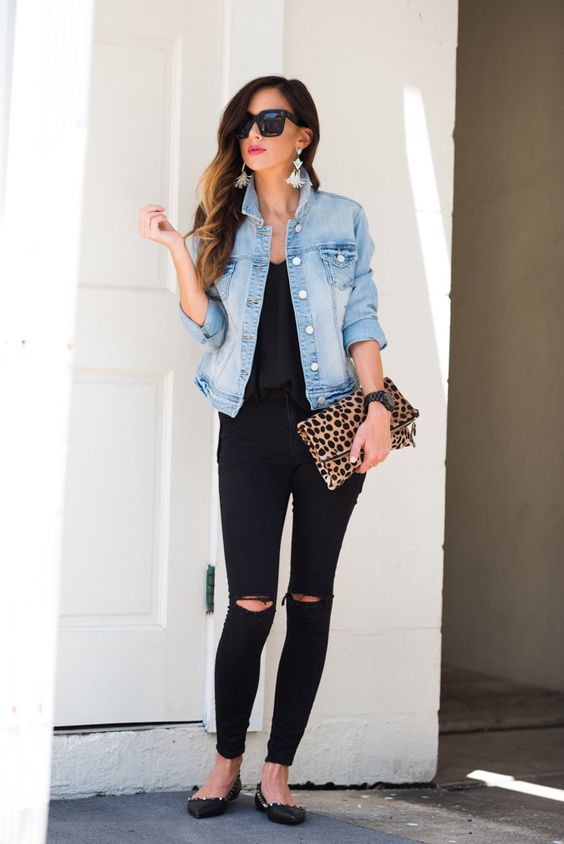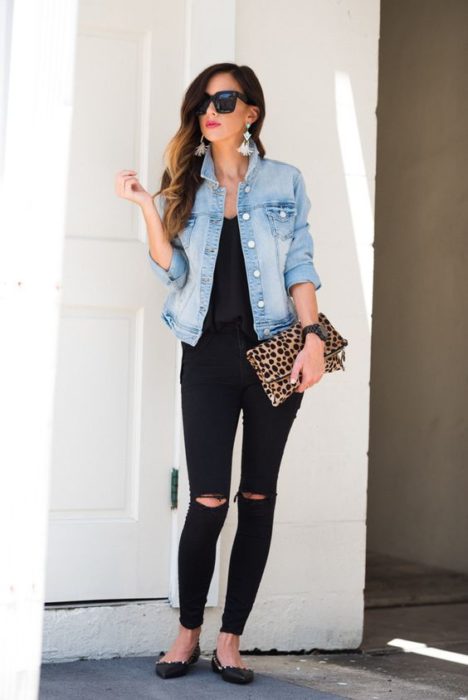 Something casual to go around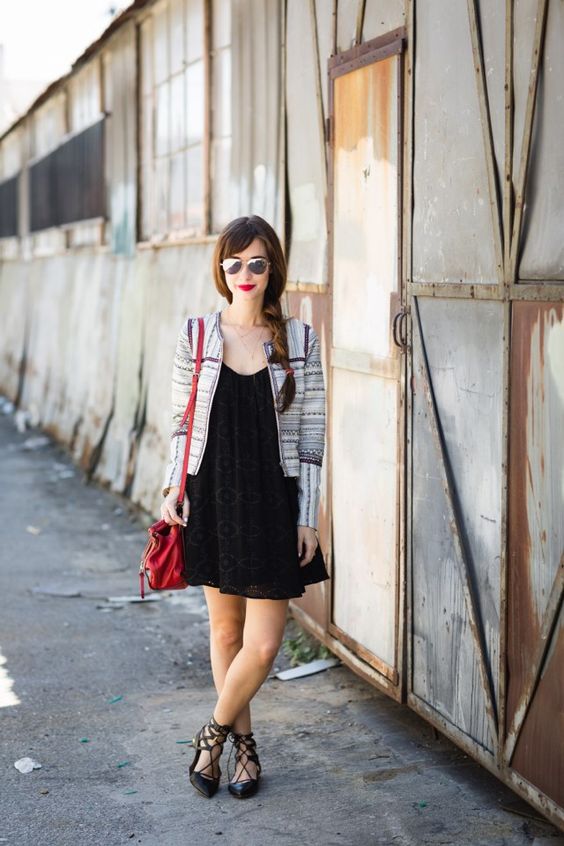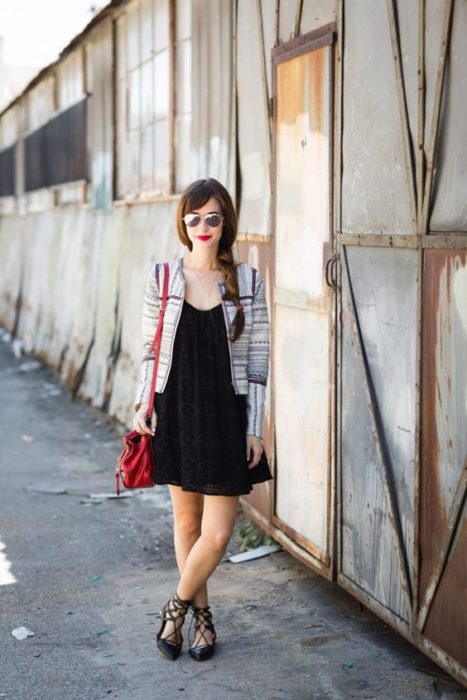 They can have ribbons or some details, the important thing is that they are black.
two. Stilettos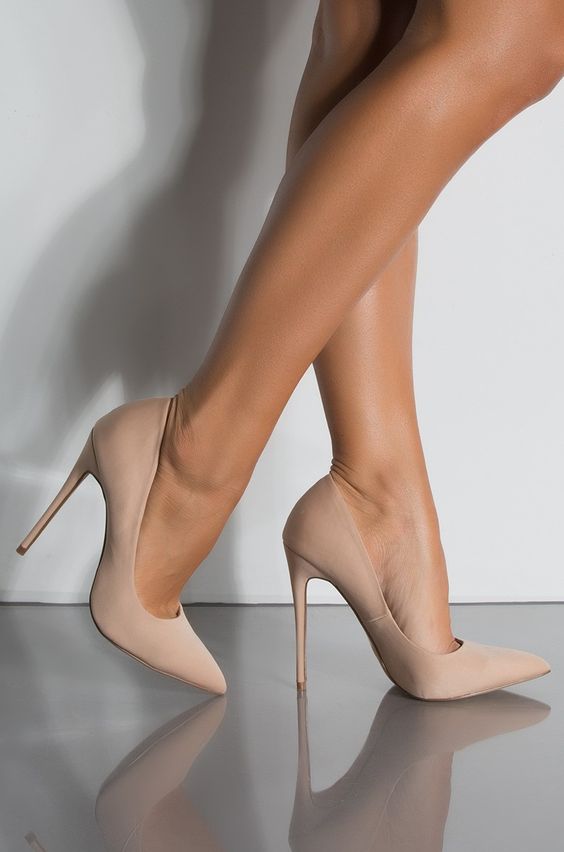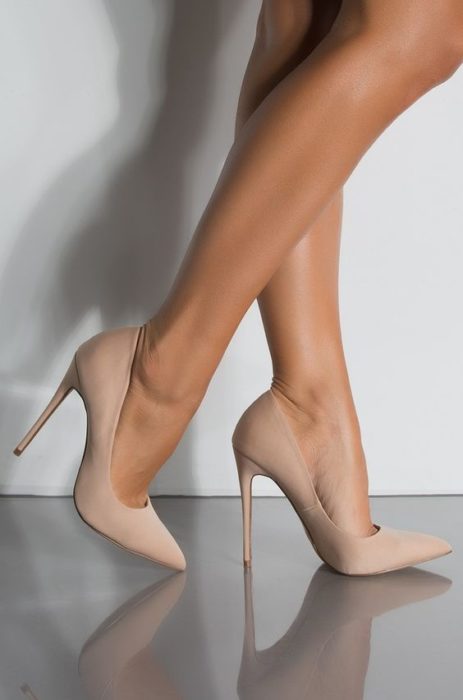 A good pair of stilettos They are perfect for more formal events or even for a day when you want to be a little more dressed up.
Formal for a meeting in the office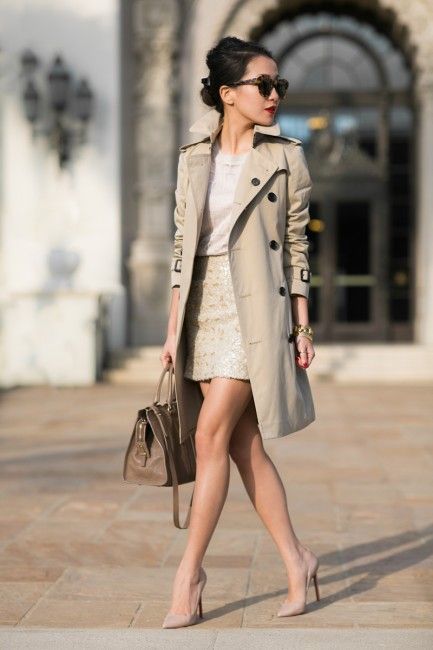 Just add a trench coat and bag to match.
Or a date with your boyfriend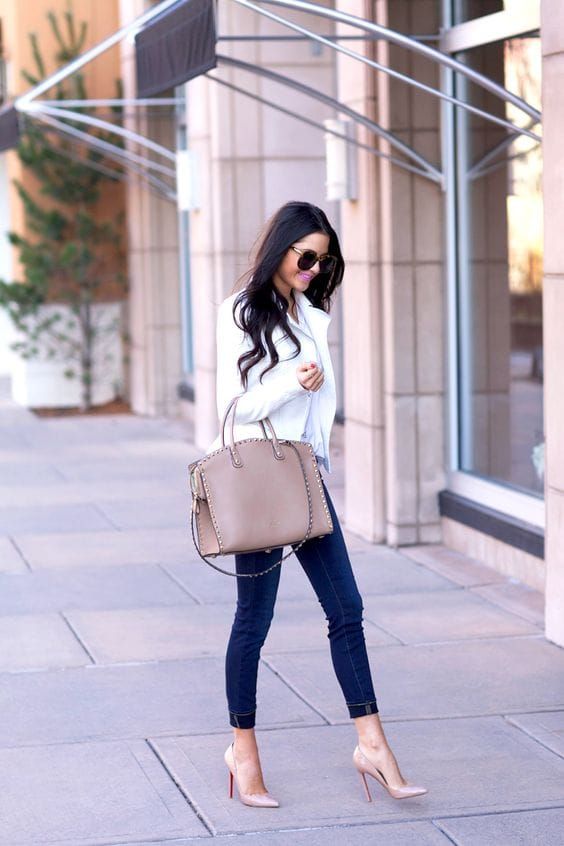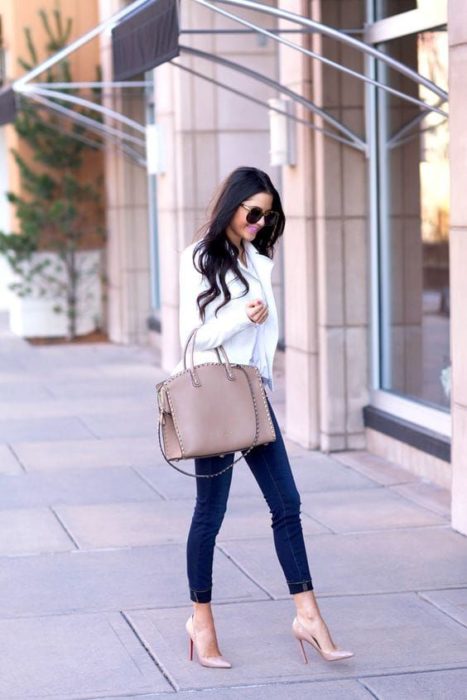 Jeans and a jacket will be more than enough.
3. White tennis shoes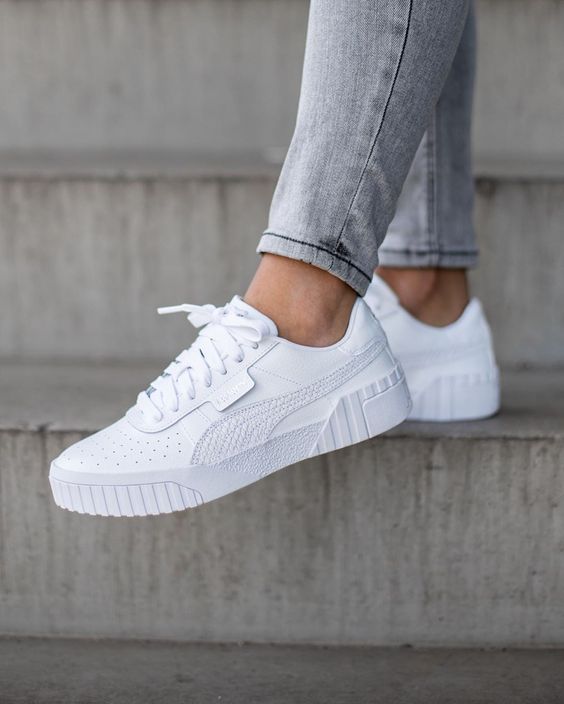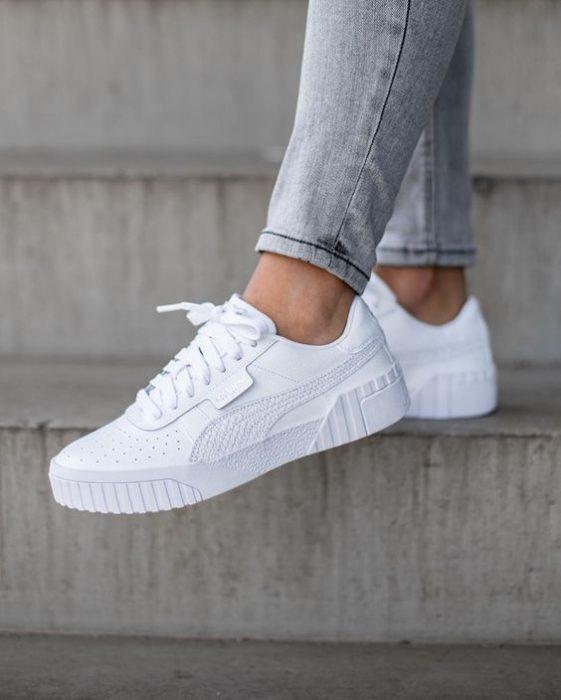 No matter what style you choose, white tennis shoes will be the perfect complement to avoid sacrificing style for comfort.
They can be Converse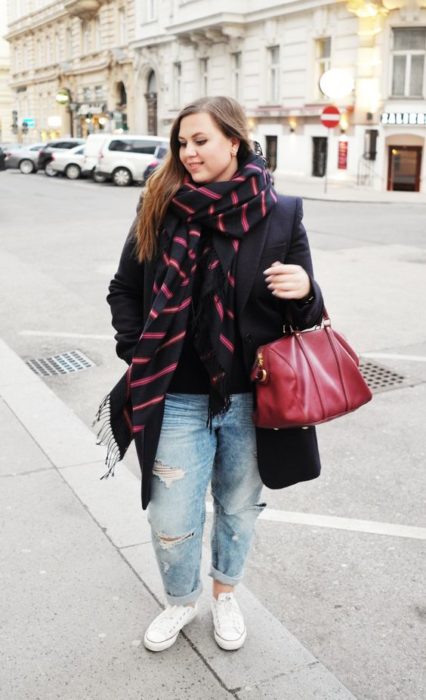 They are perfect for school or work.
OR chunkys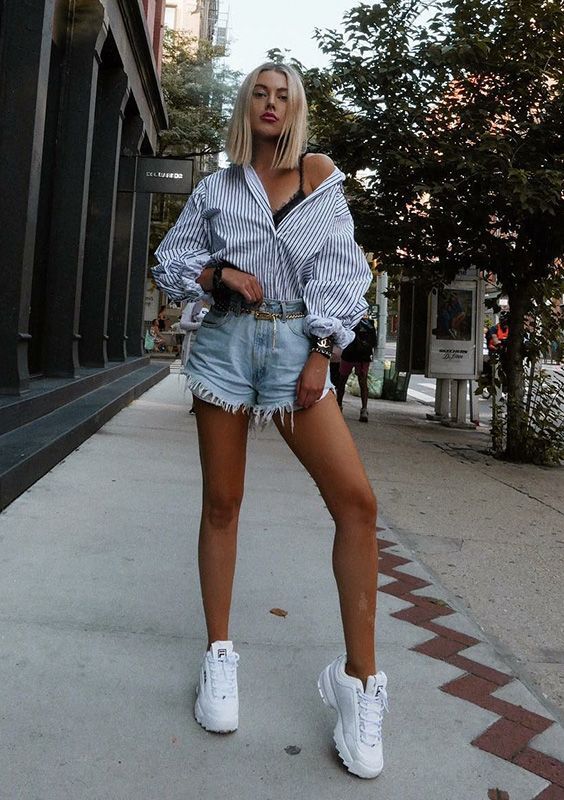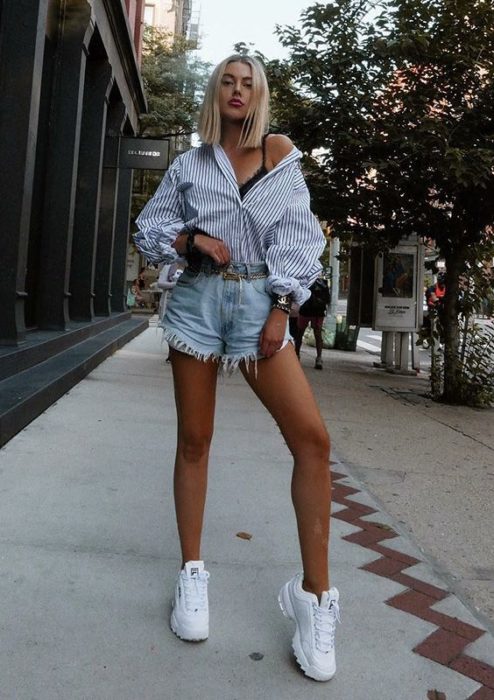 For a touch cool and comfortable in your outfits throughout the year.
4. Ankle boots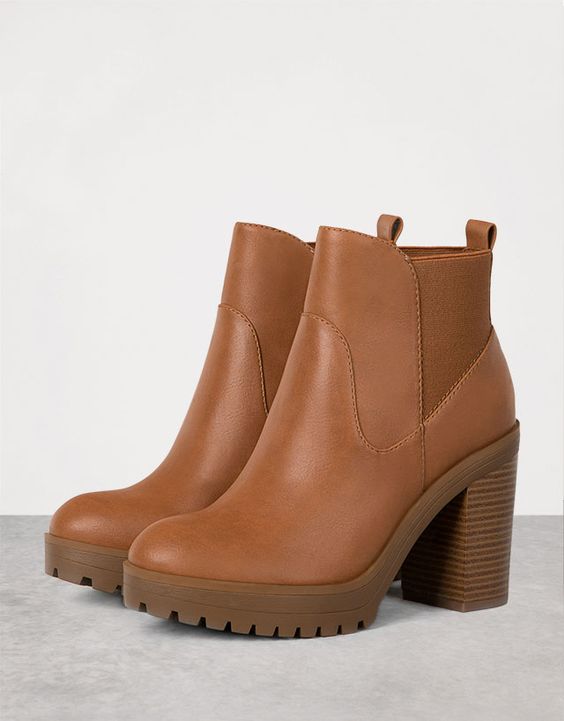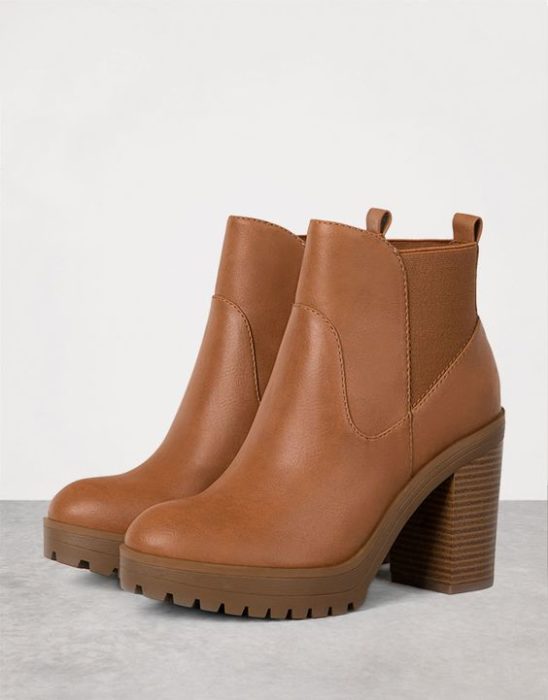 Add more style to jeans, skirts or dresses with brown ankle boots.
They combine with all kinds of colors and patterns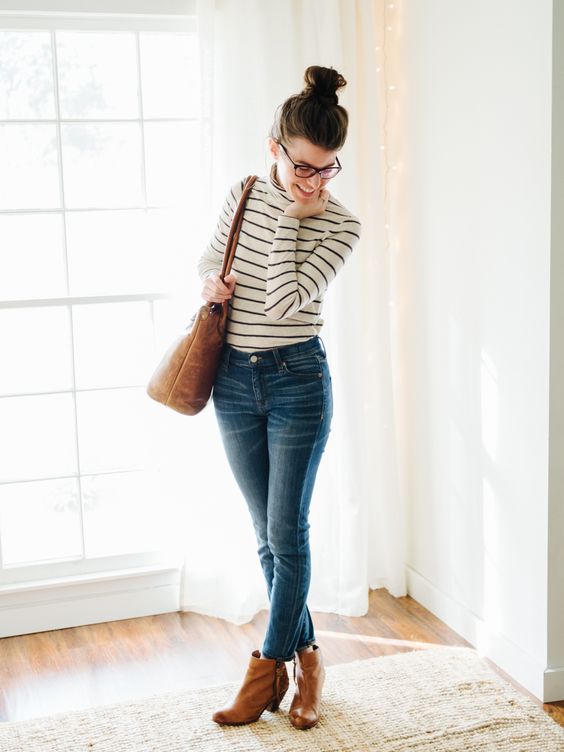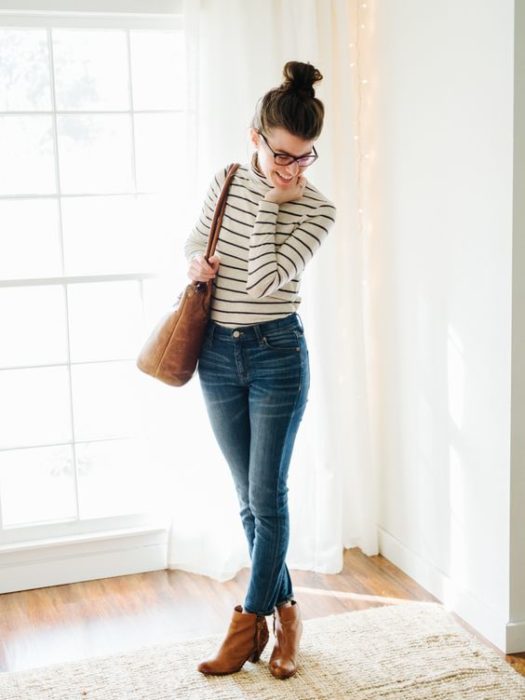 The wide heel provides comfort and makes you look great, even if you are only at home.
Even for an outing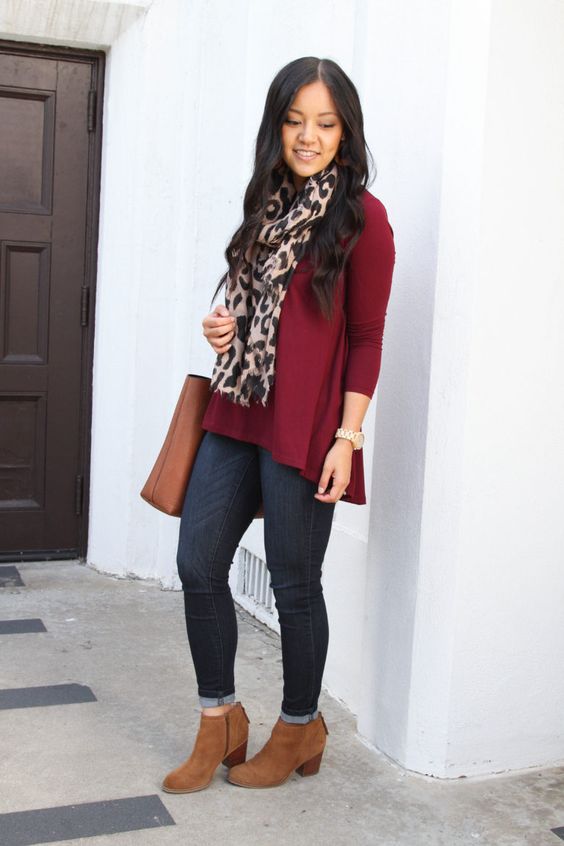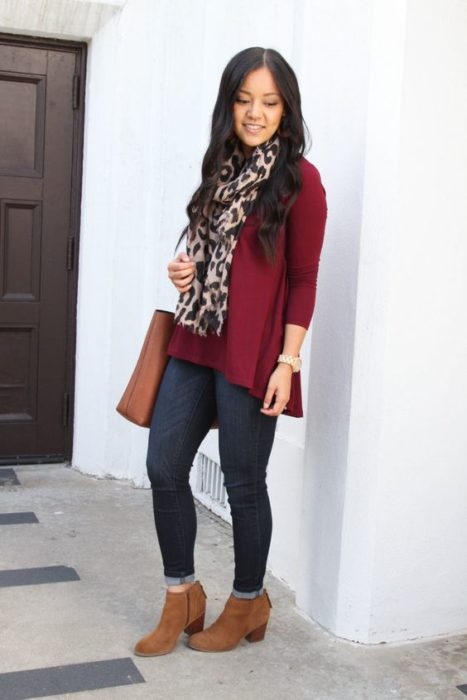 Accessorize with a scarf or a nice jacket, you will be perfect!
5. Sandals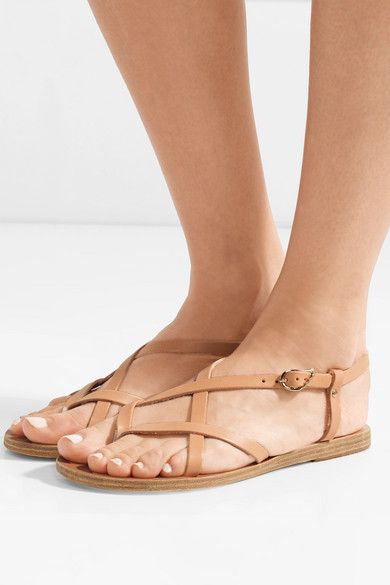 Brown, black, gray … It doesn't matter! Just look for neutral tones so that you can combine them with all your clothes.
They may have a bit of a platform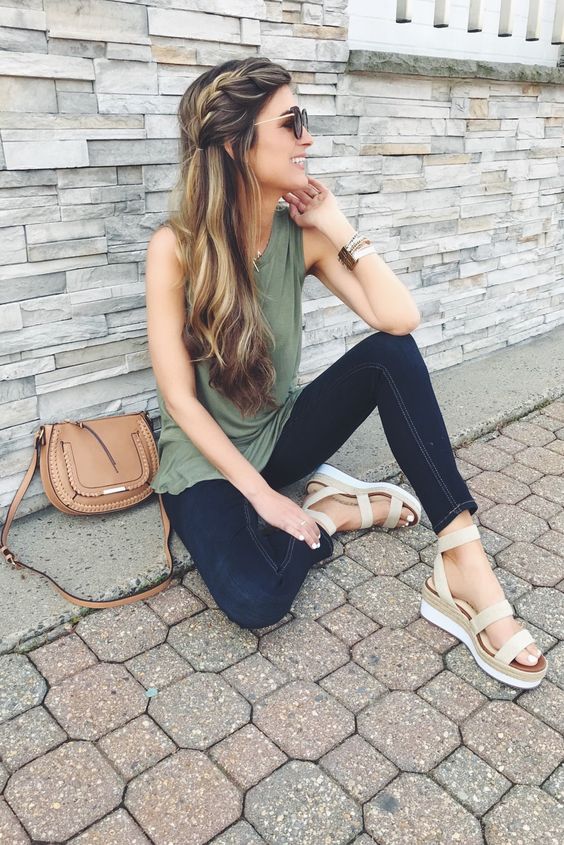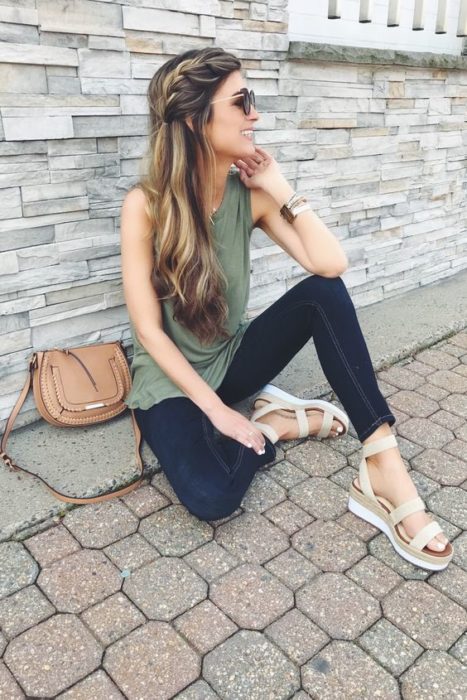 Great to enjoy the summer.
Or be totally flat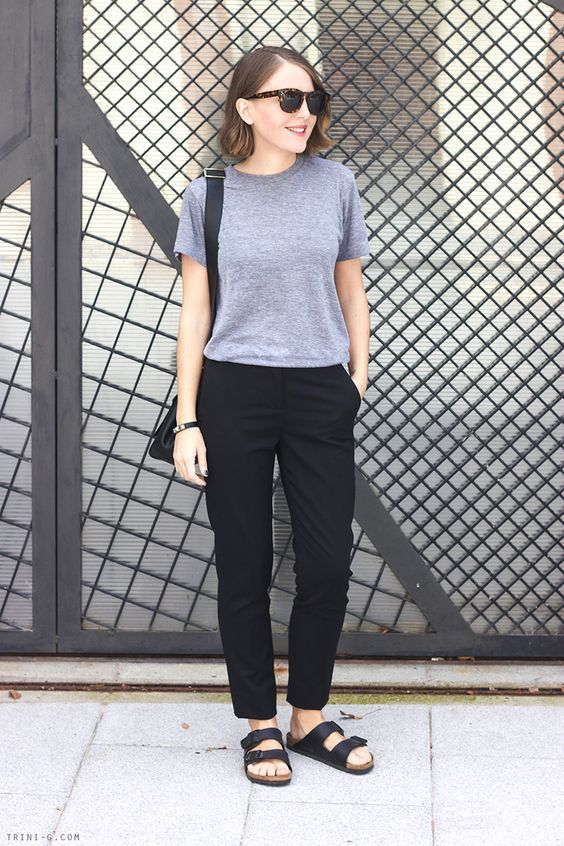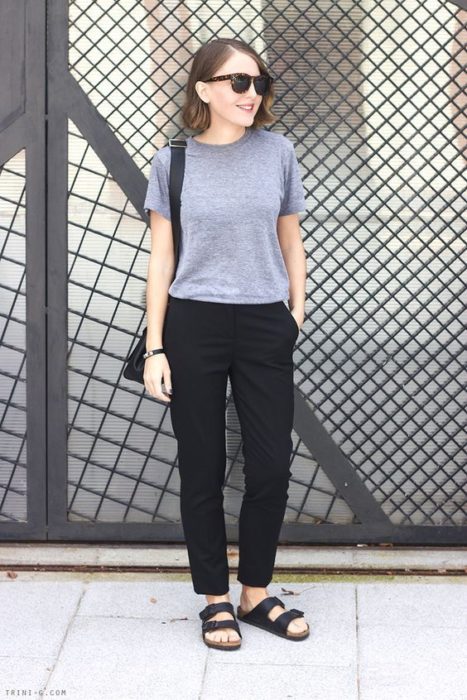 Basic and comfortable for hot days.