The changes are good, although sometimes the new is a little scary. If you already have years with very long hair or with the same tone, then it would be a good idea to give it a different touch. You do not know how different and beautiful you can see yourself just by passing the scissors through your hair.
Look at these beautiful women who dared to put a twist on their usual appearance, the results are wonderful!
1. She went for more vibrant colors
2. A good cut favors everyone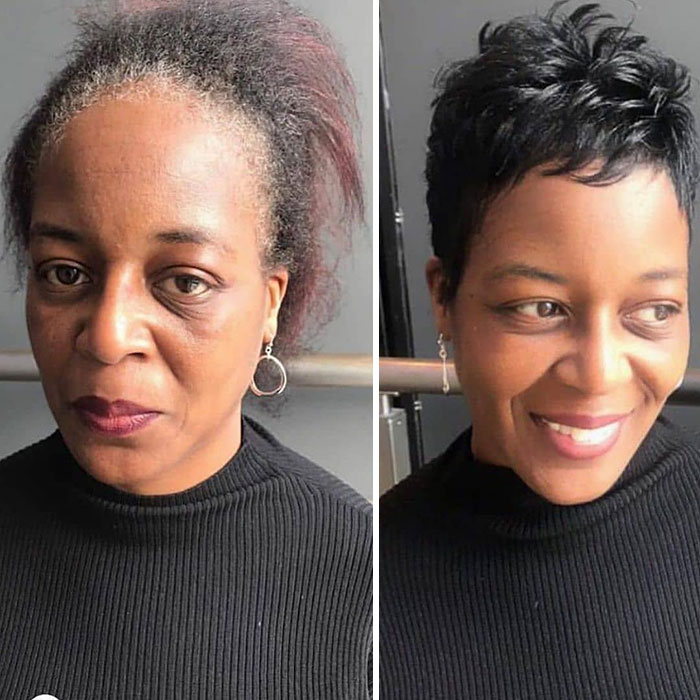 3. Nothing like leaving your hair natural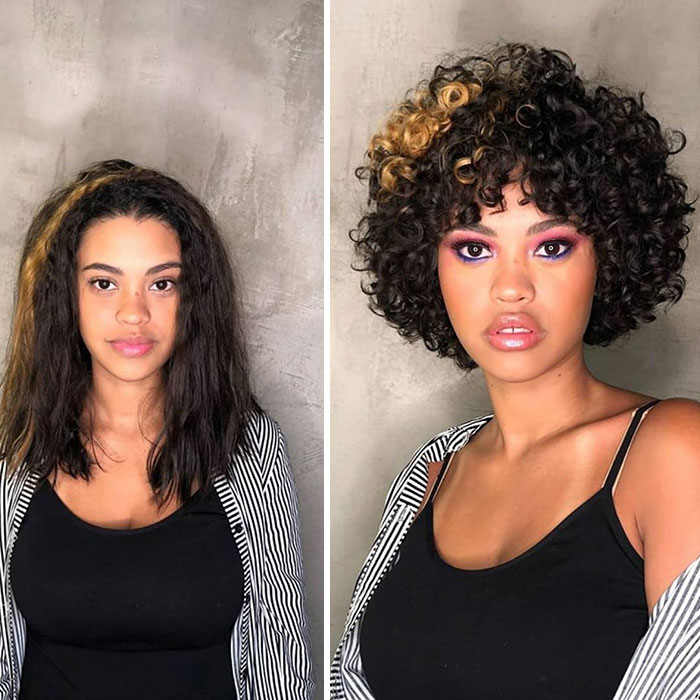 4. Plating is today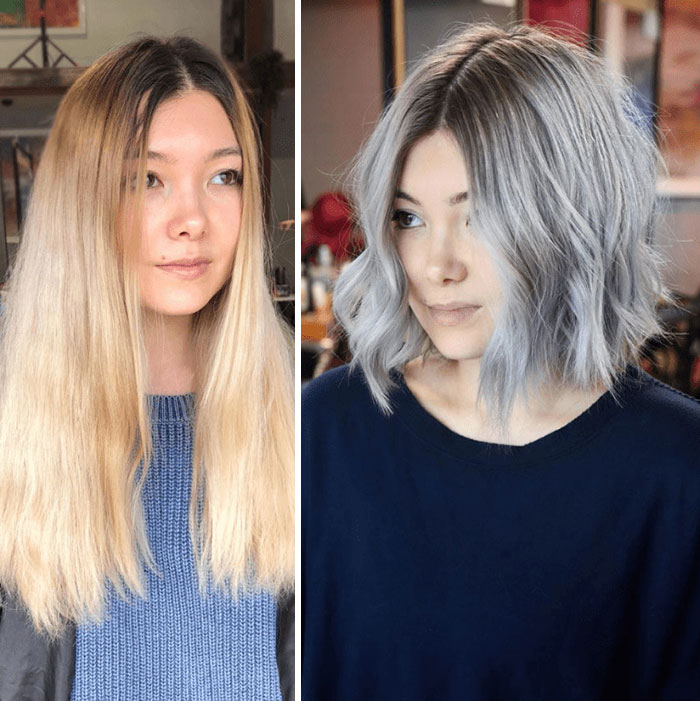 5. It took off several years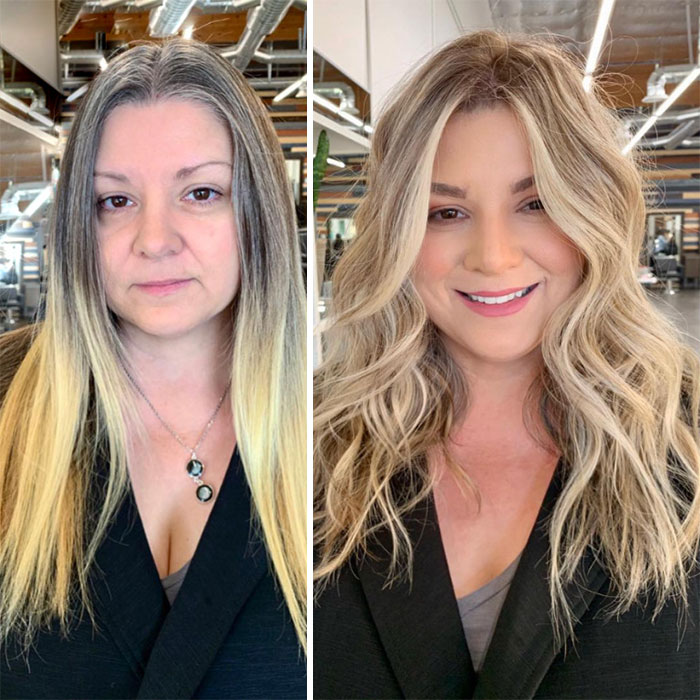 6. She unified her tone and cut many inches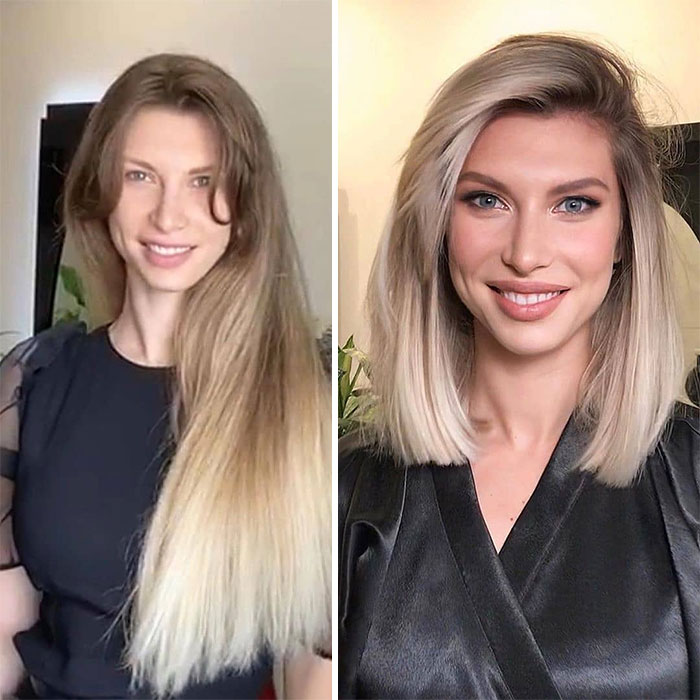 7. It looks much more sophisticated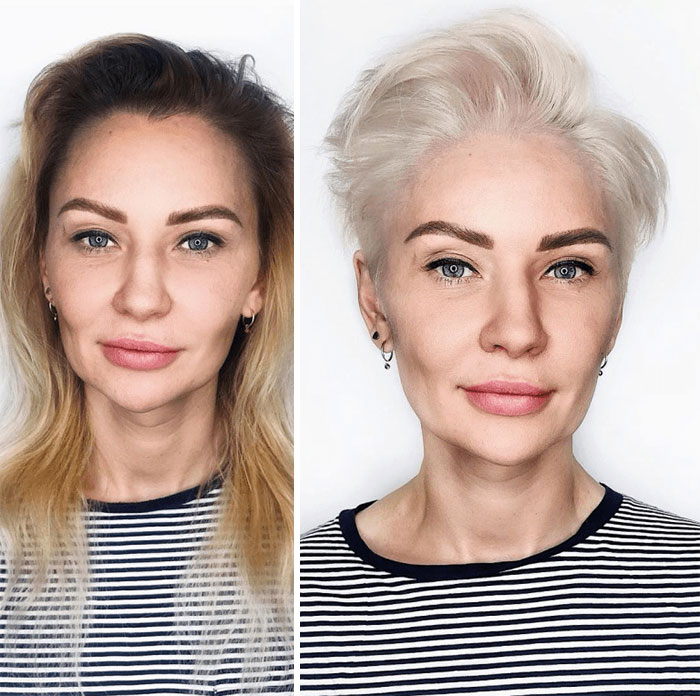 8. It favors you a lot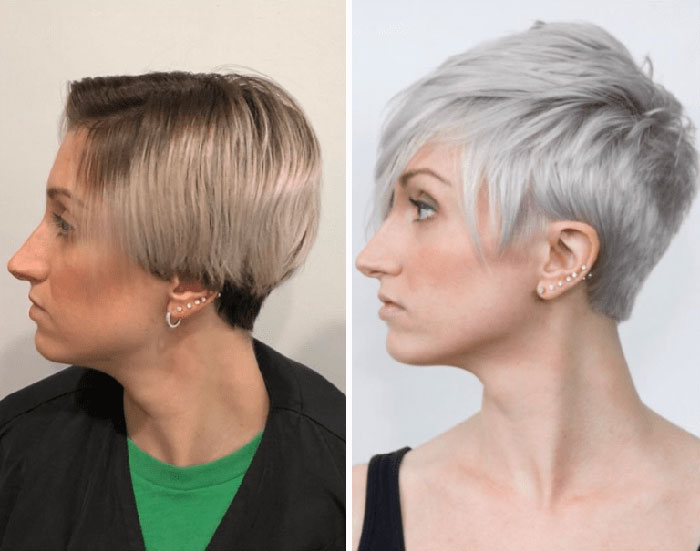 9. It looks like another woman!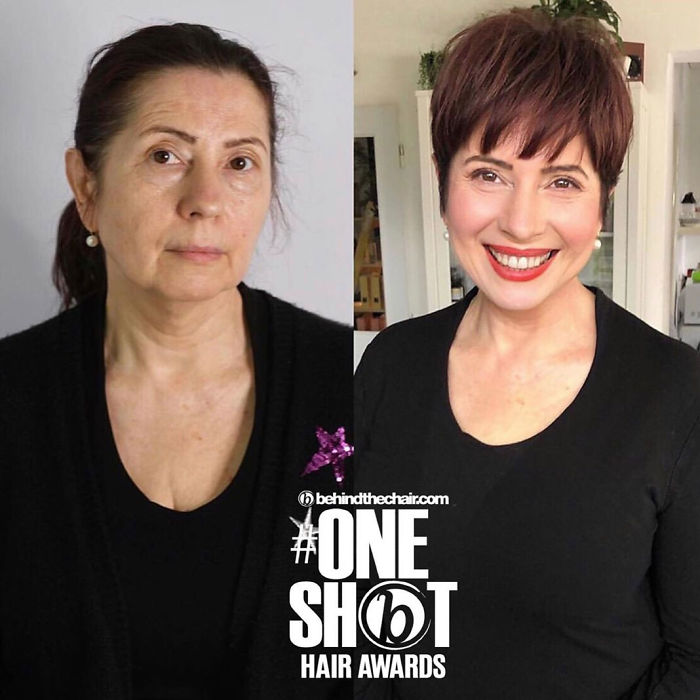 10. She looks beautiful and her smile says it all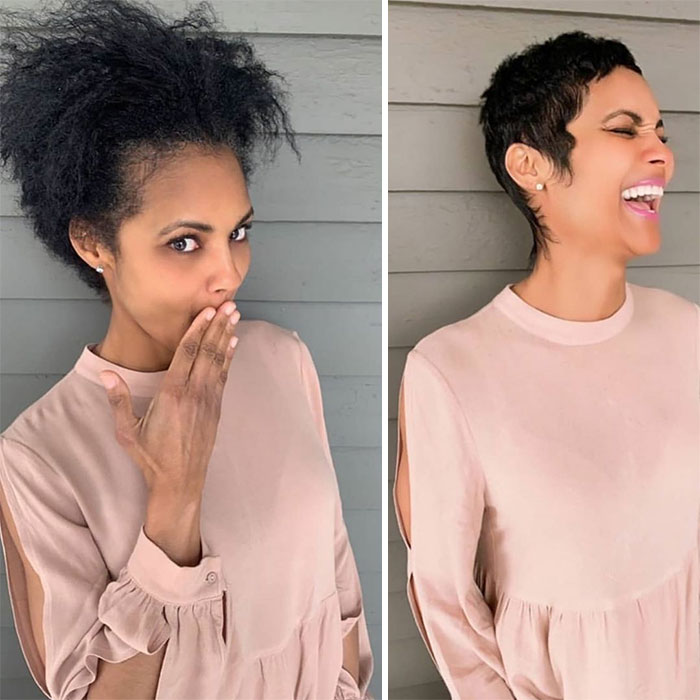 11. The new color highlights your features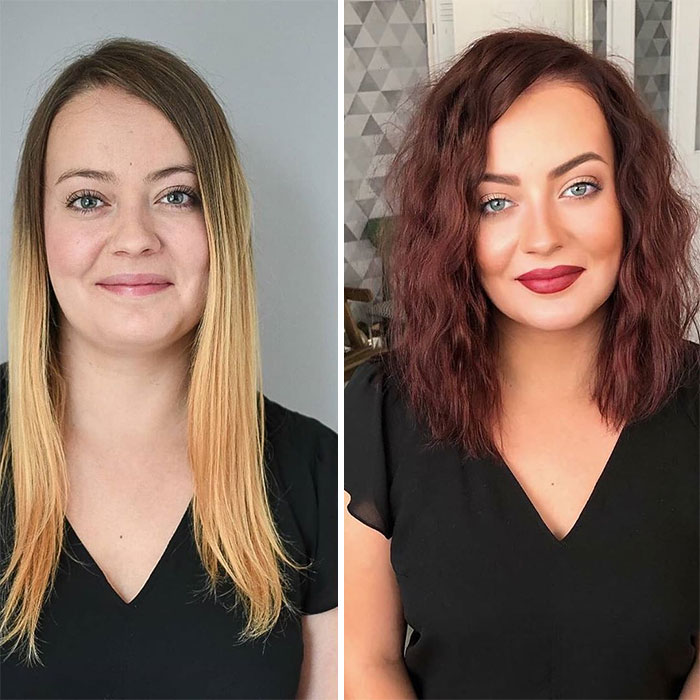 12. The copper is doing great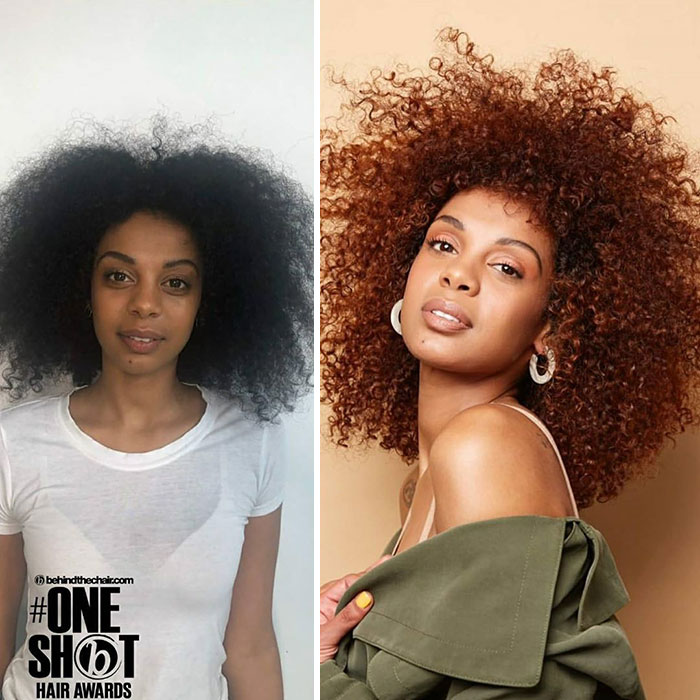 13. A mane was what I needed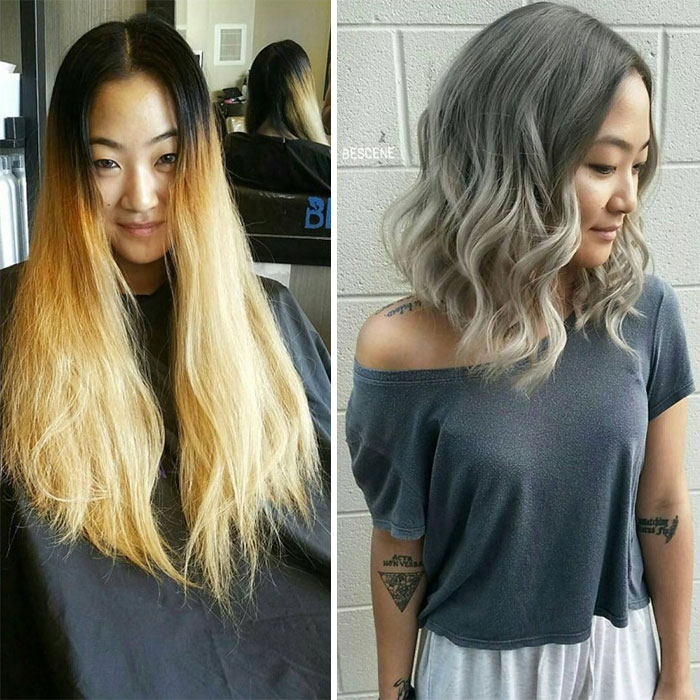 14. Beautiful and elegant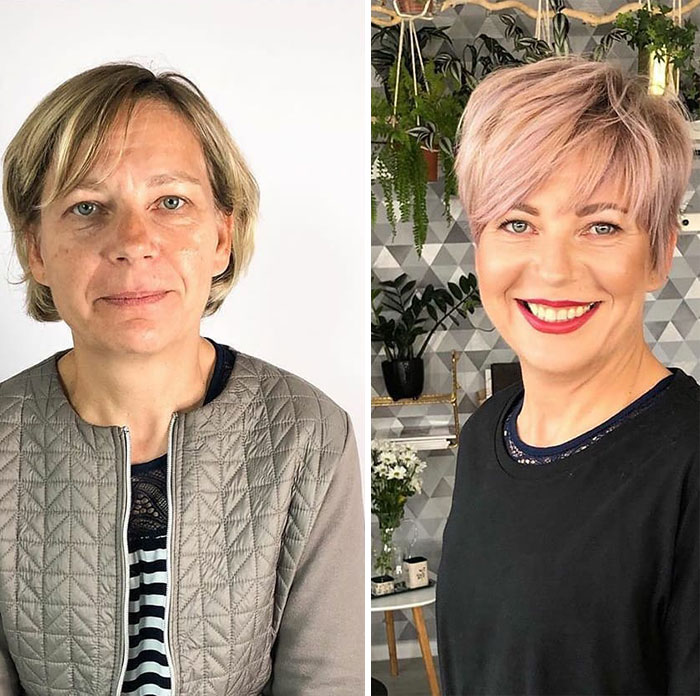 15. Your eyes stand out much more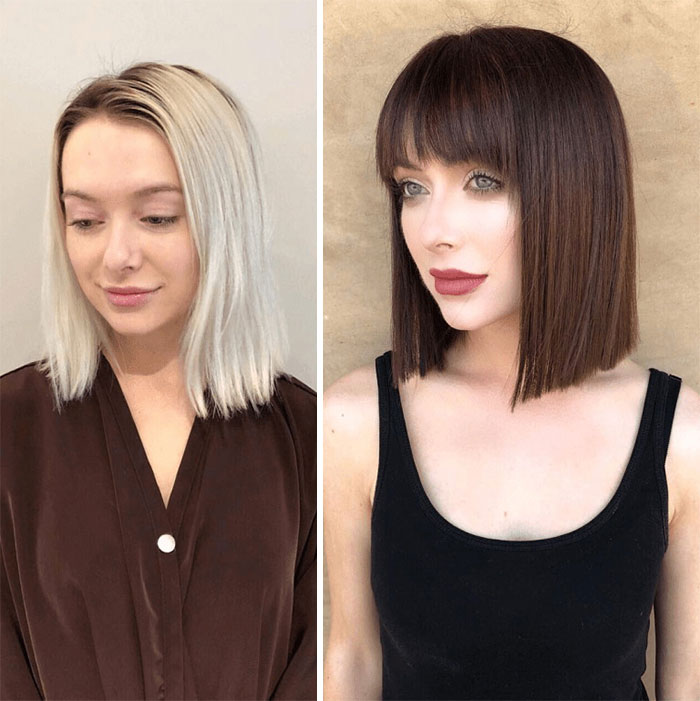 16. Her face says it all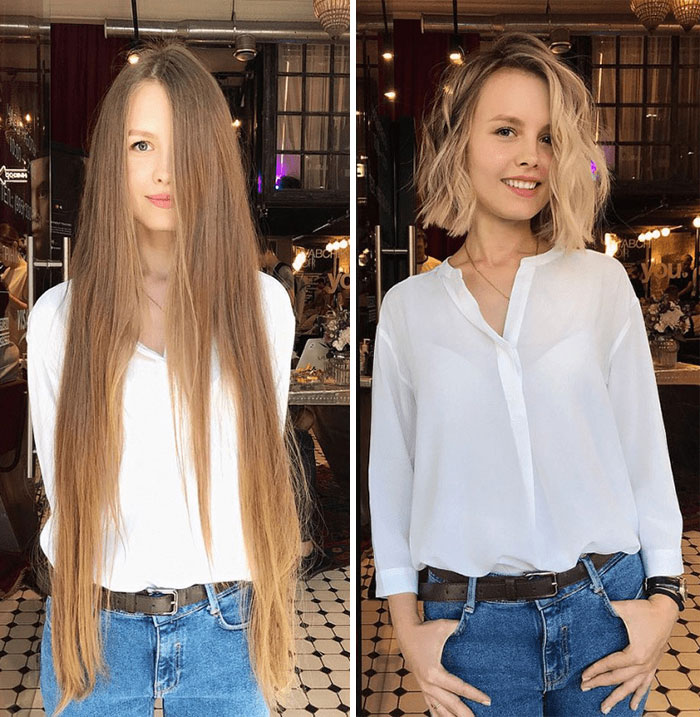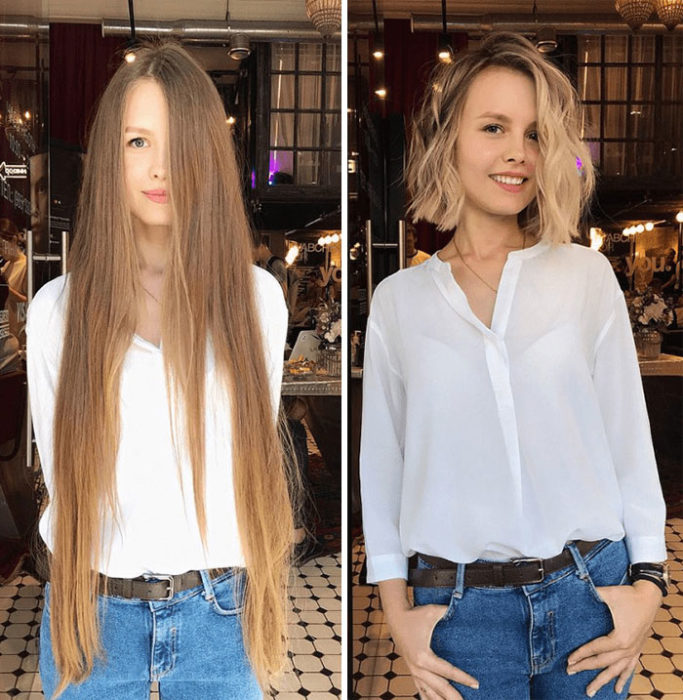 17. Looks like a TV star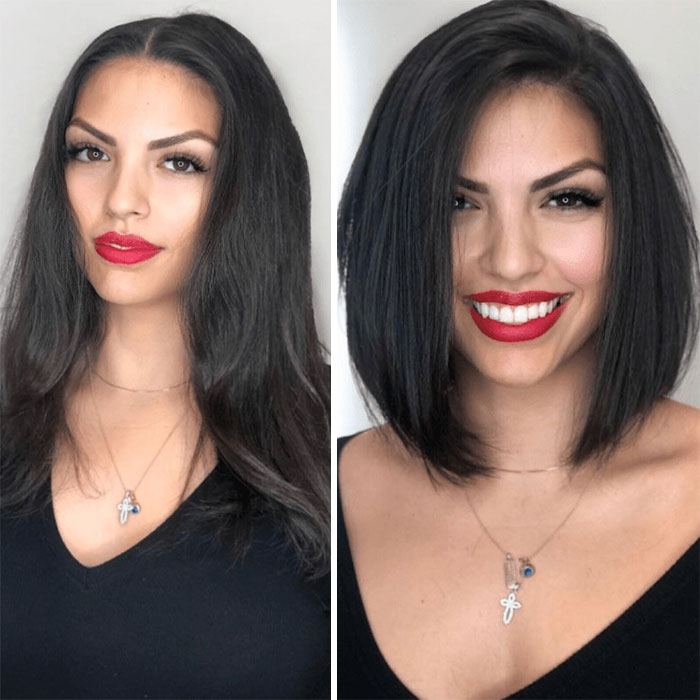 18. She wanted a radical change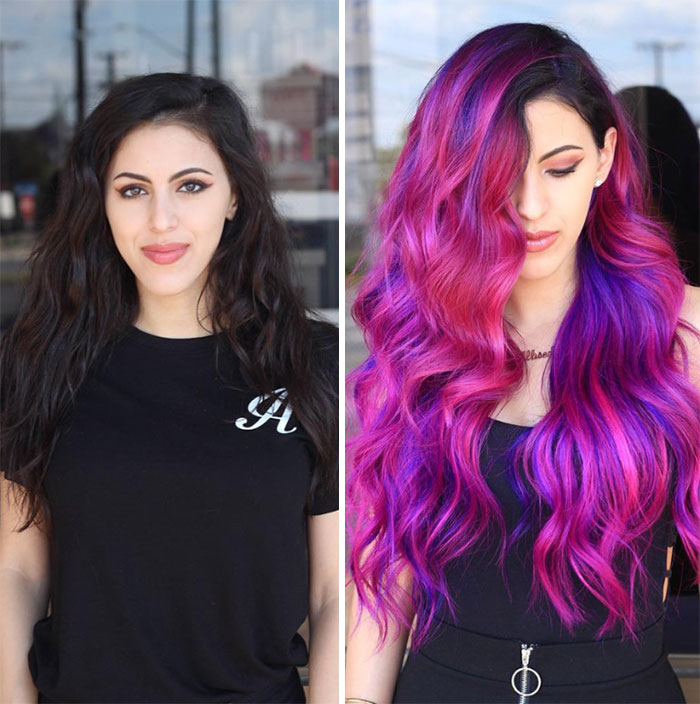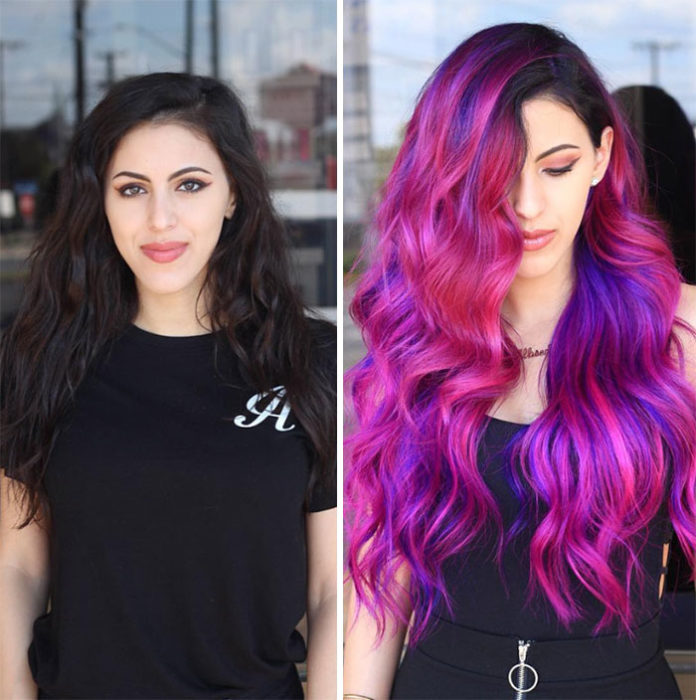 19. How good she looks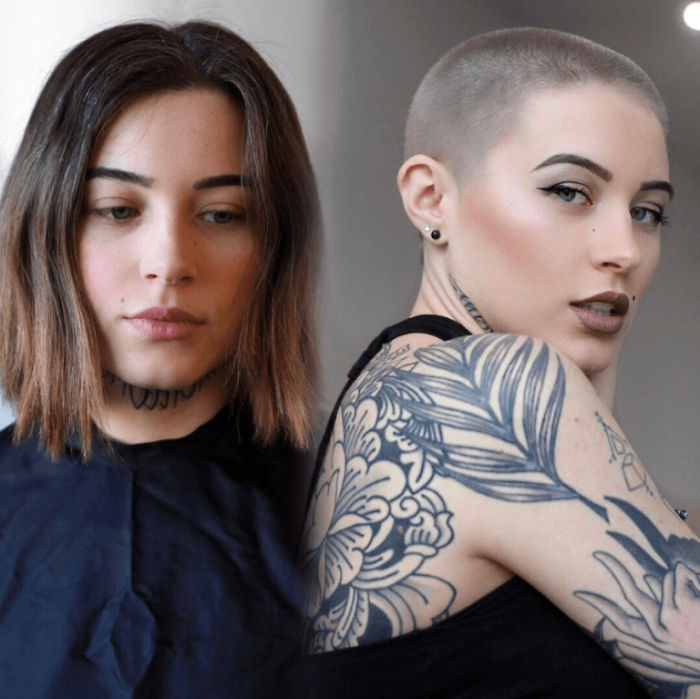 20. A beautiful pink color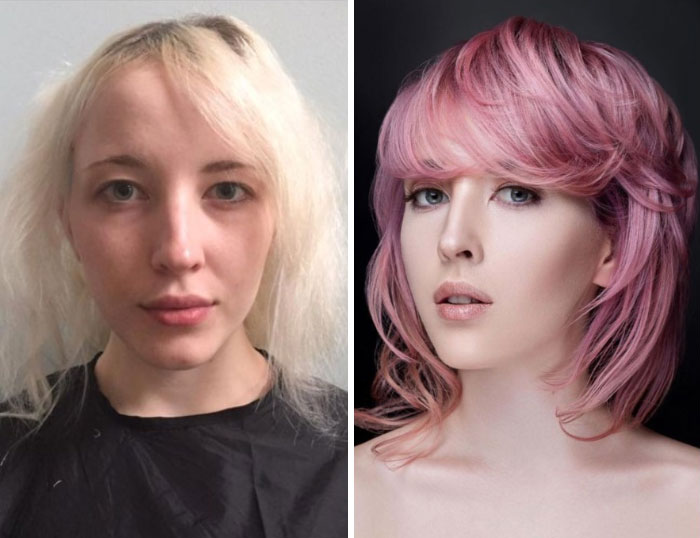 21. The bangs give it more personality