When we dress up we feel more beautiful, the effect that applying a little makeup, wearing our favorite clothes and creating a game with those accessories that give a unique touch to our outfit It makes our beauty stand out, but I assure you that you have rarely noticed a specific accessory.
It is your purse or wallet, in general we do not usually pay too much attention to it, because it always goes inside our bag, but the reality is that there are hundreds of models that are beautiful and can highlight your look In a super cute way, that's why we give you a little inspiration to change to that wallet that has been with you for years.
1. Make the colors stand out and enjoy the summer
2. Elegant and sober for a total black look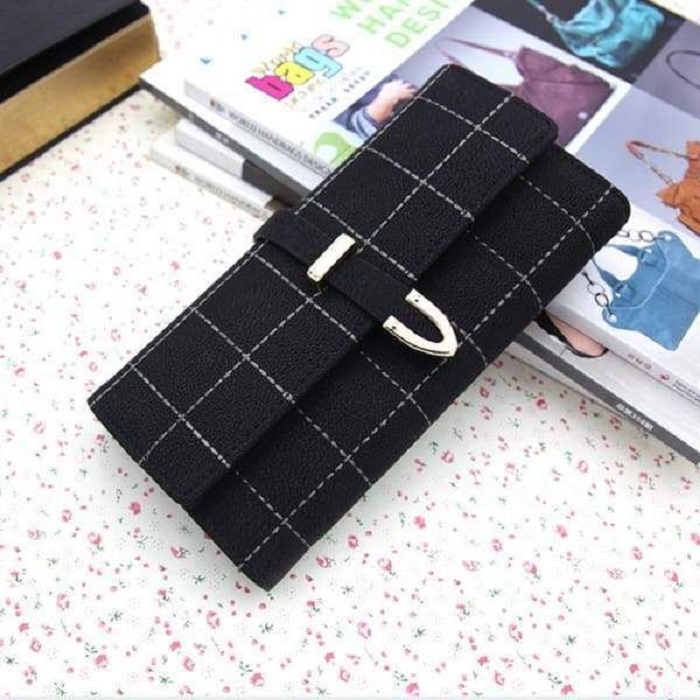 3. For a retro and unique touch that you are looking for so much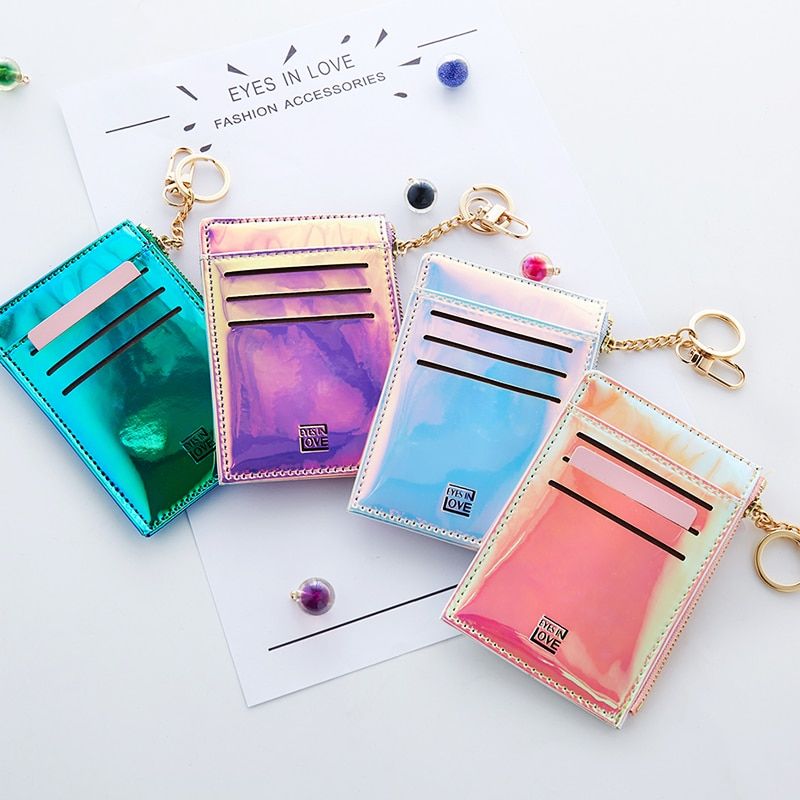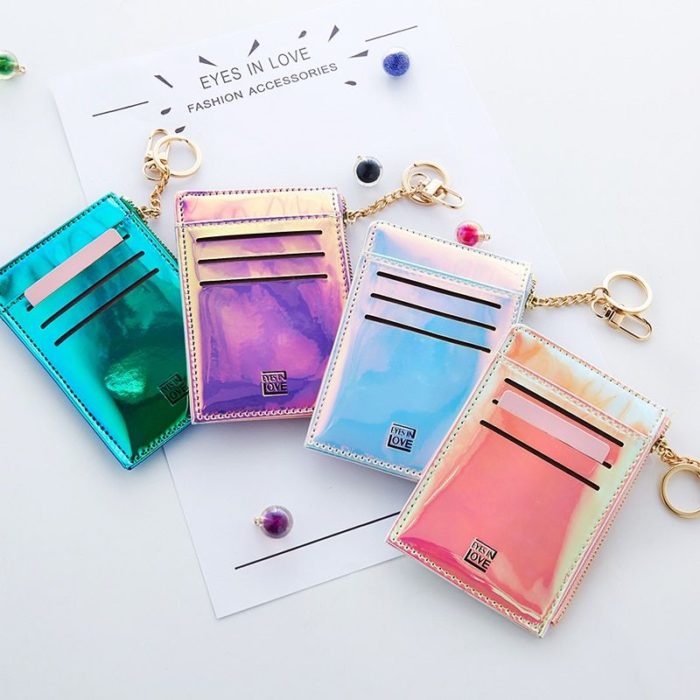 4. Ideal for those who love Ariel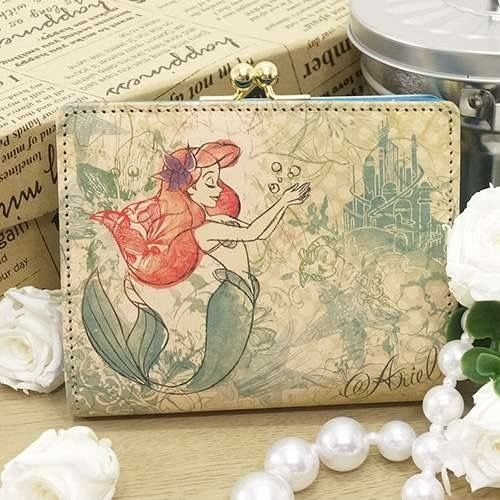 5. something vintage what looks beautiful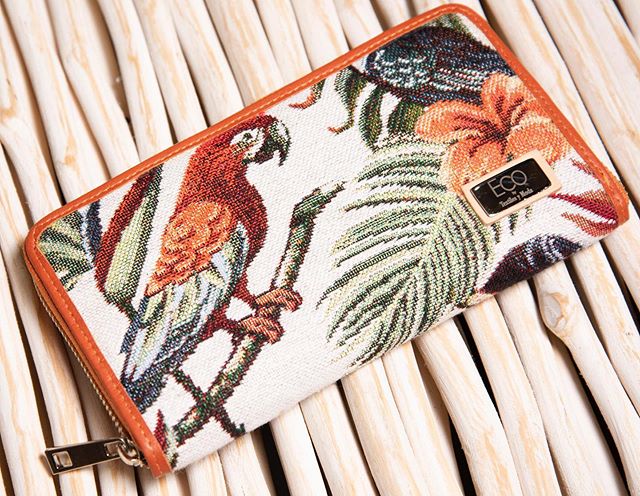 6. Just the one we all need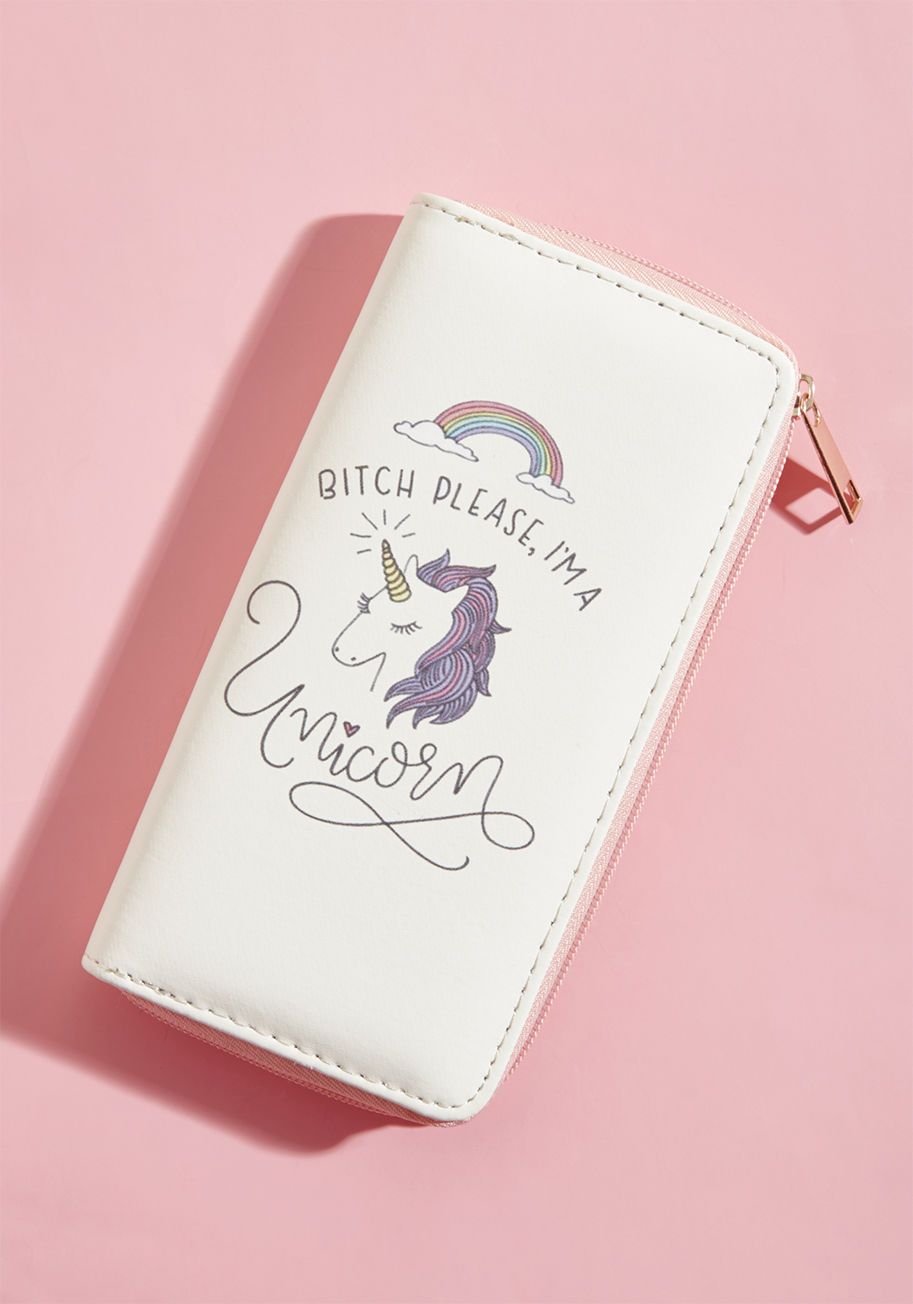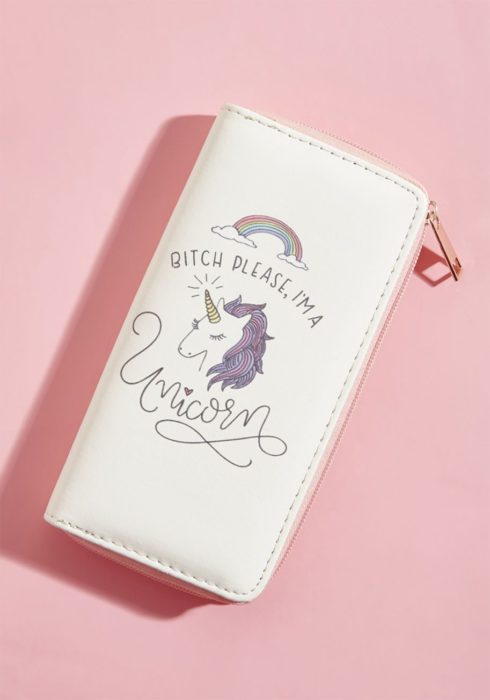 7. Personalize it with your initials!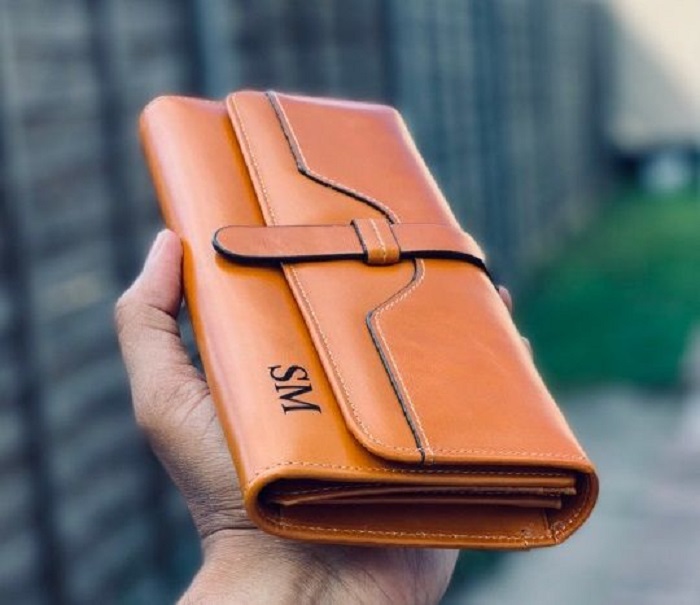 8. The hologram effect that will take you to another world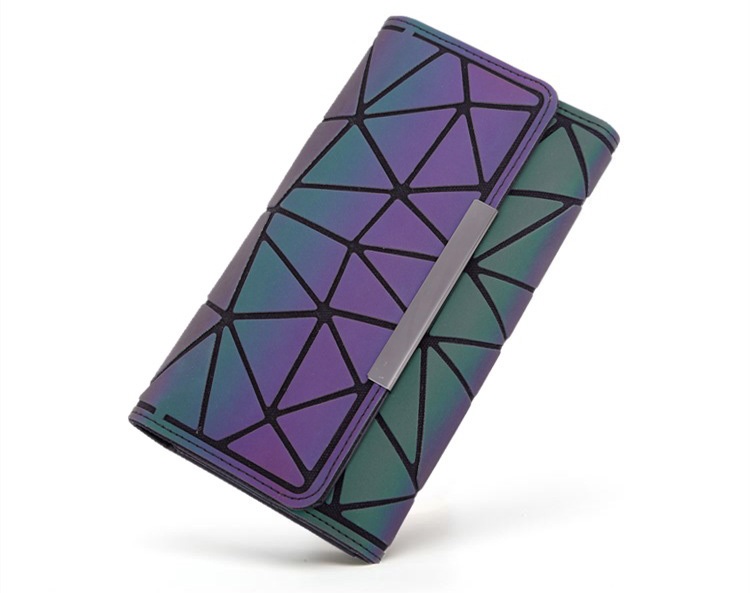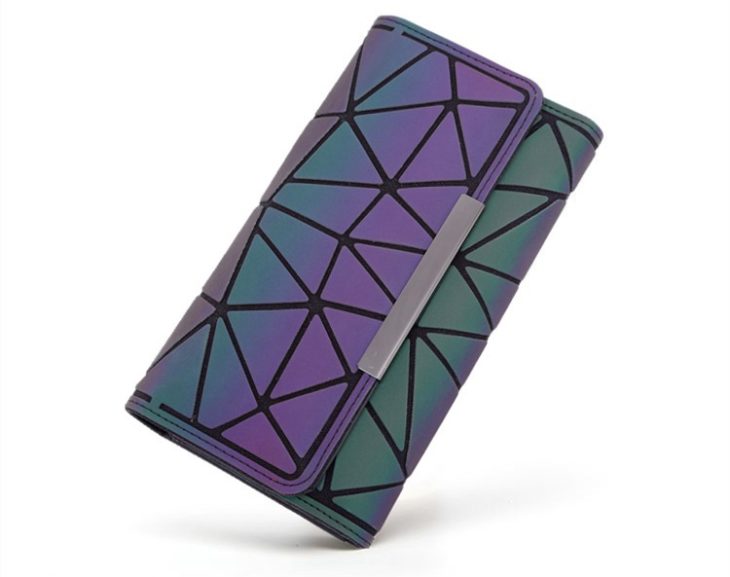 9. Boho, beautiful and just what you need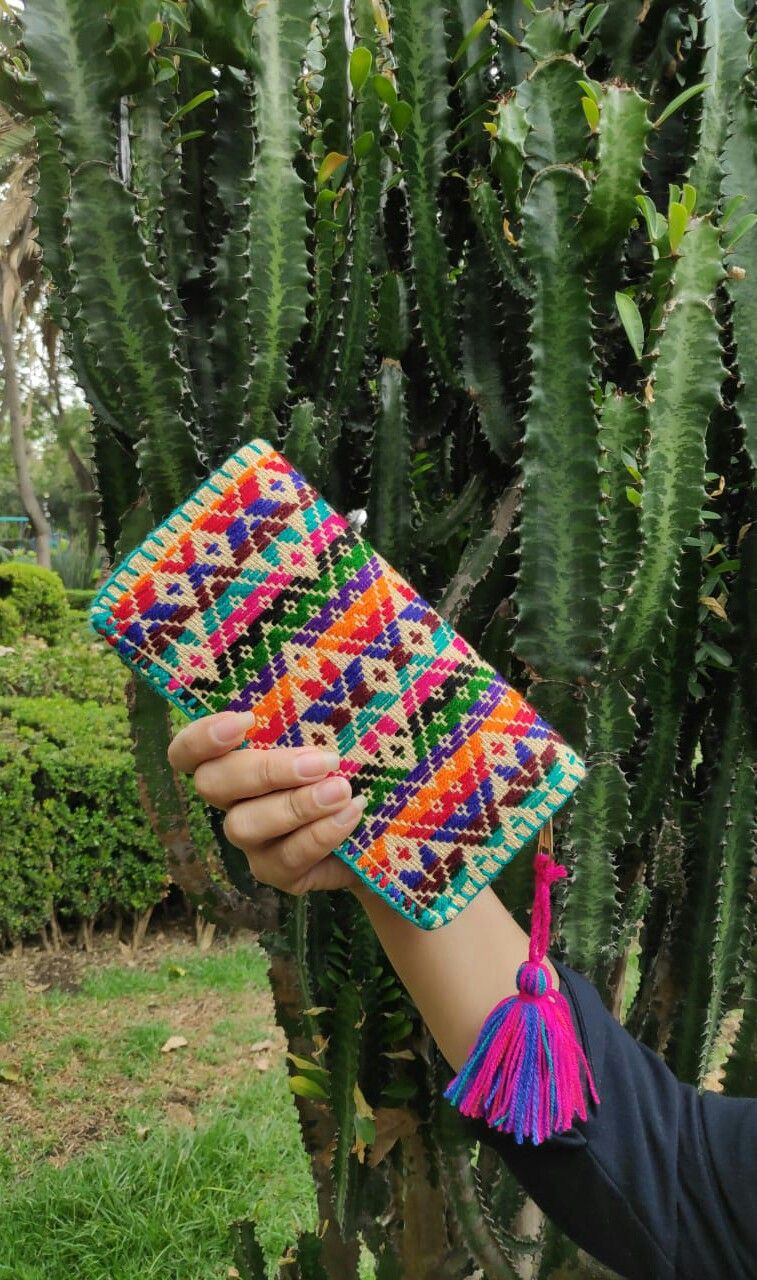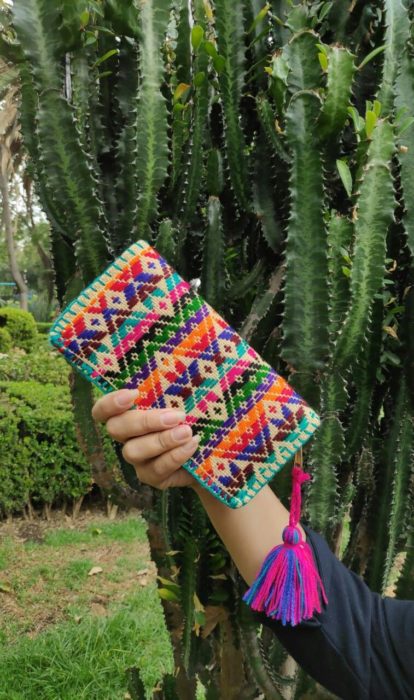 10. For that rock side you have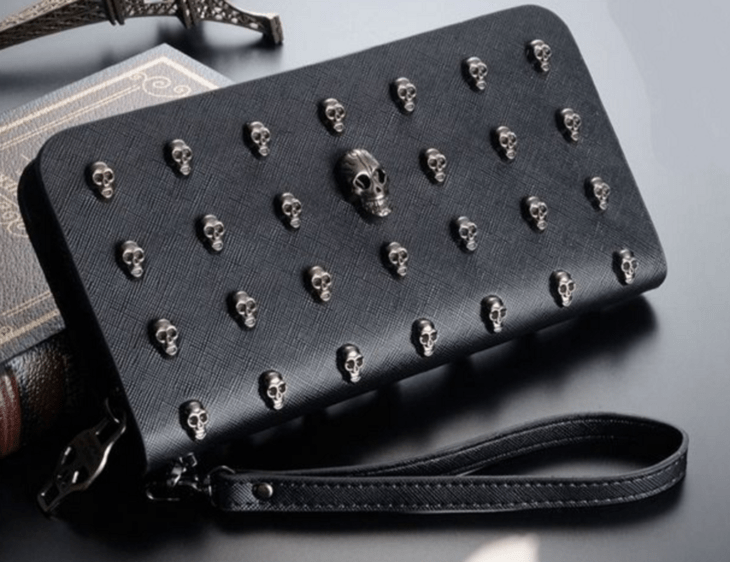 11. Simple but with a lot of style
12. All potterheads we want her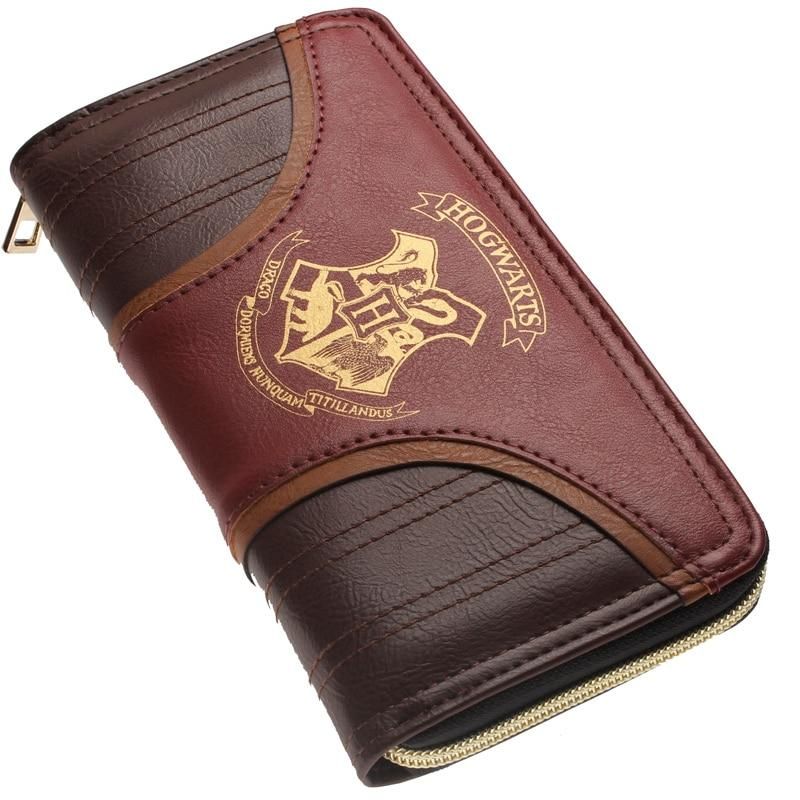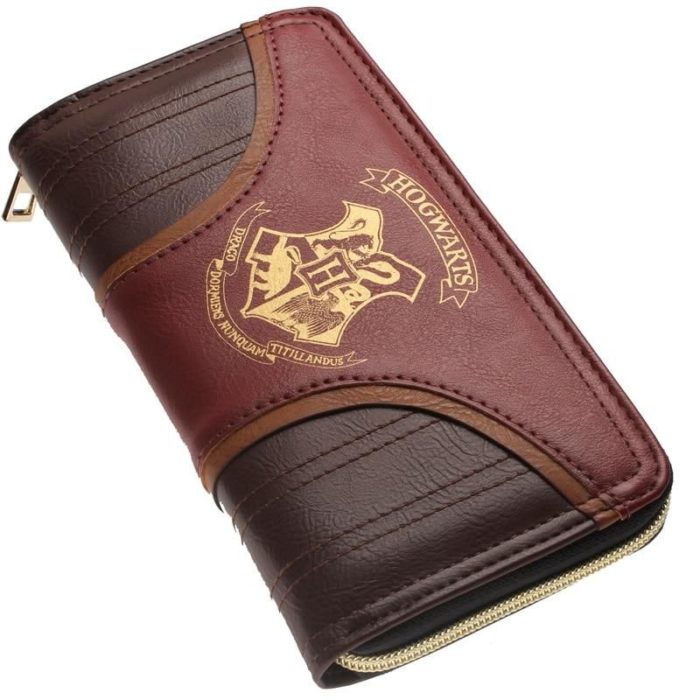 13. Let's go back to the age of dinosaurs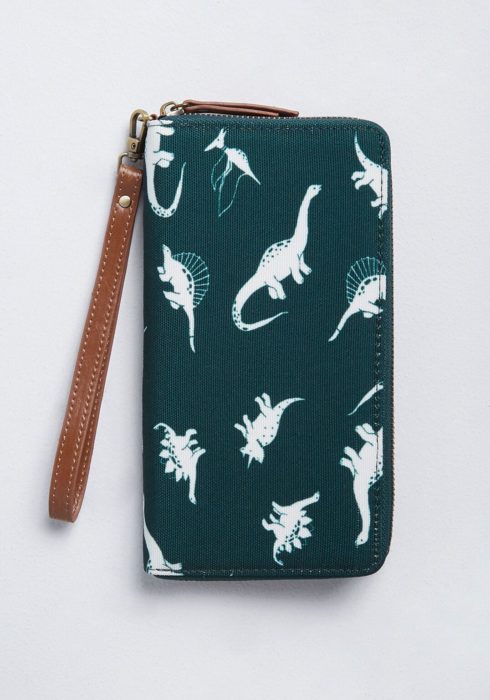 14. Forget about carrying a bag, with handles it is perfect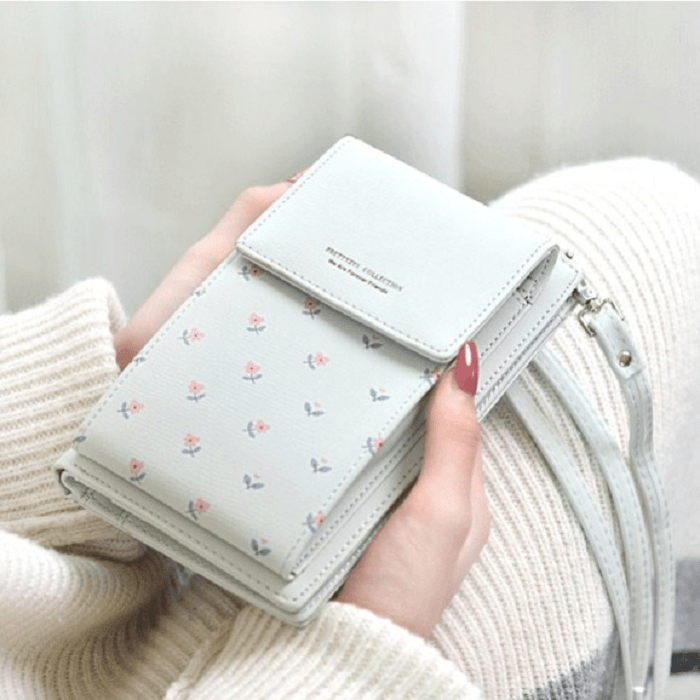 15. Imagine a 'michi' always by your side