The Simpson They are one of the animated series that has been on the air in television history for the longest time, and is even considered part of American culture. While its success began in the 1990s, the characters, stories, and references to pop culture have made the famous series transcend generations.
This fall the Simpson family will be commemorated by the Vans brand, a company dedicated to the production of sports shoes and clothing, such as tennis, sweatshirts and T-shirts, and will have a collection inspired by the Show Homer, Marge, Lisa, Bart and Maggie, along with the rest of the most memorable citizens of Springfield, who will be reflected in this new line that is about to be released.
Colors evoke style retro and nineties
There will be different characters in addition to the family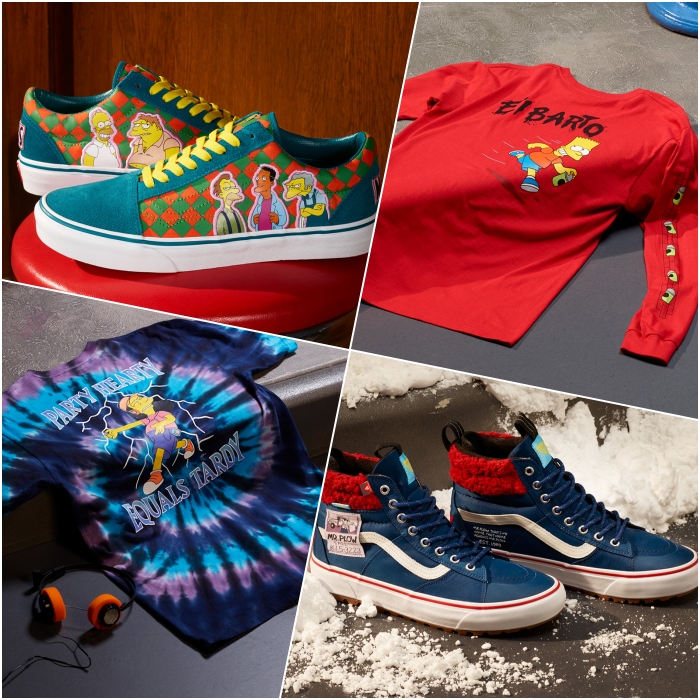 The classic print of the brand will be present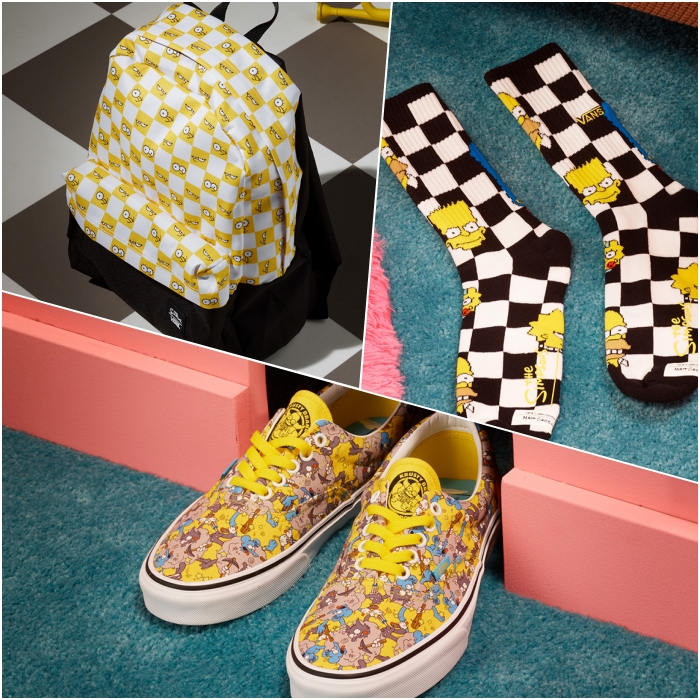 The collection will include stylish sandals slides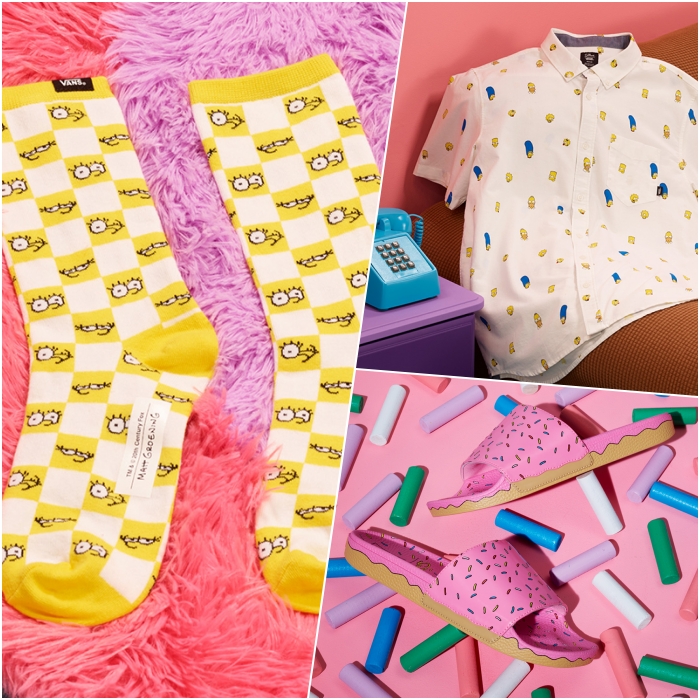 There are references to some chapters like Barto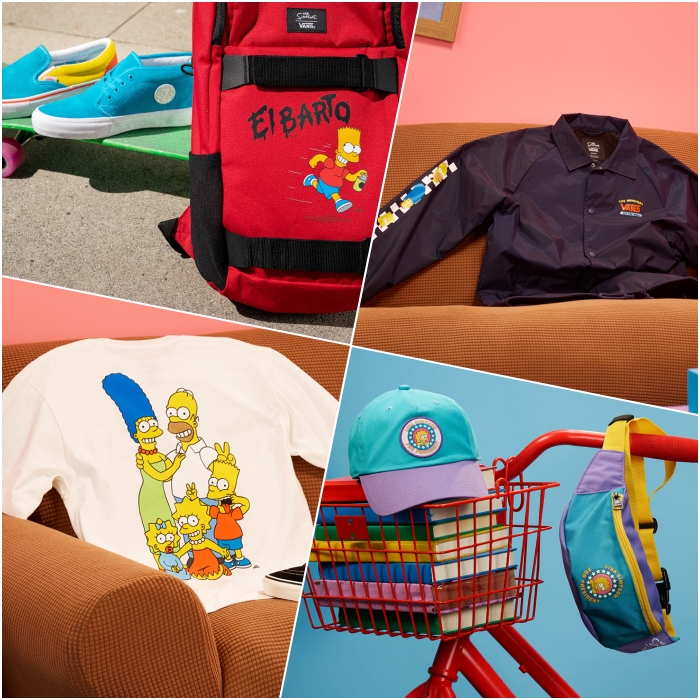 Marge's sisters and Lisa for President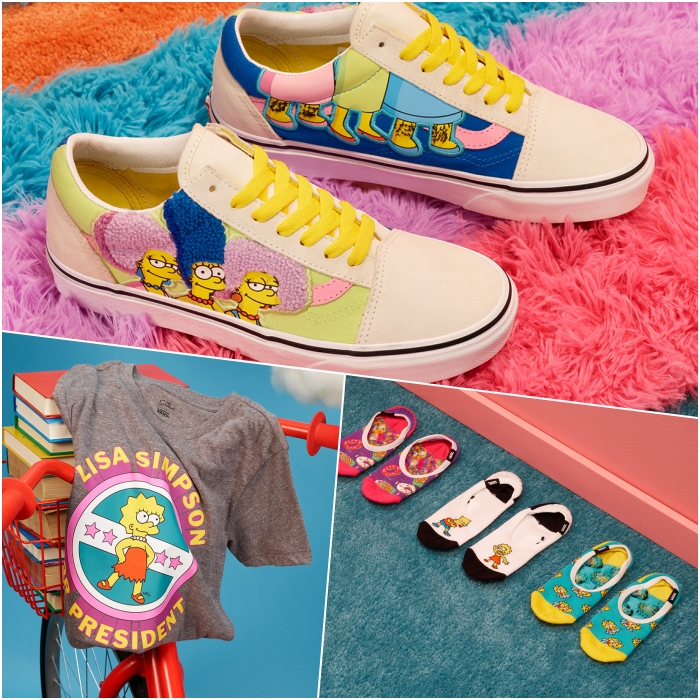 There will be different designs for all styles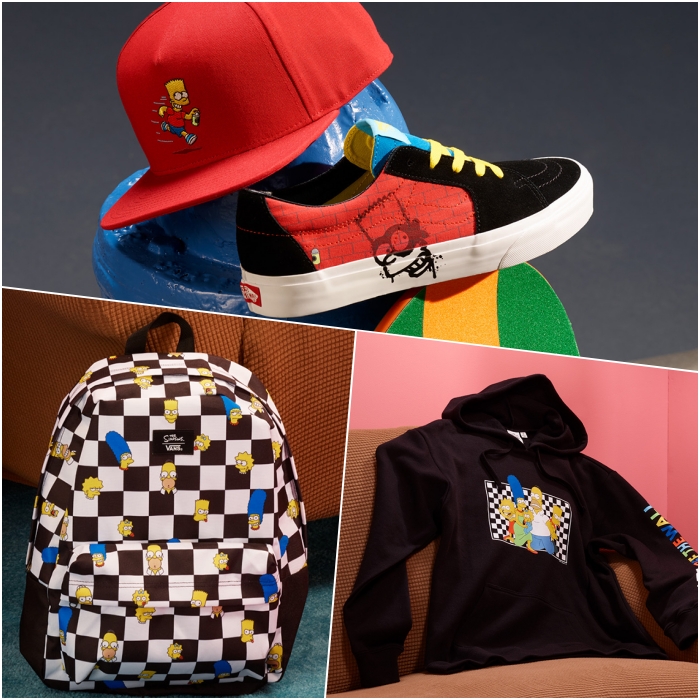 The collection will be available from next Friday, August 7, and you can subscribe to the official website of Van's to be notified at the exact time that sales begin, so you don't miss out on the opportunity to purchase any of these iconic pieces.