Fashion is constantly changing and the outfits we used to think of today may already be a little out of date. Trends change in the blink of an eye!
If you want to have a contemporary style, these are 18 garments trendy with which you should arm your looks so you don't feel dated.
1. Let the military boss take over your days
2. Feel like an angel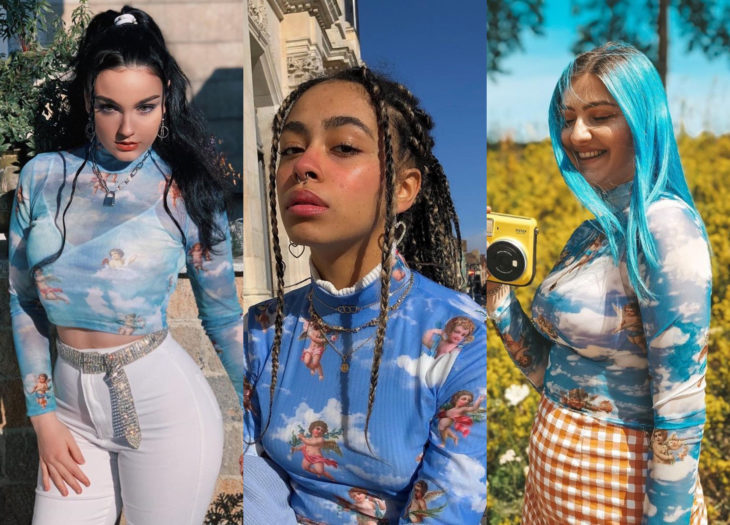 3. How hot is it!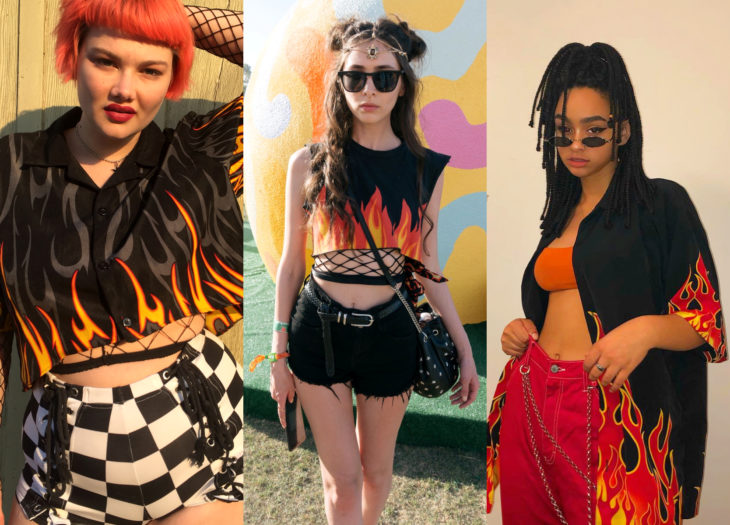 Four. Biker short for a casual outfit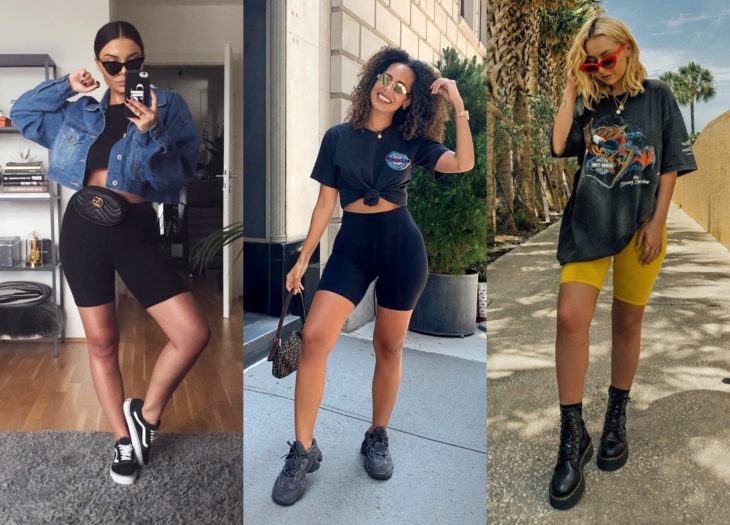 5. The elegance of checkered miniskirts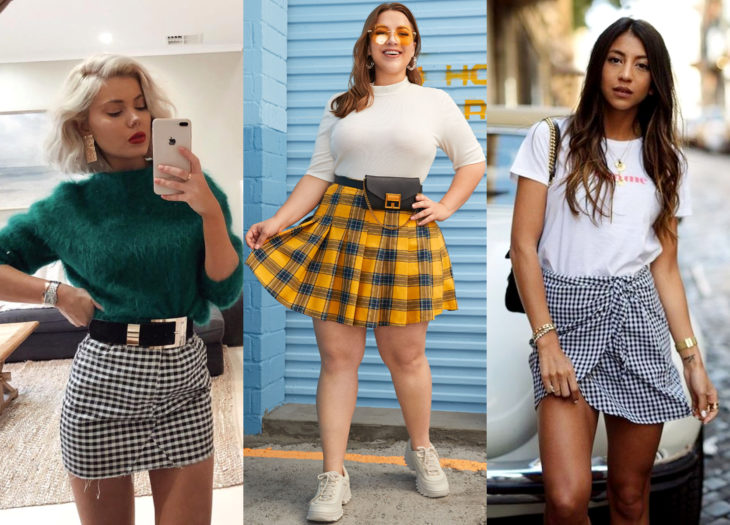 6. No wardrobe is complete without Animal Print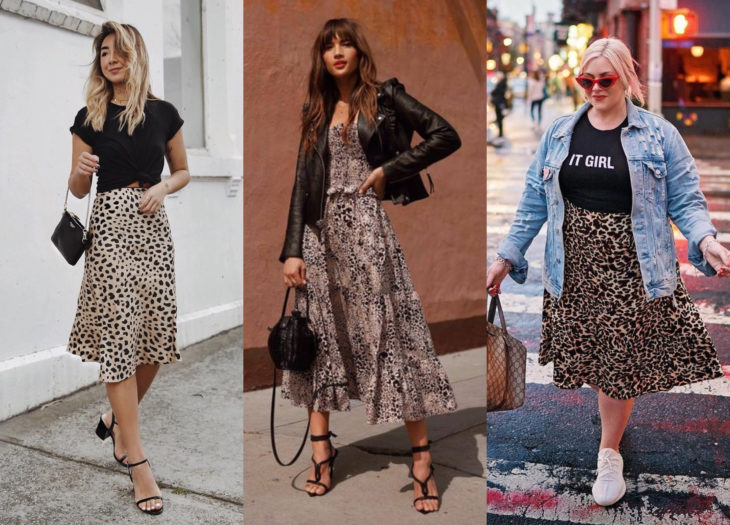 7. The super comfortable XXL style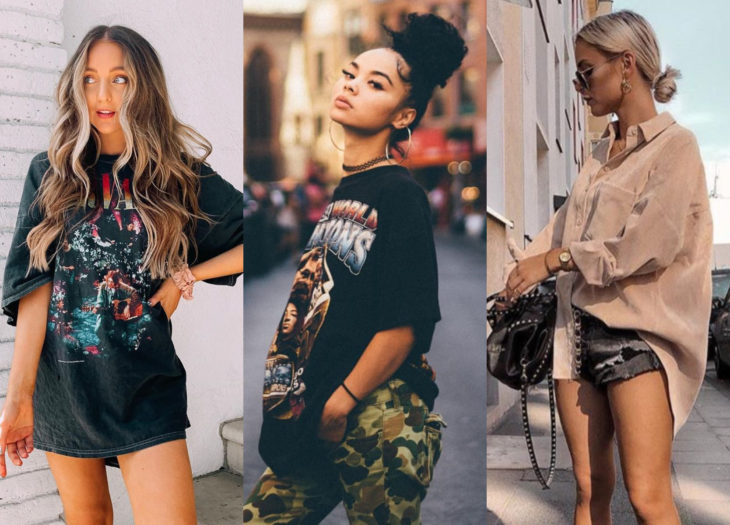 8. Make yourself noticed with a neon blouse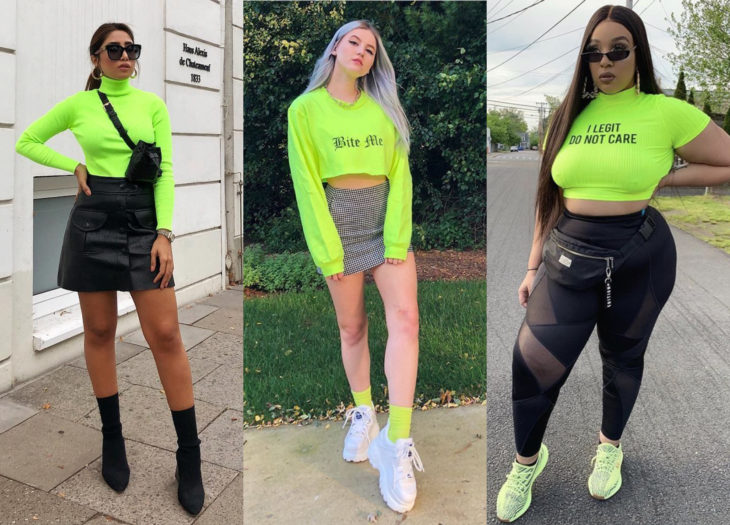 9. Overalls will bring you back to the 90s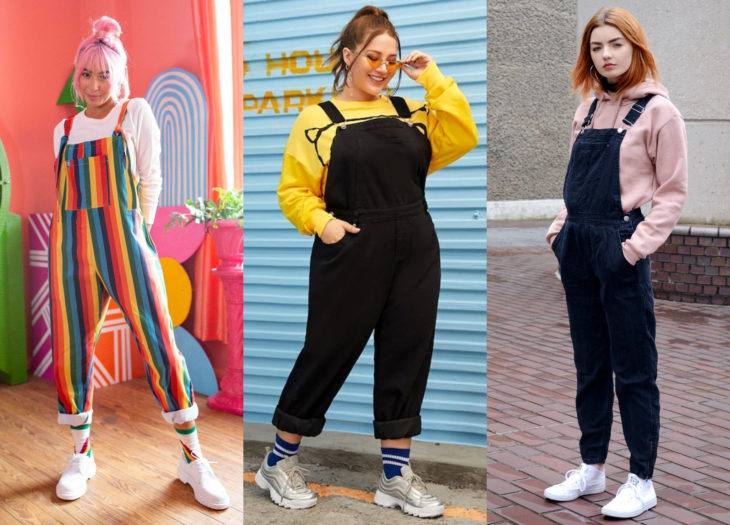 10. Mom jeans, we go from hating them to loving them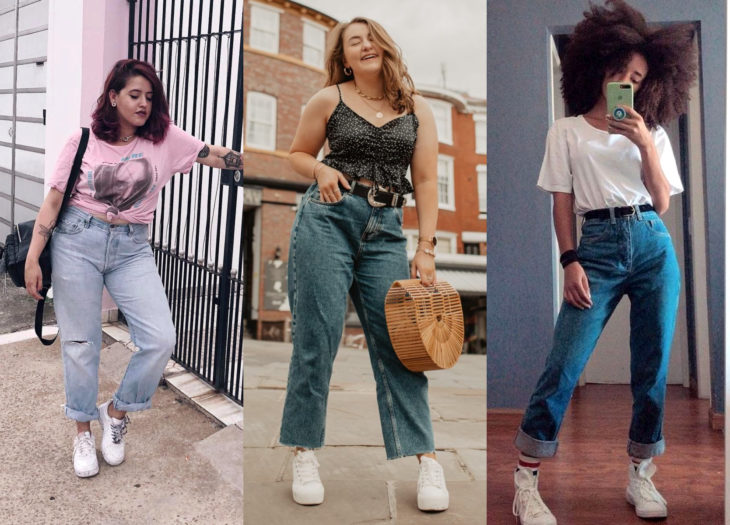 11. Vinipiel skirt to look rough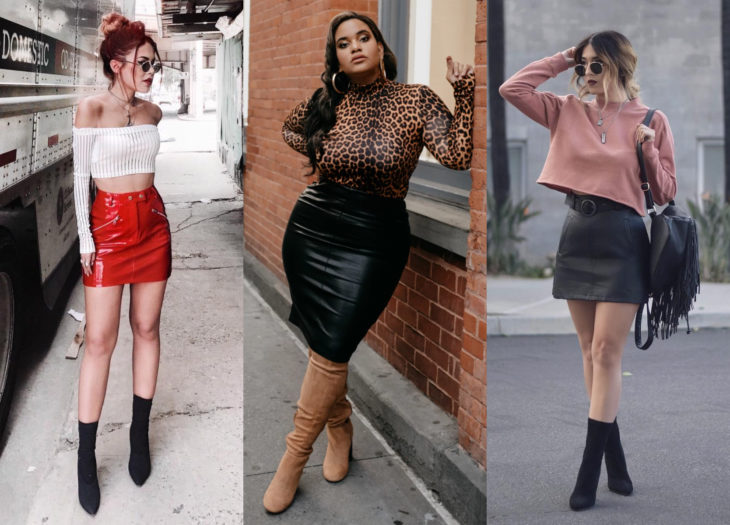 12. Say hello to the sleeves gigot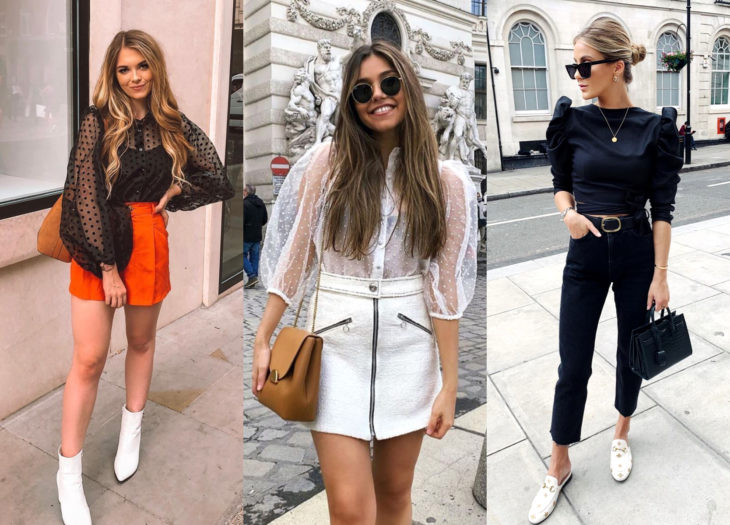 13. Elegant and fresh skirts with transparencies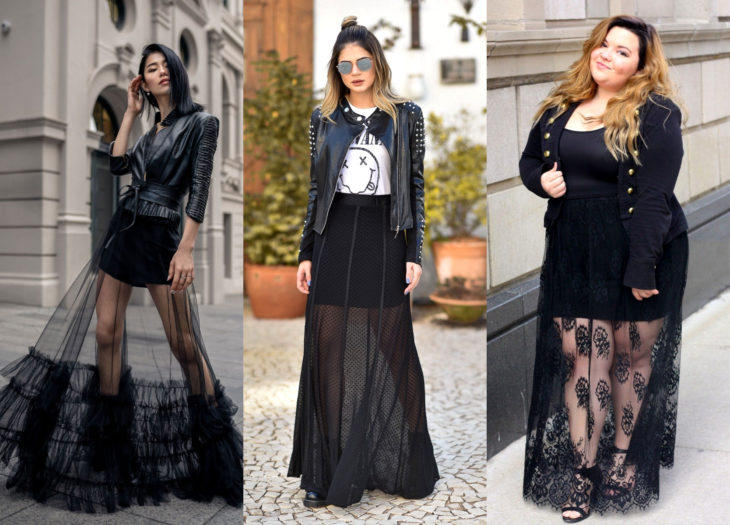 14. Plaid pants that will make you look youthful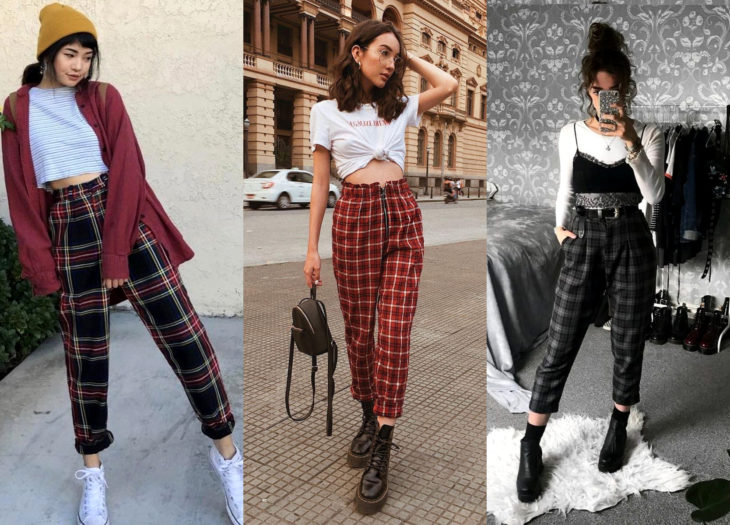 15. We love denim jackets oversized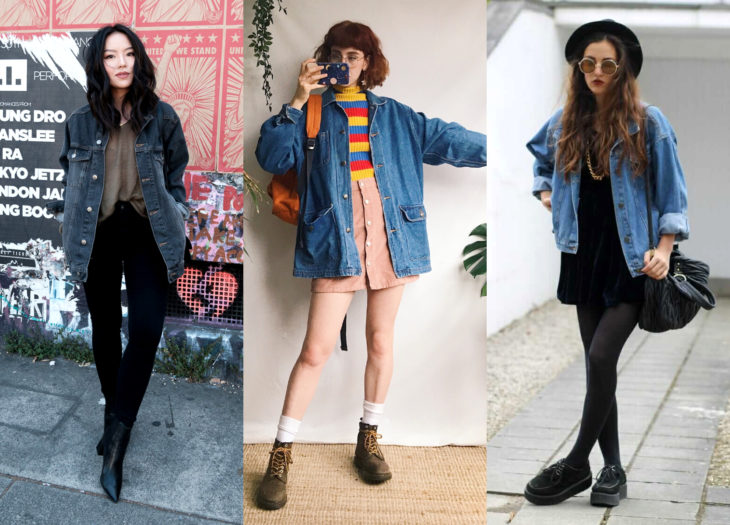 16. Bring out your happy side with patterned shirts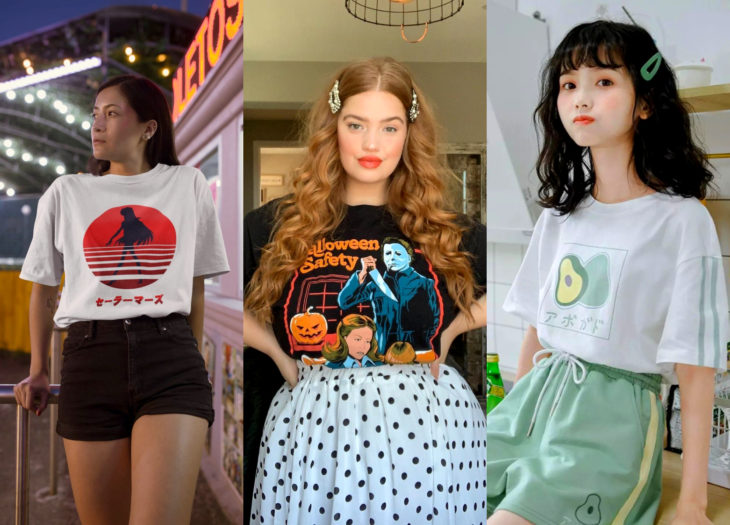 17. Fill your closet with blouses vintage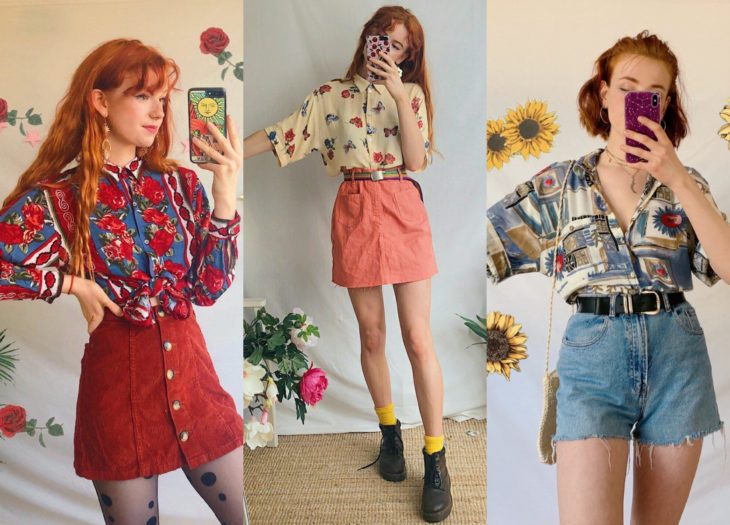 18. Sweatshirts crop top, warm and fresh at the same time