We know very well that the routine of skin care It is extremely important to have healthy, radiant and above all fresh skin, but little is said about how to choose the correct products to make this routine one of the best moments of our day.
And it is that despite the fact that for many girls facial soap has no difference with others, the reality is that it is not like that, and in fact each type of skin needs a specific cleanser that meets certain characteristics and that helps our skin to make it look better than ever, so here are some tips that you should not hesitate to follow to show off a beautiful face in your day to day.
There are important factors before purchase
Although many times we are guided by the price of the product, the reality is that this is something that should not happen with facial soap, but we must take into account other important factors such as the following:
Check the ingredients: For a soap to be effective it is important that it does not have fragrances or colorants, as these additives can generally cause irritation and rashes.
You only need to cleanse the skin: If your choice of facial cleanser, in addition to removing dirt, offers you hydration, it may not be effective with its main purpose.
Each skin has a specific soap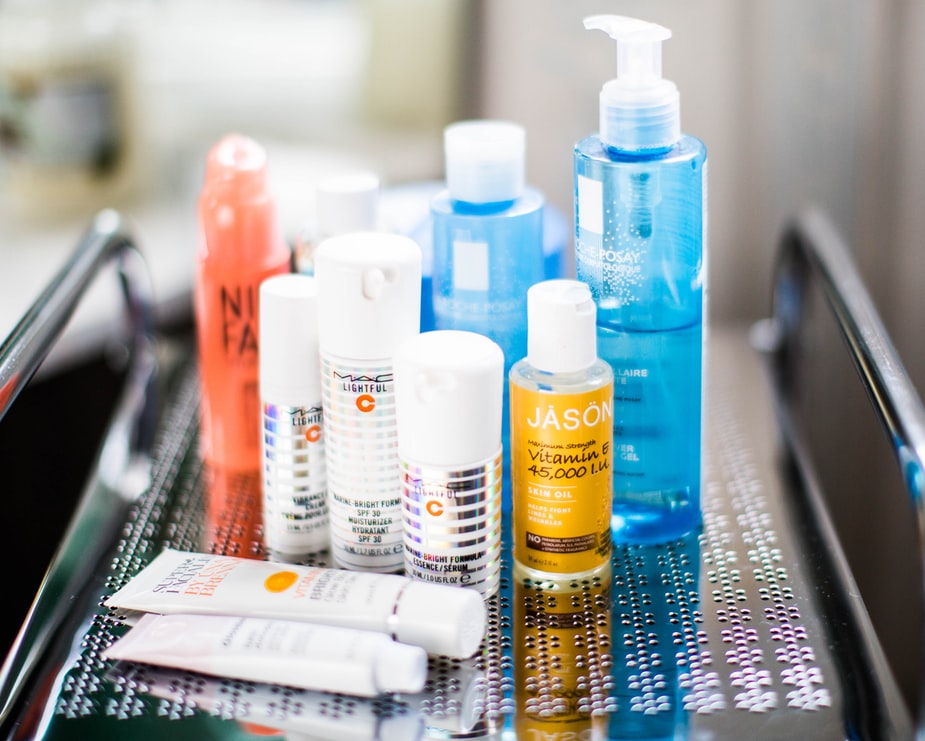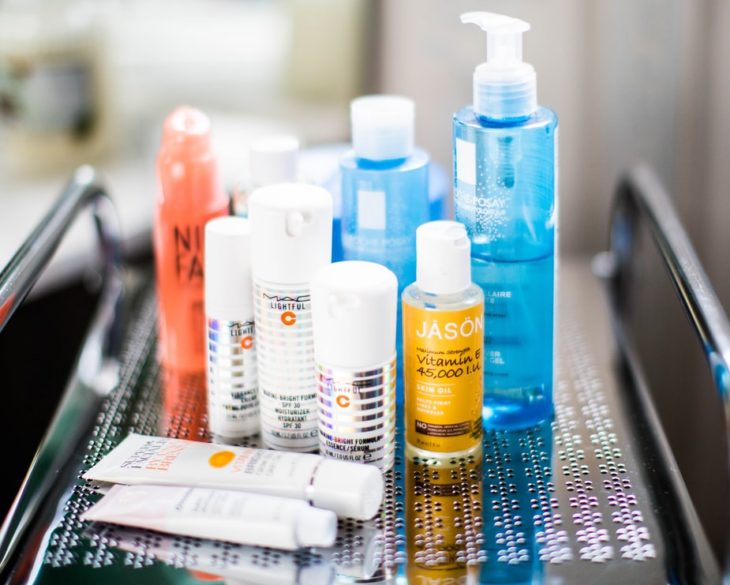 We already know that every woman's skin is different, that is why you should pay close attention to the type of product that you are about to purchase, since if you buy one that is not indicated for your skin, you will begin to generate skin problems that you do not need. nor do you want.
So if you don't know what type of skin you have, first learn to identify it and then find the right product for you.
Once you know what your skin type is, you just have to choose the one that best suits your needs, so we leave you some of the characteristics that this product should have for your daily routine.
Oily skin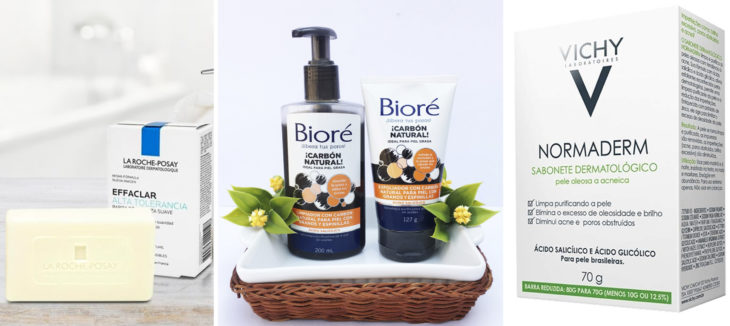 They can be cleansing gels or soaps that focus on balancing the pH of your skin and in this way controlling the oil produced during the day. Some of the options are as follows:
Effaclar soap, from La Roche-Posay: Helps you gently cleanse and exfoliate your face. Its base is vegetable, produces a lot of foam and also eliminates acne breakouts. Find them here.
Facial cleanser with natural charcoal, from Bioré: If, in addition to oily skin, you have clogged pores, Bioré's natural charcoal line is ideal for you. Buy it here.
Vichy Normadem Anti-blemish Facial Cleansing Dermatological Bar: It is a bar of soap for daily use that helps clean and descale skin imperfections. Get it here.
Mixed skin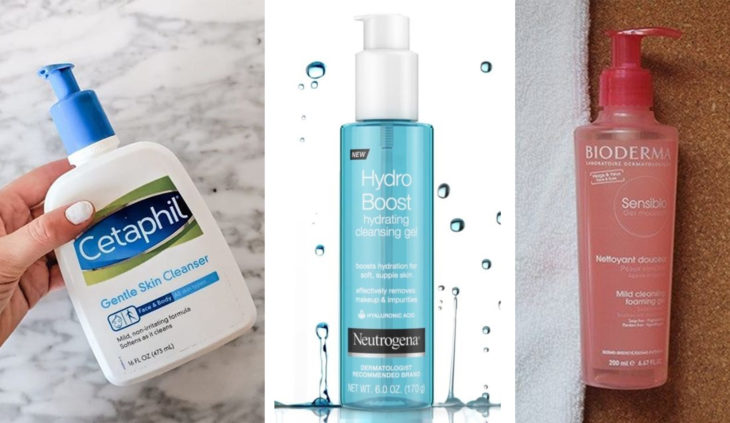 This type of skin has two specific needs: control sebum in specific areas of the skin and moisturize those that tend to be dry, so some of the best options are these:
Cetaphil Facial Cleansing Gel for Combination to Oily Skin: It will help you eliminate excess shine, in addition to preventing bacteria and oil from clogging your pores, but it will take care of those areas that must maintain a different hydration. Find them here.
Neutrogena Hydro Boost Gel Makeup Remover Milk: Removes makeup effectively and easily, in addition to providing the ideal hydration that your skin needs. Buy it here.
Sensibio Gel Moussant by Bioderma: Perfect for a delicate but deep cleaning, it will help you remove makeup residue and enhance the vitality of your skin. Get it here.
Dry Skin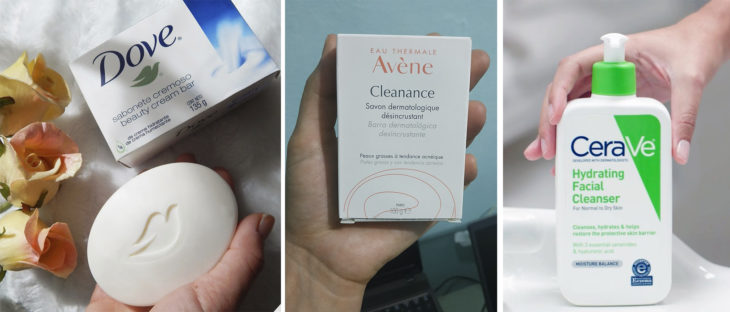 These are delicate skins, which tend to crack easily and tighten due to lack of hydration, in addition to suffering drastically due to the change in temperature. Therefore some of the best options are these:
Beauty Cream Bar, by Dove: Although it's hard to believe, this bar is perfect for cleaning your face in the morning and at night, as it not only removes dirt but also provides moisture and hydration to your skin. Buy it here.
Dermo-cleansing bar for intolerant skin, by Avène: Besides being perfect for dry skin, it is ideal for those who also have sensitive skin. Get it here.
Hydatring Cleanser, by CeraVe: In addition to cleaning, it helps to hydrate your face; it is preferable that it is used for skins that are only dry. Get it here.