With so many products, irons and powders, it is logical that our hair is mistreated, especially if it is curly. Little by little we see how each roll falls apart until it is shapeless and that is quite painful. Fortunately, there are always home remedies that can help us, such as a gelatin mask.
Gelatin is a protein that provides great benefits to hair, such as shine, strength and resistance. In addition, it brightens each strand and defines the waves in the curls. As if that were not enough, also avoid the so annoying frizz. But what is the best way to use it? As a mask it is more than enough and here we tell you how to do it.
What are the benefits of using a gelatin mask?
Gelatin will help add life to weak or thin hair. Although you can add a sachet to your shampoo bottle, it is best to apply it as a mask and leave it on for a few minutes to achieve better definition of the curls. Doing this at least once a week will make your hair look fuller and fuller.
You will need to: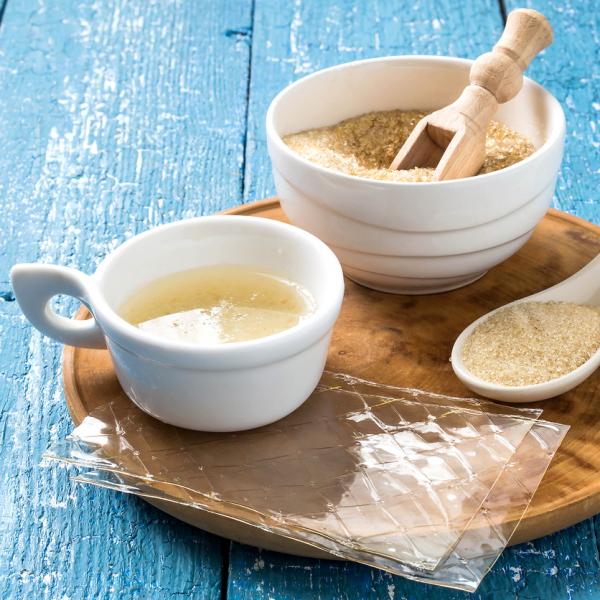 2 tablespoons of gelatin powder (or an envelope)
2 tablespoons of water
2 tablespoons of hair conditioner, but if your hair is oily, it is better to avoid this ingredient
For preparation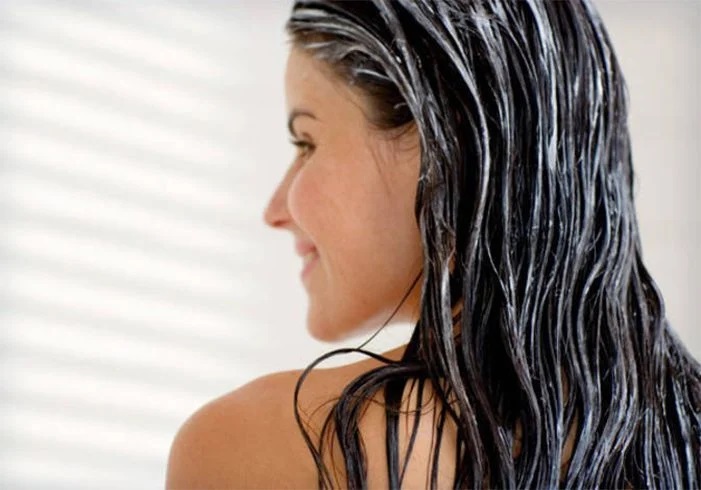 Heat the water and when it is about to boil, add the gelatin.
Let it sit for 15 minutes and then add the conditioner. It will be like a thick gel.
Apply to damp hair with a comb from root to tip.
If the paste is too thick, then add a little water, but only a little.
Once you've applied the mixture to your head, cover your hair with plastic wrap and a towel to keep it warm. Then let it dry for 30 to 40 minutes.
Then rinse with plenty of lukewarm water and wash as usual.
Ready, your hair will begin to look and feel better after several applications.