Oyinda Akinfanwa is a Nigerian designer who has put a tremendous twist on her creations: she is making multifunctional dresses that can easily be adapted to different moods, events or situations.
Oyinda styles can be used in up to four different ways and no matter what the design is, they all look great. Here we present his brand to make you fall in love with these different and unique dresses.
This dress is worn in 4 ways
When Oyinda creates a new design, she starts by drawing a random pattern and then adapts it into different versions. During an interview he spoke about the way he does his job:
Sometimes I start with the sleeves, then I draw the body or I start with the neckline or something and complete it when I figure out how I want it to look. But I also make changes along the way when I start sewing to make it more perfect.
Plugins make it look different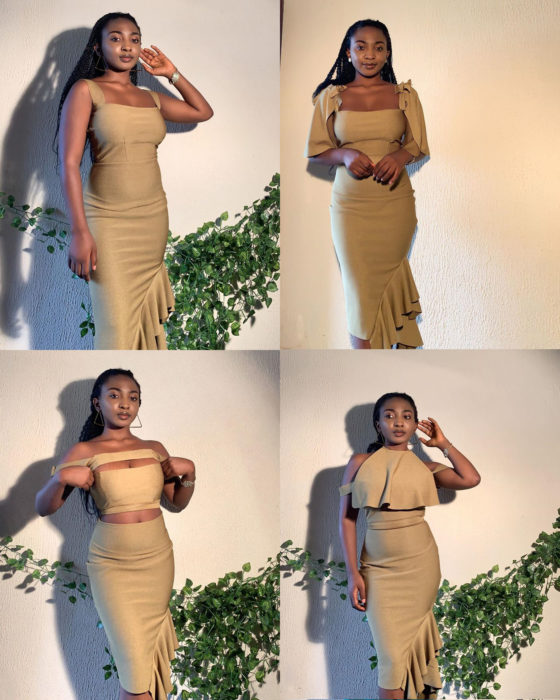 Oyinda also mentioned that her creations don't always turn out as expected. However, they are the ones that give you the most ideas for your designs, because when trying to correct them, a different way arises in which you can use the dresses or any of the clothes you make.
He puts a lot of love in his designs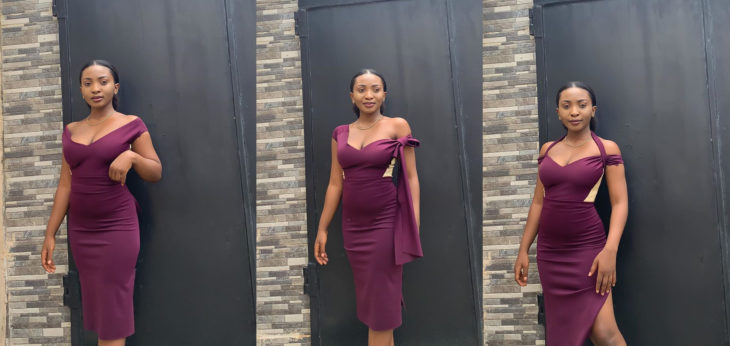 When it comes to her work, the designer is always full of energy and creativity. Every day she feels excited to be in her own creative space imagining and designing each of her garments.
Designing makes me feel like I'm on top of the world because I can show everyone what is on my mind and they love it! I also want to contribute to the fashion industry and it's important to keep doing something creative and interesting because that's what fashion design is all about.
I didn't know he was good at design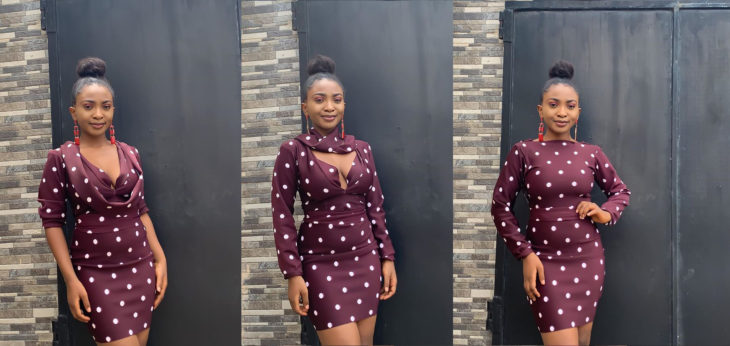 Oyinda had no idea she wanted to go into the fashion world, but she did it by accident.
I didn't even know that I could make a dress or a shirt. But it started when I was 17. I was at home and I was very bored and wanted to take some photos so I decided that I should wear a new outfit. Then I made a top out of my mom's scarf. It went quite well and then I did it again the next day and the next and here we are.
Her clothes are sexy and elegant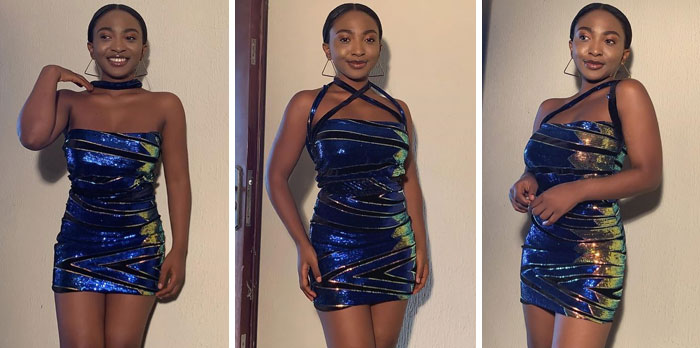 Their dresses are not pigeonholed only in one type of garment. Some are long with elegant necklines that can be worn to a cocktail party, but the others work perfect for a night out.
He hopes one day to reach the biggest catwalks
The designer does not want her dresses to only remain in photographs to Instagram. He wants to take his brand, called Janore, to the whole world and hopes that one day they will reach the biggest catwalks. Meanwhile, he sells them at his store in line.