Each year, hundreds of thousands of dogs are abandoned around the world by unscrupulous masters who no longer want to take care of them. For information, there are more than 100,000 abandoned pets per year in France alone! Some end their lives in the wild, others end up in shelters looking for a loving family that will give them the love they deserve. Unfortunately, shelters are generally overwhelmed by newcomers, so it is important to put in place initiatives to help them.
One of them caught our attention and comes straight from Lithuania. In the city of Vilnius, on the occasion of a Hackathon, the GetPet project was born. Behind this name, hides an application that freely inspires dating sites like Tinder to promote the adoption of abandoned dogs.

Credits : GetPet
The project ran from November to January and the application finally appeared on the stores last January. At the time of writing, GetPet has attracted 5,000 users and two abandoned dogs have been able to find a new family and a home. In its mechanics, GetPet draws very freely from Tinder : you swip to discover the different dogs and finally find the one that your family misses. Pictures, little catchphrases allow to introduce the dog to promote its adoption .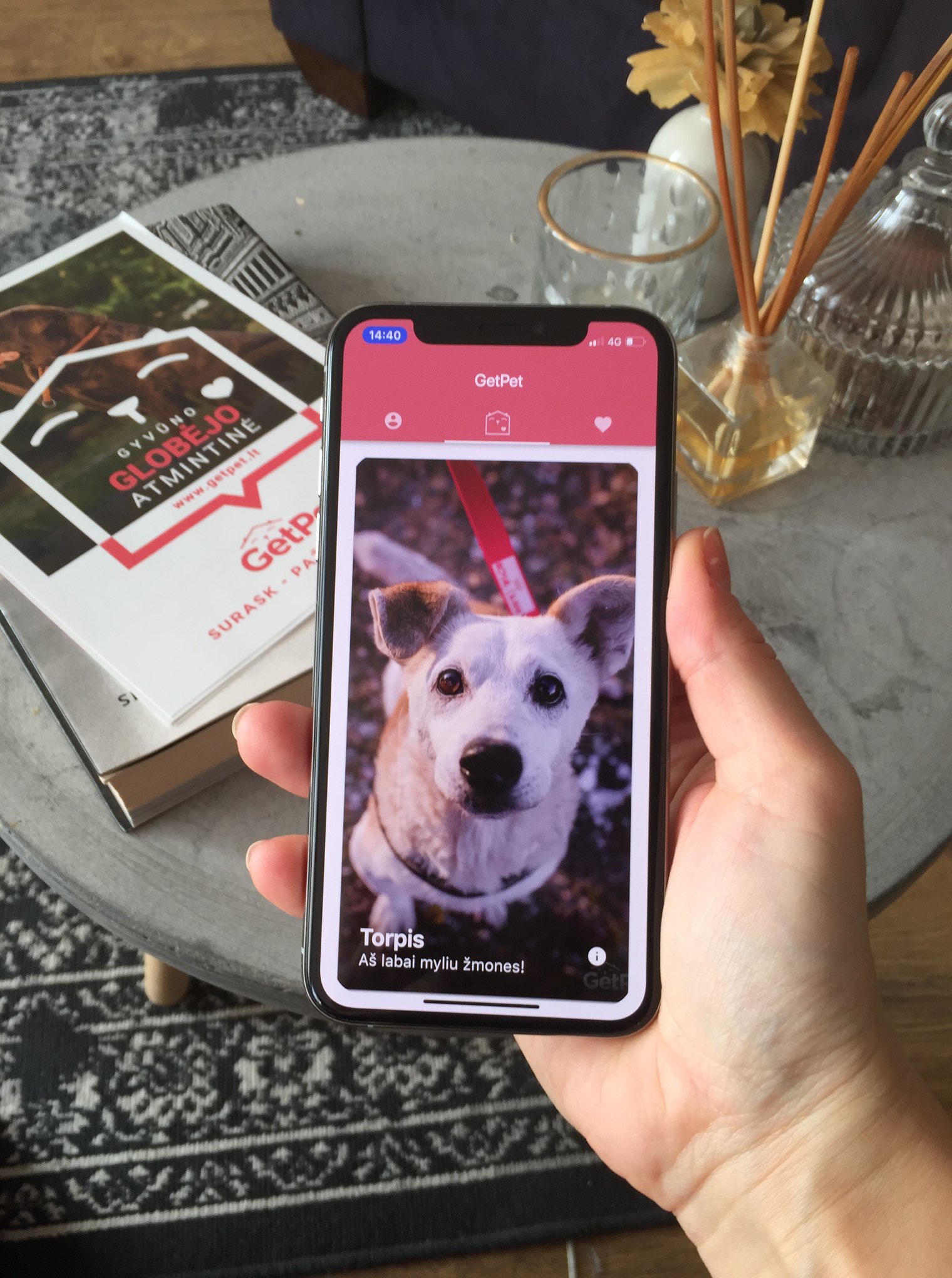 Credits: GetPet
And because we do not adopt a dog like we do our shopping, GetPet has taken care to set up a "trial period" system . A mentor accompanies the adopter to help him cope with the difficulties, while a 14-day adaptation period makes it possible to know if the dog and his new master are perfectly matched together.
This idea is attractive because it offers a new creative way to increase adoptions. If we had to raise a negative point, however, we could highlight the fact that, as with dating applications for humans, the photo is undoubtedly the master element of the relationship. It is hoped that shelters that will be using this technology in the future will consider using a photographer to showcase the animals, as did this Florida hideaway which exploded its number of adoptions using a professional.
In any case, it is hoped that GetPet will bring new life to thousands of dogs around the world. And if you like ideas that divert the use of Tinder for animals, we advise you to read our article on Tudder : the application that helps breeders to make cows and bulls mat .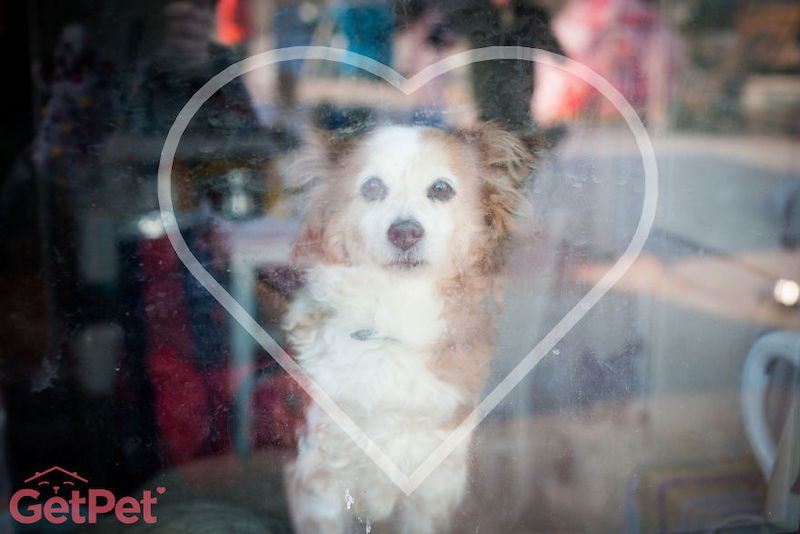 Credits: GetPet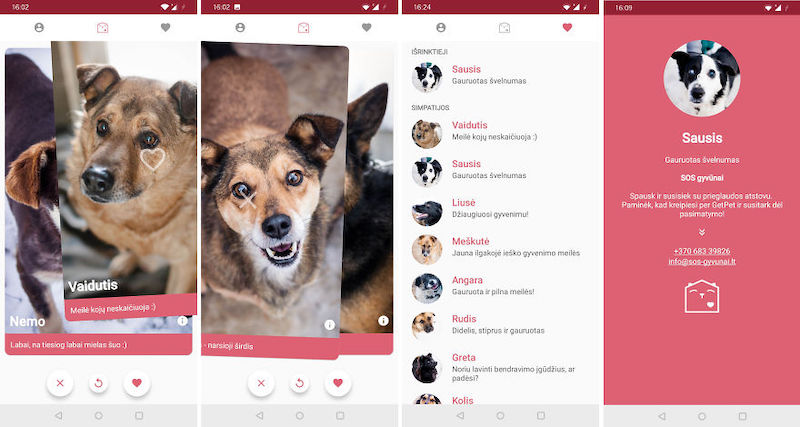 Credits: GetPet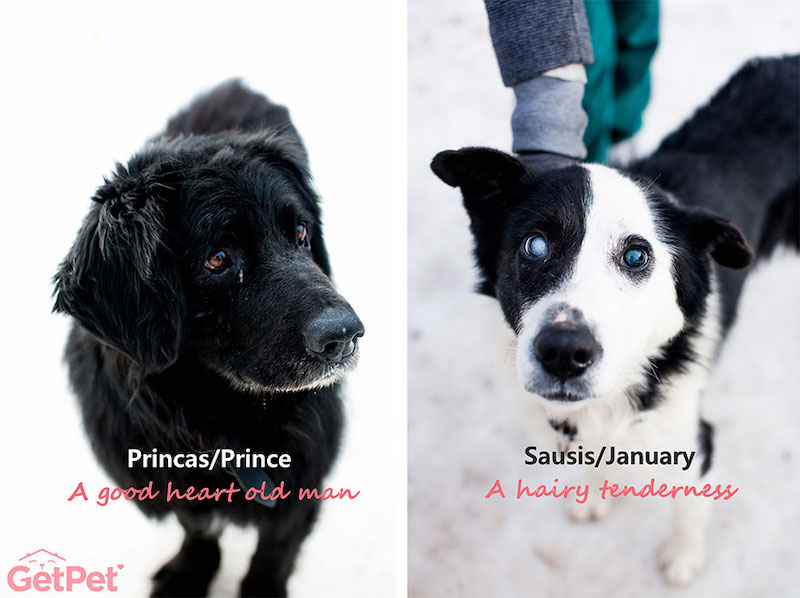 Credits: GetPet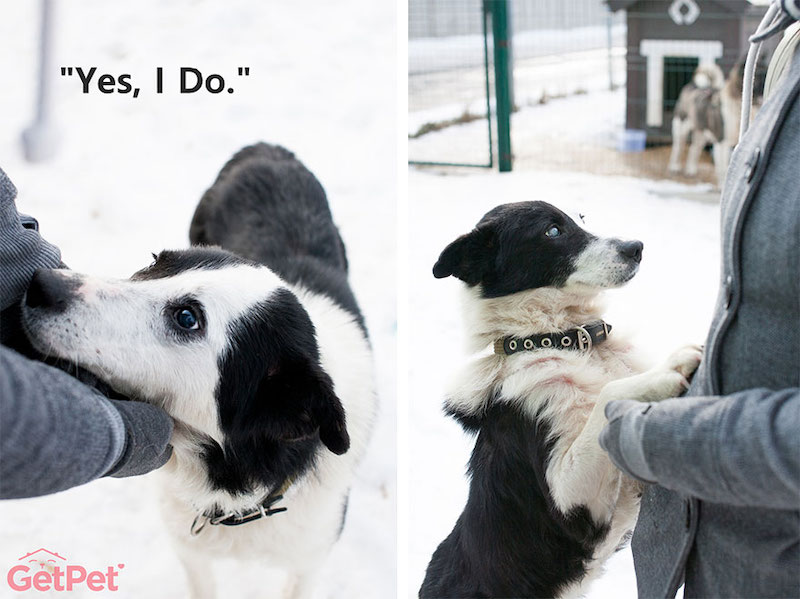 Credits: GetPet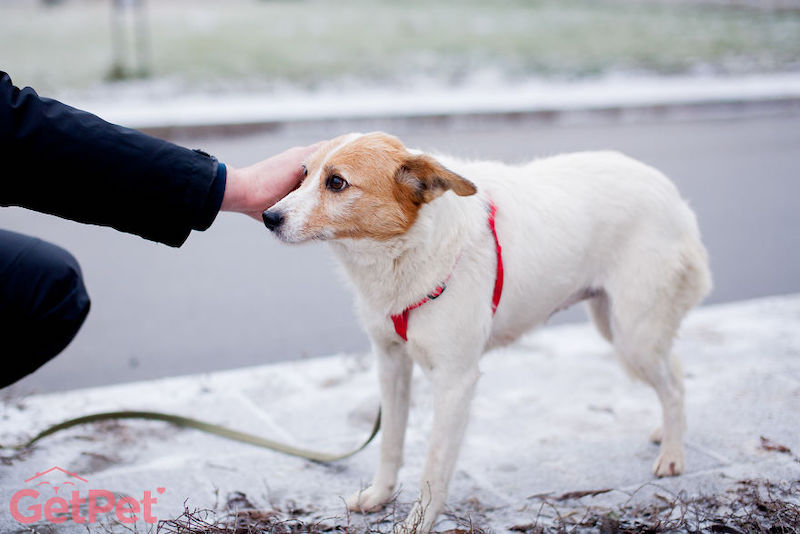 Credits: GetPet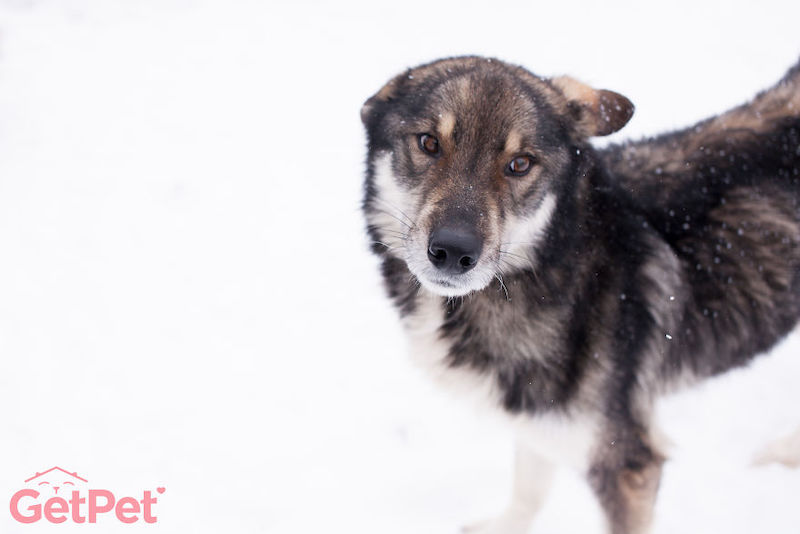 Credits: GetPet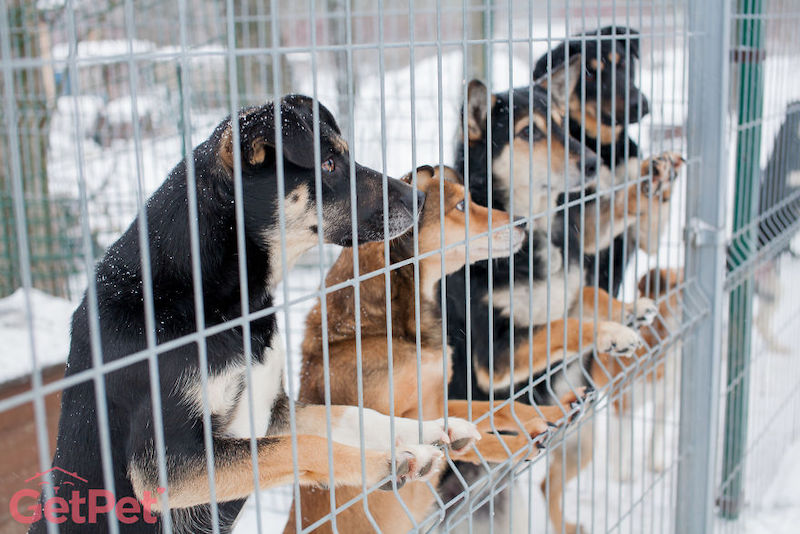 Credits: GetPet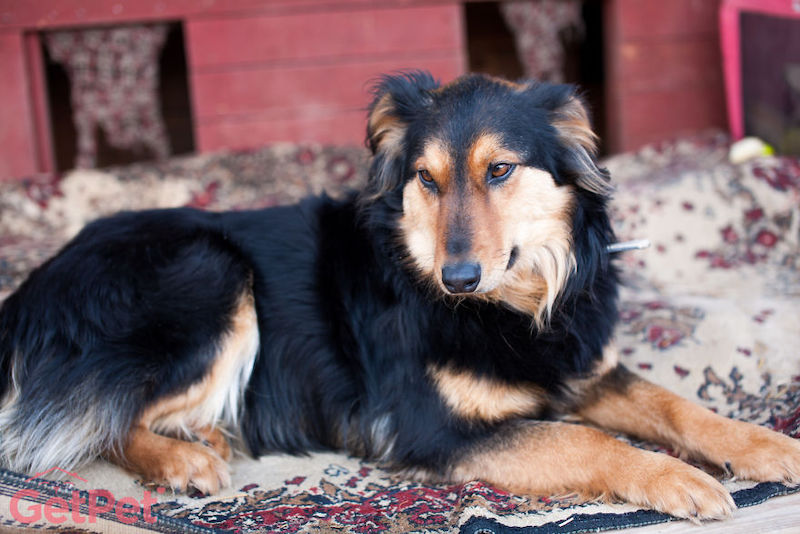 Credits: GetPet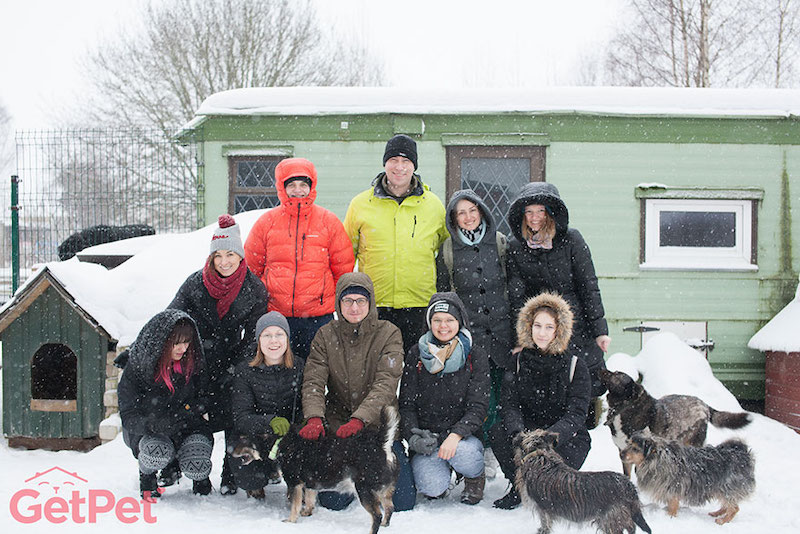 Credits: GetPet
Conceived by: GetPet
Source: getpet.lt