Why do some types of glasses look great on the counter, but then don't look the same when we wear them? The shape of those glasses may not be right for the kind of pretty face you have.
Oval, square, round, diamond and heart-shaped, to know what type of face you have it is important that you pick up your hair and look directly in the mirror. We show you the different types of lenses that will fit your face depending on its shape.
Oval faces
Oval faces are considered ideal, since they can use almost all types of lenses, but large and wide ones are the best, whether they are square, rectangular or with different angles, large lenses are ideal for this type of face.
Square faces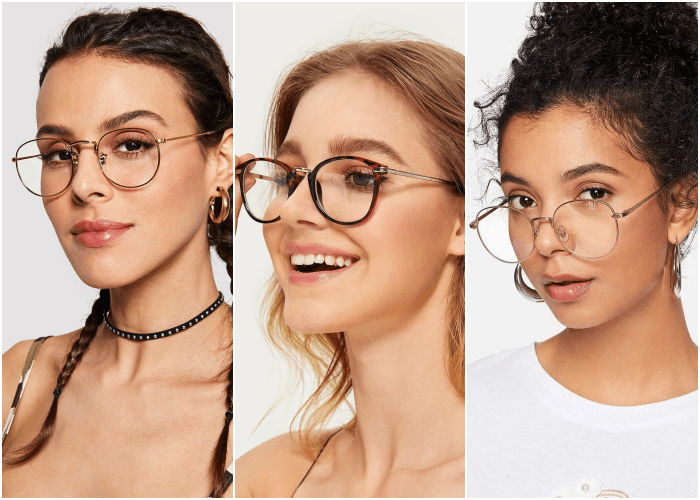 When you have a broad forehead and prominent cheeks, your face is square, which is why you should look for glasses with round or curved shapes, either simple and slim in style or with wide frames and classic colors. Round lenses will soften your features, giving more focus to your eyes, as well as the length of your nose.
Round faces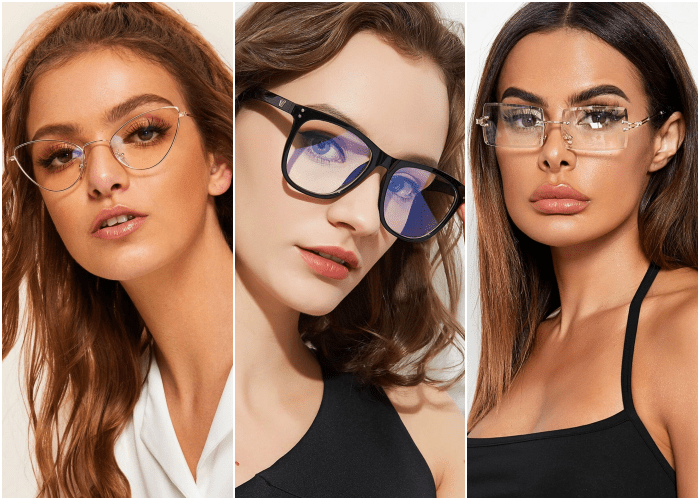 Of all the types of lenses that they can wear, people with round faces look best with angular glasses, either with prominent corners or square shapes. A pair of angled lenses will give the illusion of a slightly longer face, enhancing the length of your nose.
Heart shaped faces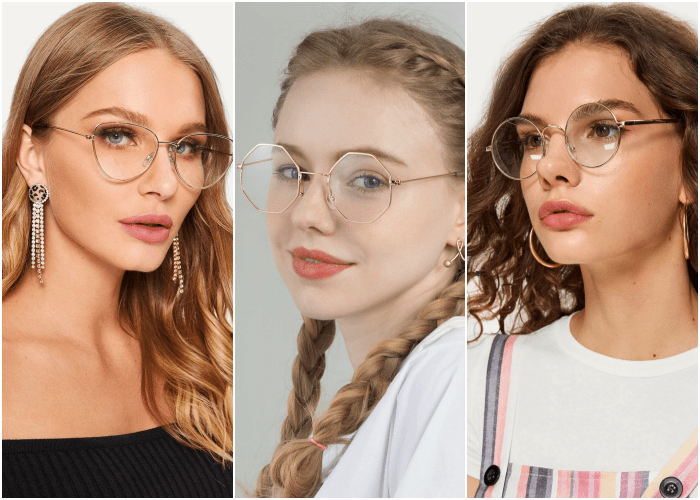 People with heart-shaped faces have a broad forehead, prominent cheeks, and a small as well as long chin. Large, round or square lenses are ideal for this type of face, as they perfectly balance the size of your eyes and enhance the natural shape of your cheekbones.
Diamond shaped faces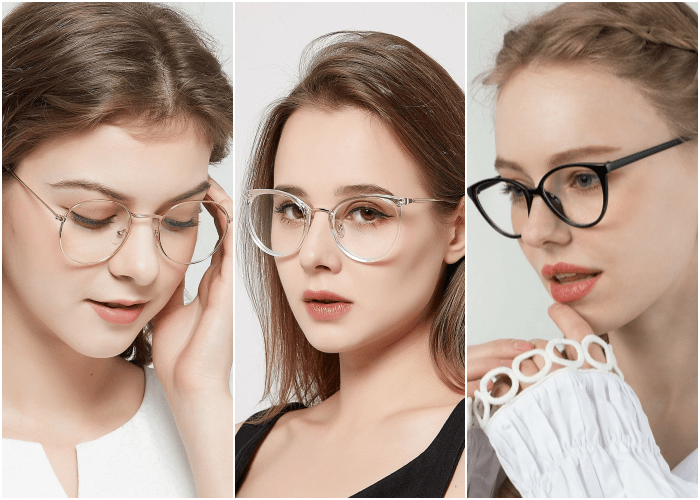 Characterized by round cheeks, a small forehead, and subtle jawbone, people with diamond-shaped faces look best when wearing thin-framed or round-shaped lenses, even the popular sunglasses. cat-eye They are the best to highlight the natural features of your face.