Bershka has just launched a clothing collection inspired by our anime Favourite:sailor Moon! This is made up of sportswear such as sweatshirts oversize, pants jogger, bodys tight, dresses, shirts and some accessories.
Disburse the savings because prices range from $ 9 to $ 55 and you can find everything through your online store. Now that you know, do not hesitate to add these garments to your wardrobe, they are the basic of all sailor scout.
Forget cold days!
Get it here.
You will not want to take it off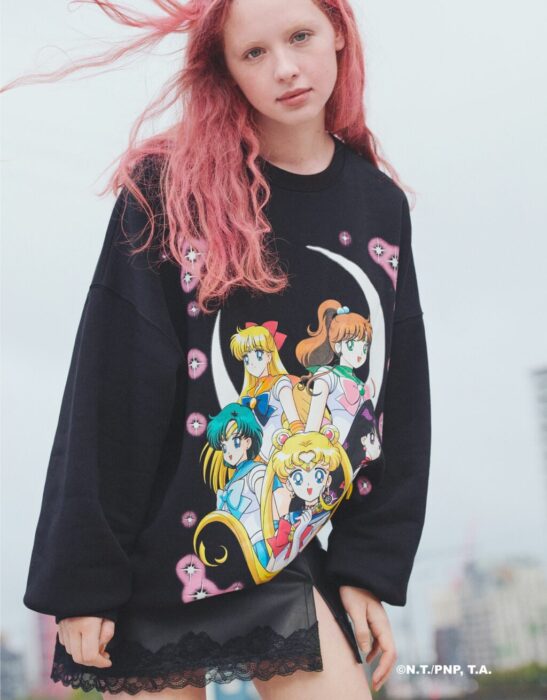 Find it here.
The crop top perfect does not exist …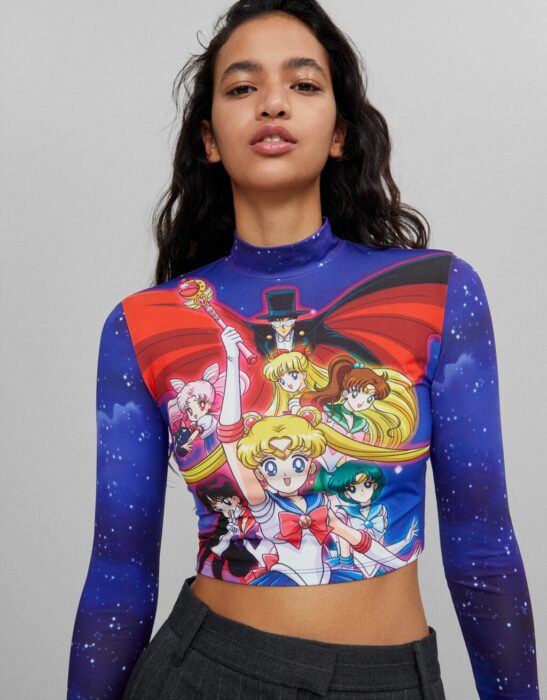 Buy it here.
Give it a touch chic to your style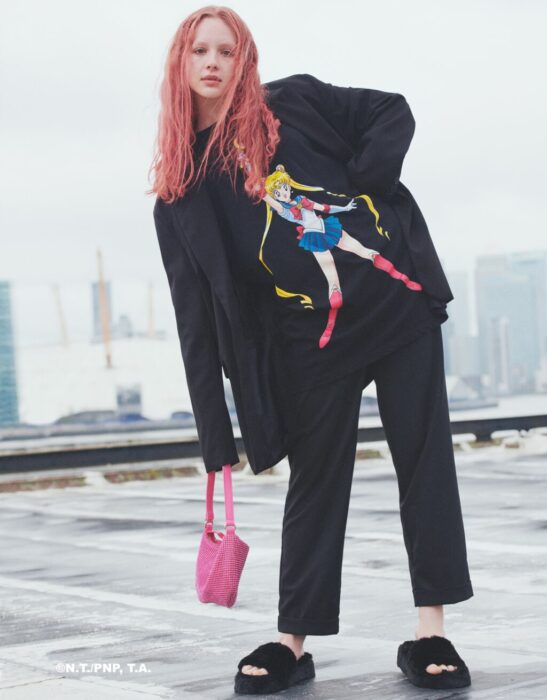 Here you find it.
Feel the warmth of mars in your heart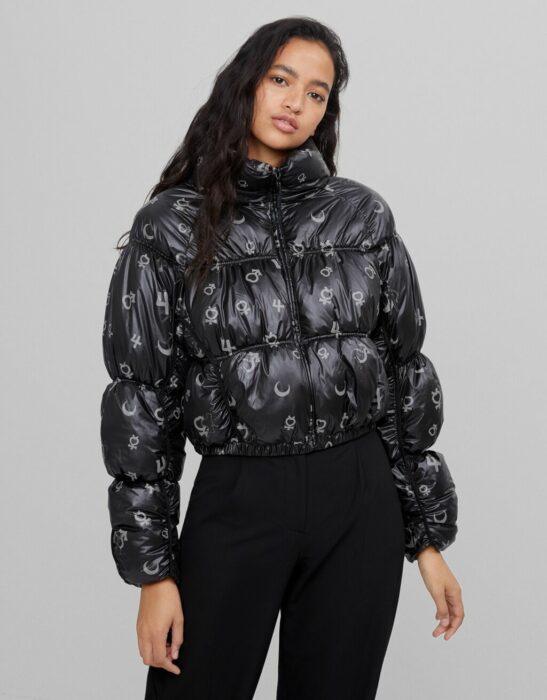 Fair here.
The ideal complement for a look urban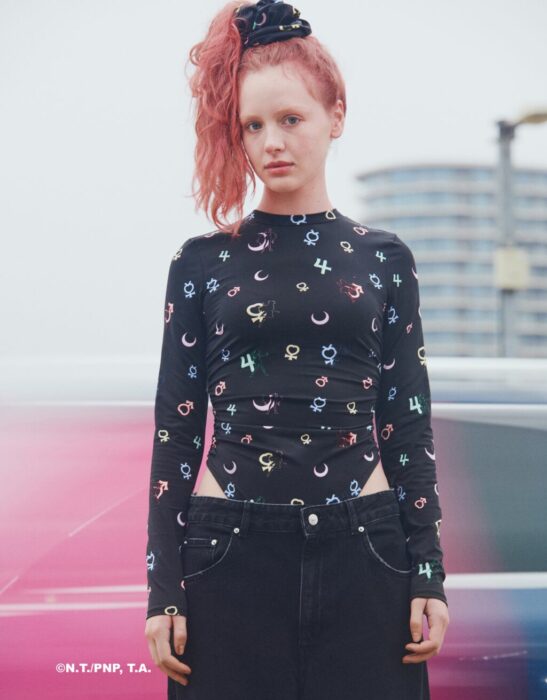 Available here.
A dress worthy of one sailor scout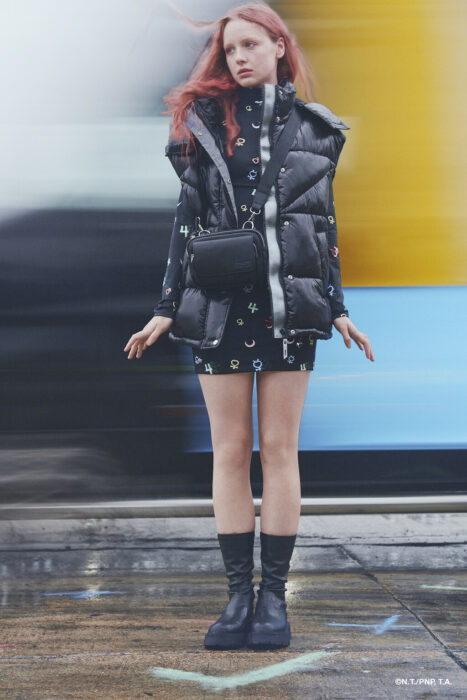 get it here.
They will all envy your outfit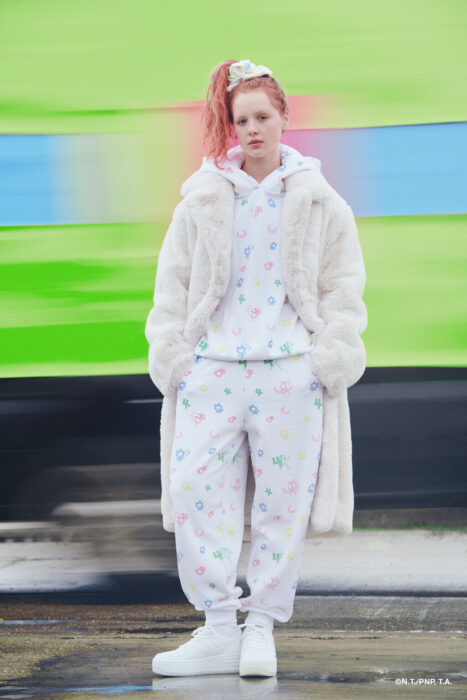 Find them here.
Master the street style in the name of the moon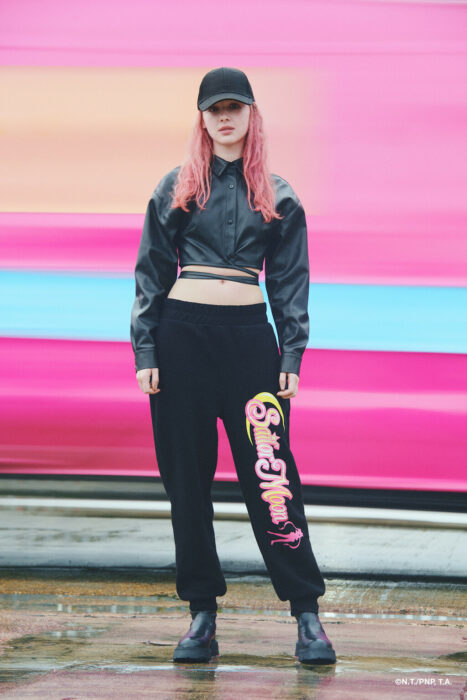 Buy it here.
The new basic in your wardrobe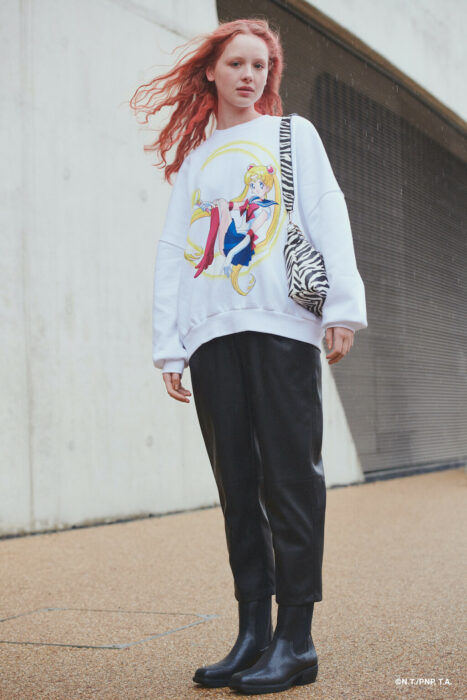 Here you find it.
Don't forget the accessories
Available here.