With Halloween getting closer and closer, we must prepare for the big day, that's why ColourPop thrilled all the witches with great news: They released a new makeup collection! But not just any, but an impressive, sophisticated and with that touch of mystery and darkness typical of all wicca.
The brand, along with Disney, was inspired by the movie Hocus Pocus, which tells us about the return of the Sanderson witches to modern civilization, making it a perfect collection for these dates.
You'll be the cutest witch in the coven
ColourPop left nothing to chance as each of the 12 products was coldly calculated, from the names to the cool hues. With this line of shadows, lipsticks, eyeliners and eyelashes you can create looks grim and worthy of a true witch.
Gather Round Sisters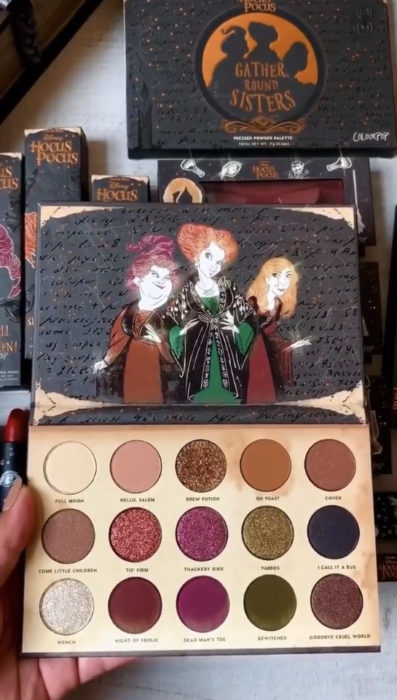 The pallet has 15 colors that will make Halloween the best day of the year. The box is decorated with a beautiful illustration of Winnie, Sarah and Mary, and the shades offered range from matte, shiny and metallic. Combine them and create unique makeup like your potions.
Glitterally Obsessed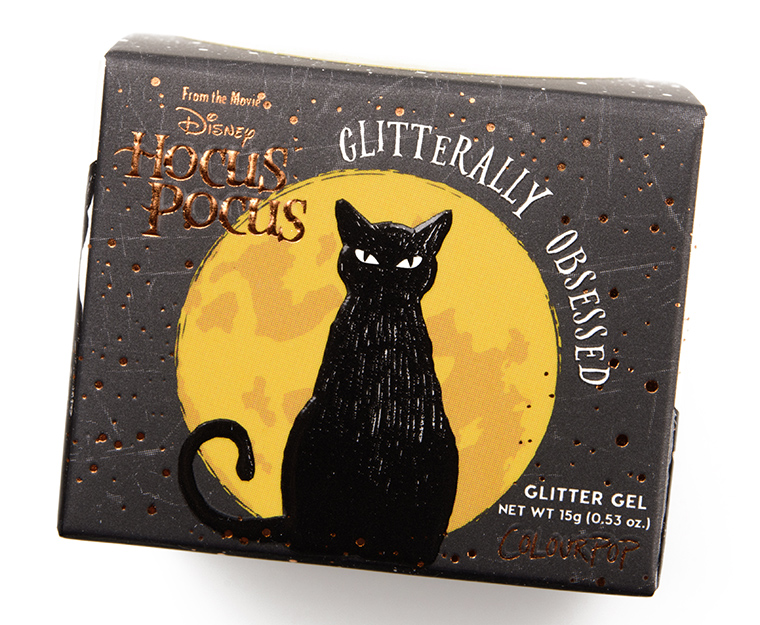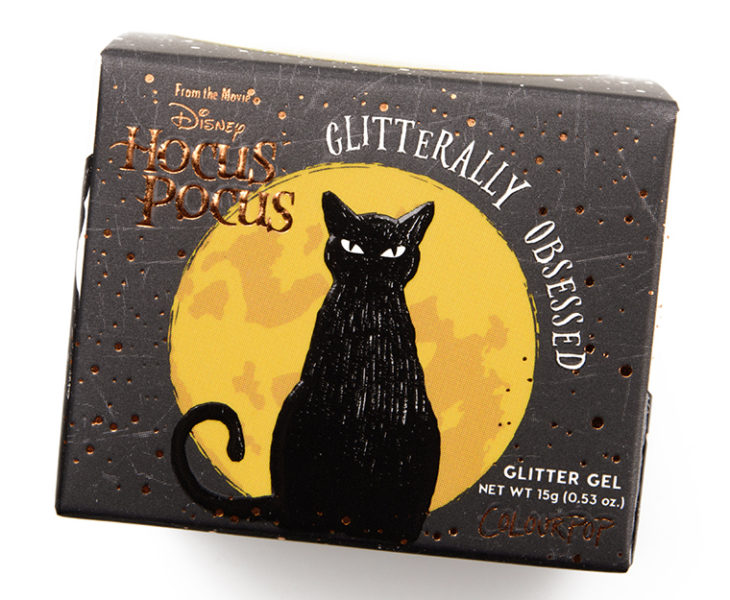 It consists of two gels of glitter With which you will glow in the dark and your magic will be noticeable from miles away. There are two presentations and both will enchant you in the same way: Another glorious morning (gold, peach and silver) and Amok, Amok, Amok, Amok! (purple, red, blue, silver and pink).
Boss Witch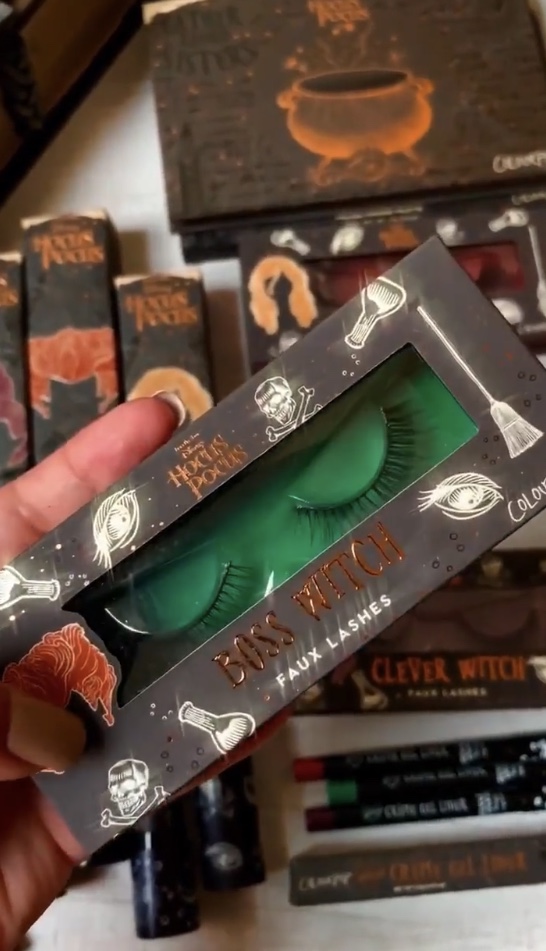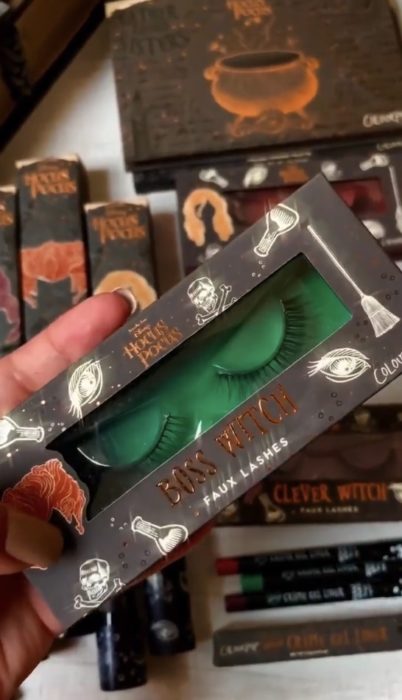 Your look "Halloweenezco" is not complete without some worthy eyelashes to enchant. They were created in the style of each sister, because you must remember that Winnie, Sara and Mary had very different looks. Identify your personality and choose Flirty Witch, Head Witch or Smart witch.
Lux Lips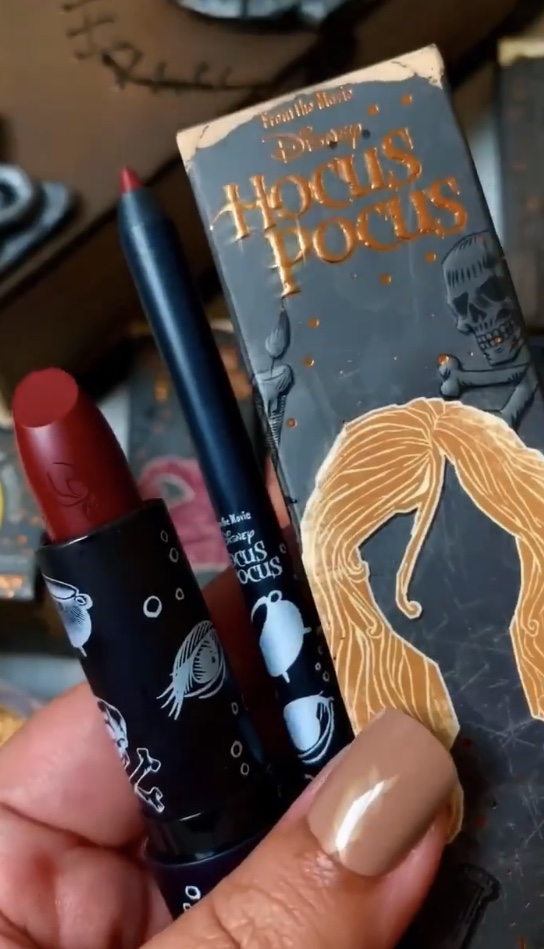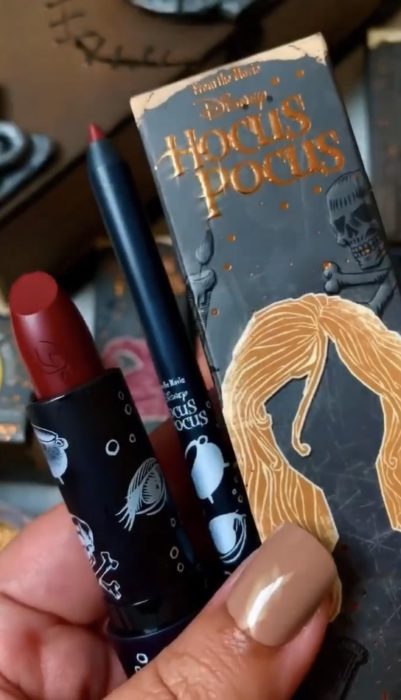 The collection has three different lip kits inspired by each sister, so you'll have a liner pencil and lipstick in the same shade. Enjoy I smell children, I bewitched you Y I am beautiful.
Metallic eyeliners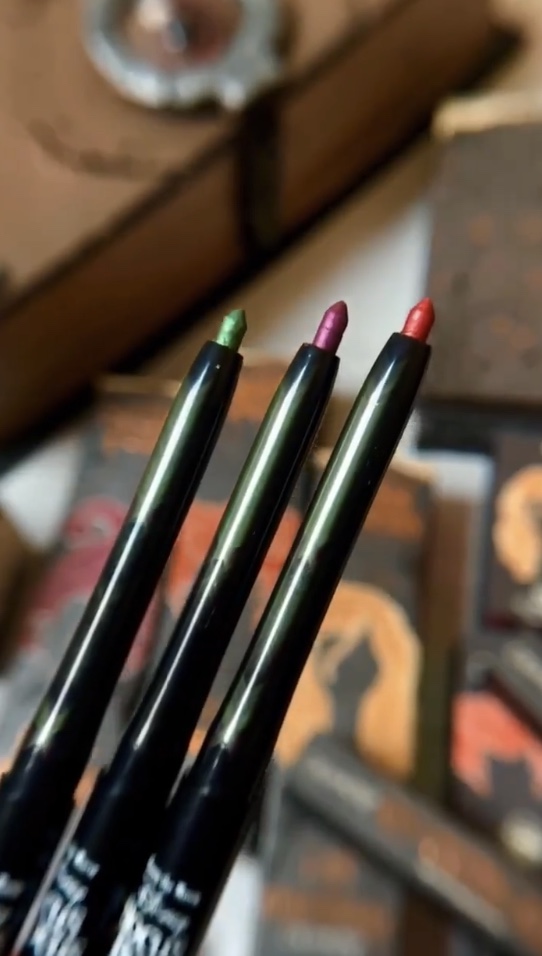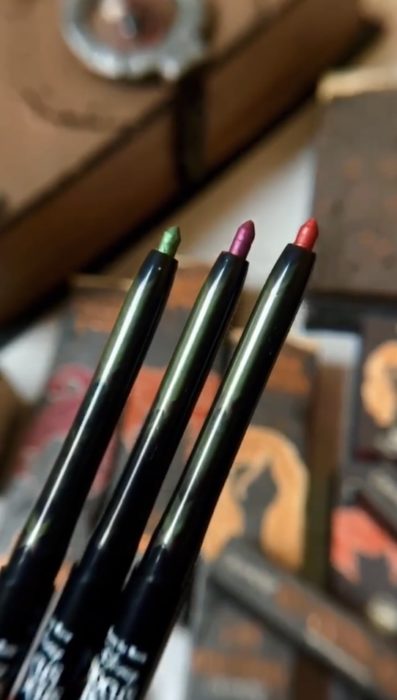 To finish off your creepy make-up, give it a unique touch with the Halloween-inspired colored eyeliners; They are 3 different metallic and creamy tones. Manage to enchant your beau with the look using Black flame candle (olive green), Trick or Treating (eggplant) or Sisters! (metallic orange).