They say that 30 is the new 20 and as such we have to take care of our faces so that they look radiant and young.
Yes, we know that we do not always follow a care routine because in the morning we are in a hurry and at night we arrive tired, but with only seven quick steps we can maintain healthy and luminous skin. Over the years your skin will thank you!
1. Cleans and exfoliates
Washing your face only with your hands helps, but it is not enough. A silicone facial brush is very effective in getting rid of dirt. In addition, its sonic pulsations eliminate 99.5% of the fat and dead cells, leaving you with a smooth and perfect complexion. It is a highly recommended product so that your skin does not suffer the use of the face mask and masks. Get your Foreo Luna Mini 3 here!
2. Clean your face thoroughly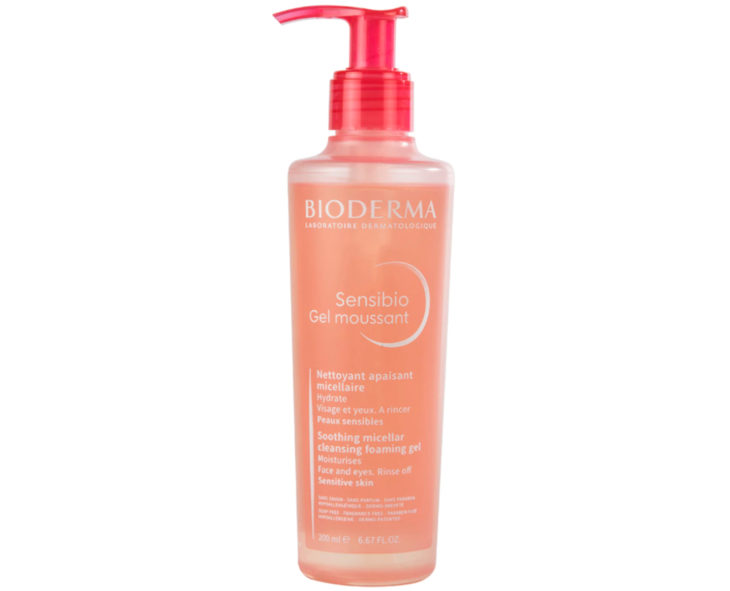 With the foamy gel of Sensitive your skin will look clean, purified, hydrated and with less irritation. It also gives you freshness and greater comfort.
3. Avoid aging with vitamin C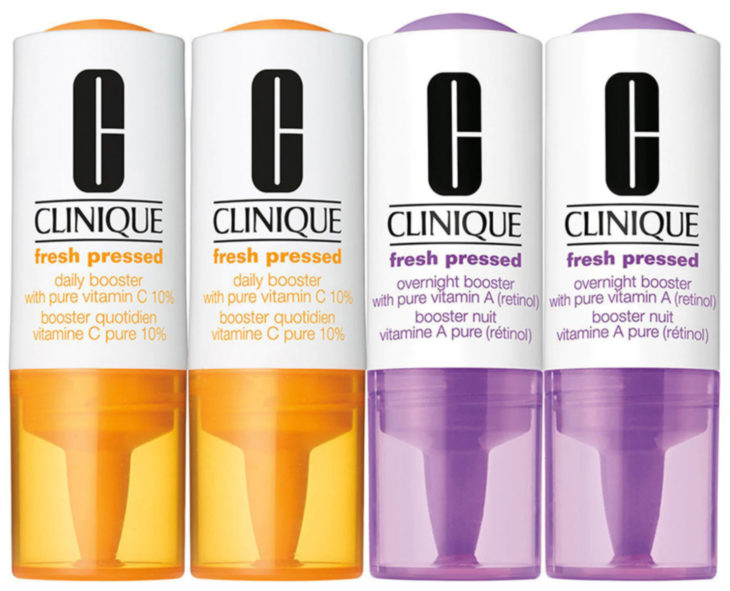 We know that drinking orange juice helps us take care of our health. Vitamin C and retinol together provide incredible results such as brightening and unifying the tone of your complexion, in addition, the treatments of Clinique fill in expression lines.
4. Never skip the wetting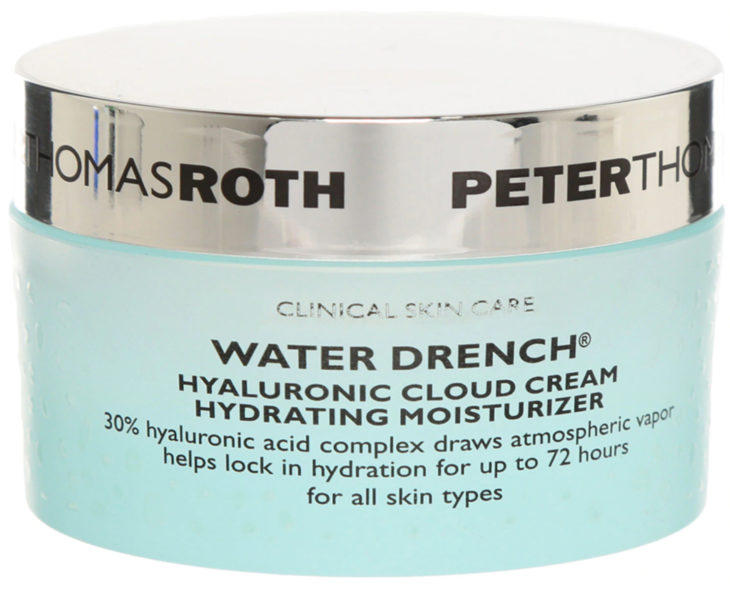 All the steps are important, but the great secret (well, not so secret) of a healthy skin is to keep it moisturized. The concentrated hyaluronic acid cream from Thomas Roth Provides hydration for up to 72 hours even after your cleaning routine. With it you will notice your skin more flexible, uniform and smooth.
5. Say goodbye to spots with a sunscreen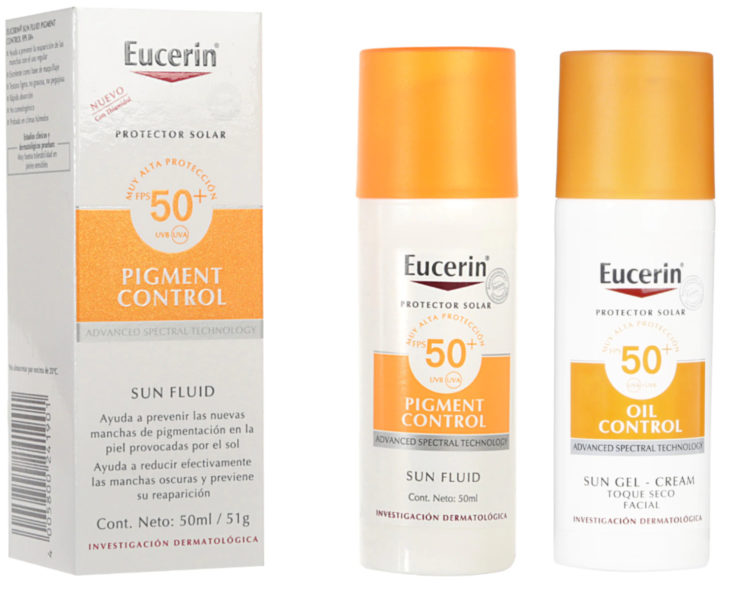 It is very important to take care of the solar rays. A good protector like him Eucerin's Pigment Control In addition to avoiding darkening of the skin from exposure to the sun, it will also remove the spots that you already have. And if you are looking for a durable matte effect with a light texture, we recommend the protector Oil Control.
6. Repair your skin with the help of a mask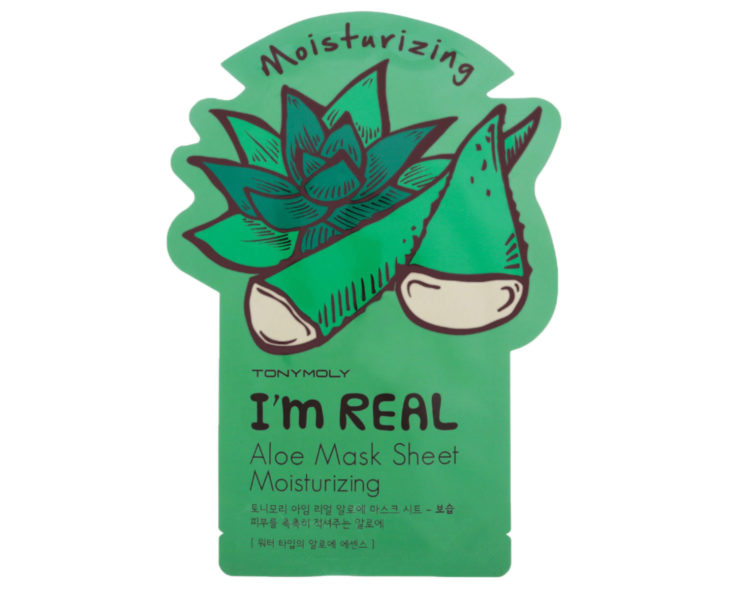 If you want to feel fresh and young, you should use a good fast absorbing aloe vera mask twice a week. This ingredient is perfect for moisturizing, refreshing and smoothing the skin, it also fights blemishes. Get your Tony Moly mask with natural aloe extracts here and feel the change.
7. Always remove makeup before bed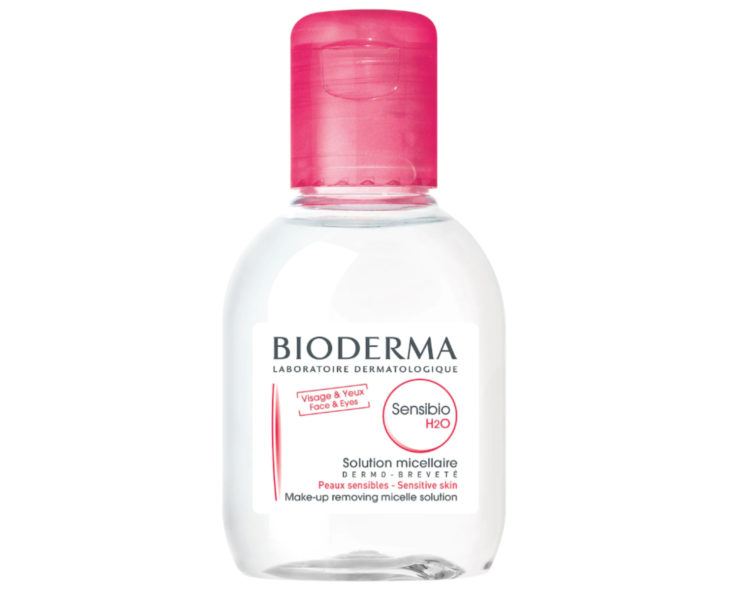 Remember to drink at least eight glasses of water a day and always remove makeup before bed with oil-free products such as micellar water Bioderma for sensitive skin that will relieve any irritation giving you a cooling effect. Use it in the morning and at night and you will see amazing changes in no time!
Find a great variety of beauty products from the best brands in www.liverpool.com.mx