It is believed that the more natural what we put on our face, it will be much more beneficial for our skin, the reality is that it is not always like that. Natural oils have long been established as the kings of facial care, however, not all are suitable for various types of skin, especially oily or acne-prone.
It is not wrong to use oils, but always check with your dermatologist if it is good for your skin type and also verify that it is not comedogenic so that it does not clog your pores, cause pimples or cause allergic reactions. Look at the following table:
Classification of pure oils
As you can see, there is a classification from 0 to 5, with zero being the lowest level and five, the oils that have the most comedogenic capacity, some butters are also included. If you have questions with any that does not appear in the table, you can consult pages such acne.org.
And what oils can I use if I have oily skin?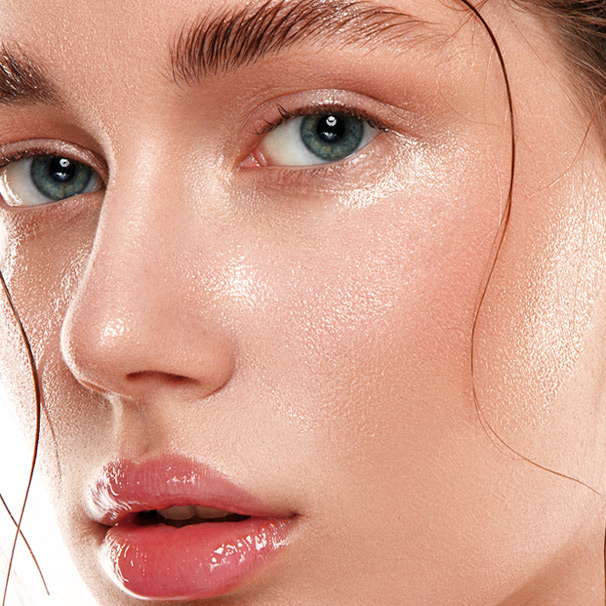 Oily or acne-prone skin can use oils classified from grade 0 to 2, such as:
Jojoba
Grapeseed
Hemp
rosehip
Apricot kernel (or apricot)
Hazelnut
Sweet almonds
Sunflower
From grade 3 on, its use is not recommended, as it can activate buds or sebum production. Coconut oil, for example, had impressive popularity, but its level 4 in comedogenicity does not make it suitable for all.
Every skin is different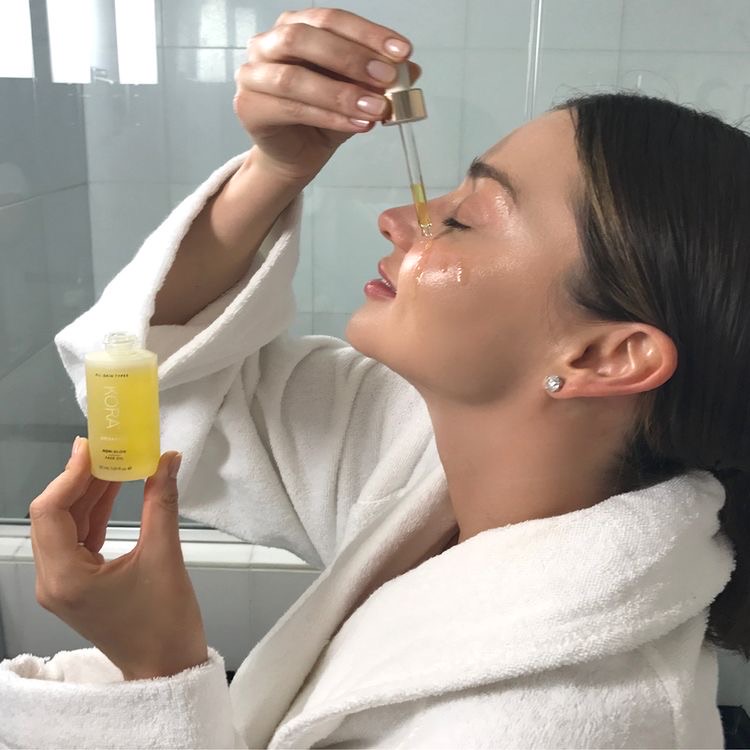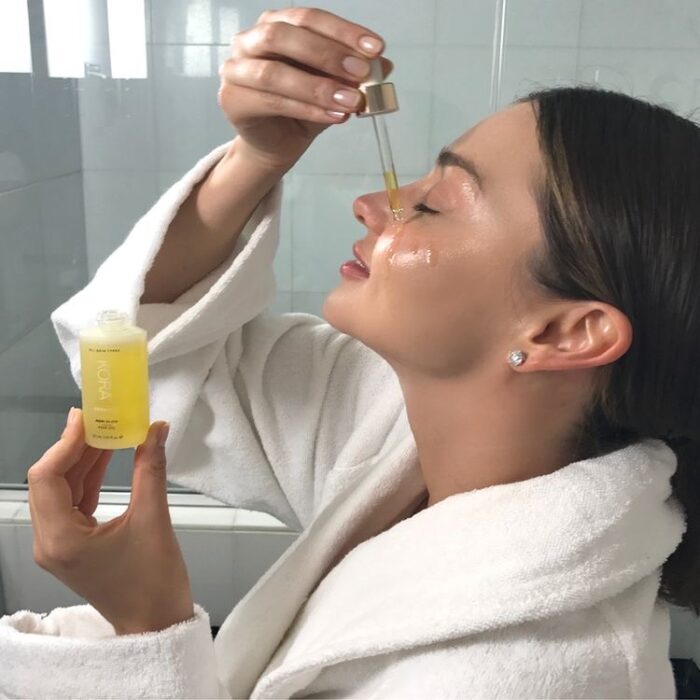 It is very important to clarify that each skin is different and no one has the absolute truth, perhaps what works for someone else will be fatal for you. If you are willing to include an oil in your facial routine, take into account that you could get good or bad surprises, it all depends on how your skin reacts.