Banana, in addition to being nutritious and very rich, has emollient properties that will help you improve the appearance of cracked heels. You didn't know that!
Now that we are in summer we all want to wear cool clothes to avoid suffering from the heat and that includes some nice sandals so that our feet stay cool, but if you feel sorry to use this type of shoe because your heels look very dry, put your hands to work to prepare this homemade moisturizer.
Cleaning first
Before starting, remember that your feet must be clean and dry. Take it as a time of tranquility and pampering for you, you deserve it.
You don't need to spend a fortune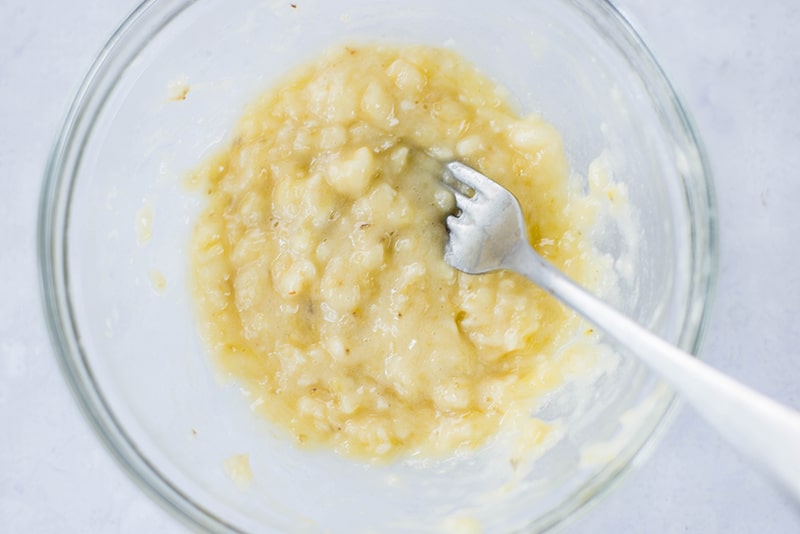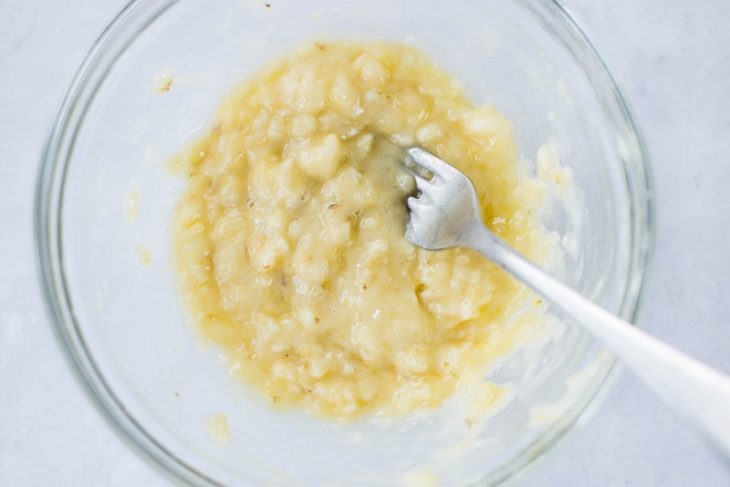 Ingredients:
1 ripe banana
One lemon's juice
preparation:
Crush the banana with a fork until you get a creamy paste.
Add the juice of one lemon.
Mix perfectly.
Application:
Put the mash you just made on your heels or all over your foot if you prefer.
Leave to act for 30 minutes and rinse with warm water.
Repeat every three days.
Extra tips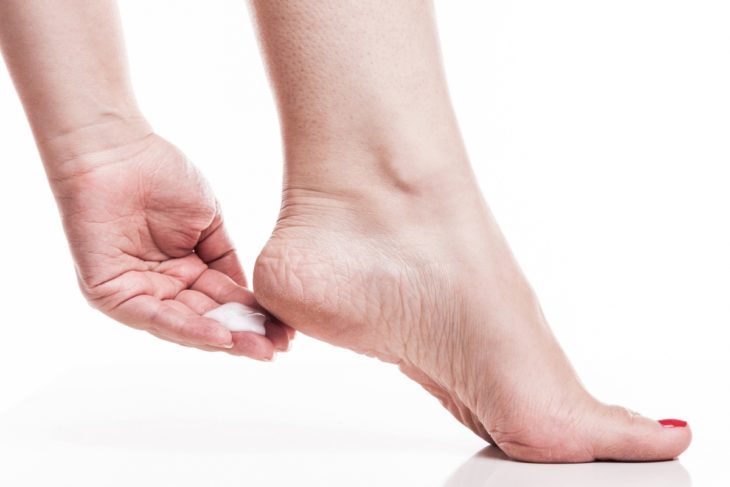 When bathing, use a pumice stone to gently massage the area, but gently! Don't pretend to tear off hard skin.
Once outside you have to dry your feet perfectly so that moisture is not saved.
Apply petroleum jelly every night.
Now yes, to show off beautiful feet!