Soapy brows? Although it sounds crazy, this beauty trend promises
a thicker effect and a more impressive look.
The soap brows are the secret of celebrities to maintain their eyebrows
well defined and in place all day.
Soap is the secret to a better effect
Although eyebrow soaps have already been launched on the market, you can get a cheaper one at the supermarket; the only requirement is that it be made of glycerin, since being transparent it will not leave white residue and it is also softer, so it will not irritate your skin.
To use it, you only need to wet a brush and pass it through the soap, then you have to comb your eyebrows up to make them thicker
and well ironed. Finishing this step you can make them up or leave them like that naturally.
The result is spectacular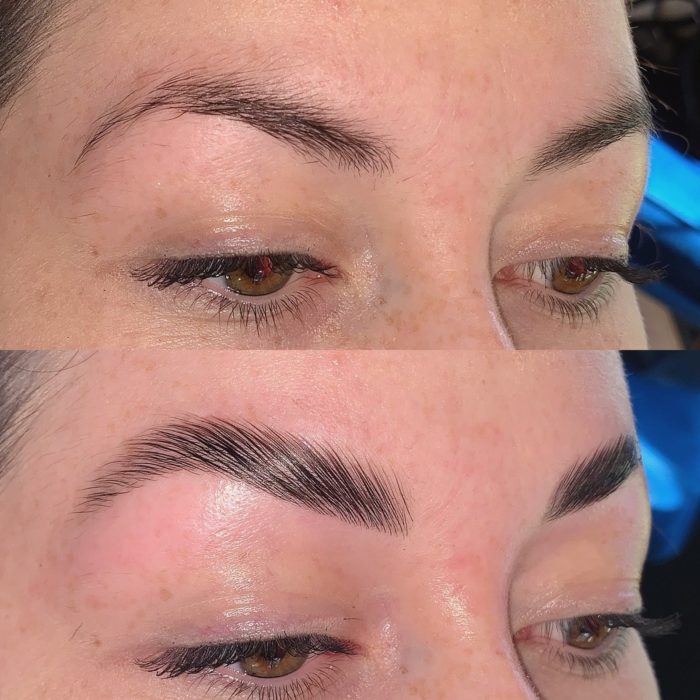 If you want a specialized product you can buy it here.
This video explains the technique better