Teuta Matoshi became known on Instagram for her incredible creations of minidresses decorated with lace, beads, embroidery, and handmade flowers. For users, their designs seem taken from a fairy tale, as they convey beauty without much effort.
However, the path to get to where he is has not been easy for MatoshiSince she was little, she had to face the poverty that the war had left in Kosovo and work to raise herself and her siblings. The incredible thing about Teuta are her dresses, but nothing compares to her history, which you definitely have to know.
The road to fashion is not always easy
Teuta was born and raised in Kosovo, a small town that was devastated by war. The financial difficulties that her family was going through forced her to learn to make clothes since she was little. Also, she had to make clothes out of old pieces of cloth so that she and her brothers would have something to wear.
As she made each blouse or pants, a dream grew inside her: she wanted to have her own boutique. Over the years she entered the Factory Design University in Pristina, Kosovo, and there she learned everything necessary to become a great designer. However, it was the Parisian professor David Priol who helped her develop her skills like draping and styling.
From scraps of fabric to recognized designs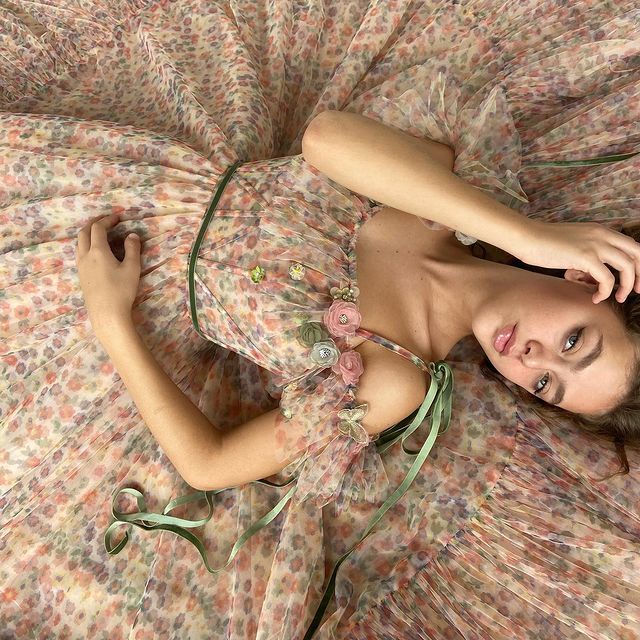 For several years, Teuta dedicated herself to creating her own brand and began designing custom dresses, always using high-quality materials. She then hired several people to help her with her designs and that was how her market began to expand.
Instagram star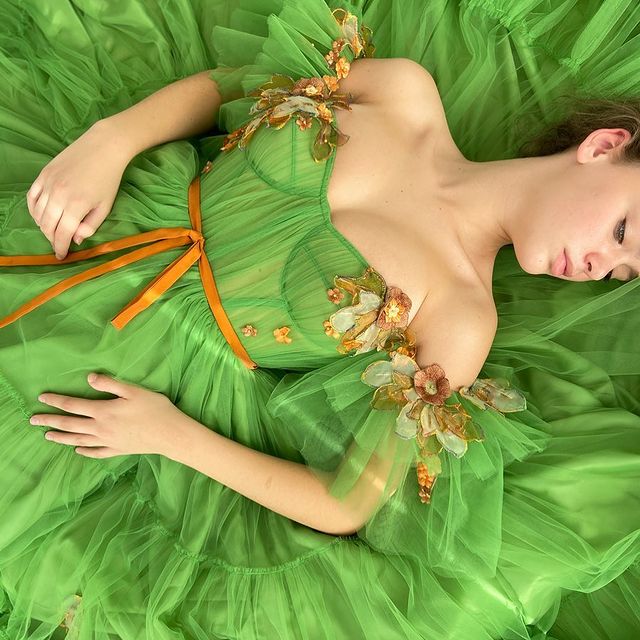 Once she heard about Instagram and shared photos of her designs, the whole world knew her and was admired for the details and shape of each dress. To users, these looked like something out of a fairy tale.
His dream came true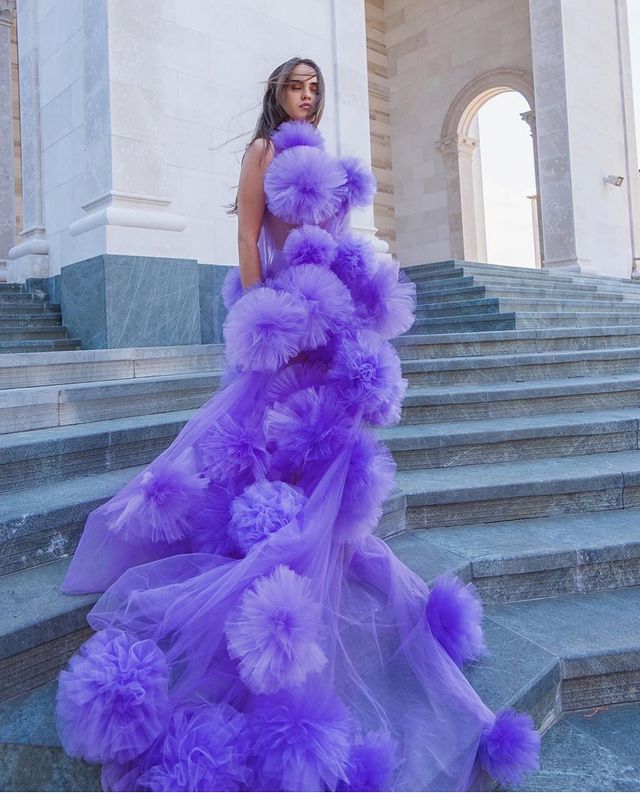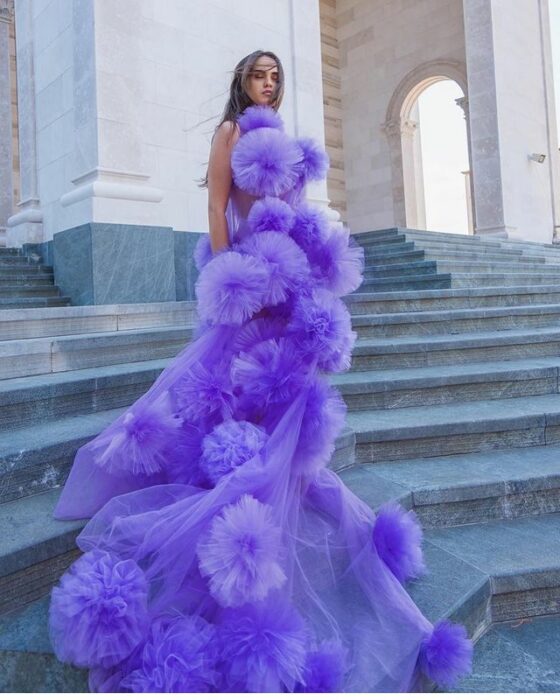 Finally in September 2007, she was able to launch her own luxury clothing line and has since experienced fame and success, but always giving back to her community in Kosovo. Since he opened his boutique he has hired as many women as possible, whether they are widows who lost their husbands during the war or young women interested in fashion.
Now your business is expanding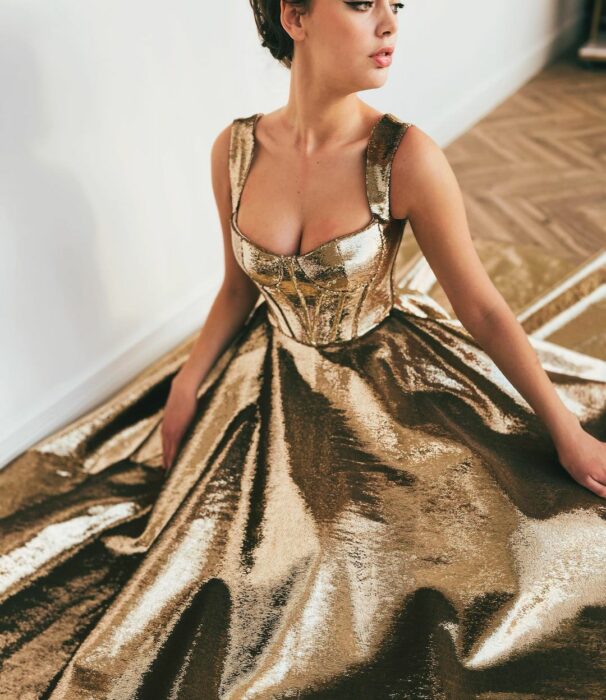 Teuta not only has its physical store in Kosovo, it also sells in its online store so that people of the world can buy their creations.