Using accessories makes our look stand out, look cuter and much more sophisticated, even more so when it is inspired by something that fascinates us, such as anime from Sailor Moon, which has given us great memories and very nice items inspired by the same program.
So if you are all one Sailor Scout, this collection of necklaces created by Tala By Kala, a small company that creates jewelry, has launched a small but beautiful collection of some necklaces with which the power of the Lunar Prism will be all yours.
The magnificent spiral heart scepter
Buy it here.
A cosmic moon that will enhance your beauty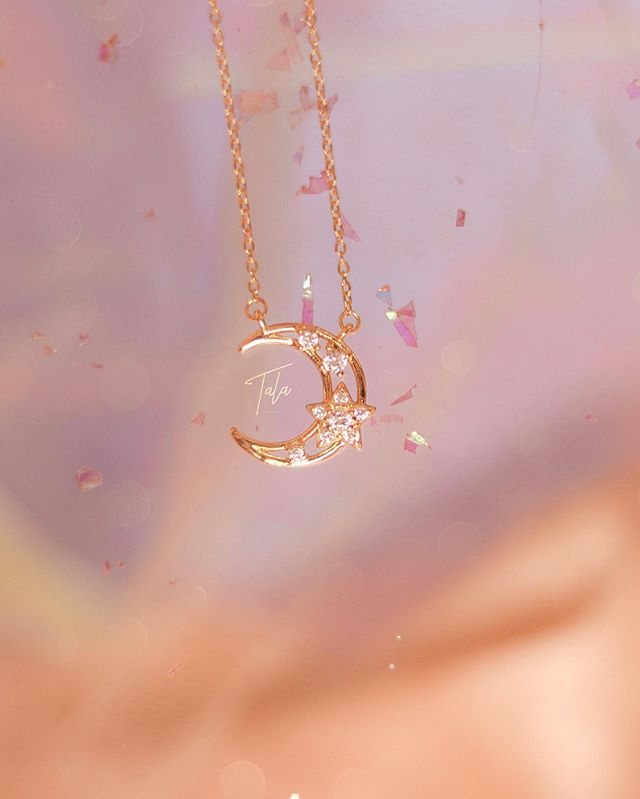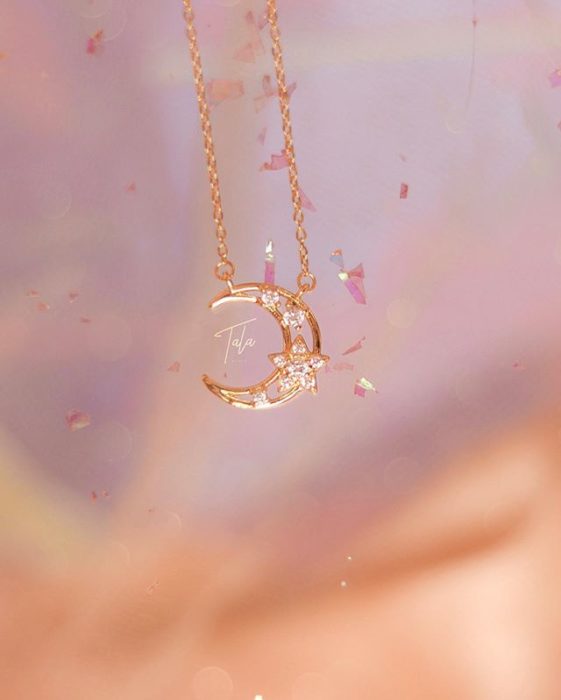 Get it here.
Maybe the lunar scepter will make you fall in love more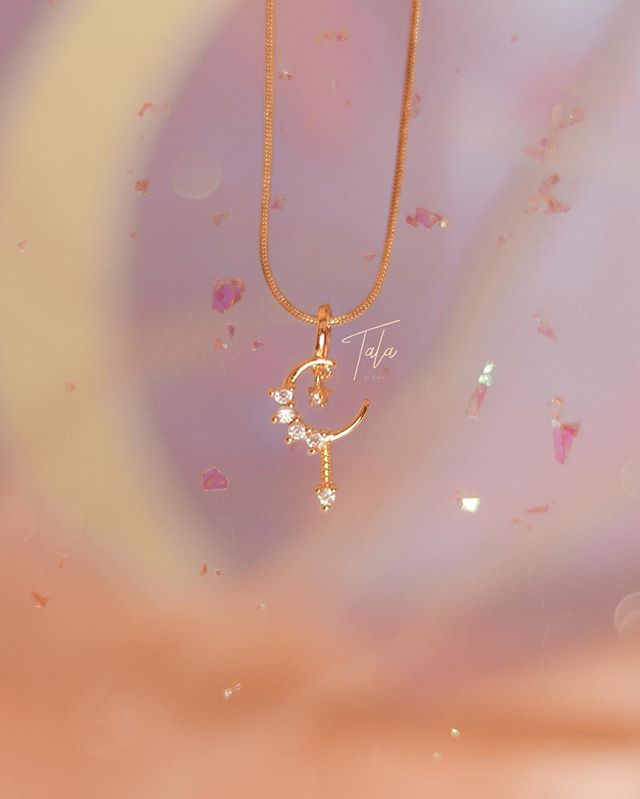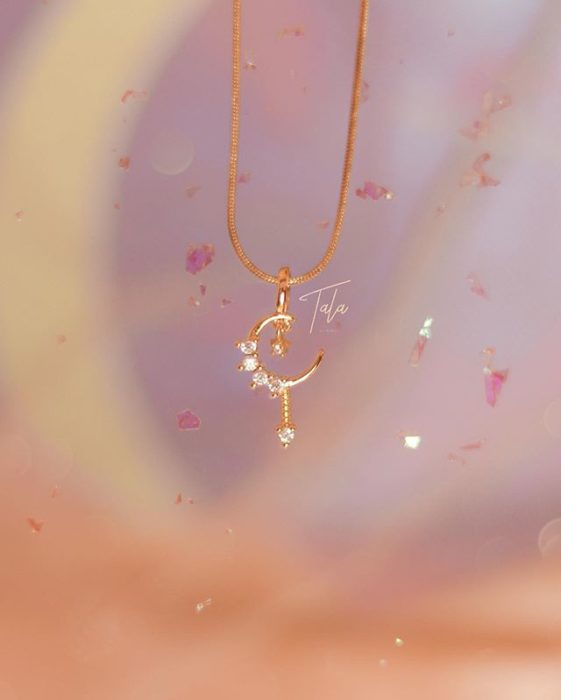 get it here.
The celestial moon will always protect you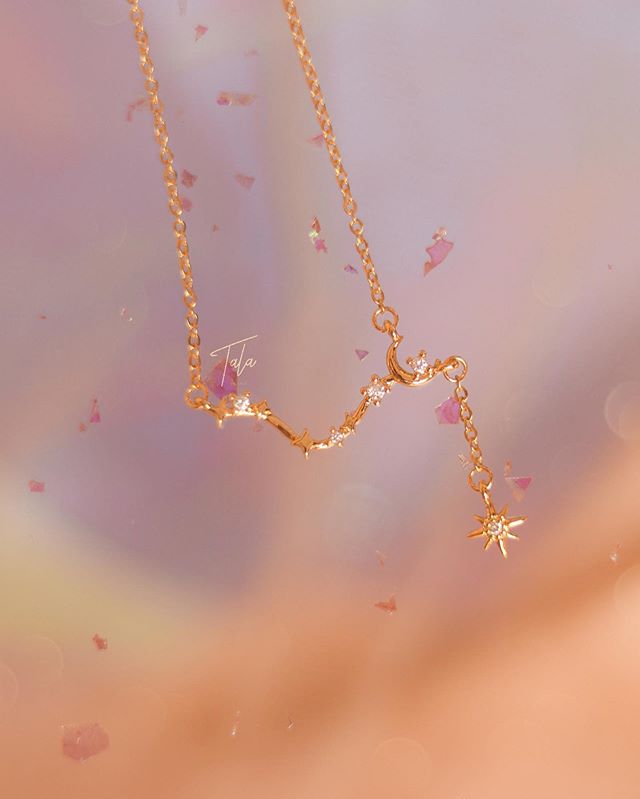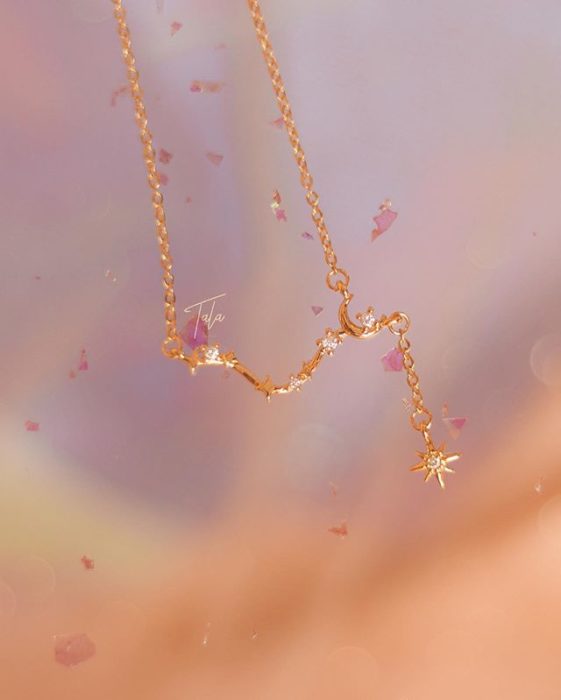 Buy yours here.
The key of time is the best gift for your BFF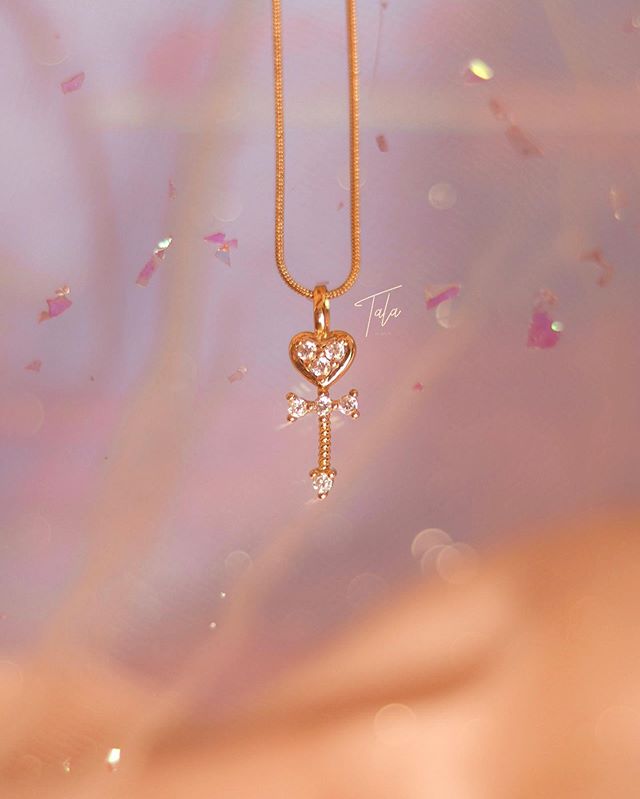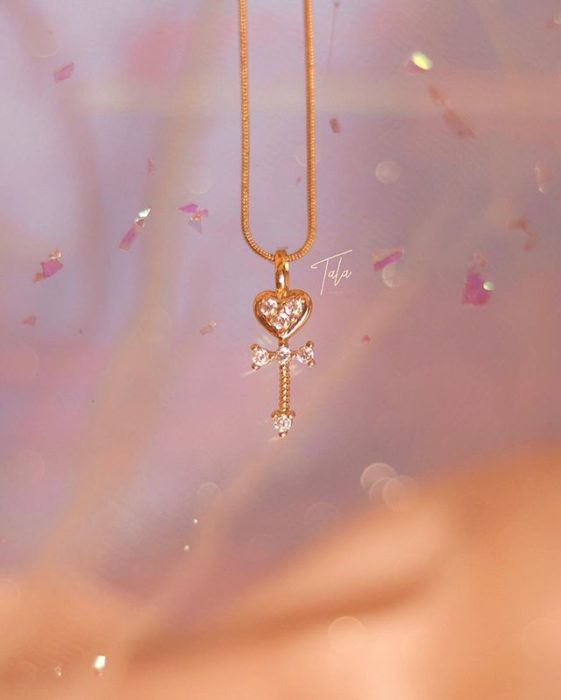 Place your order by here.
Shine like never before wearing this accessory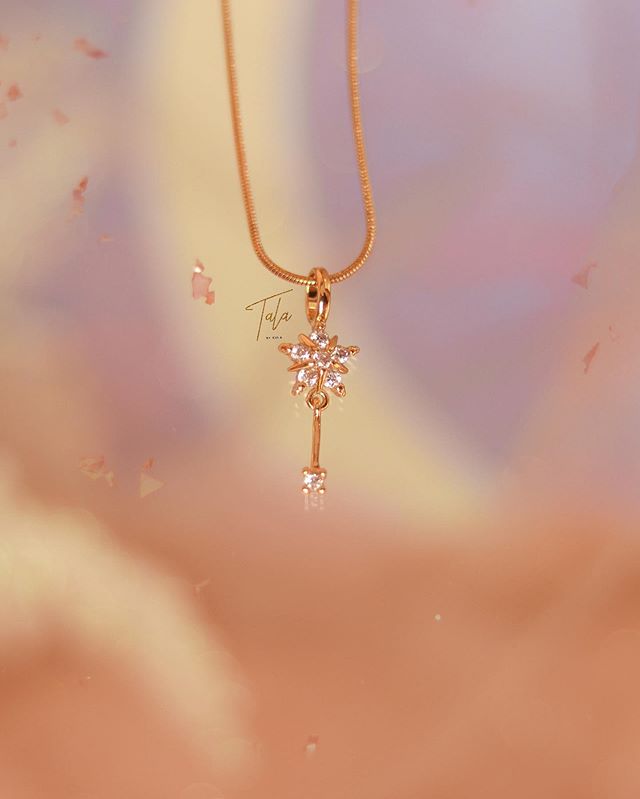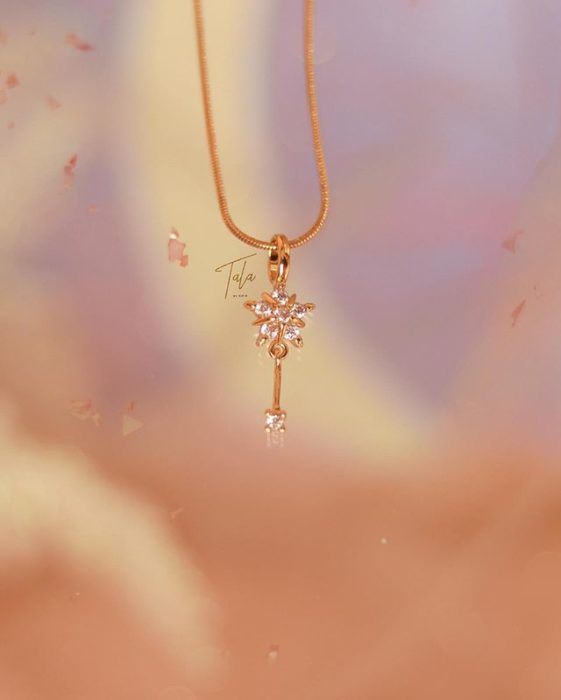 Get yours here.
The cosmic crystal is now all yours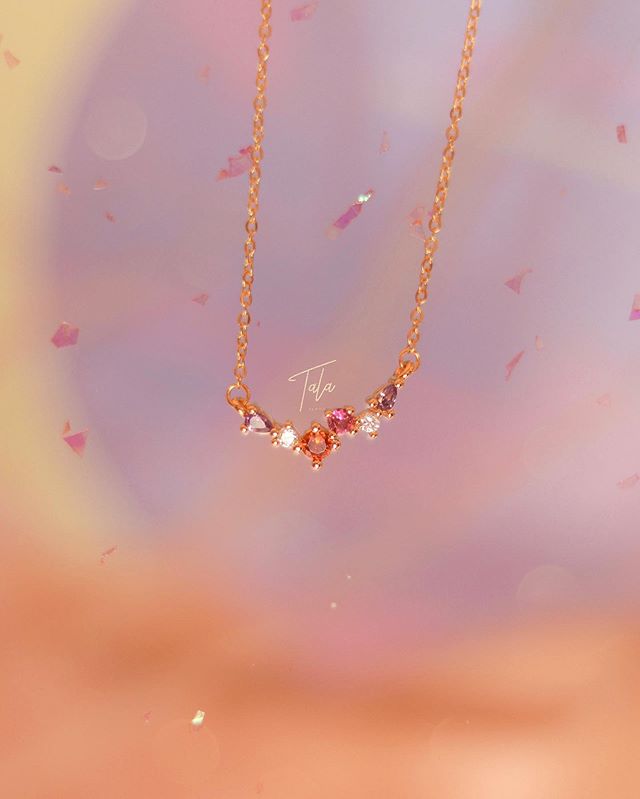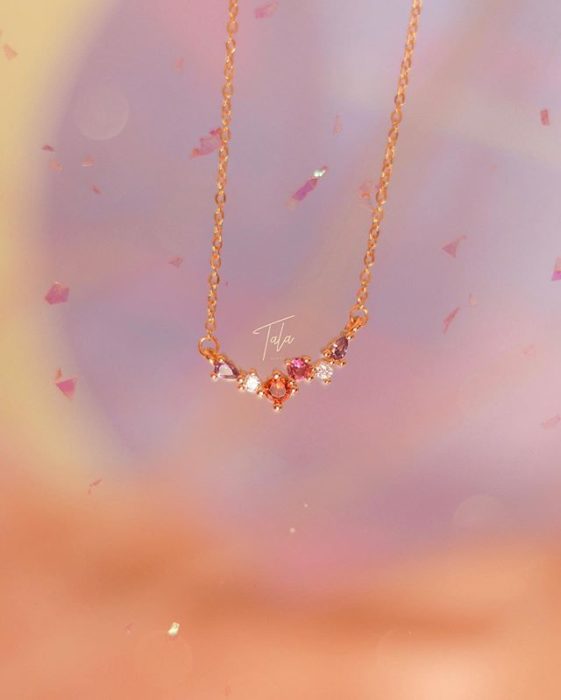 Get it here.