Rings are one of the cutest accessories we can wear. They are shiny, they stack on top of each other and give our hands a great appeal, but they have a small drawback: they get lost easily!
On the other hand, ring tattoos are forever and the best thing is that they can also be done to represent important life events. If you want a different ink idea for your skin and also a permanent accessory, then here are 15 beautiful ideas for a ring tattoo.
1. These rings can be with different designs
2. To remember how much you love the sea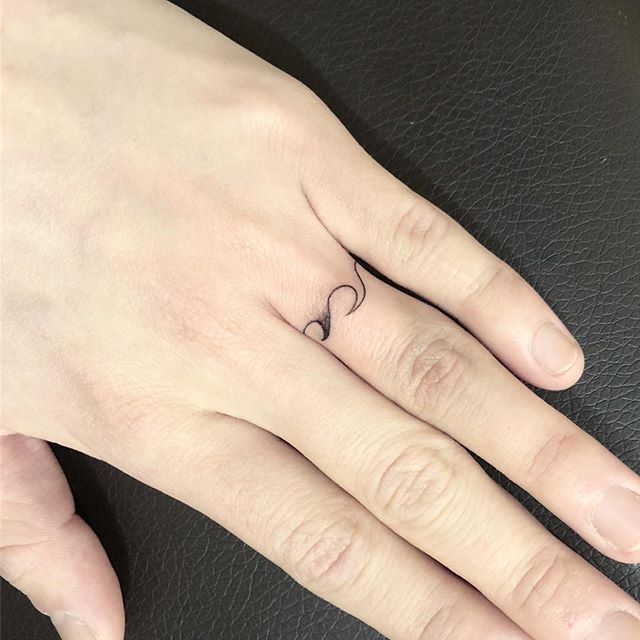 3. Different and very attractive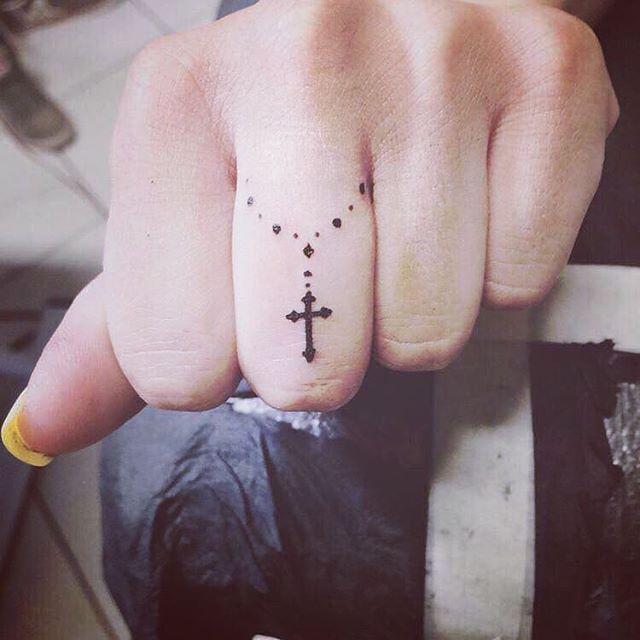 4. A delicate and beautiful line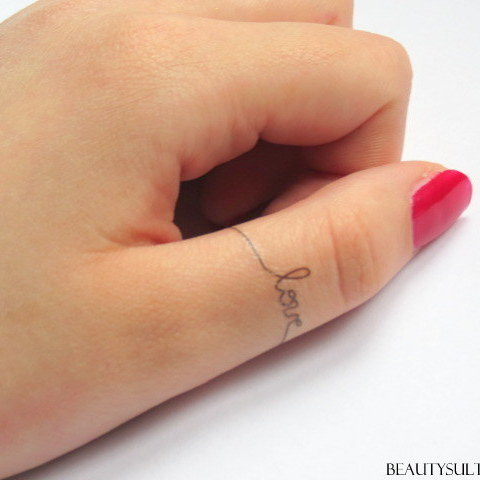 5. For the leaves to wrap around your finger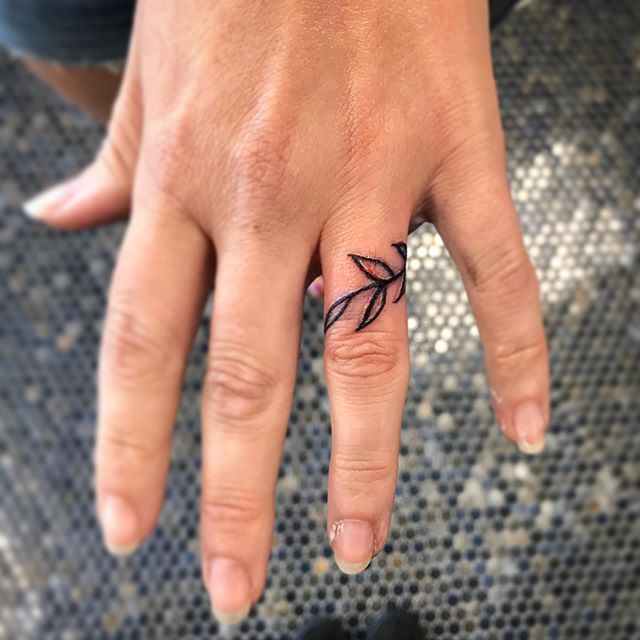 6. Lotus flowers are always a beautiful idea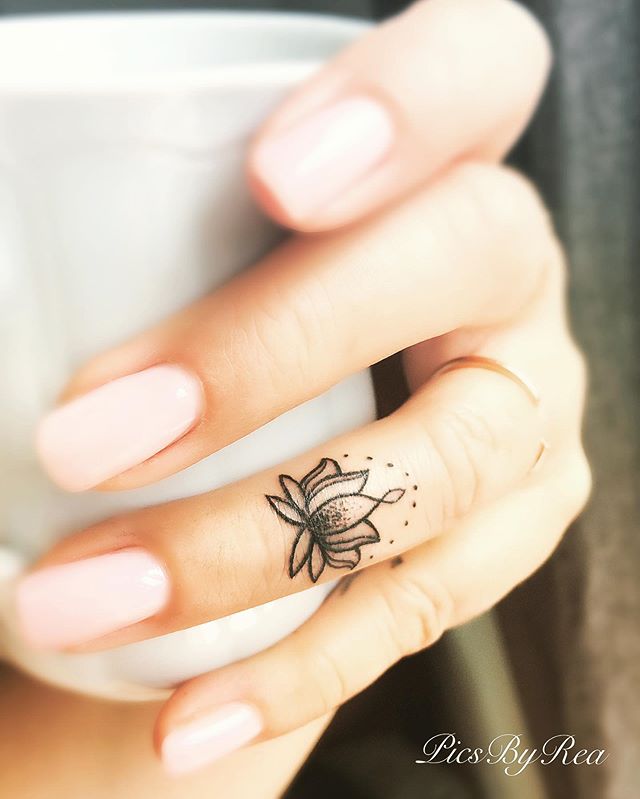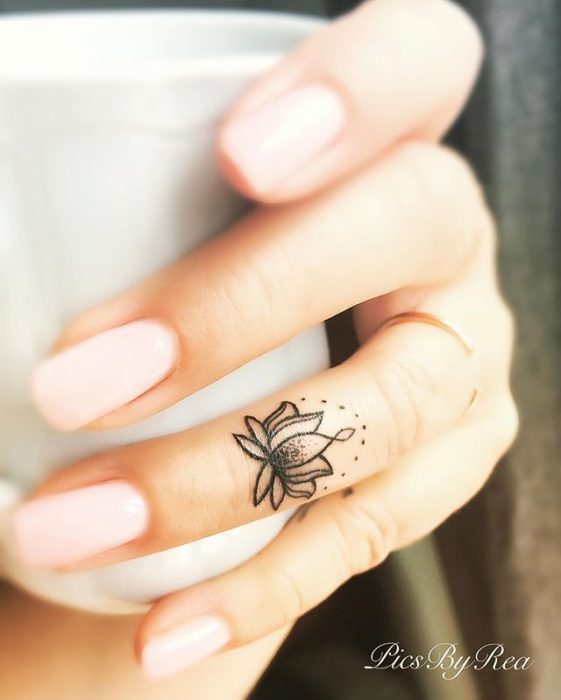 7. You can make them easier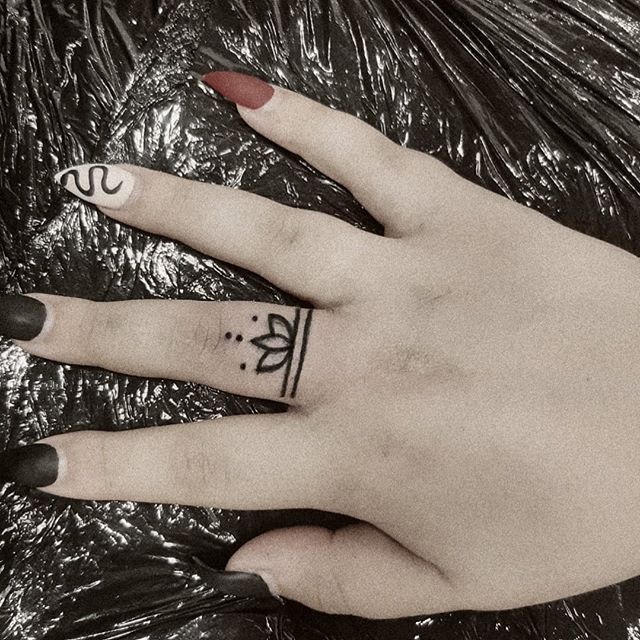 8. A ring that goes from the tip of the finger to the hand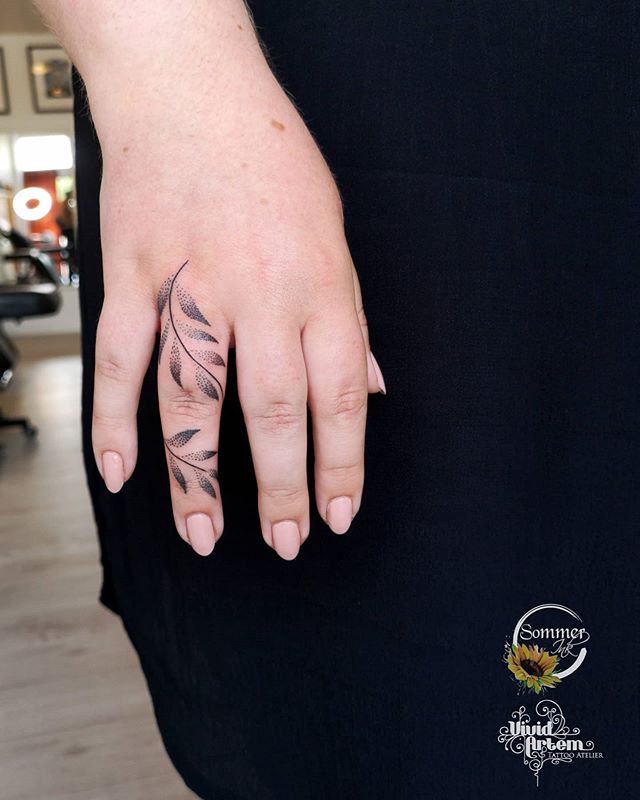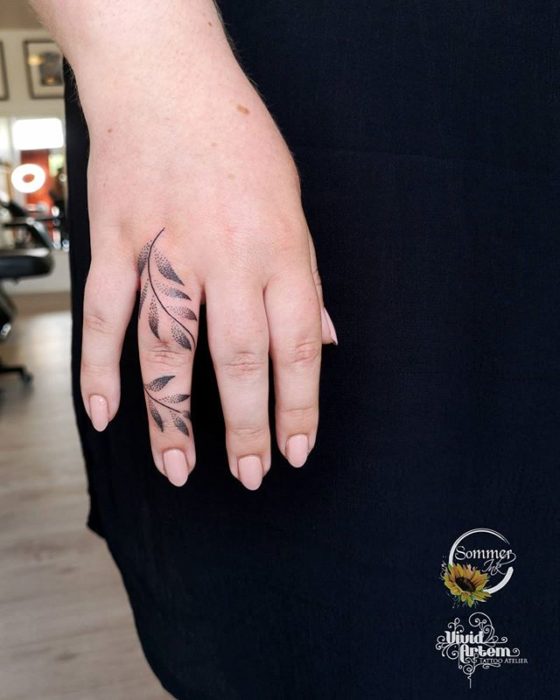 9. With such a design your hands will look beautiful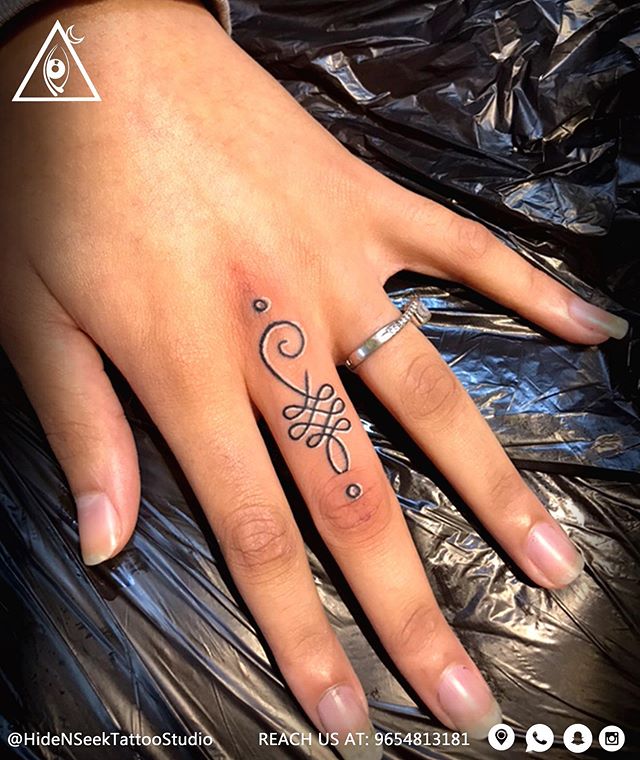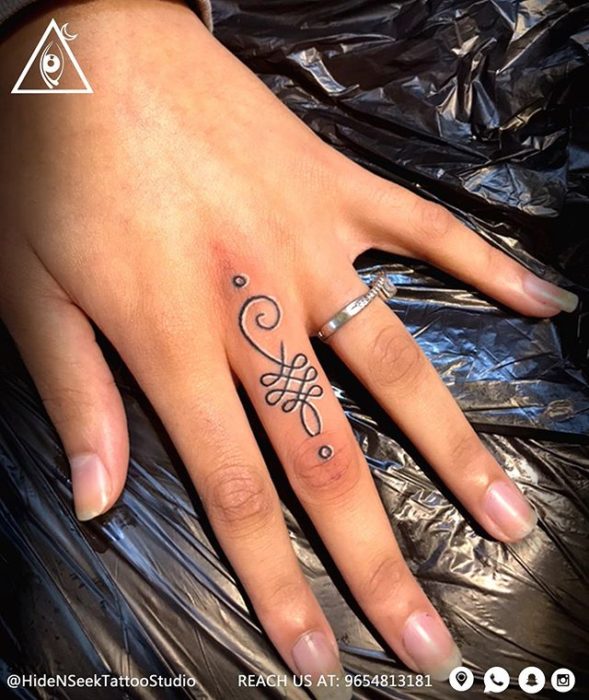 10. In the thumbs they look very striking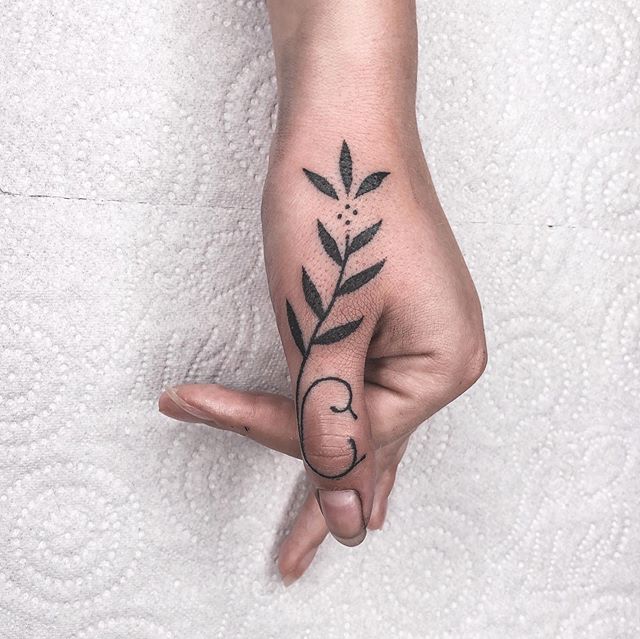 11. Fine and delicate colored lines … You will love them!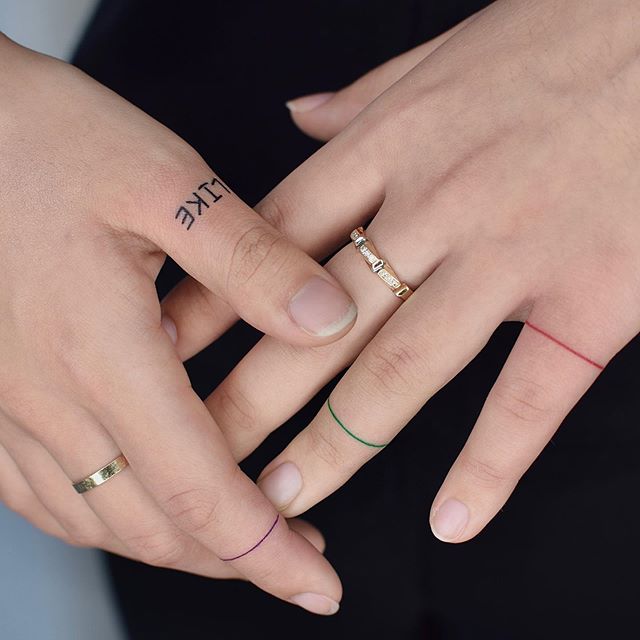 12. That way they won't lose their wedding ring
13. If you don't decide on points and lines, use both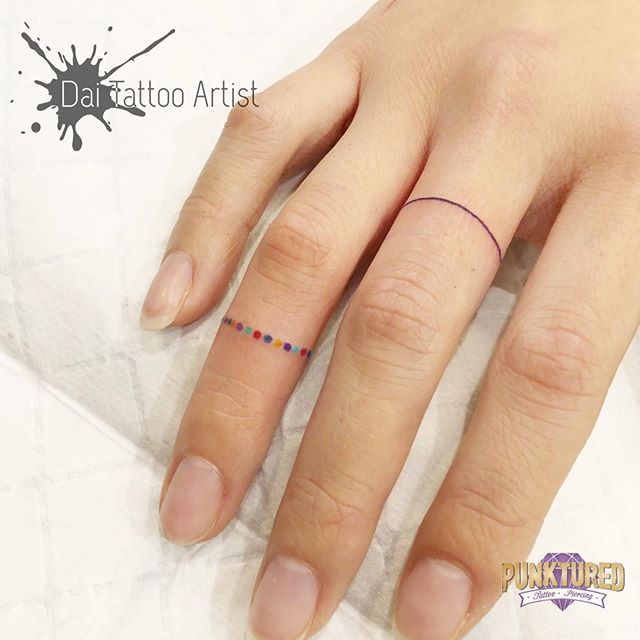 14. Perfect to accompany your traditional ring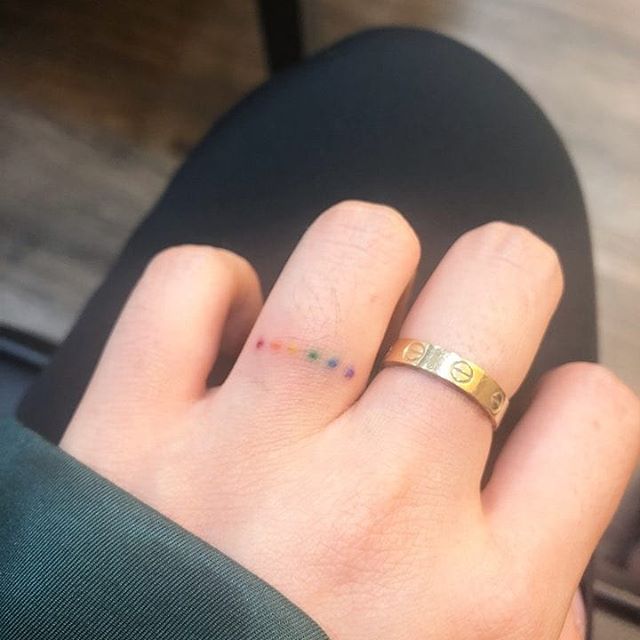 15. Flower designs will captivate you