According to study From the National Heart, Lung, and Blood Institute, located in Bethesda, Maryland, United States, varicose veins appear when the walls of the veins and valves become weak or damaged.
Women are usually the most affected and can even present them from the age of 20. To receive adequate treatment, it is recommended to go to a specialist doctor; However, there are some tips that can help fade them away.
Why do varicose veins appear?
Varicose veins appear when the one-way valves, which allow the flow of blood flow, weaken causing blood to pool or flow in the opposite direction. They are also caused by sitting or standing too long, maintaining a sedentary lifestyle, being overweight, and / or having a family history of varicose veins or venous thrombosis.
1. A shower every 12 hours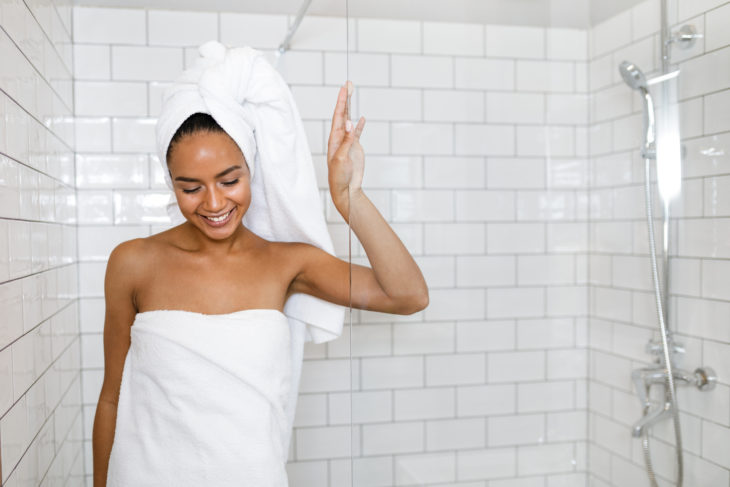 Based on hydrotherapy, which helps decrease burning and pain discomfort, direct a pressurized stream of water from your feet to your thighs, and alternate with hot and cold water for best results. Take showers in the morning and at night.
2. Walk on tiptoe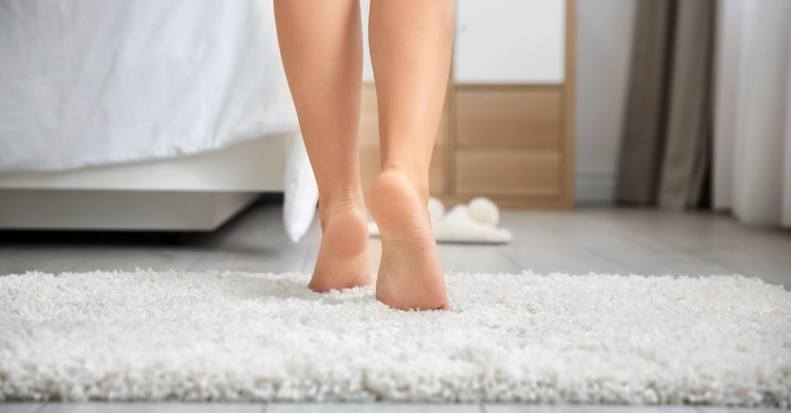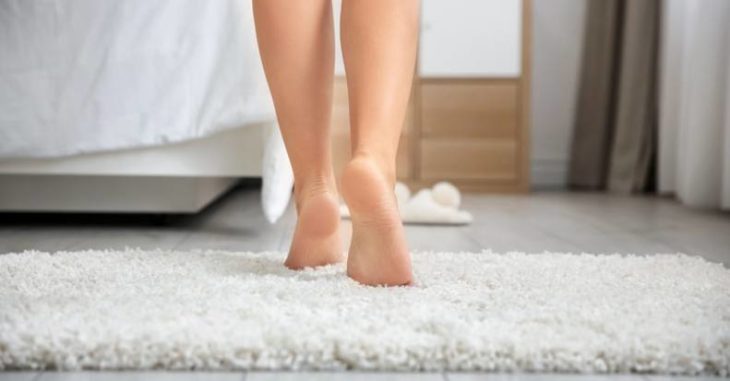 The pressure of the muscles when contracting facilitate the passage of blood through the veins. It is recommended to walk on tiptoe for 2 to 5 minutes daily.
3. Compression stockings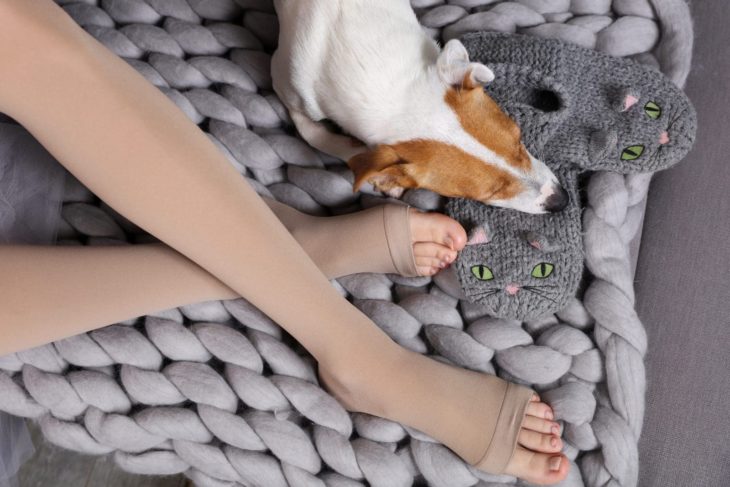 These stockings will help blood flow through the veins normally. Although they are usually a little hot, do not stop using them in summer.
4. Avoid crossing your legs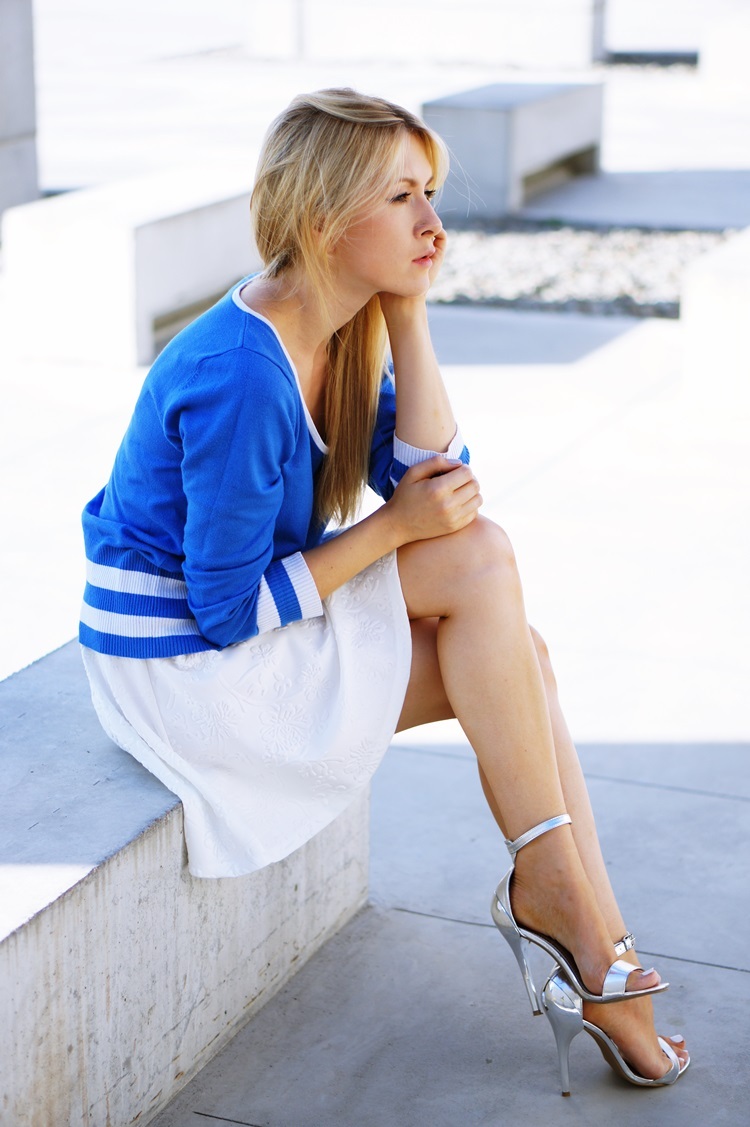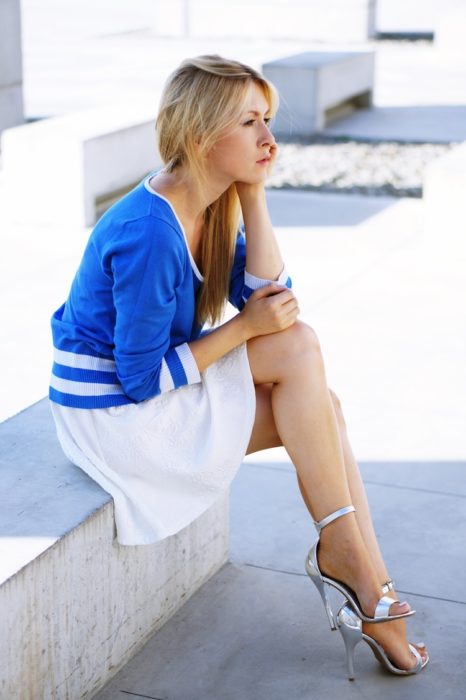 This pose compresses the veins, decreasing the natural flow of blood. Although it is difficult to stop doing it, try to avoid it at all times.
5. Gentle massages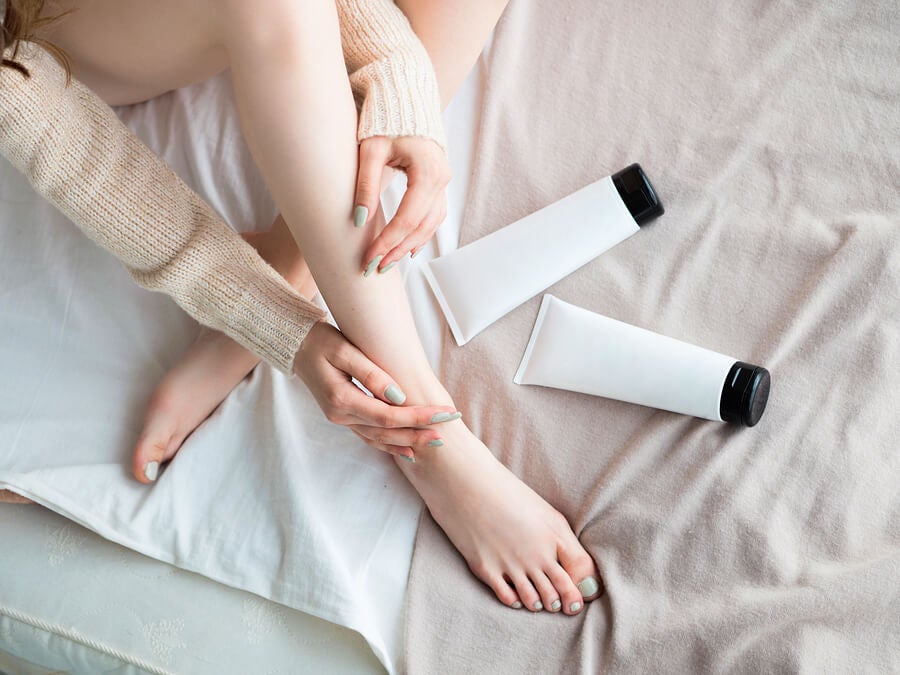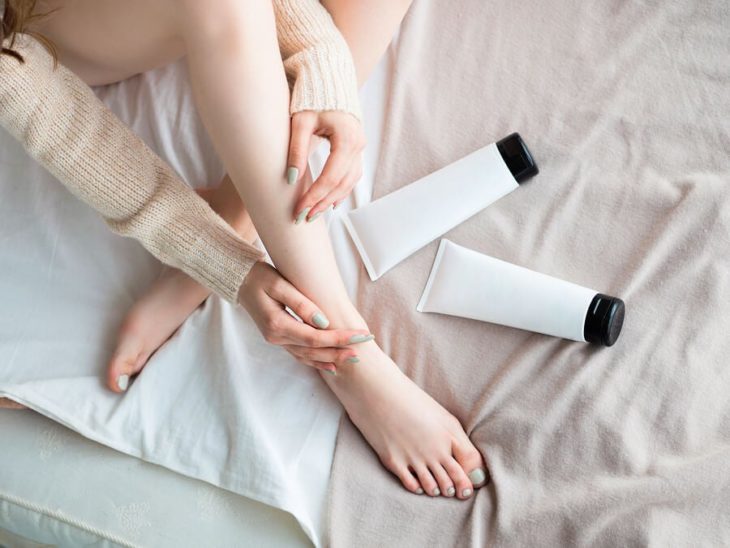 Use a solid cream or cocoa butter for massages. Massage your legs with both hands, starting at the toes and ending at the groin. Repeat two to three times on each leg, until the cream is fully absorbed.
6. Check the size of your heels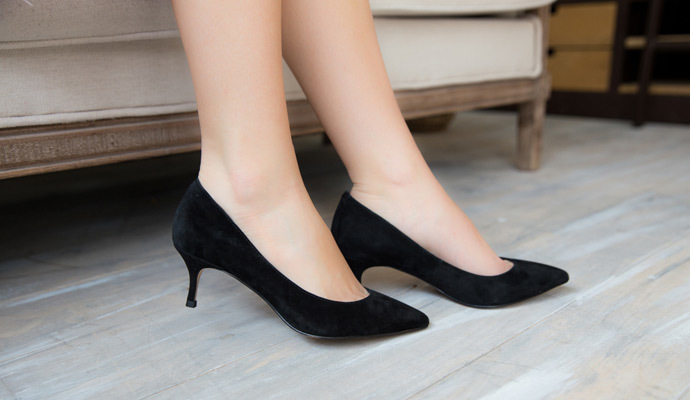 Ideally, wear a heel 2 to 3 centimeters high to avoid swelling and muscle problems.
7. Decrease salt intake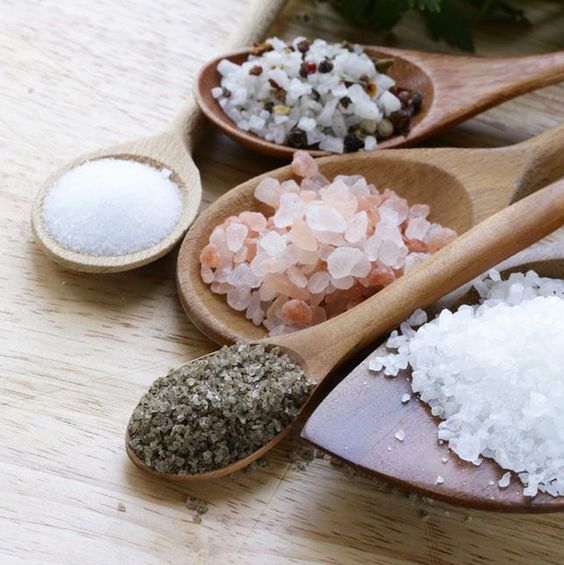 Not only does the salt that you put with the salt shaker count, there are various products that contain added salt. It is recommended to consume only 5 grams of salt a day; otherwise, fluid retention is generated that causes swelling in the ankles and legs.
8. Move more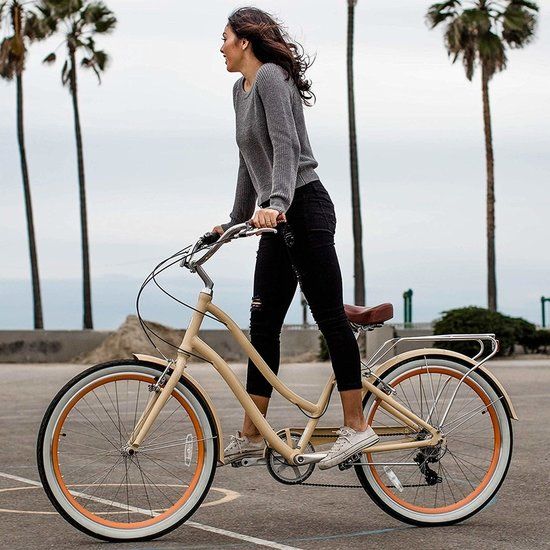 Doing physical exercise activates the venous system. Rule out high-impact sports like running, zumba, or aerobics, and opt for walking, swimming, or biking.
9. Beware of excess heat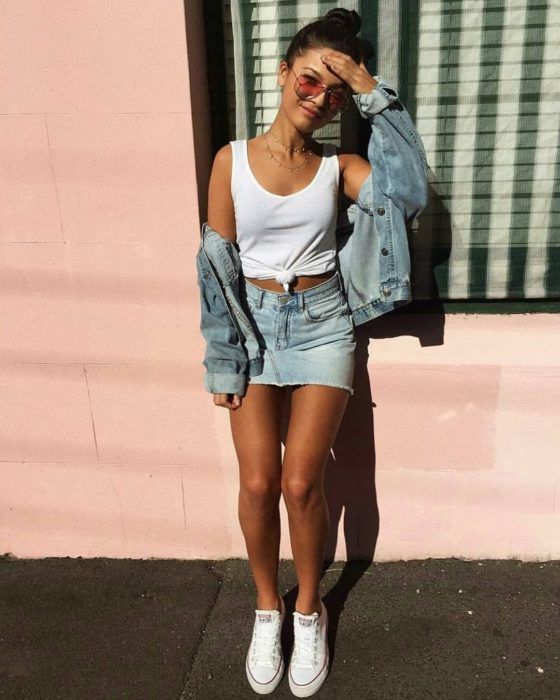 Avoid hot waxing, sunbathing, saunas, and hot showers, as this dilates the veins and makes the problem worse.
10. Intensive hydration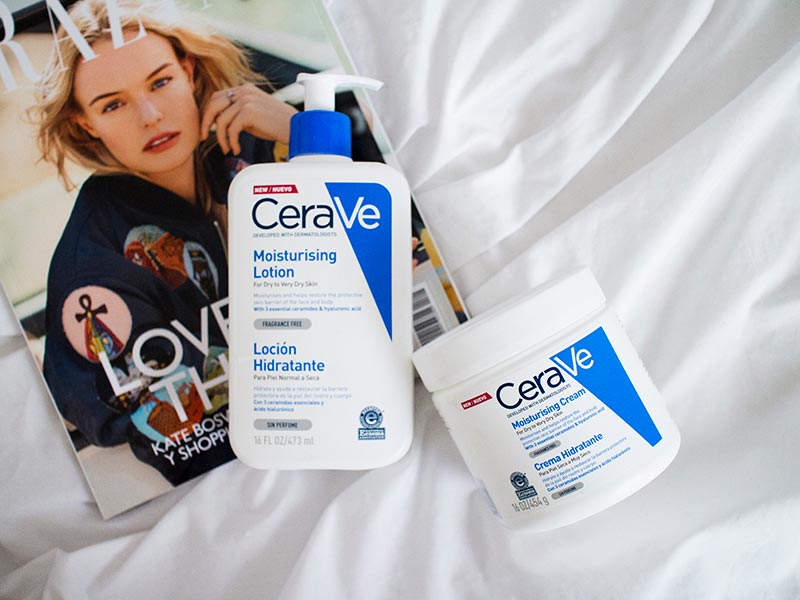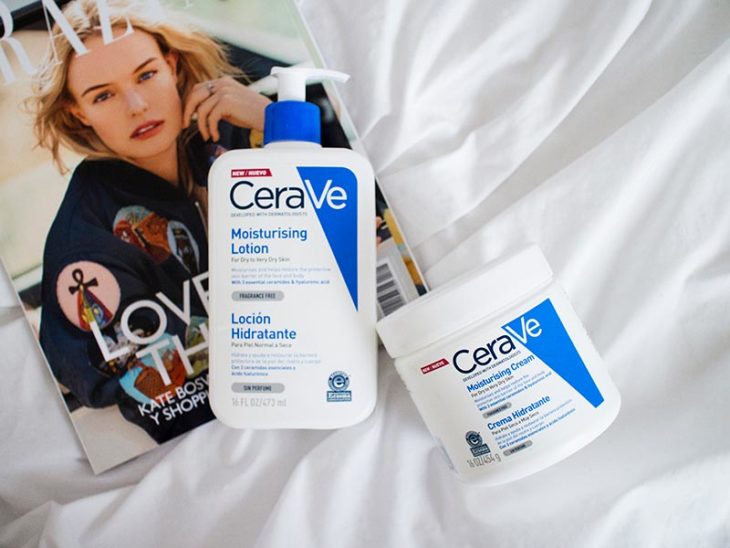 Dryness accentuates burning, itching, and discomfort. Try to keep your legs hydrated with moisturizing creams or natural oils.
11. Eat healthy food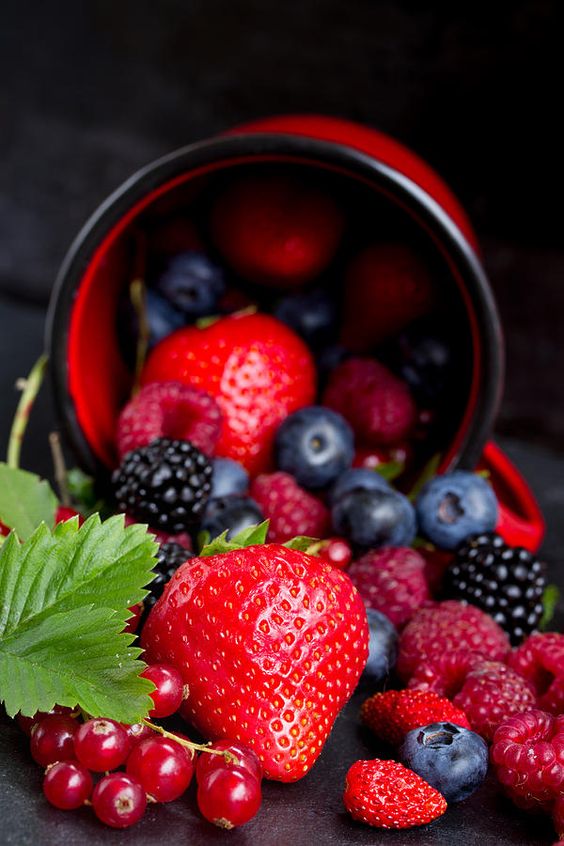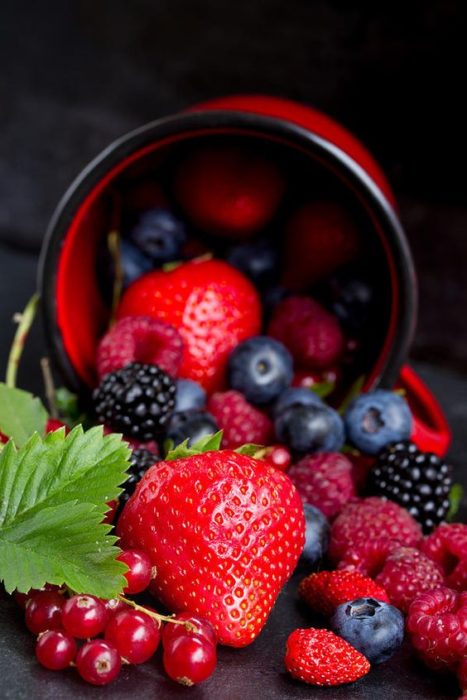 Red berries, especially blueberries, strawberries, and raspberries, help protect and strengthen venous vessels.
12. Use Aloe Vera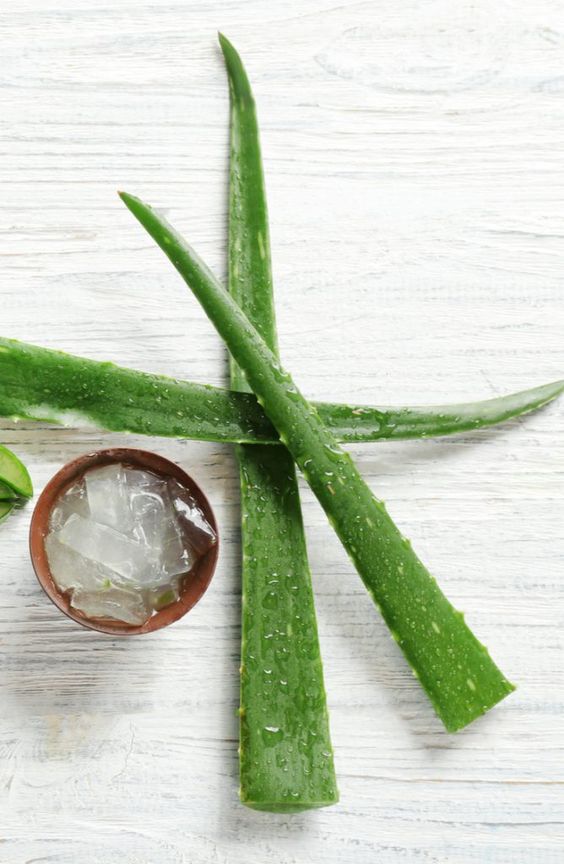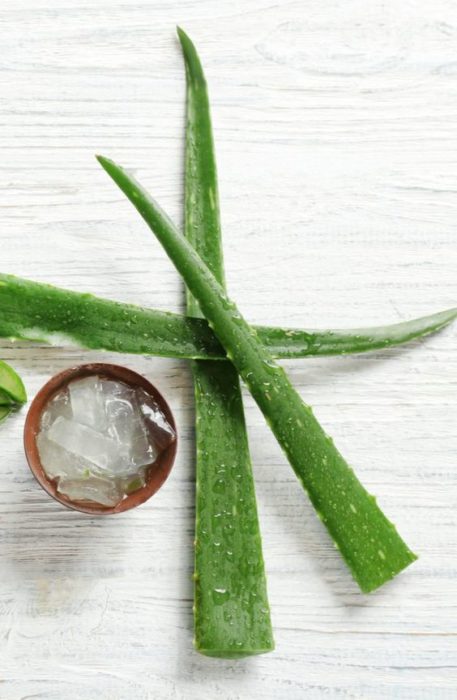 It is the grandmother's favorite natural moisturizer, and it also has astringent and refreshing effects.
13. Don't forget essential oils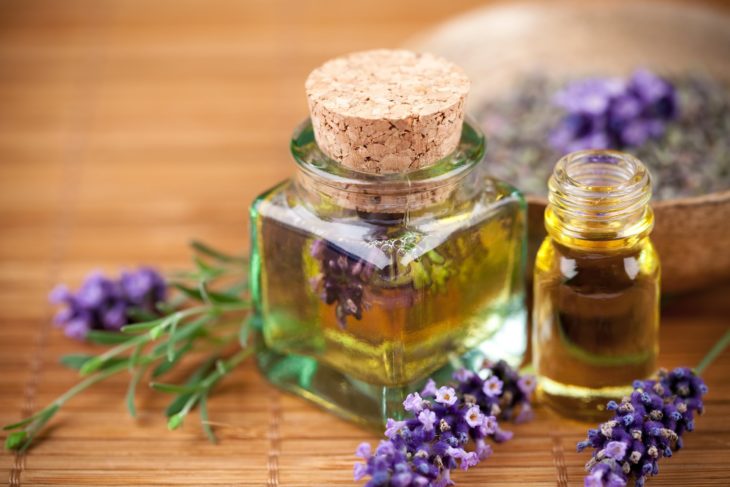 Rosemary, chamomile or lavender oils are ideal for reducing inflammation, and also promote moisturizing and relaxation.