The accessory that makes all women look beautiful is the smile and to make it stand out even more, the perfect touch is to wear a lipstick that frames and defines the lips.
The secret to putting on makeup and looking radiant is to know what kind of lips we have and what is the best way to apply lipstick, as this will help highlight them and have a much prettier smile, as well as a much more careful makeup.
Thick lips
These are characterized by having a lot of volume. If you're not fan that they look very thick, it is recommended that you do not use the profiles or gloss, they will look bigger. On the contrary, if you want them to look a little thinner, the ideal is that you delineate them internally, since this will create an effect in which the mouth will appear smaller.
Fine lips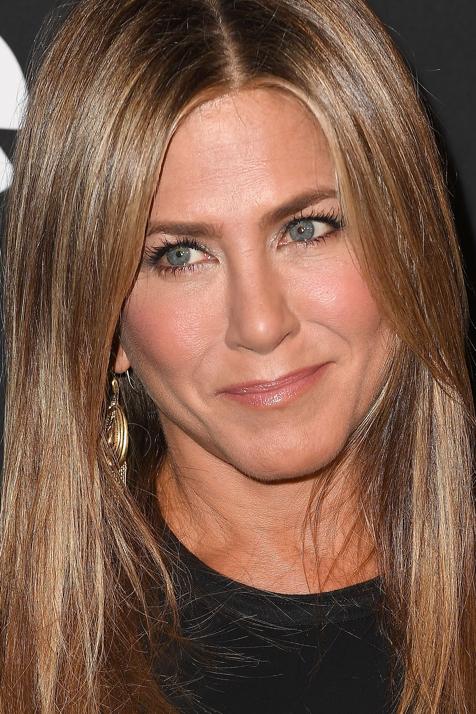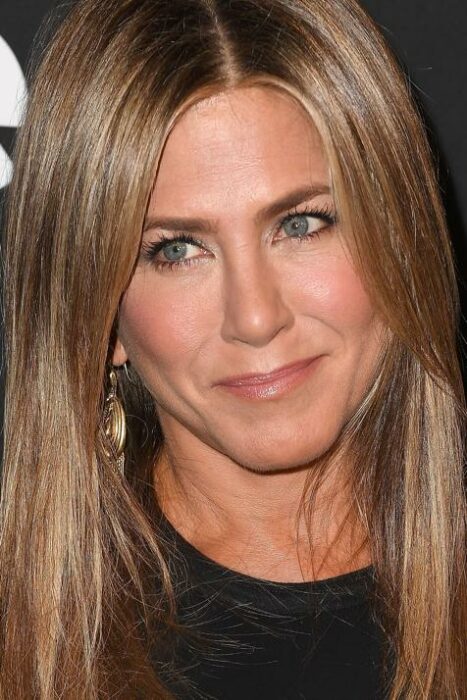 This type of lips is characterized by having the lower and upper lip quite thin. It is recommended that you combine products when applying makeup. The first thing you should do is outline them with a color similar to your skin, so you will define the contour of your mouth. Then you must apply some color nude, as this will create the illusion that your lips are thicker. Finally, use a matte lipstick, as it will give you a more precise and, above all, beautiful finish.
Full lips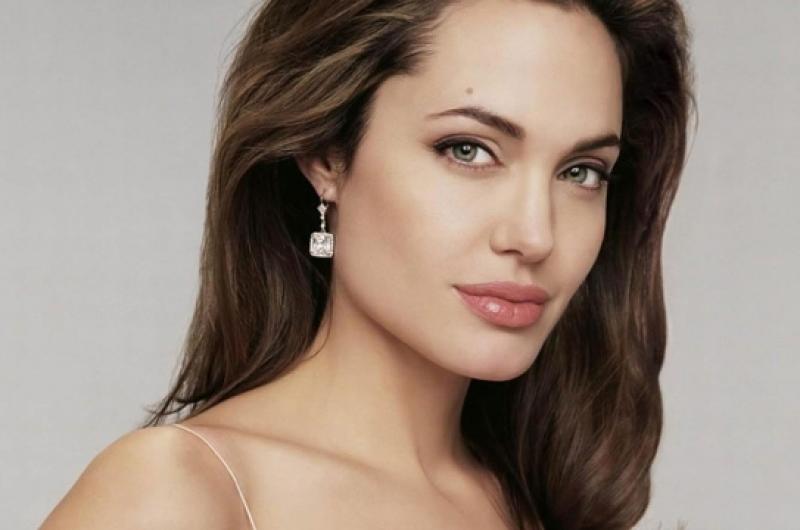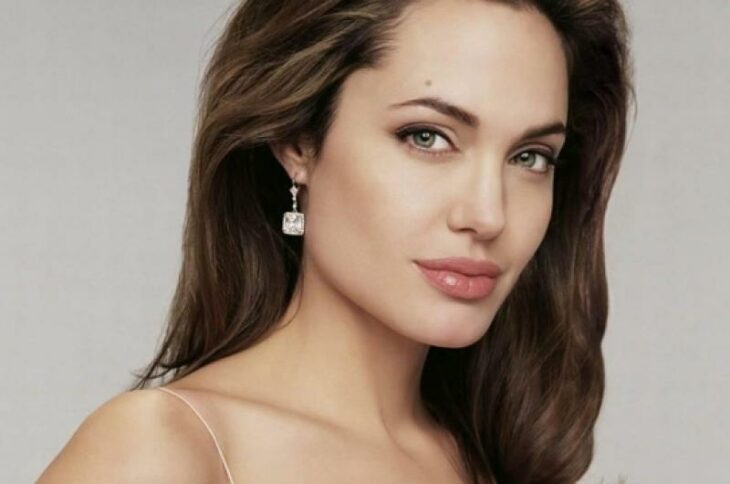 Its main characteristic is its fleshy appearance. In general, most women want to have lips like this, because they look beautiful when they make up. If you do not know how to do it, the technique is as follows: you must go from the center to the corners, so you will cover the entire surface. Remember to wear shades of pink, nudes or coffees.
Asymmetrical lips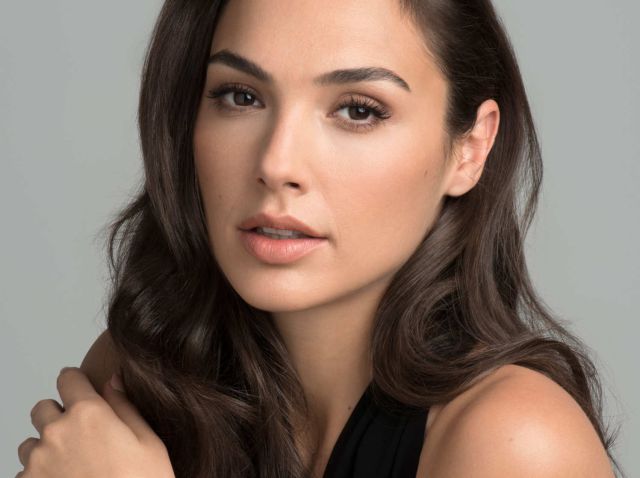 They differ from the others because the lower or upper lip is thicker than the other. Putting on them is simple, believe it or not, so you must find a way to create their symmetry. The first thing you should do is outline them and then apply the lipstick of your choice.
Droopy lips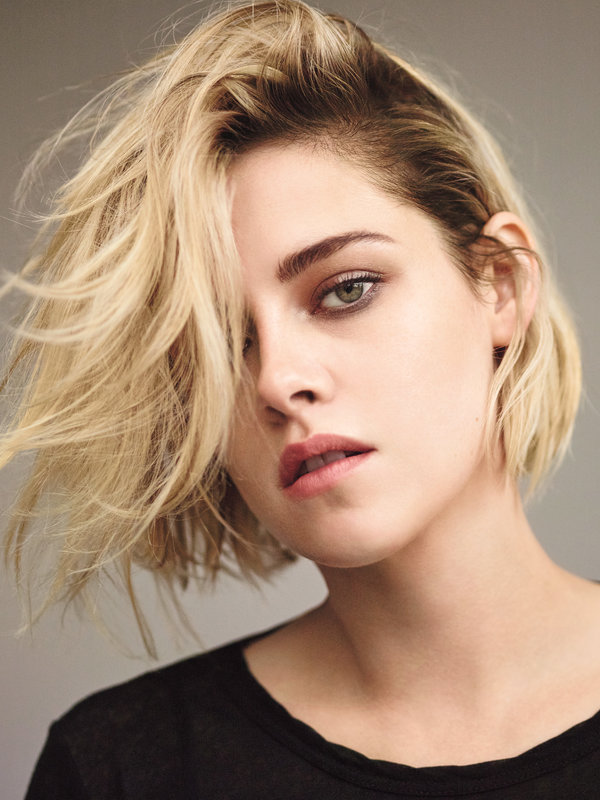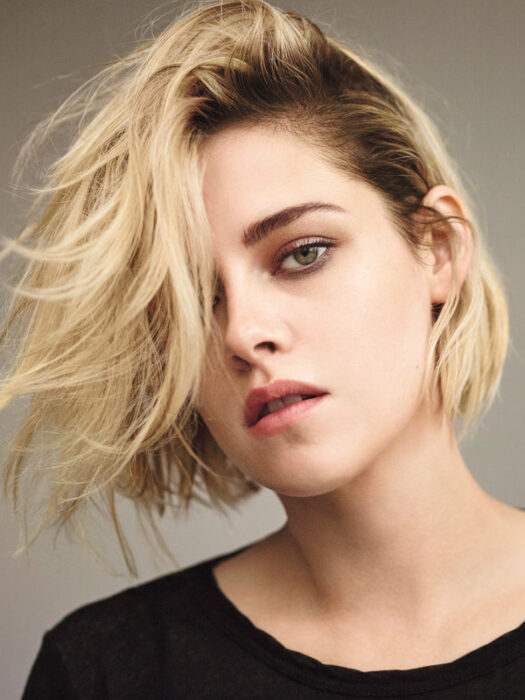 They are characterized by the fact that the corners tend to go downward. It is best not to paint the lips to the end and highlight the top. In this way, your face will have more joy and the sad effect will not be on your face.
Lips with or without heart bow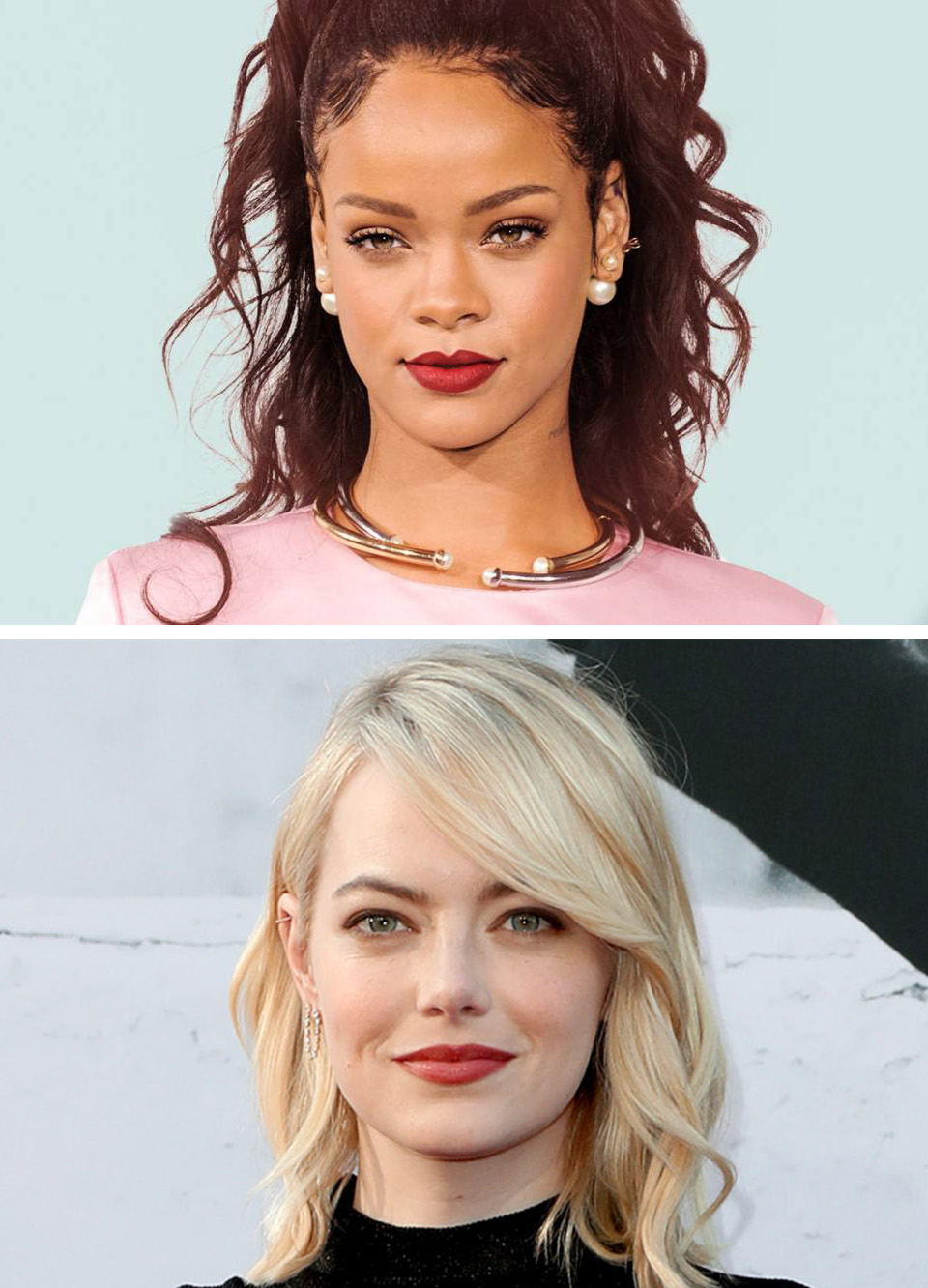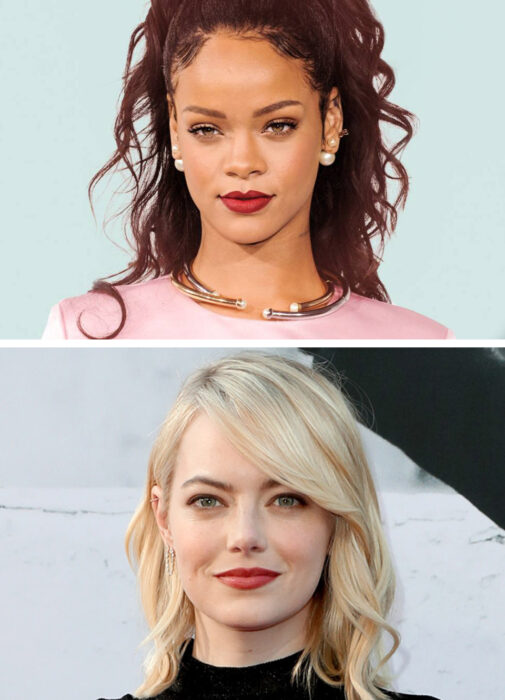 Cupid's bow may or may not be noticeable on the lips. In case it does mark on your lips, you should only pass your lipstick on the margin of the line that your lips have. But in case it is not like that, what you should do is outline your lips creating the illusion that the arch does exist.