The sun, pollution, and poor facial cleansing routines could be to blame for those spots on your face. To remove them it is necessary that you take care of your exposure to the sun and that you always use sunscreen to prevent your skin from being damaged more.
An excellent auxiliary trick to vanish superficial spots you have in your kitchen, and surely you love to eat it in many dishes; it is nothing more and nothing less than the potato.
In addition to being delicious and nutritious, this tuber is rich in antioxidants and vitamin C, which will help your skin look clearer, more luminous and free of marks. A potato mask a week will be your best beauty ally.
Potatoes are packed with antioxidants
And it is ideal for fighting skin aging.
See how to prepare this mask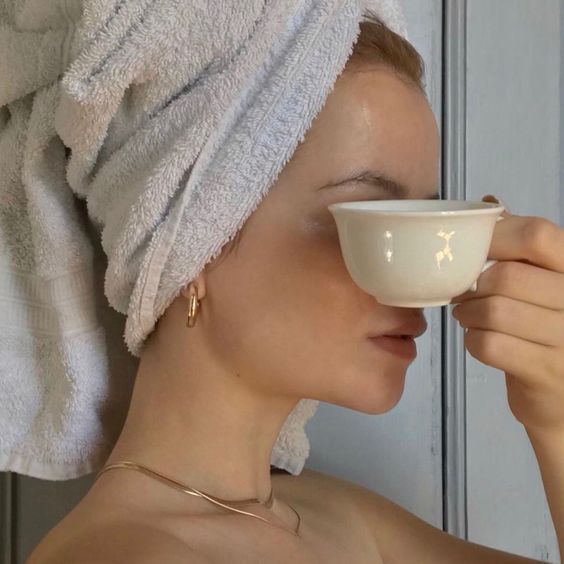 1. Clean your face very well and dry it.
2. Peel a potato and do not wash it, because doing so would remove its properties. That starch juice is what we need.
3. Cut a piece of potato and gently rub it all over your skin in circular motions, especially in the darkest spots. Let it rest for ten minutes.
4. Blend half the potato and extract all its juice. Pour the content into a bowl and with a cotton ball pass it all over your face as a mask. Leave it there for twenty minutes.
5. When the mask is dry take another slice of potato and massage it into your skin again, to exfoliate.
6. Rinse well, use your moisturizer, and if it is daytime don't forget the sunscreen. Touch it up every three hours.
Ready to show off a beautiful complexion!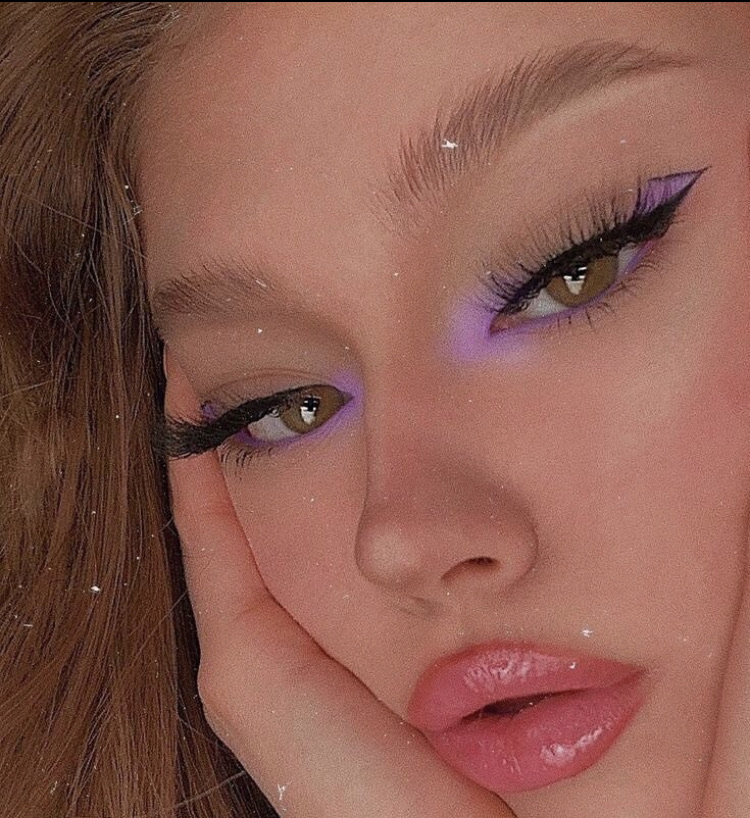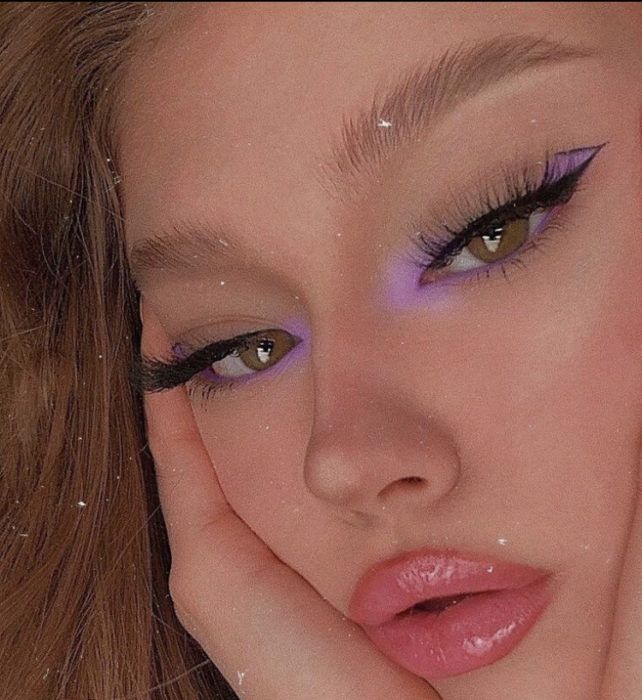 Remember that you can also apply it on the armpits, knees and other parts darkened by the sun. Do it twice a week.