Everyone uploads the typical photographs to their profiles … and how boring! Therefore, if you want to be the queen of social networks you need a photograph that impacts.
Do you need some inspiration to achieve that task? Then these ideas of poses you will love. Your photographs will surely be the most original, fun and most stylish of all Instagram. Take note and put them into practice … Ah! And don't blame us if your number of followers increases considerably overnight.
1. Light and stripes? Yes, please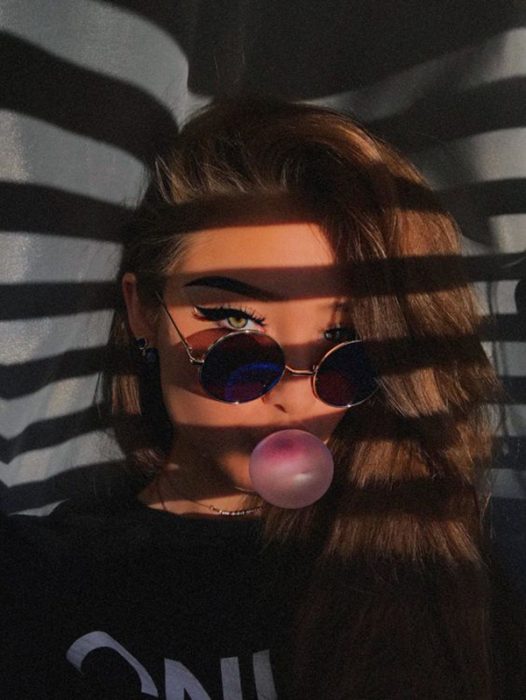 2. Coffee is always a good ally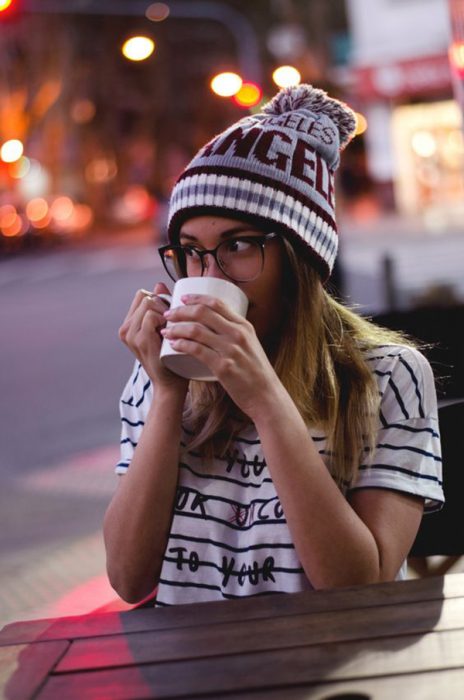 3. Never forget a full body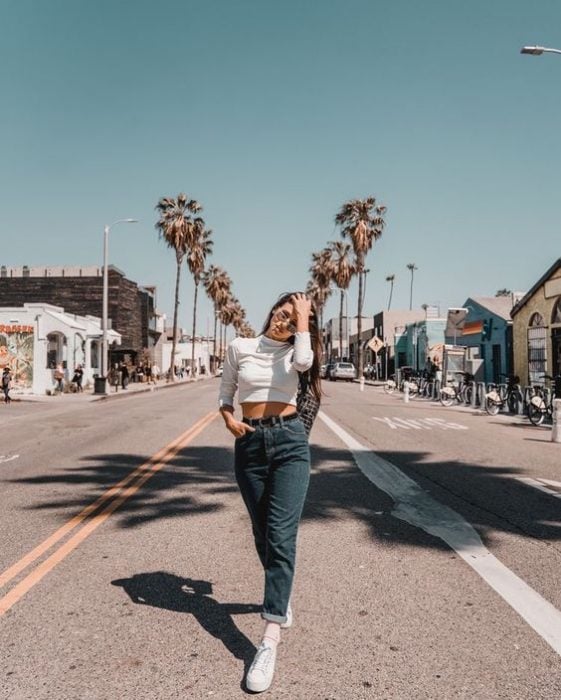 4. A casual pose on the sidewalk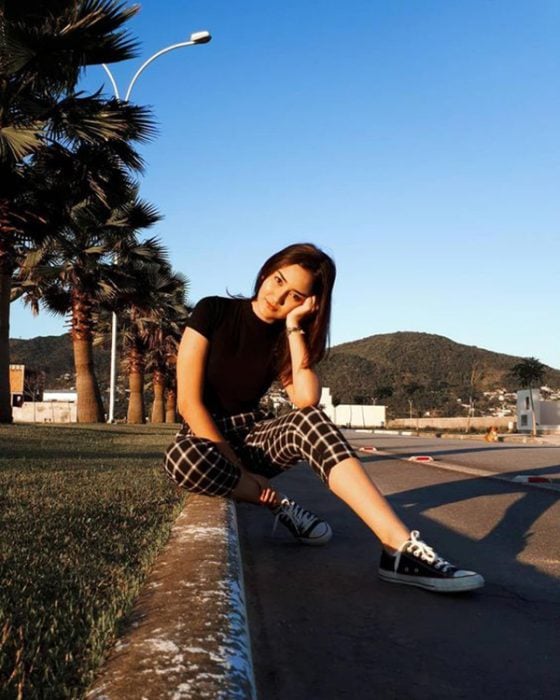 5. Playing with leaves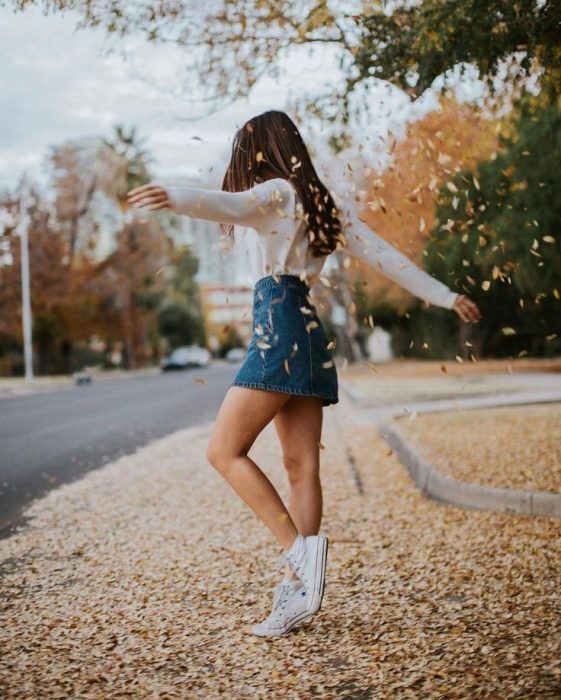 6. Try some squatting options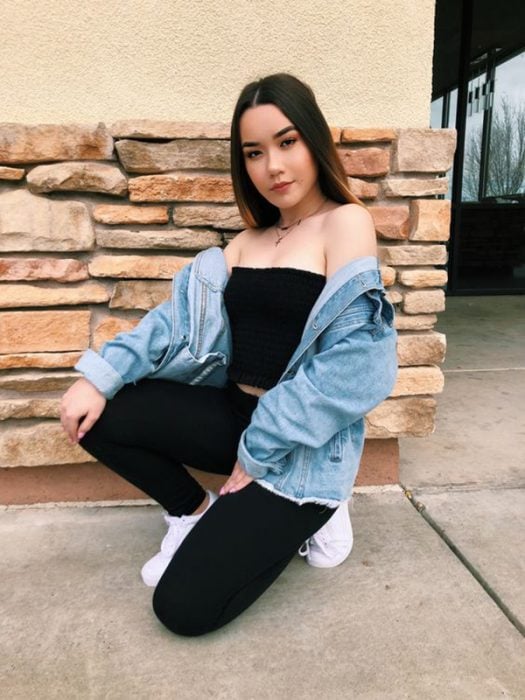 7. Denim jackets are the protagonists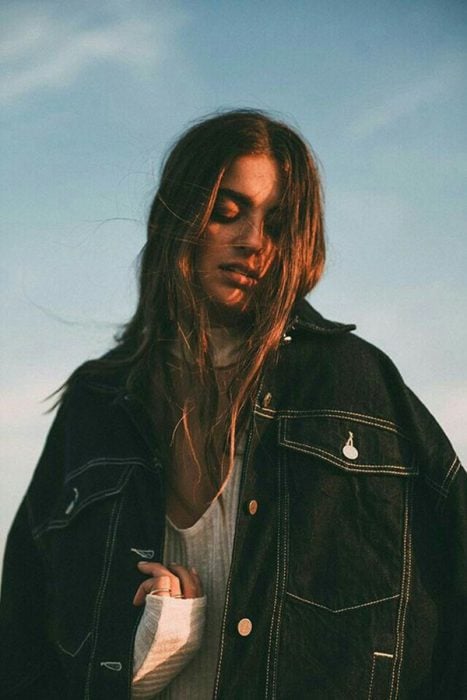 8. Kylie Jenner would be proud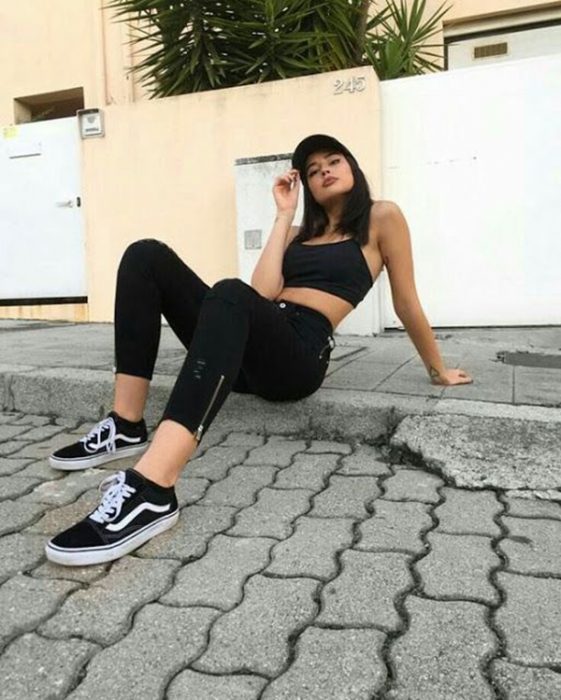 9. Girls with glasses also play
10. Style "good girl"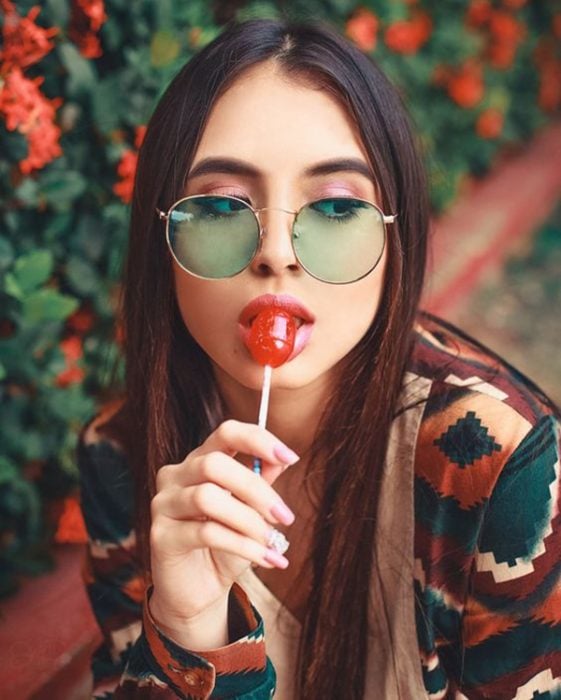 11. A "like I don't realize"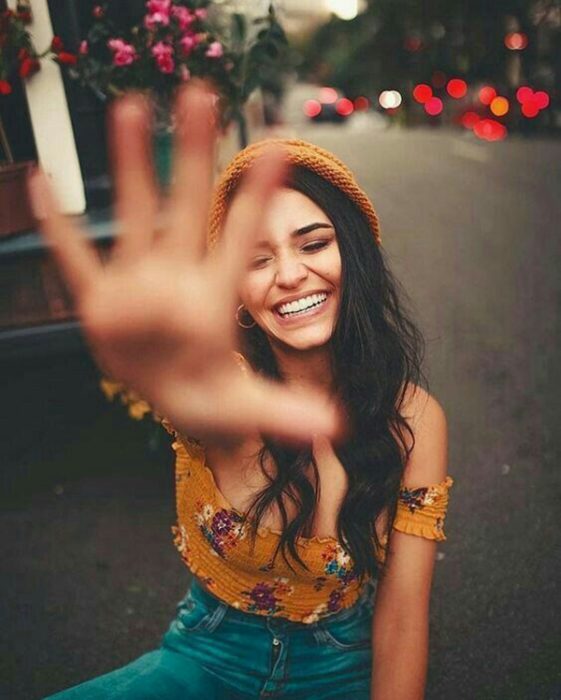 12. The classic in front of the mirror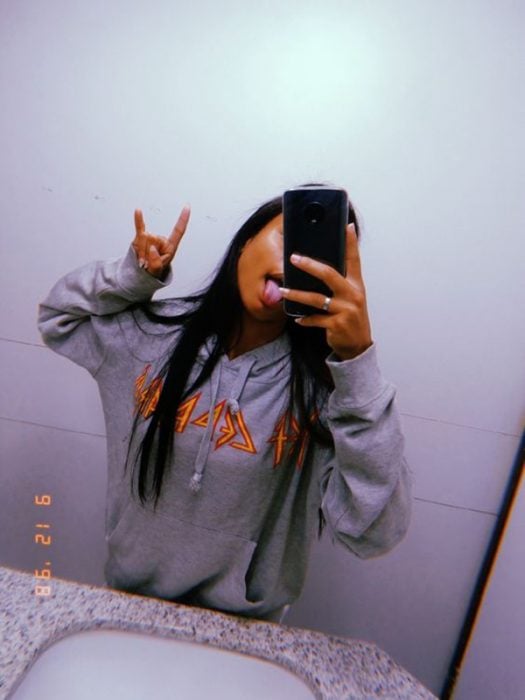 13. On the steps, but without losing style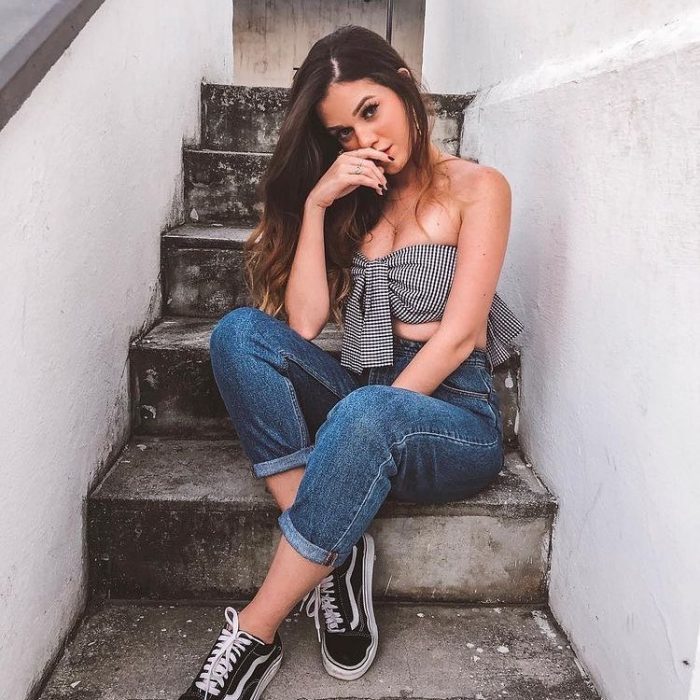 14. What do you think of the sky in the background?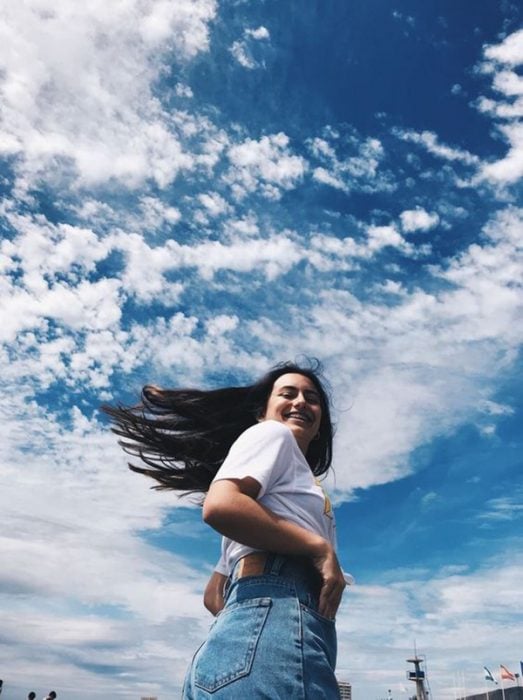 15. Ice cream is the best companion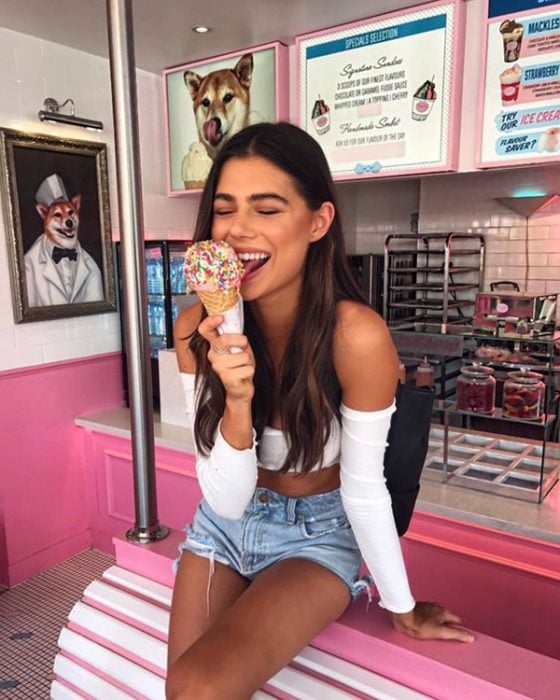 16. Do you dare to get into a supermarket cart?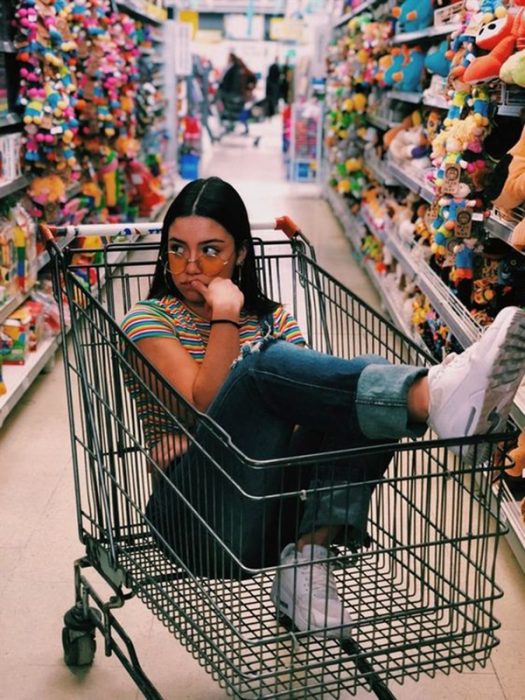 17. Use the sun in your favor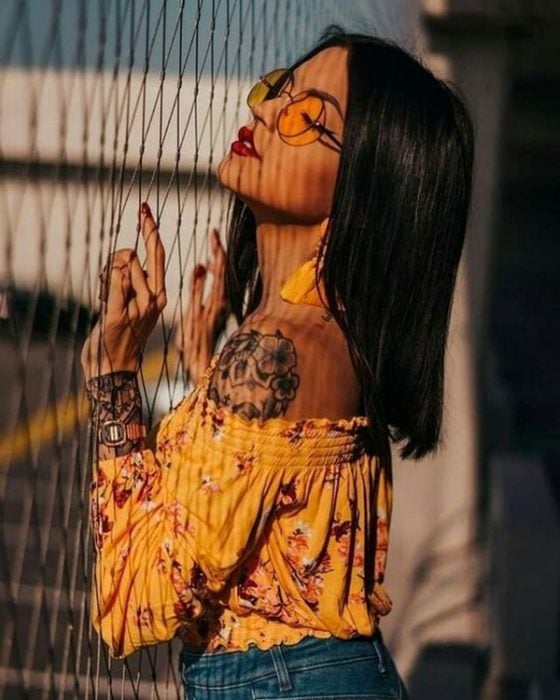 18. Take advantage of "the golden hour" whenever you can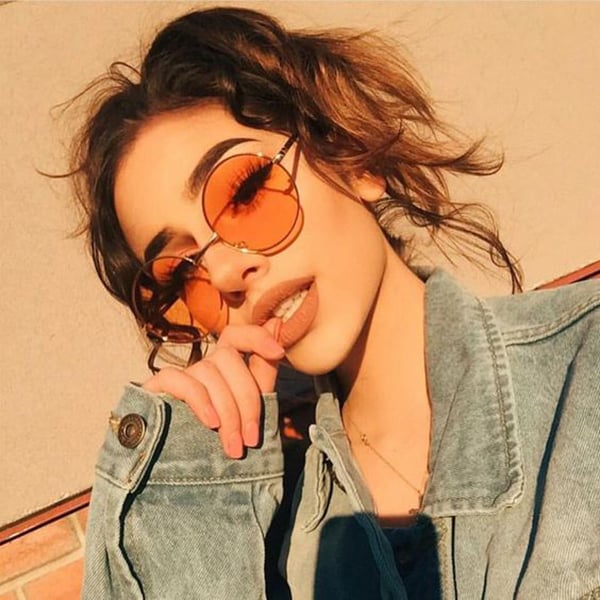 19. A very original option with a round mirror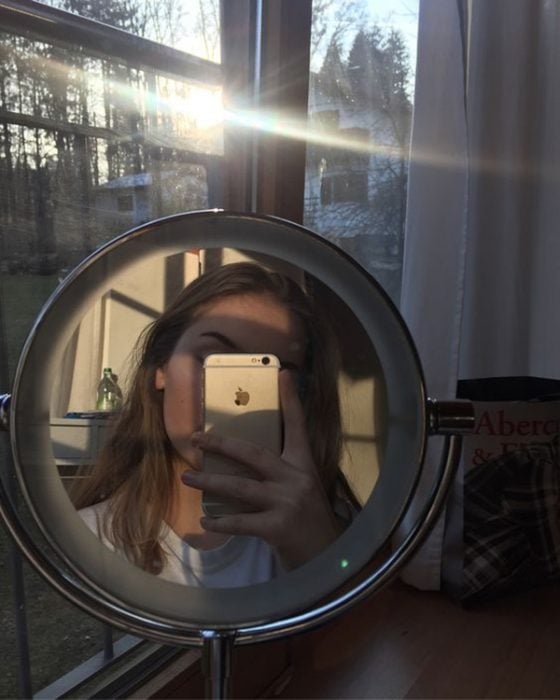 20. Show off your hair with this idea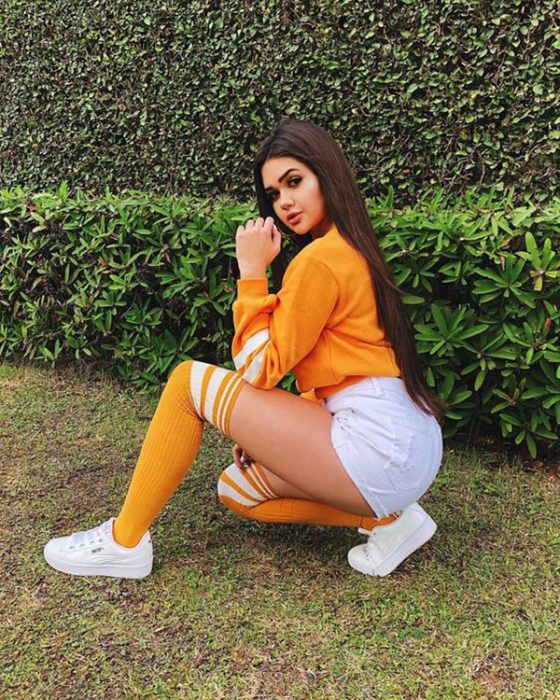 21. Why not take advantage of the empty road?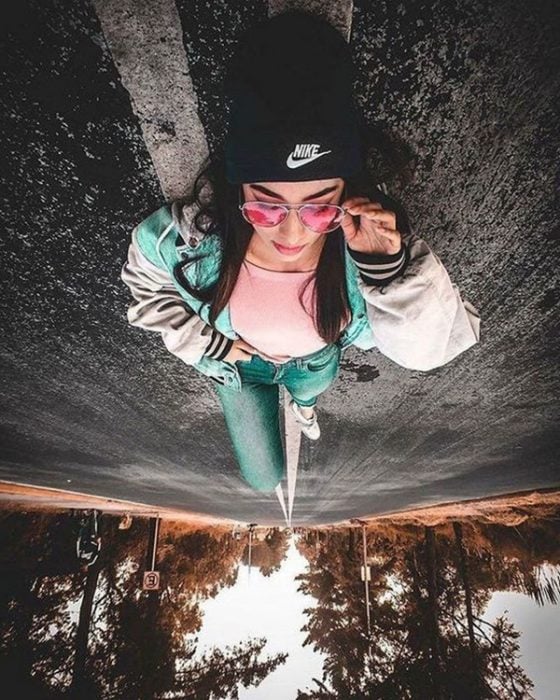 22. Tina, bubbles, mirror … Try it!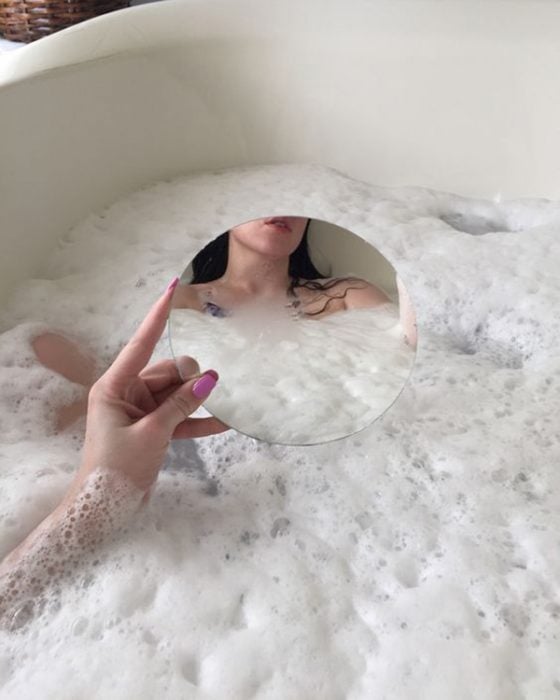 23. Don't save the Christmas lights series!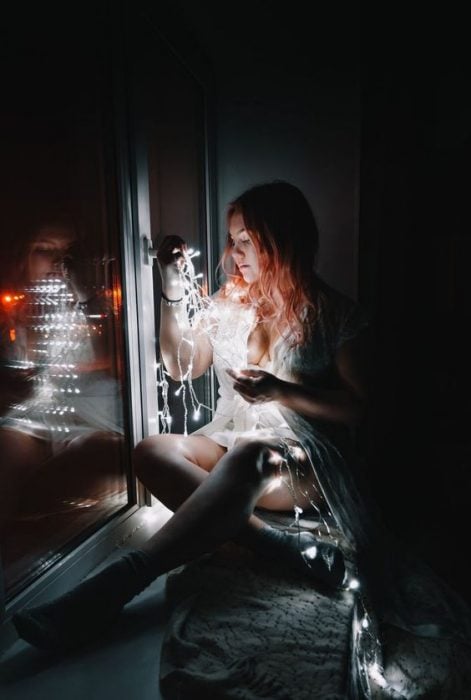 Which would you like to try?