Although cats are often branded as arrogant and lonely creatures, they are actually the worthy representation of mystery, intelligence, bearing, and elegance.
If you also love kittens, you are sure to wear them to decorate your clothes, accessories and even your nails. If so, you will not resist these 15 manicures with feline touches.
1. Elegant and sophisticated like a real kitty
2. "I think I've seen a cute kitten"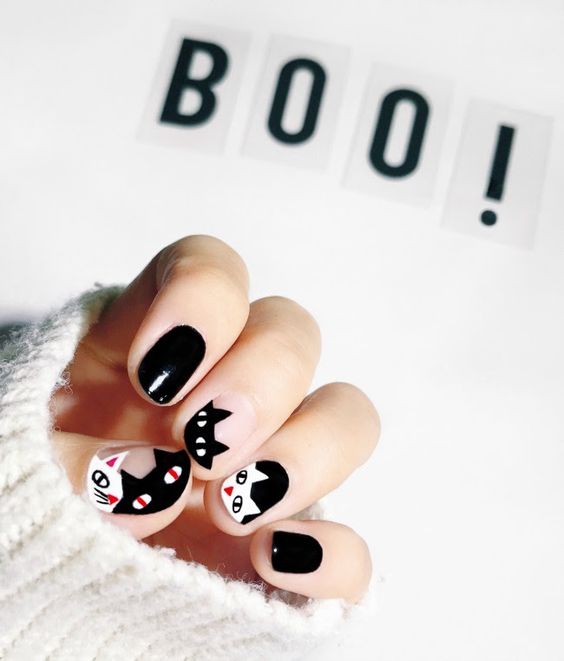 3. Minimalism at its best
4. For a romantic and dreamy touch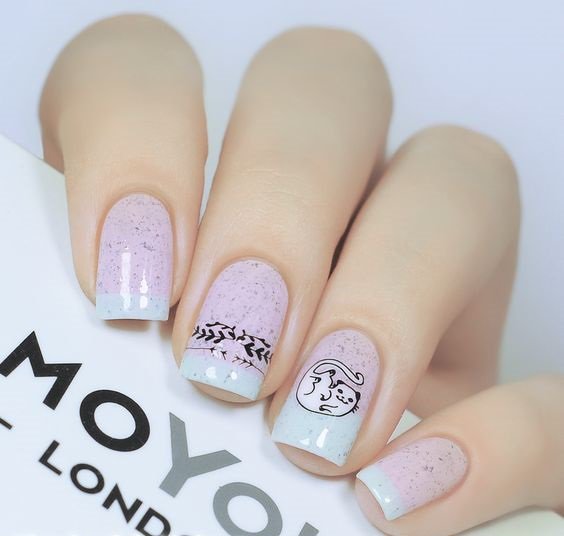 5. Little cold noses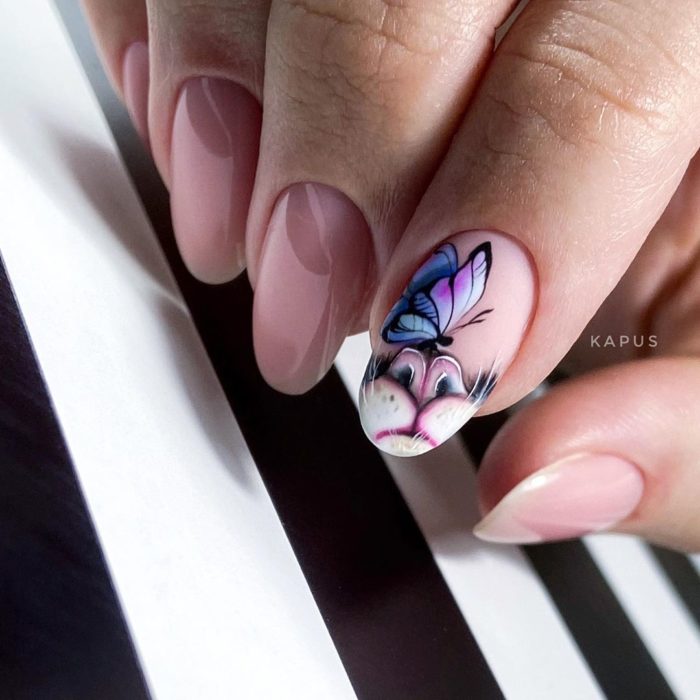 6. Details make the difference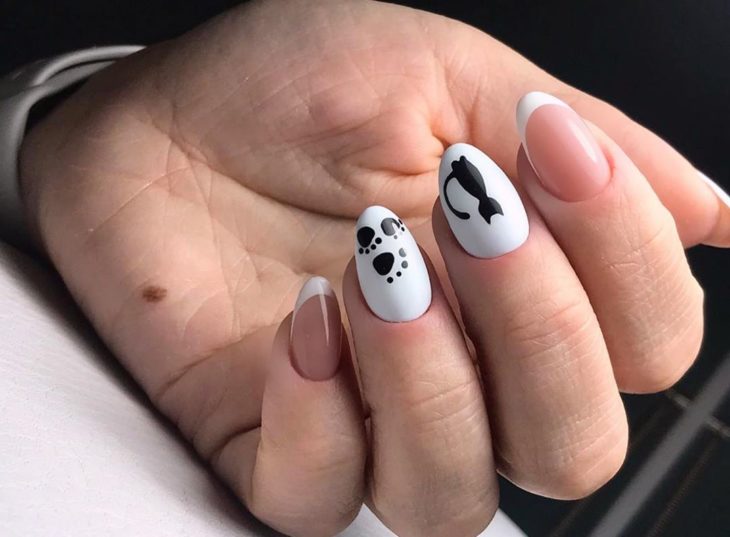 7. Create your own design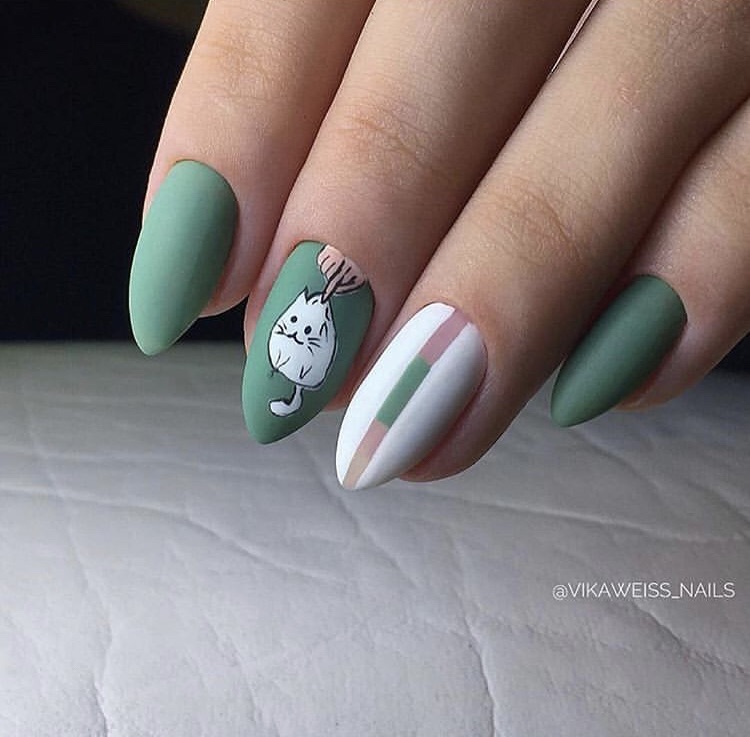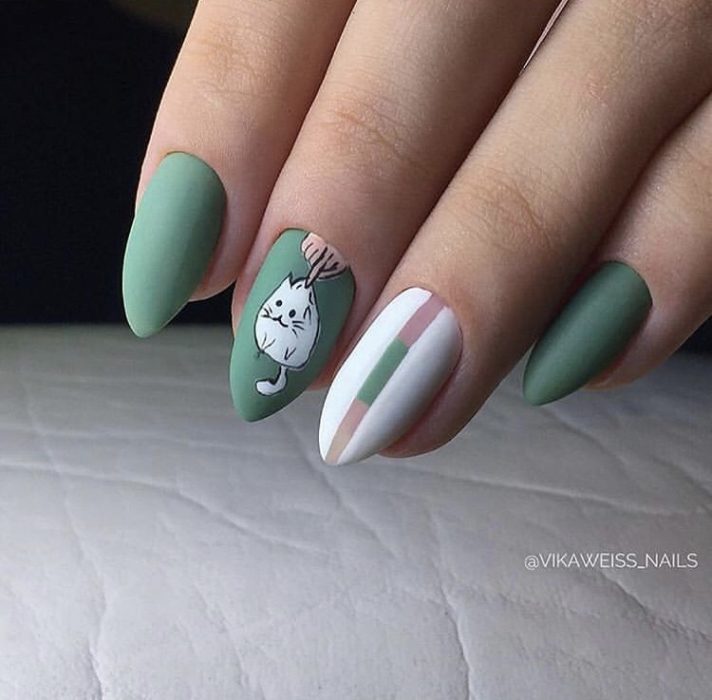 8. Opt for cool tones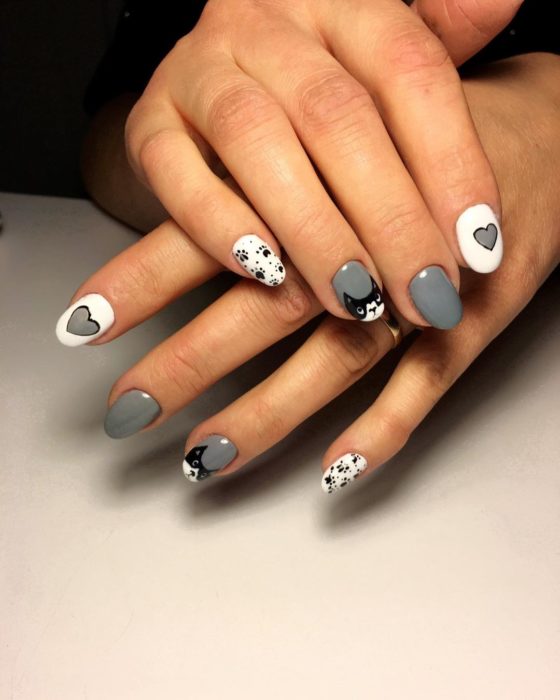 9. Add gold elegance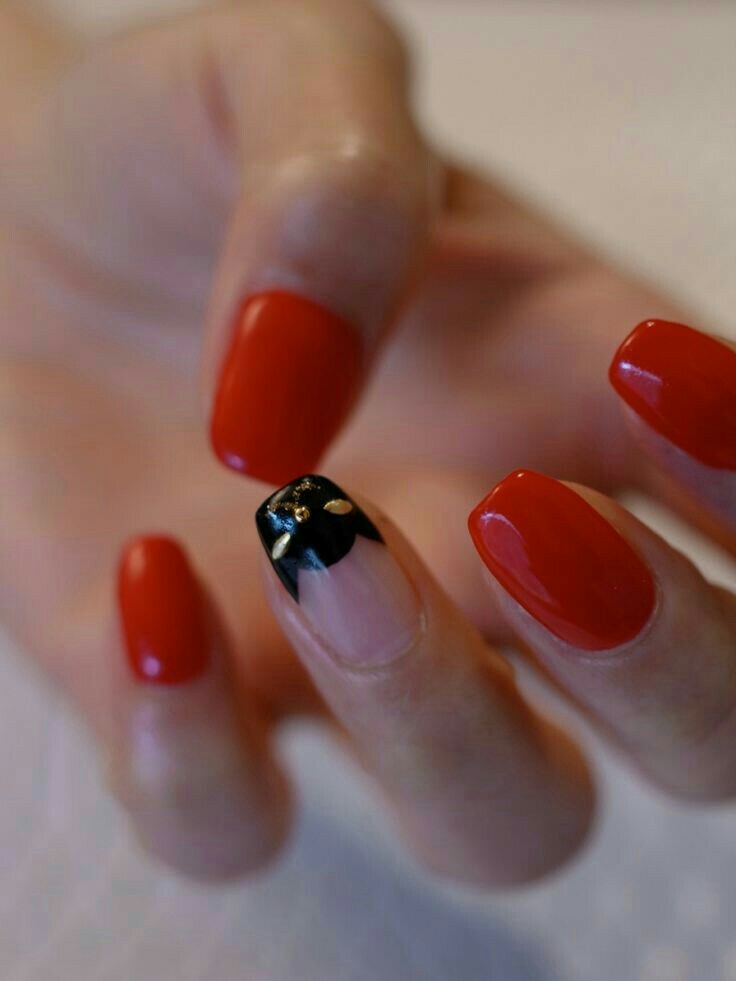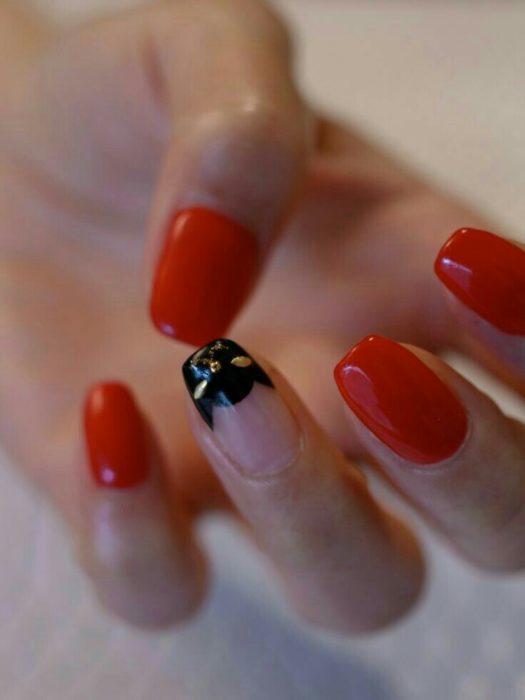 10. How about a naughty kitty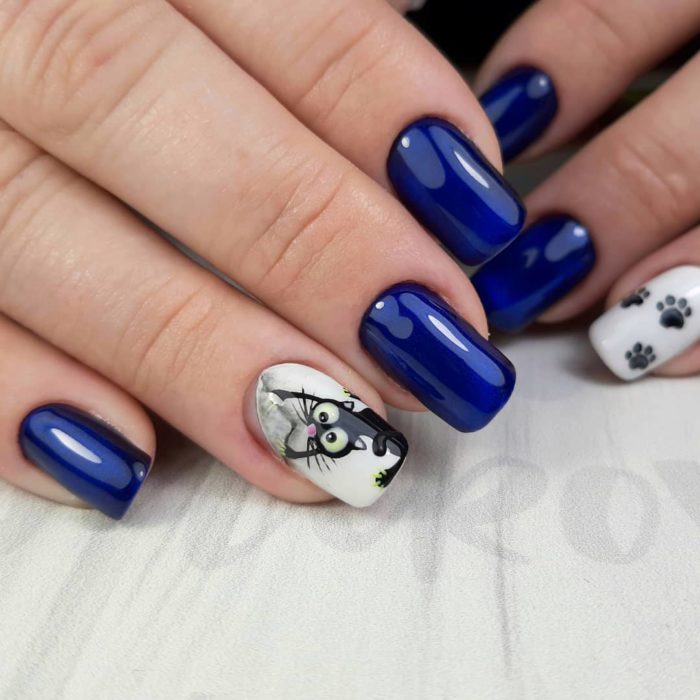 11. You will not stop looking at them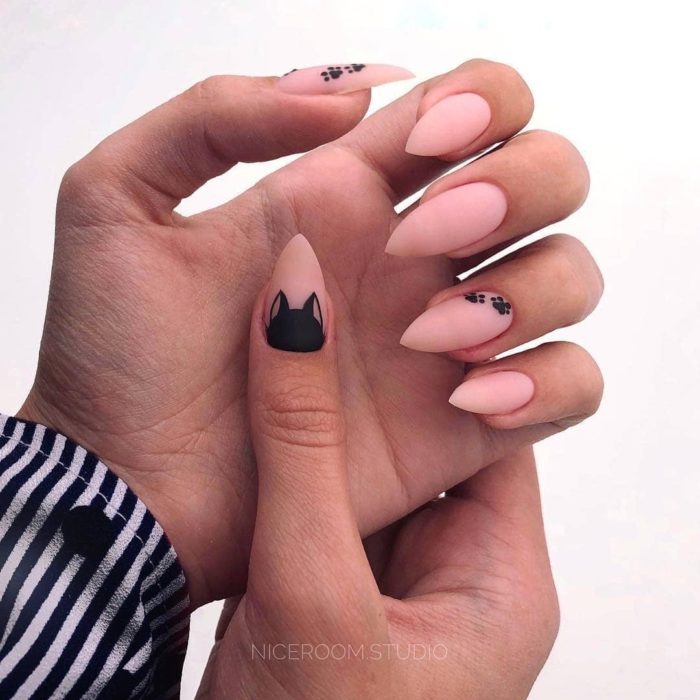 12. Use as many stickers as you like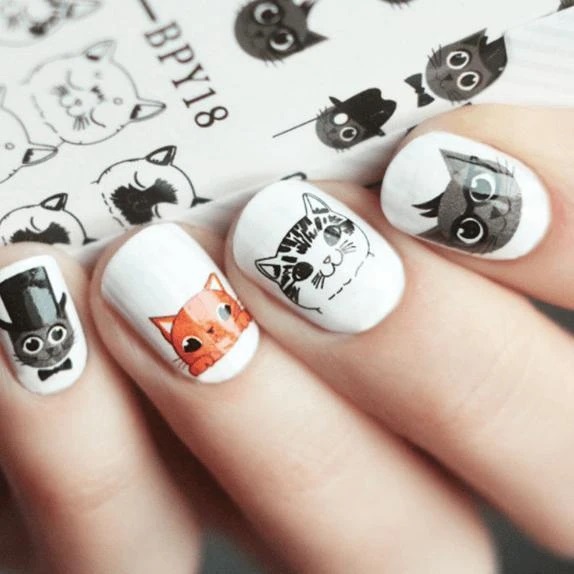 13. The perfect gradient does not exist …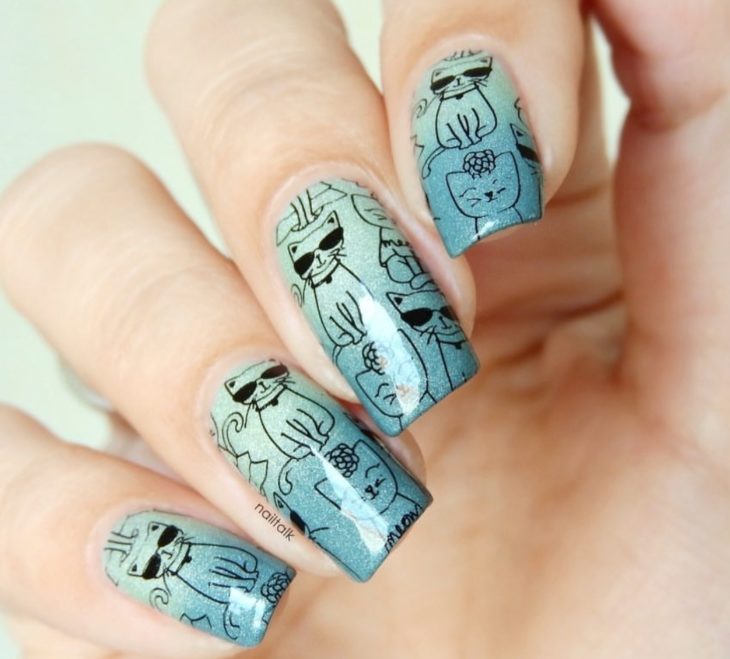 14. Fine and delicate silhouettes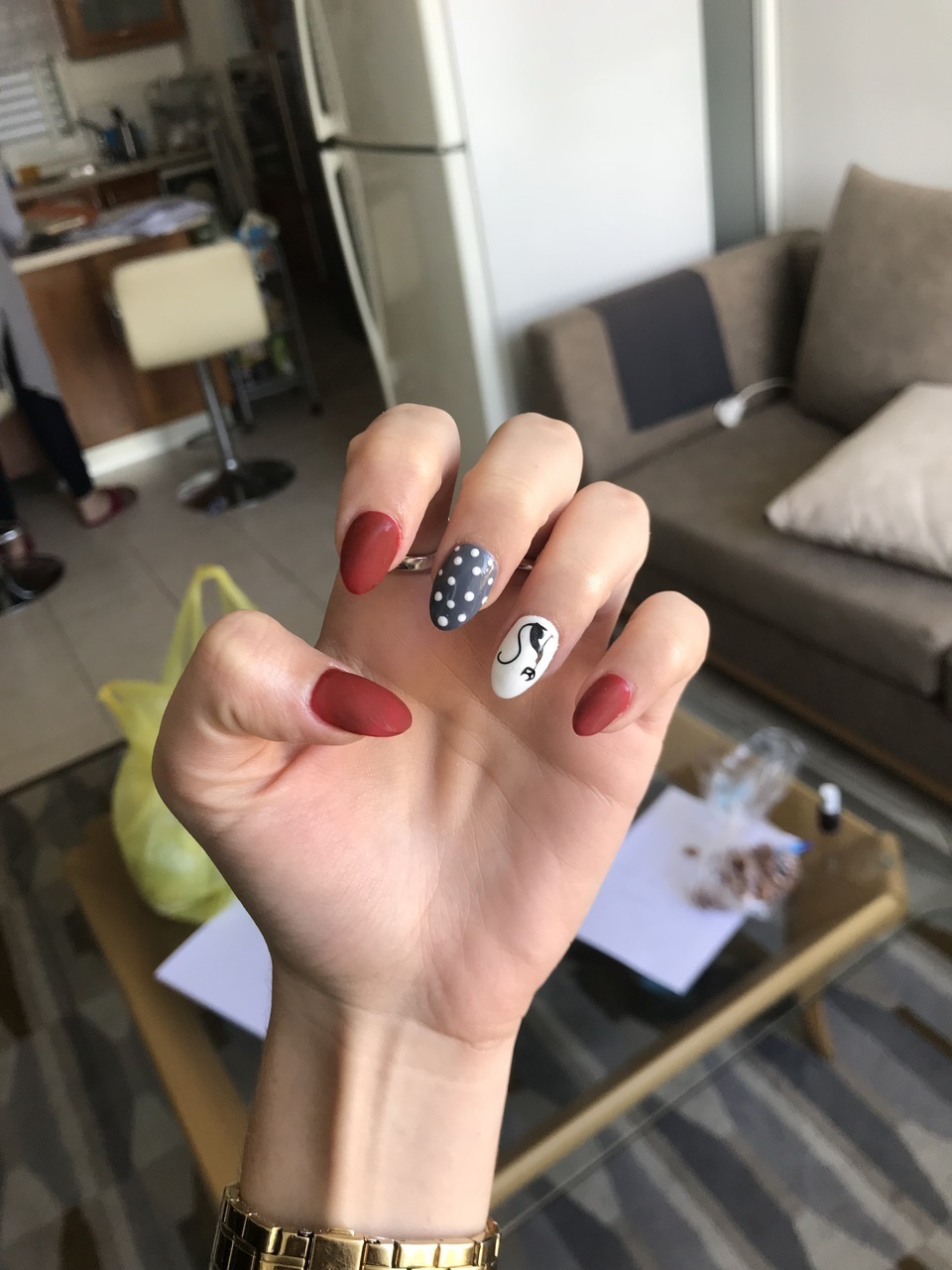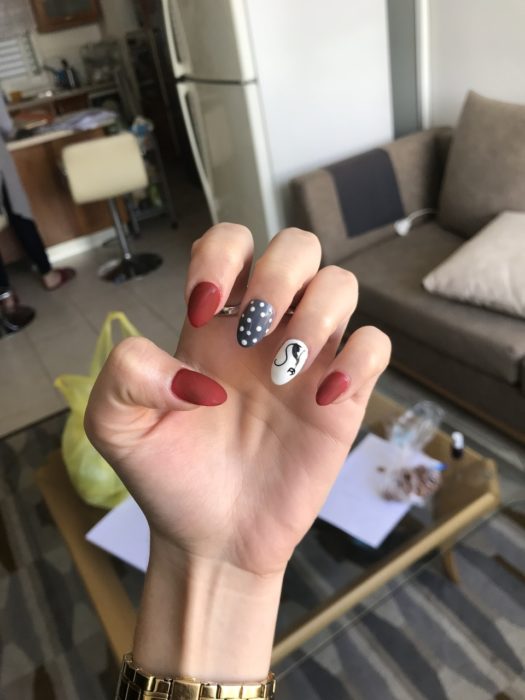 15. Worthy of a painting!