A change of look Nobody ever dislikes anyone, but deciding to do it is usually complicated, especially when we have already dyed ours in different shades and none gives the desired result.
For your next change of look we suggest the tone peachy copper, the perfect mix between copper, orange, red and pink that you will not resist.
1. Elegant, daring and dynamic
2. The ideal mix of red, orange and pink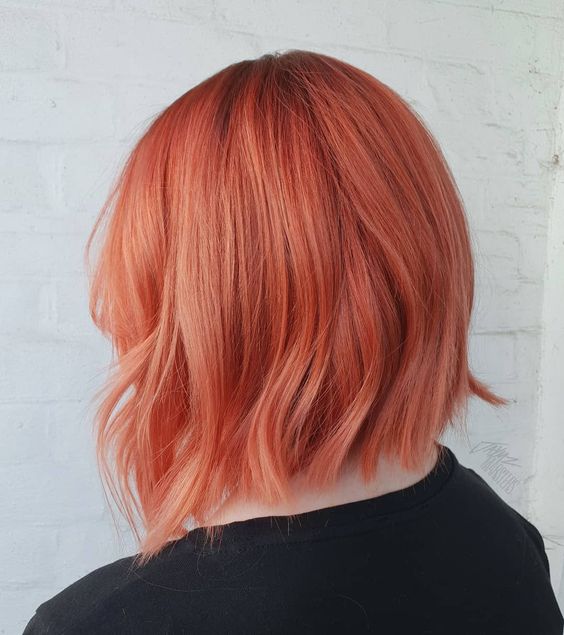 3. It will be the new protagonist of your look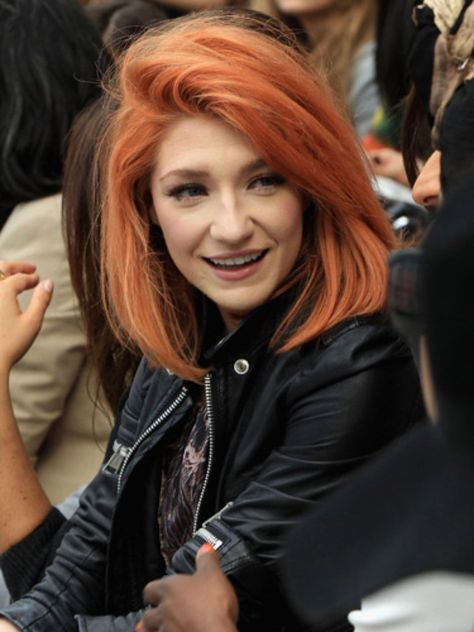 4. Pink sparkles for a sweet touch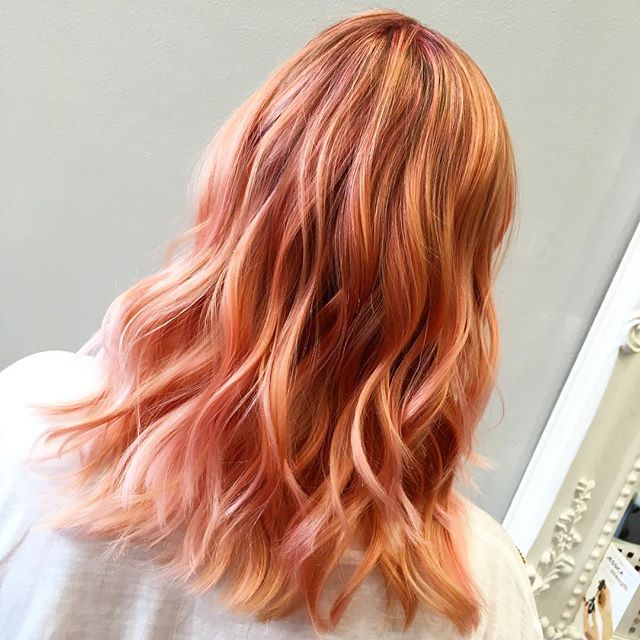 5. Elegant once, elegant forever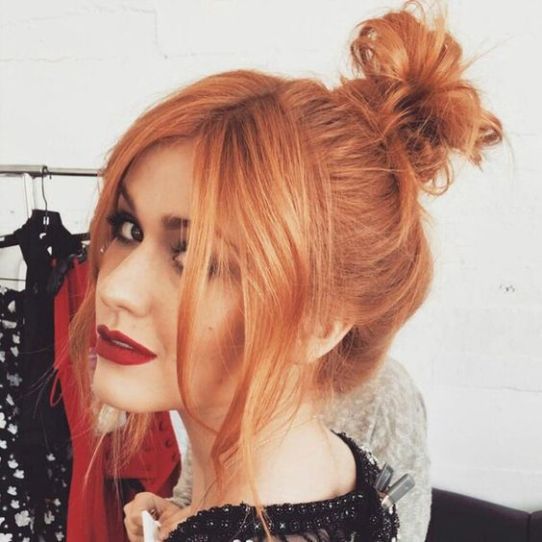 6. You can start with small strands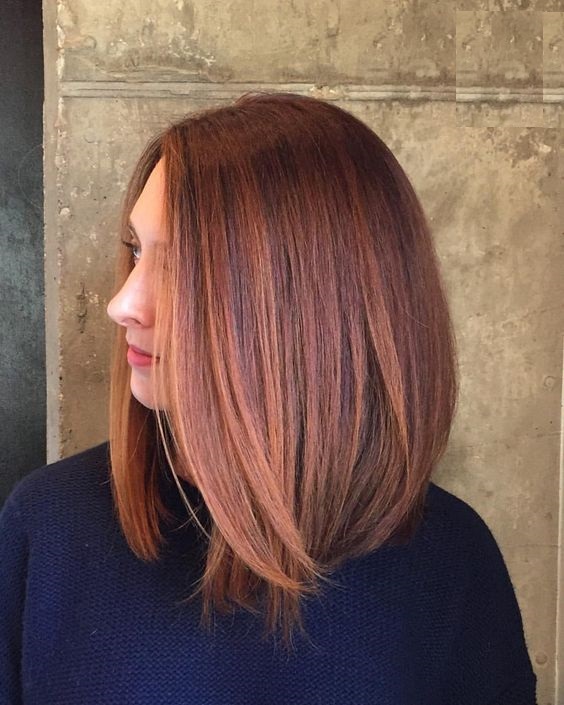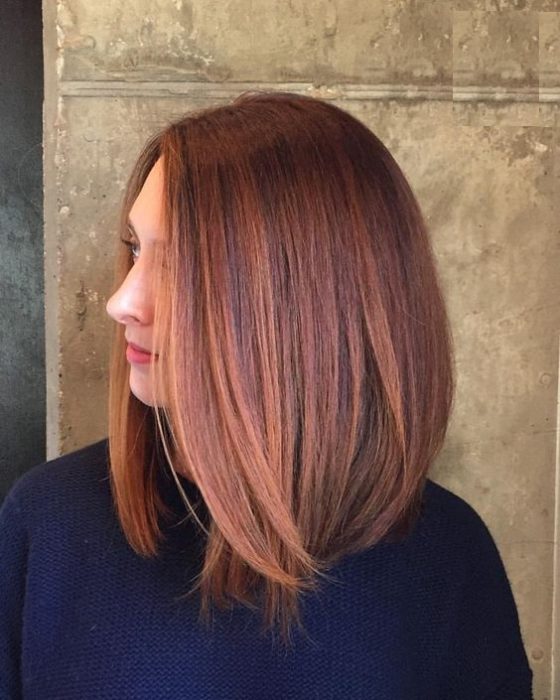 7. As sweet as cotton candy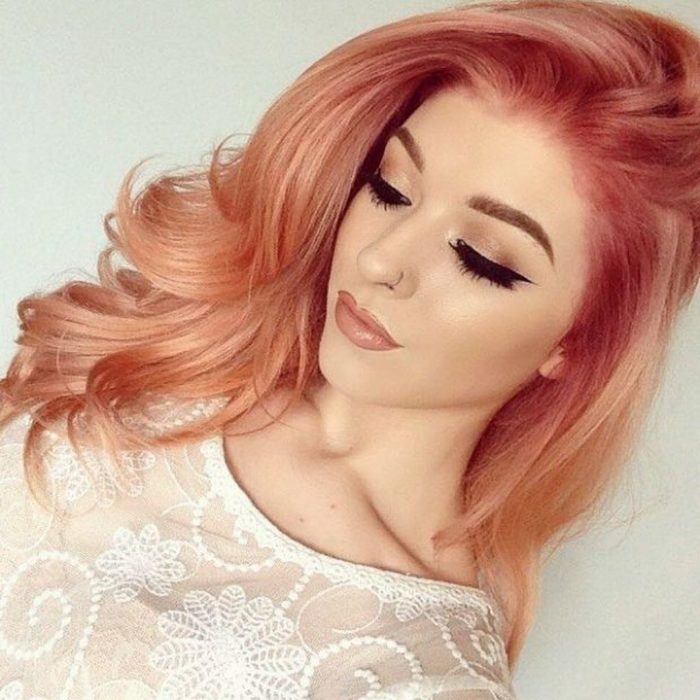 8. Strength, energy and vitality from head to toe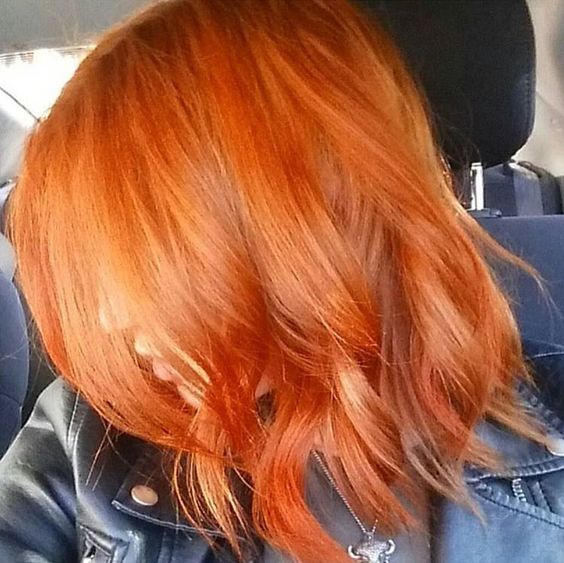 9. Dare to take it into effect balayage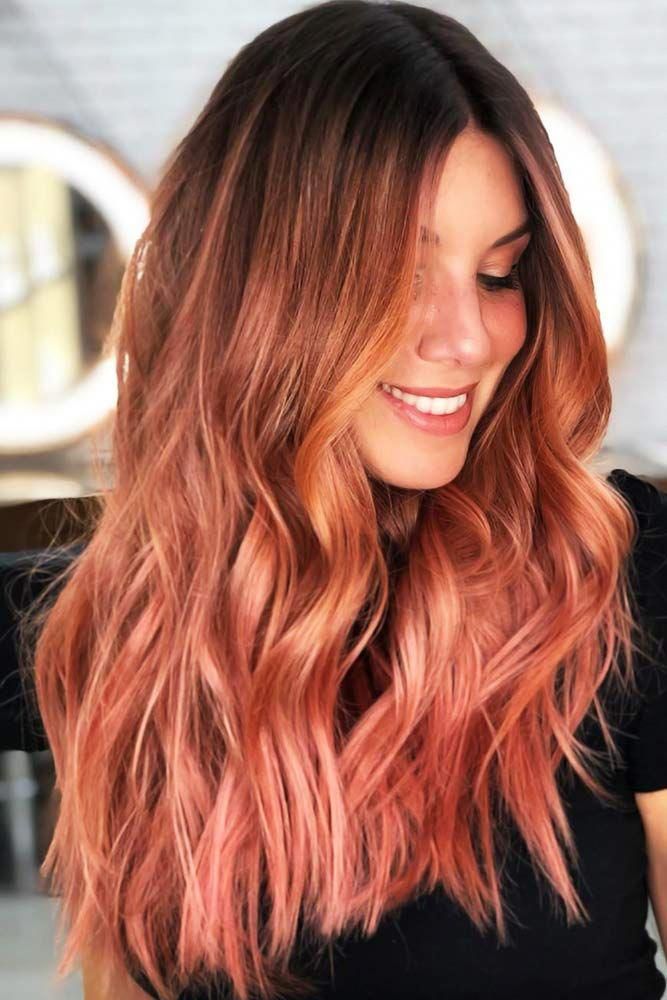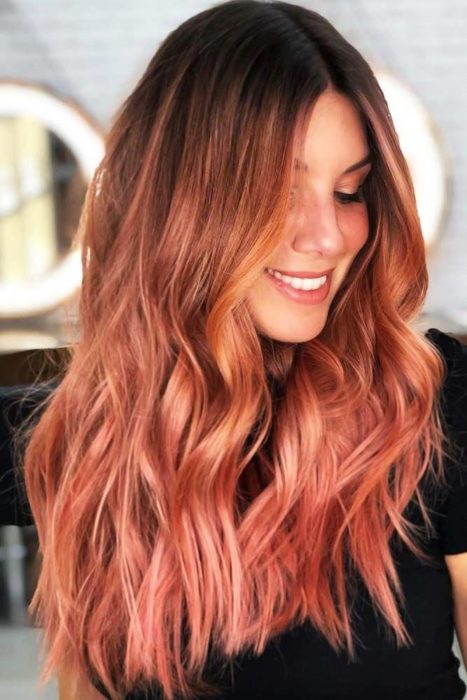 10. A romantic and dreamy mane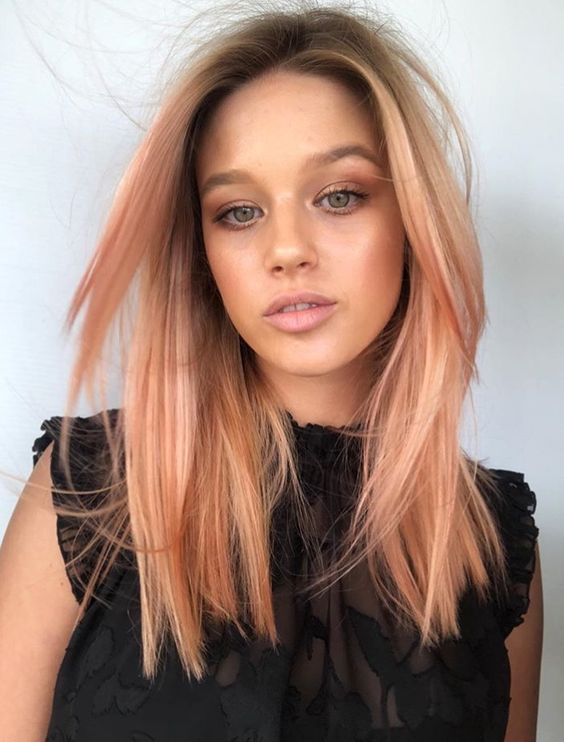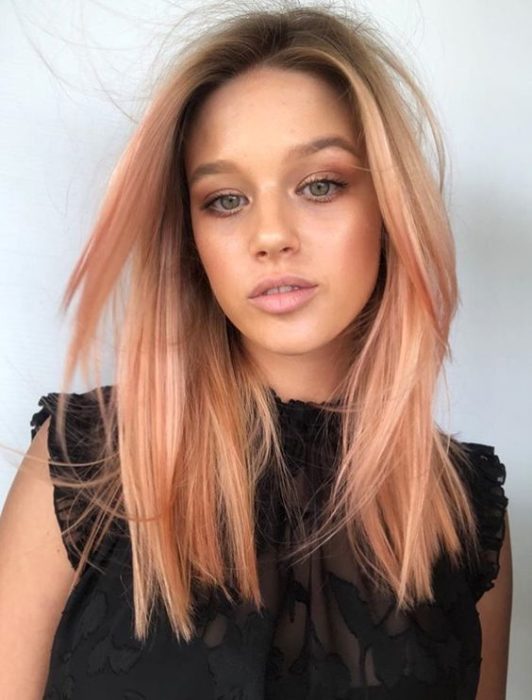 11. Experiment with fancy colors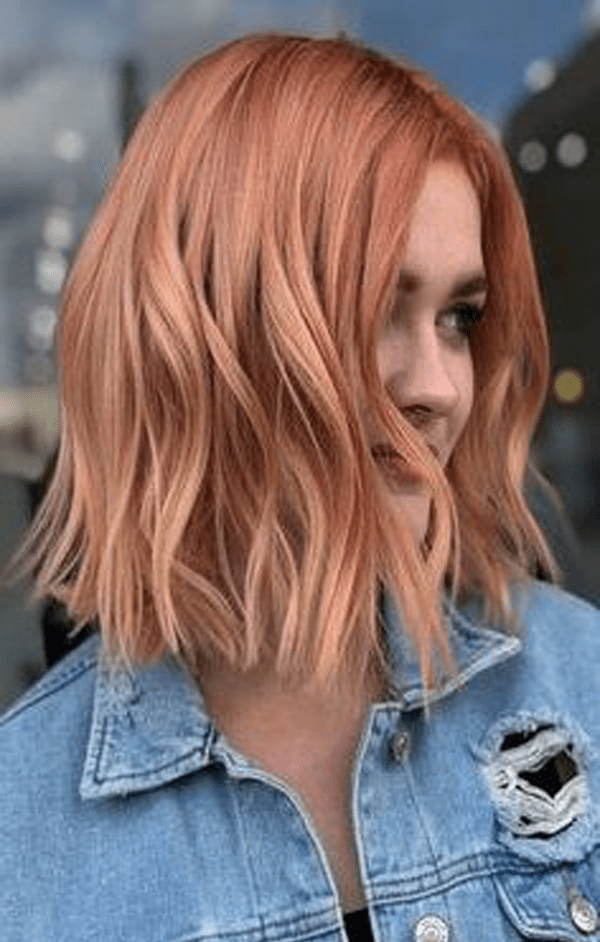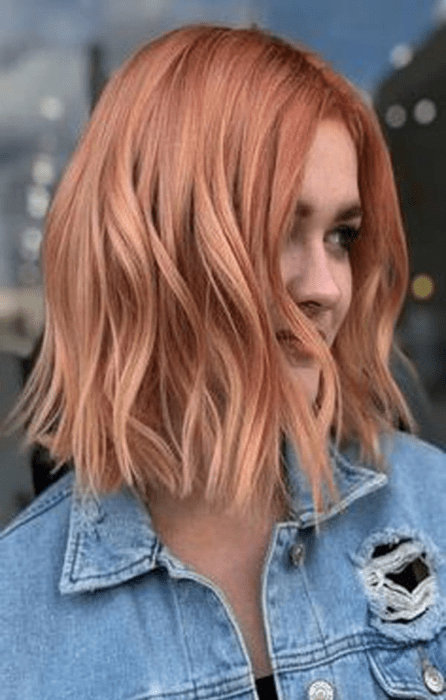 12. More copper to shine among the stars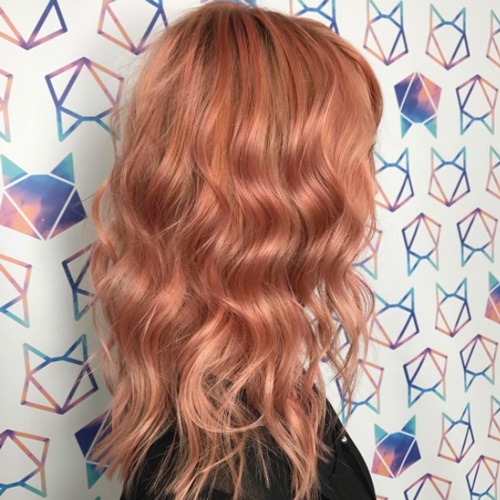 13. Impossible to resist this trend!