You have already tried all possible shades on your hair, from a mysterious blackberry up to a pink cherry blossom. Now what's next? Well, all the pastel rainbow colors at the same time!
This is the bold trend that lovers of my little Pony And all the cute things were waiting
1. Let the color rain!
2. They say that after the storm …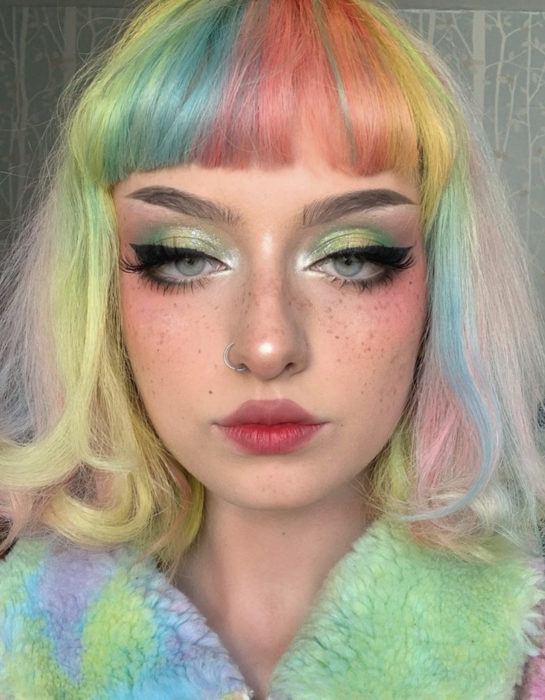 3. The rainbow is coming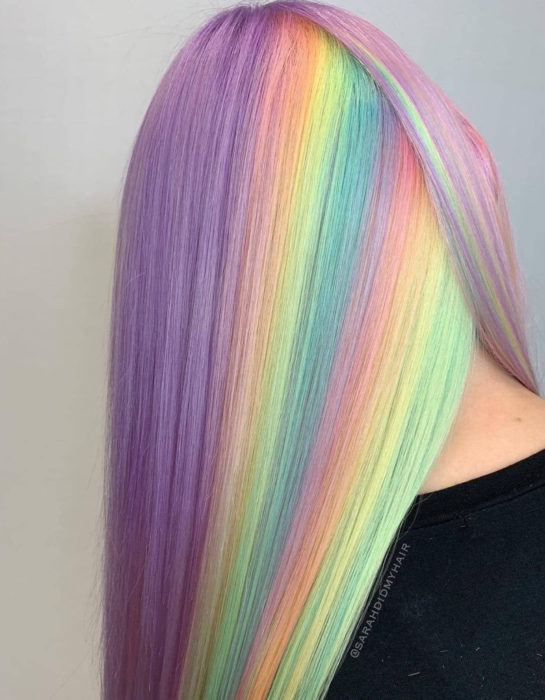 4. But we never thought it would be so cute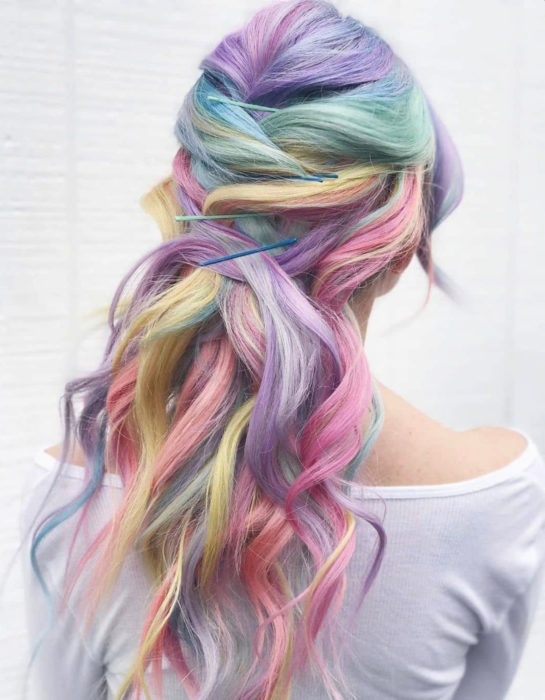 5. Risky and tender at the same time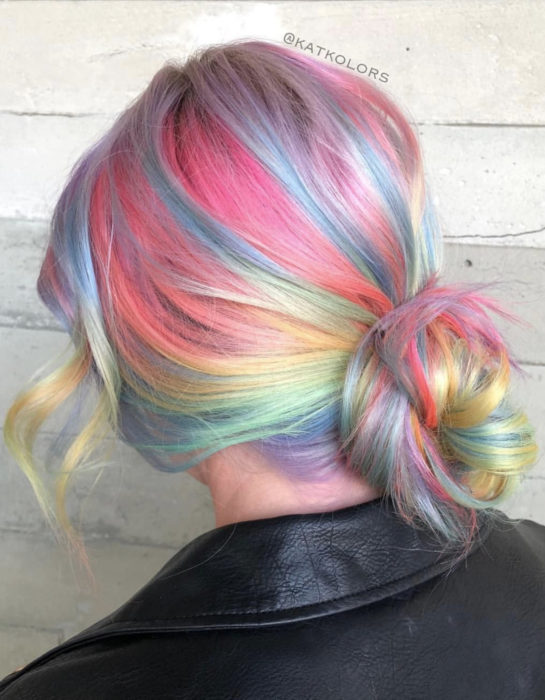 6. Bring out your funny side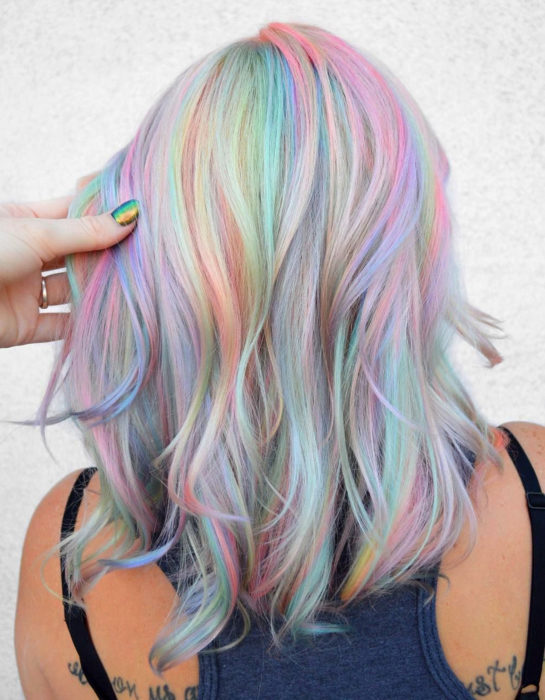 7. Sparkles that make a difference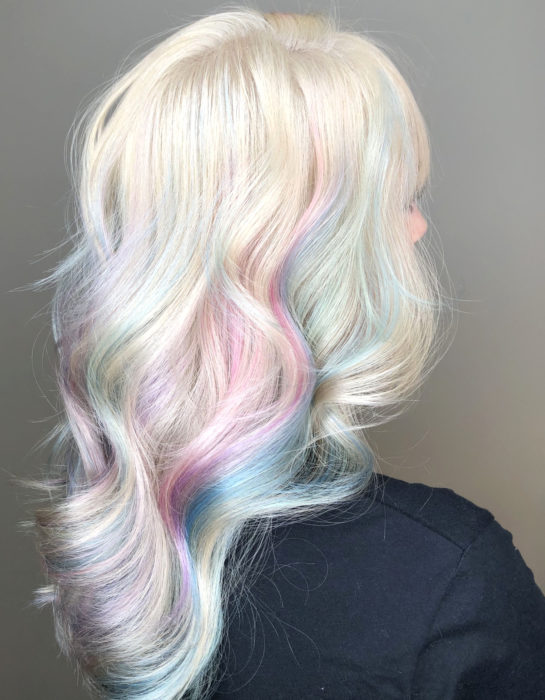 8. Any hairstyle will look fascinating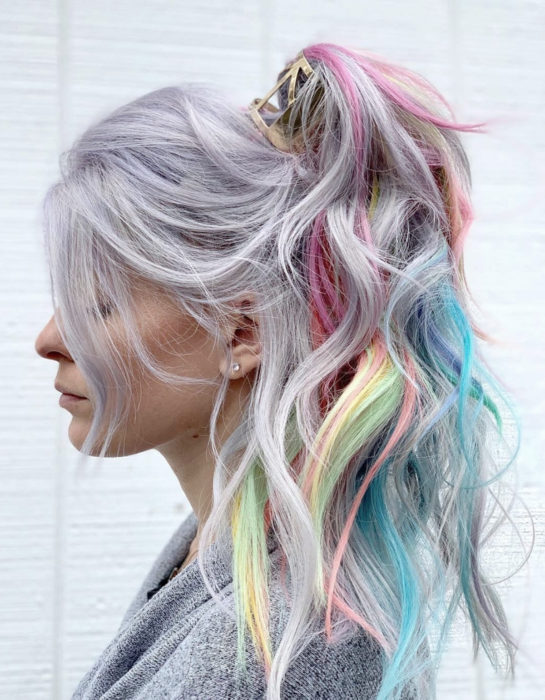 9. A secret rainbow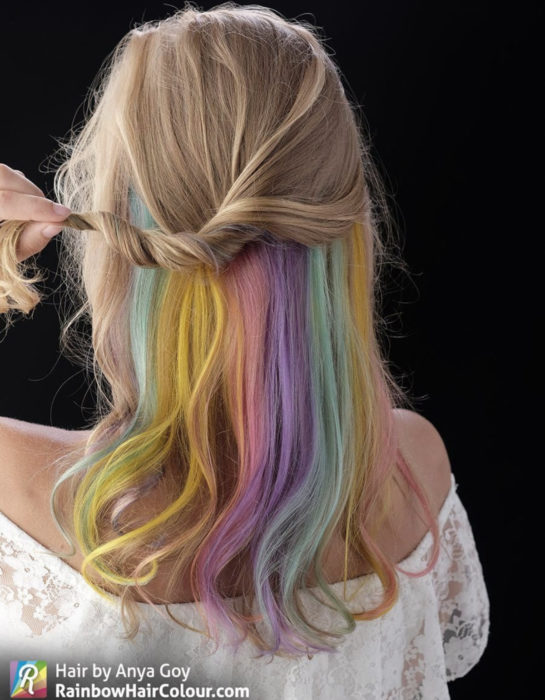 10. Mint green will make you look delicious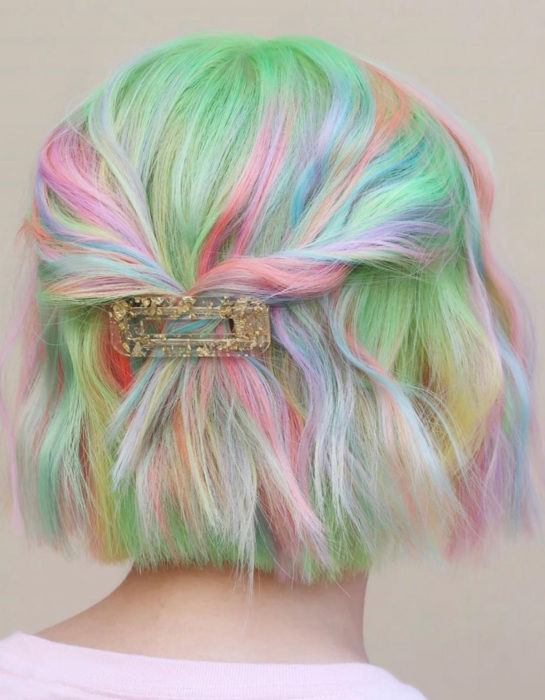 11. It looks like a cotton candy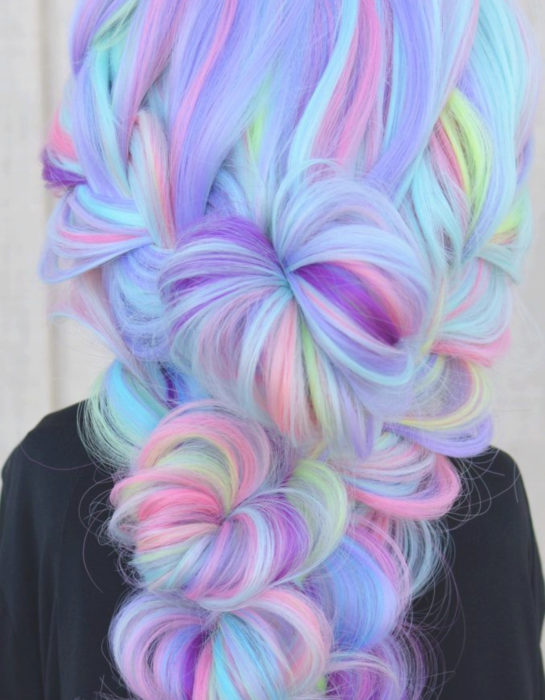 12. May your life be multicolored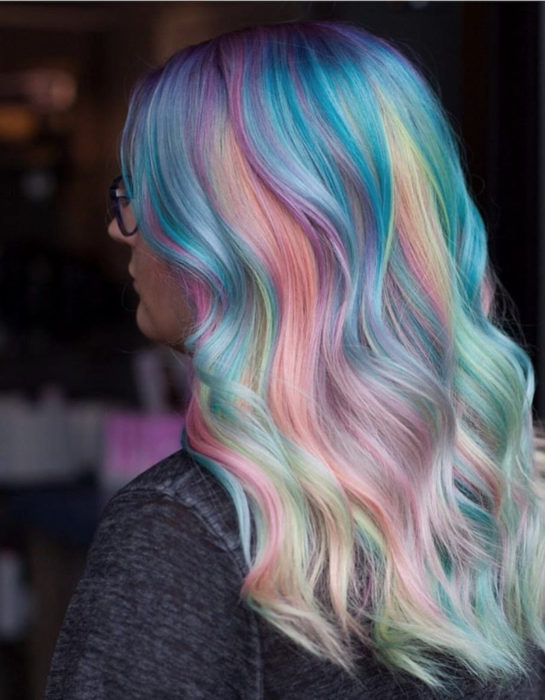 13. From magenta to pastel shades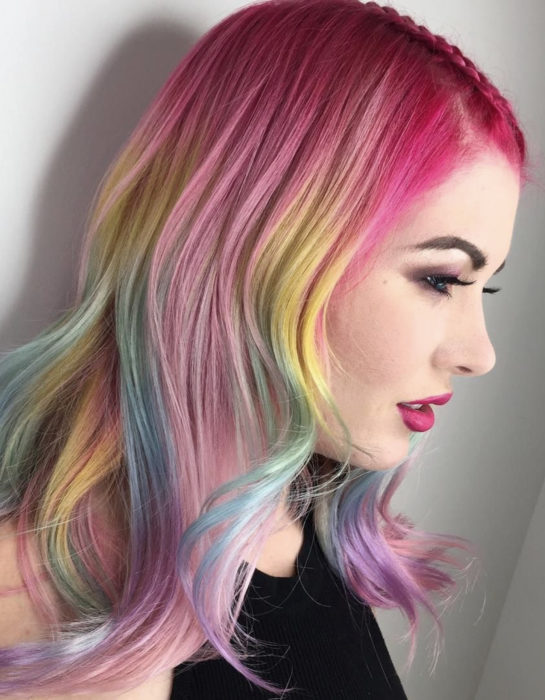 14. A swirl of hues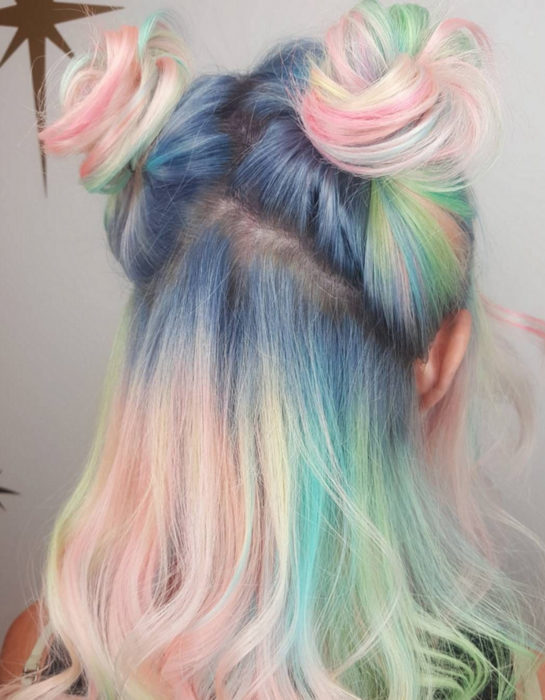 15. Cute hairstyles for dreamy women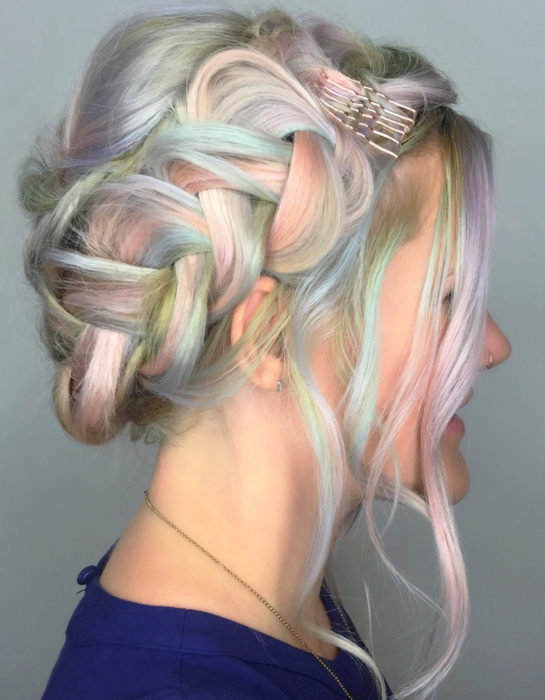 16. It is very feminine and flirtatious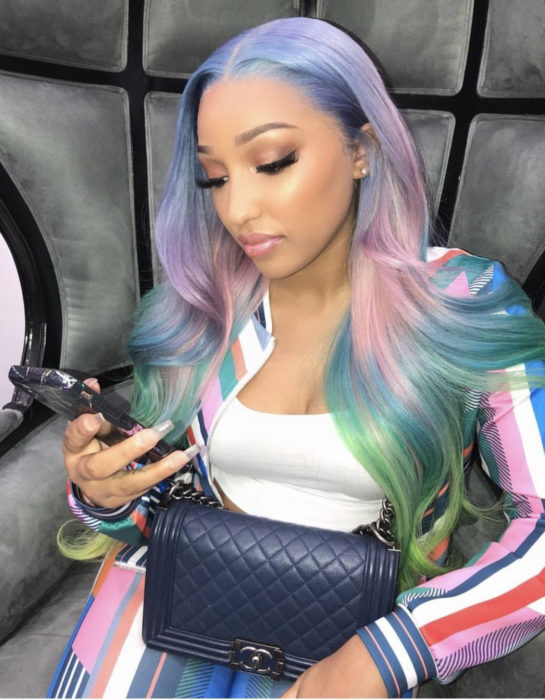 17. Let your tender side emerge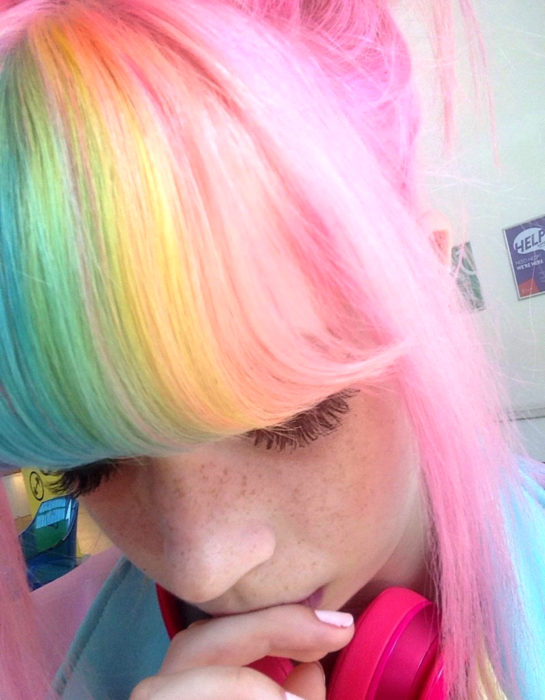 18. A change of look Between friends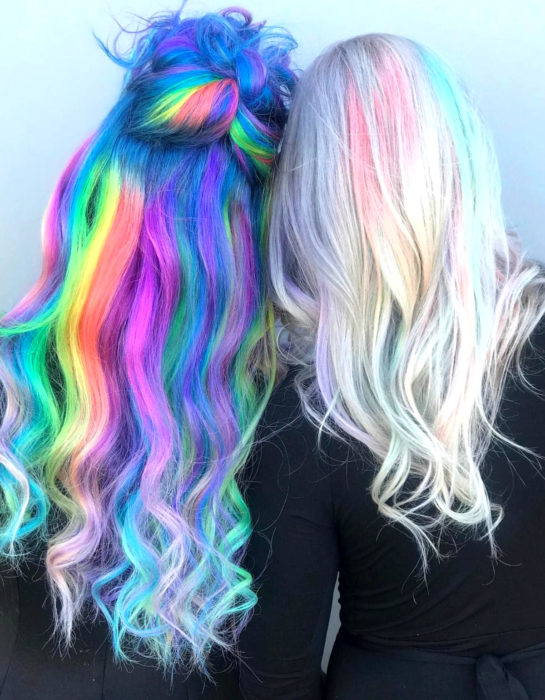 19. Although you should bleach to white …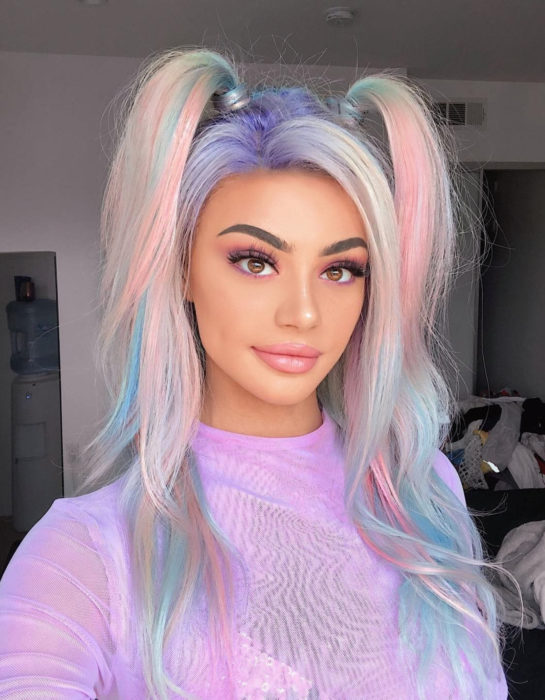 20. It's totally worth it!