On these summer days, your new best friend should be sunscreen as it will protect you from strong sunlight and take care of your skin. Exposing yourself to the sun without protection causes spots and gradually destroys the collagen in your skin, which causes you to age faster and in more extreme cases can lead to serious diseases such as skin cancer.
Below we list some of the most common errors when applying it; avoid them and take care of yourself.
1. You only apply it when you leave home
One of the biggest mistakes made is applying sunscreen only when you leave home and forget it when the day is cloudy. The light from the computer, tablets and cell phones also damage our skin and even when it is cloudy, the sun's rays affect the same way even if you don't feel it. You always have to apply sunscreen.
2. You forget to touch up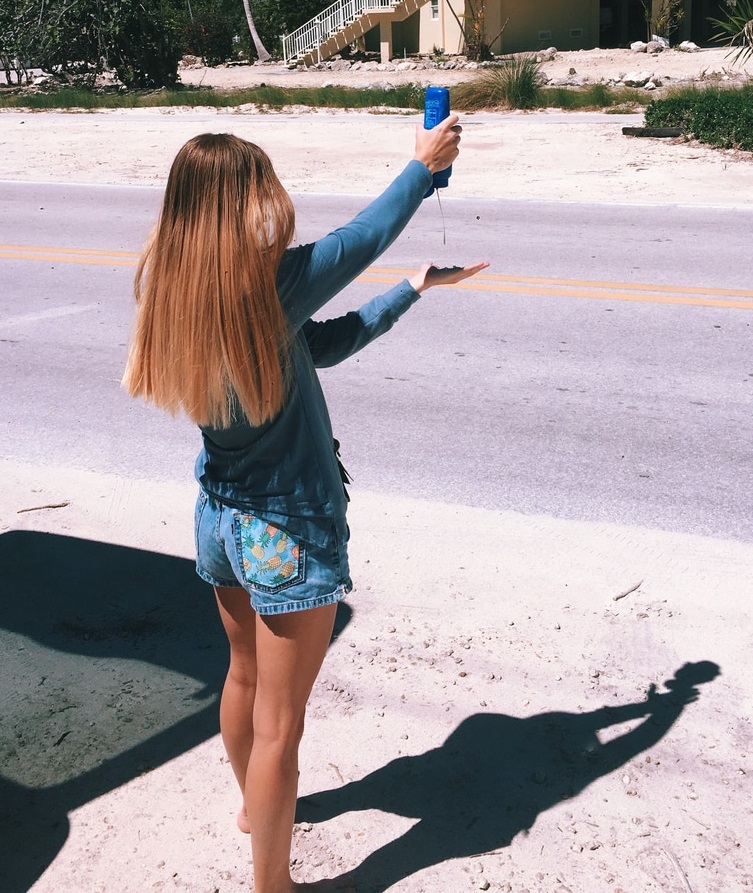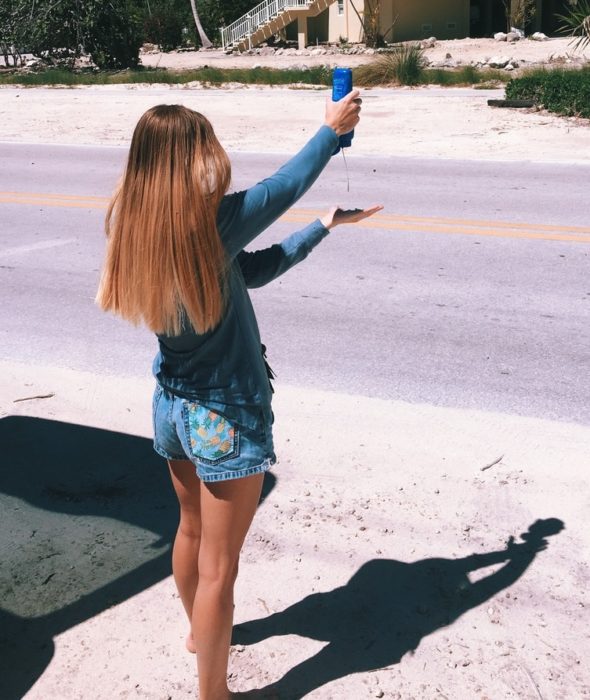 Once a day is not enough, it is recommended to apply every three or two hours. If you wear makeup, no problem! There are powdered or spray formulas so you don't have to clean your face every time you put on a layer of sun protection.
3. You just put it on my face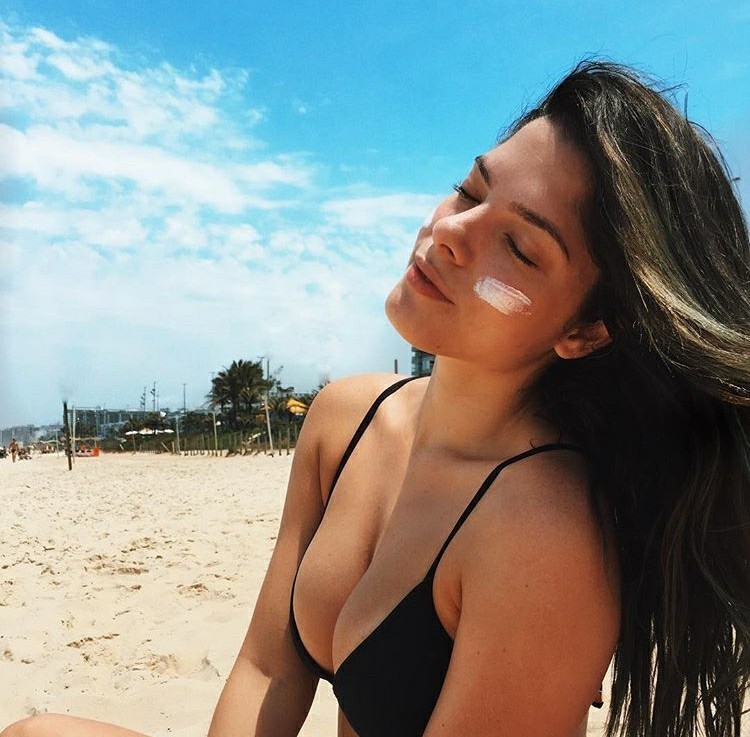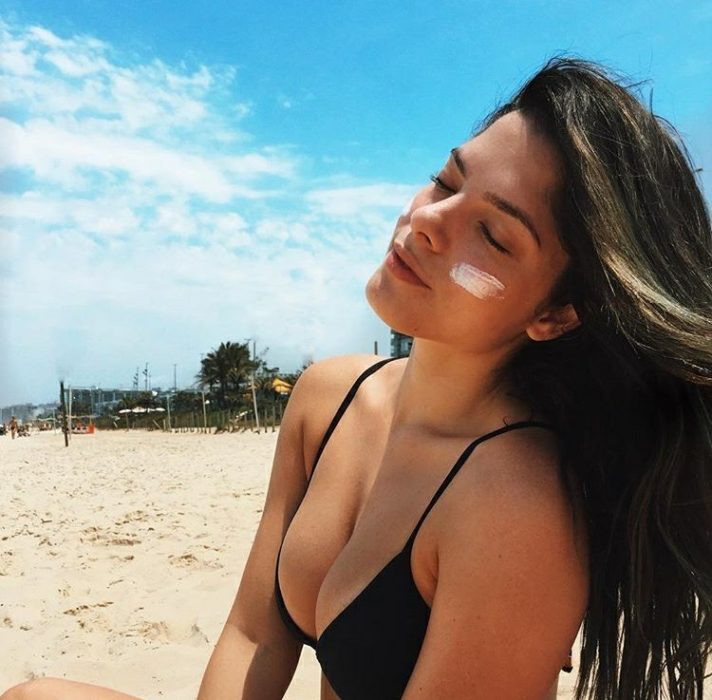 The neck, shoulders, neckline, hands and all parts of skin exposed to the sun also need it.
4. Do not use a suitable one for your skin type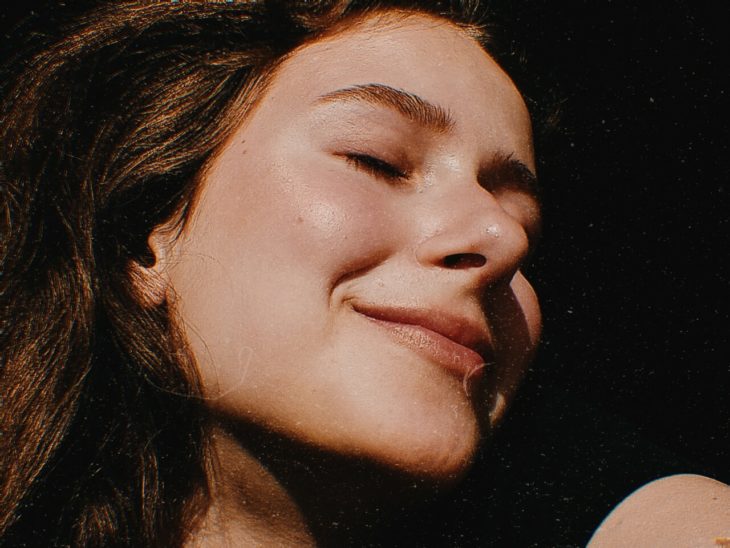 One of the reasons why most girls do not wear sunscreen is because its texture does not seem pleasant to them; Luckily there are products for all skin types. If it is oily or mixed, choose those with a fluid, light texture and a dry finish, and if, on the contrary, your skin is dry, then opt for one in cream.
5. You trust the protection of your makeup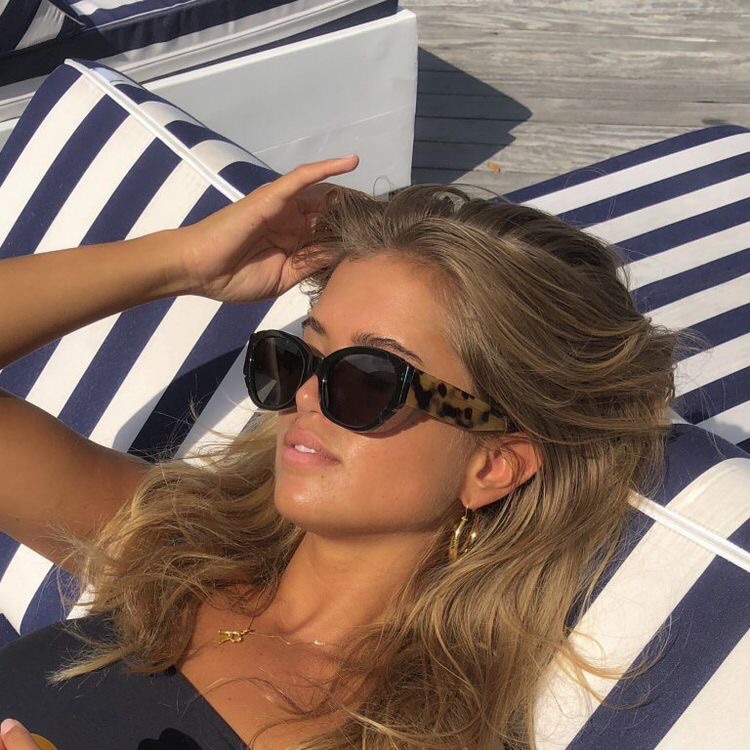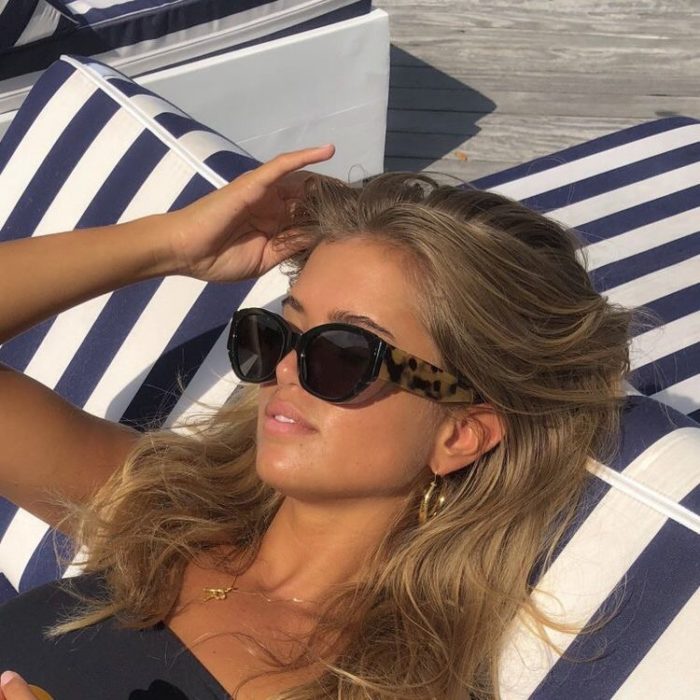 The SPF of your makeup base or compact powder is not enough, it is just a complement. Do not trust and use your sunscreen before applying your cosmetics.
6. Believe that sunscreen is enough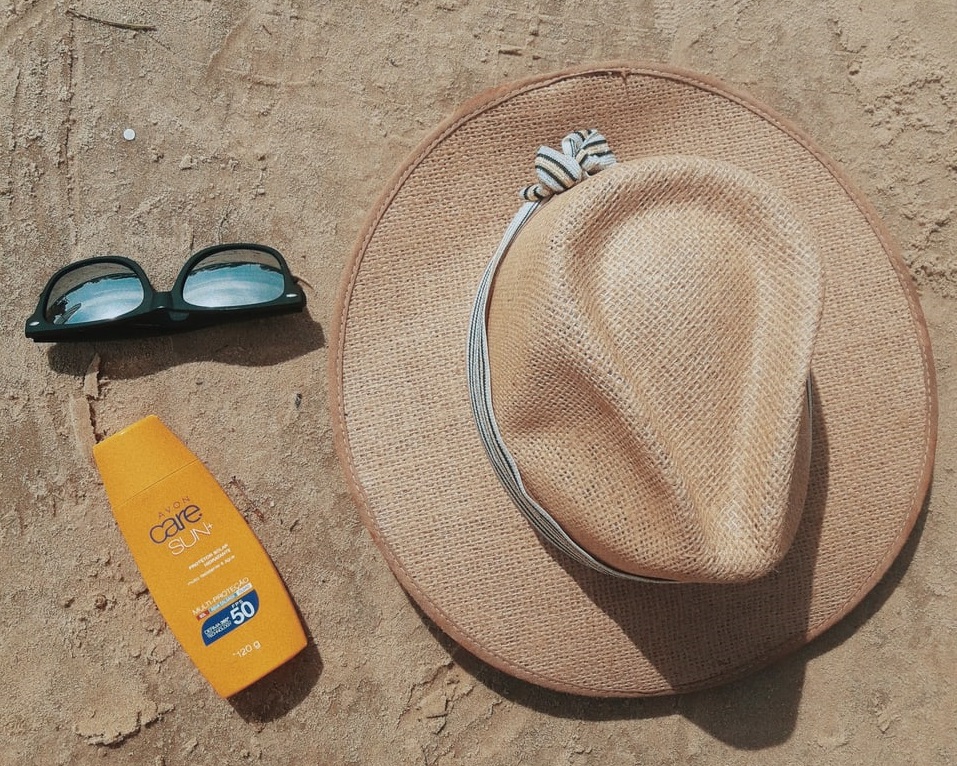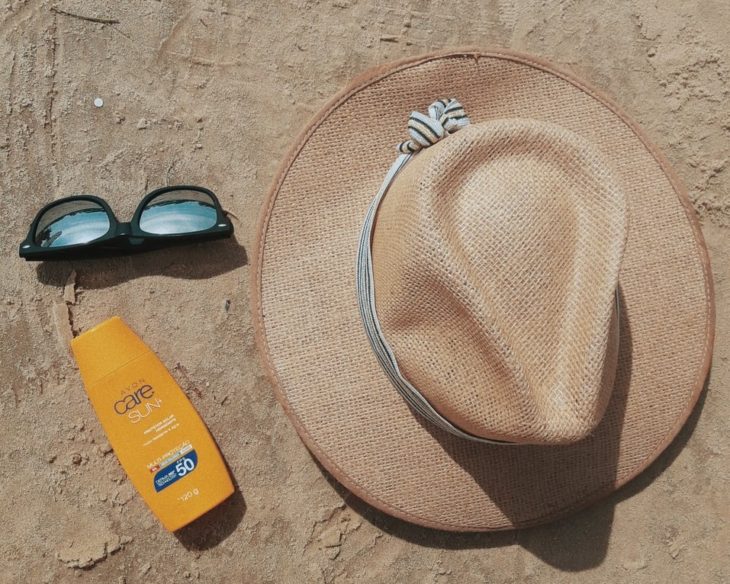 In addition to sunscreen it would be great to wear hats or umbrellas to increase the level of protection.
7. Expose yourself without restrictions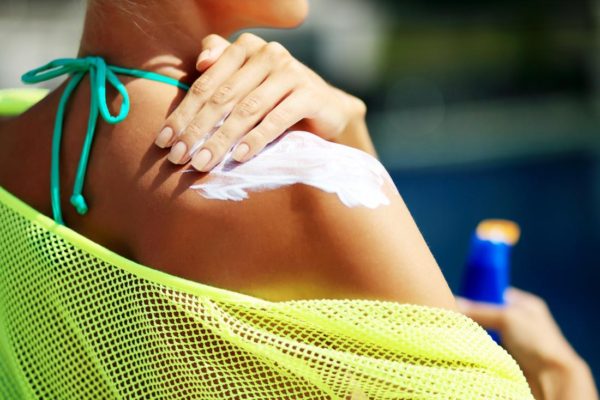 "I already put on sunscreen, now to expose myself to the sun as if there was no tomorrow." Not! The idea is to take care of yourself every day and avoid it as much as possible; Always seek to go in the shade and avoid going out between 12 and 16 hours when the exposure is maximum.