All men have asked themselves, at least once in their lives, what it would be like to be a woman, but thanks to Snapchat they do not have to question it anymore because there is a new filter that allows them to experience a "gender change". This tool has gained popularity because people can know what they would look like if they were born with different sex: handsome? Would they look like their brothers or sisters?
When 20-year-old Briton Jake Askew transformed into his female version, he decided to do something very crazy: he opened a Tinder account to see how many matches his alter egoJess received. To his surprise, he quickly received more than a thousand likes and around 500 matches!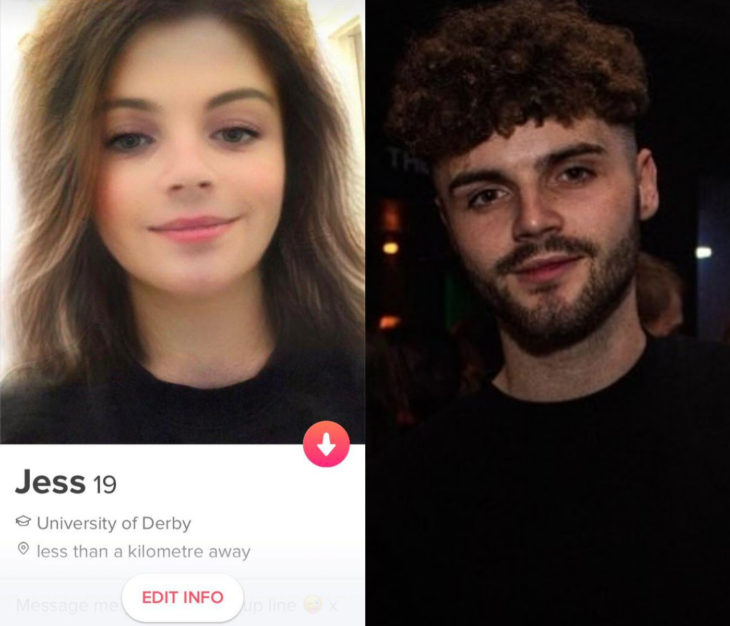 Being honest, when I looked at myself with the filter, I thought I looked unreal. But when I showed it to my friend, he convinced me to create a profile in Tinder just to see how many matches he received. Obviously, I never expected to receive 1,600 responses from hungry men.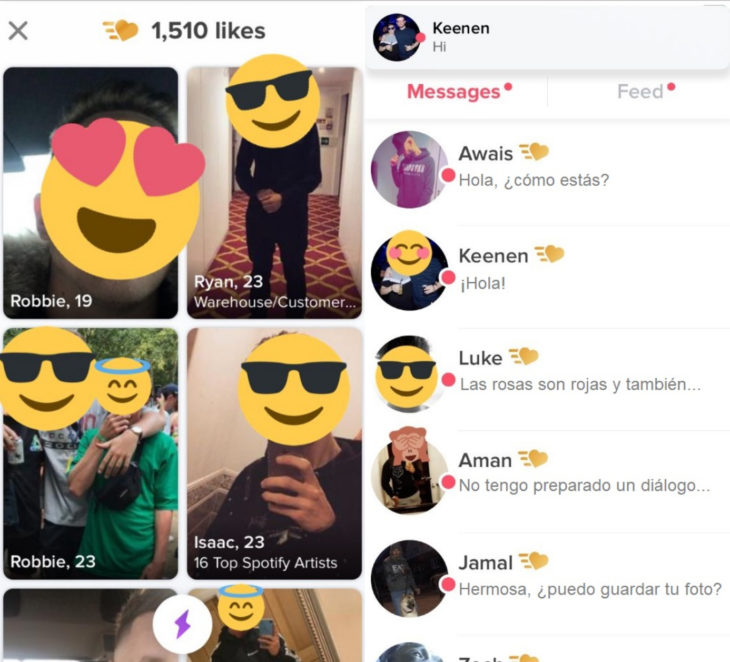 Jake published his story on Twitter and, like his profile of Tinder, reached great popularity and so far has received more than 14 thousand likes and has been shared about a thousand times. Many users have asked for tips to get appointments, while others can not believe that the men who contacted him in a romantic way did not realize that he was a boy.
A funny joke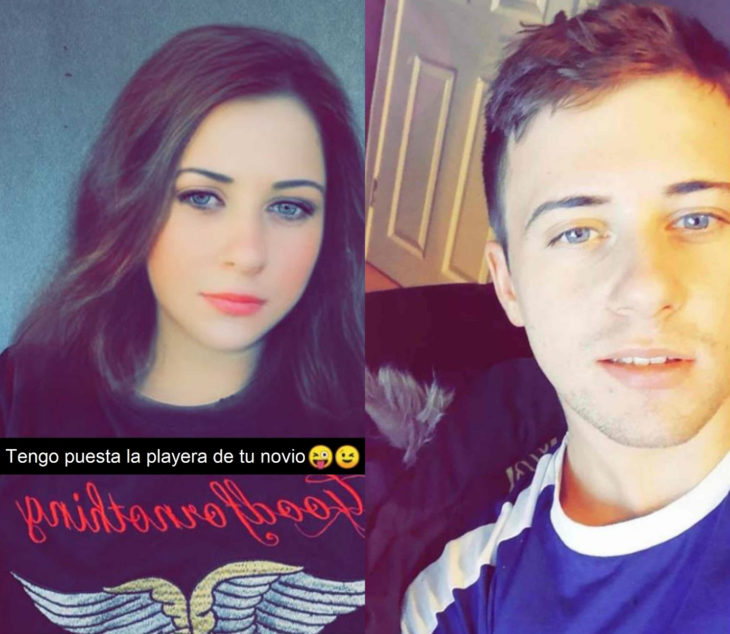 On the other hand, Ryan Hill thought it would be funny to play a joke on his girlfriend and sent him a photograph of himself, female version, with the text: "I have on your boyfriend's shirt." But things did not go as expected and instead of the girl laughing … it infuriated!
After a while trying to convince her that there was no other girl with him, Ryan was able to return home, but this experience will surely make him think twice before joking with his girlfriend like that. Be careful, guys!