We all want brighter hair but also very well cared for, that is why the Jean Louis David hairdressing chain has created a perfect technique to obtain a lighter effect on the hair but hardly altering its natural tone.
This innovation is known as Magic light and what it does is enhance the natural color of the hair with reflections that create a lightening effect.
What does it consist of?
The technique aims to capture the light as much as possible. That way, a remarkable lightening is achieved without the need to bleach, so you save those long and cumbersome chemical processes.
And because Magic light?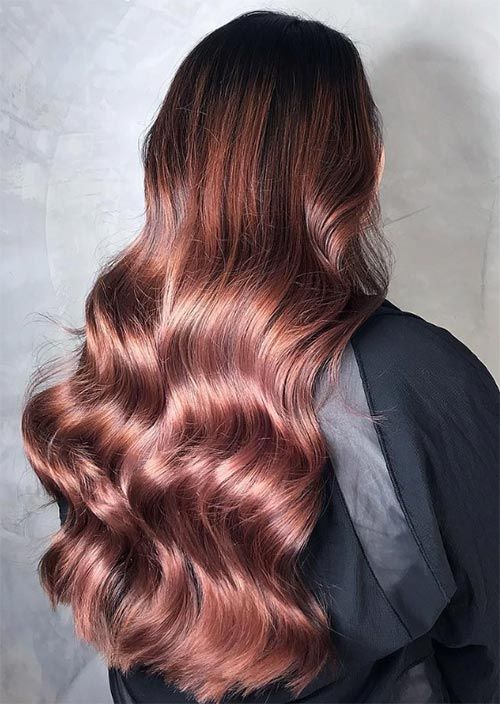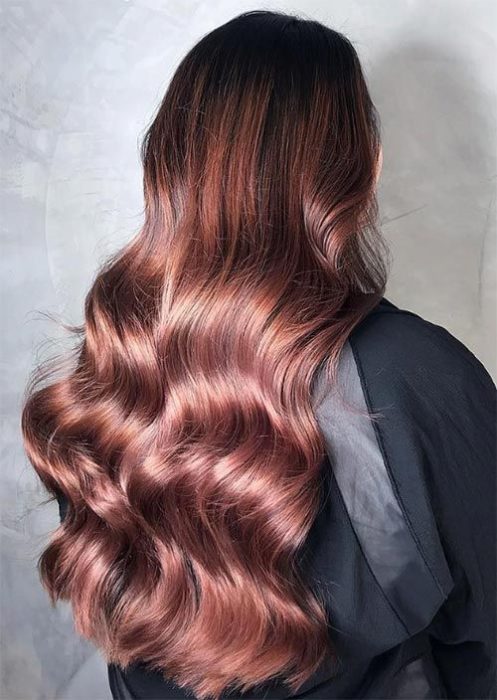 Because it almost, it almost works magic with your hair: they give it luminosity but without suffering the damage of a chemical process. Not even Cinderella's fairy godmother does! The result will be a hair fiber that is nourished, strong and above all healthy to the eye and to the touch.
This coloring is done semi-permanently and based on each hair tone there is a measure that is adapted in the form of personalized reflections: Magic brow it is to beautify brown hair; Magic Beige, to give blonde hair extra shine; Magic copper, for copper tones; and Magic Red, for passion reds.
The application of this technique can be seen here