To have luminous hair, as if touched by the sun, you don't need a mega expensive treatment. In fact, with an ingredient that you have in the kitchen you could achieve a lighter and brighter mane.
Cinnamon, in addition to helping to lighten your hair and prevent hair loss, is excellent for cleaning hair follicles and promoting their growth. Get all the benefits with this homemade mask:
How to prepare
You need lemon juice, half a cup of olive oil, four tablespoons of ground cinnamon, half a cup of conditioner, and a shower cap or plastic bag.
The preparation is very simple, just mix all the ingredients very well and let it rest for 10 minutes. Before applying, brush your hair very well so that the mask acts evenly on each strand.
The application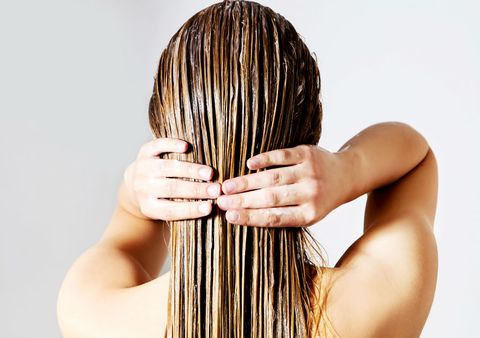 Now wet your hair and with the help of your hands, or a clean dye brush, apply generously in sections. Be careful not to fill the neck and ears as it could irritate the skin.
Gather your hair and put on the shower cap or plastic bag. Ideally, you should leave the mask to act overnight, although if you can't, for at least three hours. The next day, rinse well with warm water.
The results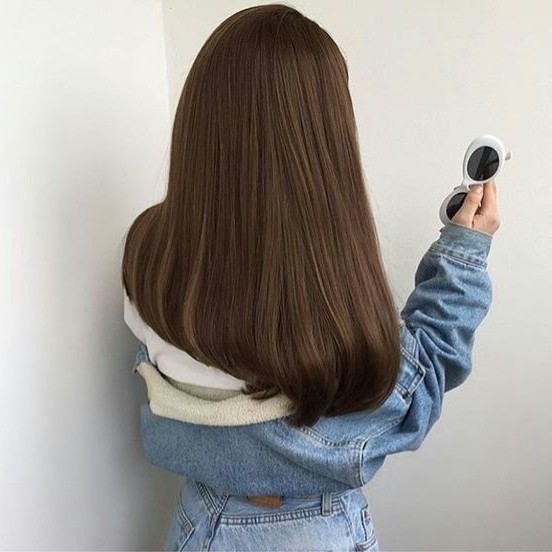 Repeat two or three times a week to see visible results, which would be reflections in these shades:
Blond: reddish blonde with brown highlights
Black: lighter brown and red undertones (with various applications)
Red: red reflections and brown hues
Light brown: red hues
Dark brown: light brown and red