The scrunchies, scrunchies or hair donuts became the favorite hair accessory of 2020, and of course! They are cute, comfortable and add a plus to a simple ponytail.
For fans of this versatile accessory we show you Step by Step how they can create their own scrunchies in the comfort of your home and without spending a fortune.
You need:
Fabrics of various colors
Scissors
Meter
Elastic
Hooks
Step 1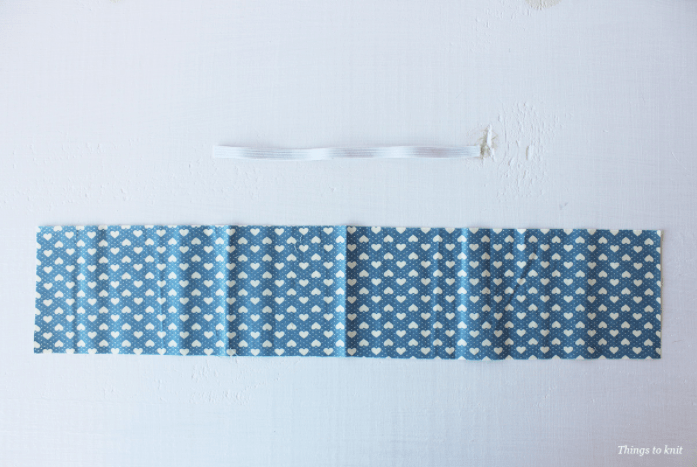 Cut a piece of fabric 45 cm long by 9 wide; the elastic should be 19 cm.
Step 2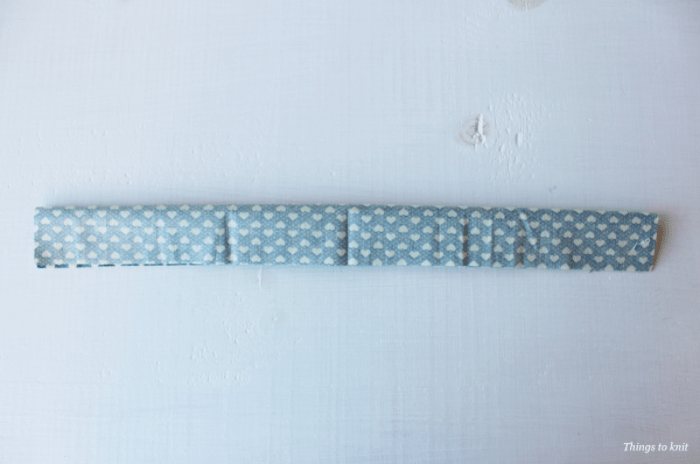 Fold the fabric inside out in half.
Step 3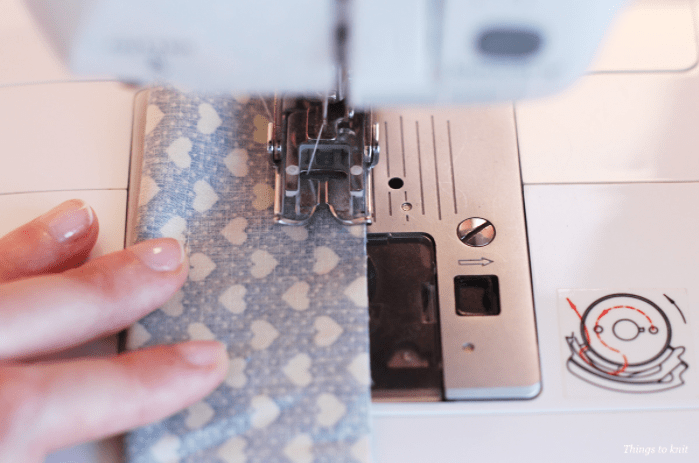 Sew the sides of the fabric, it doesn't need to be too close to the edge.
Step 4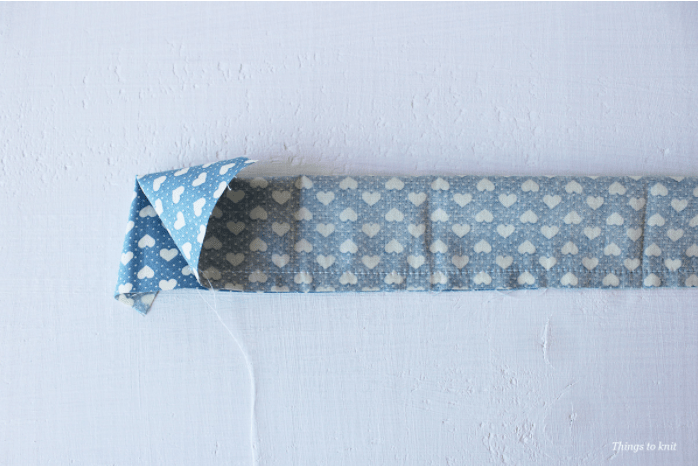 Do not sew all the way to the ends to get the elastic in.
Step 5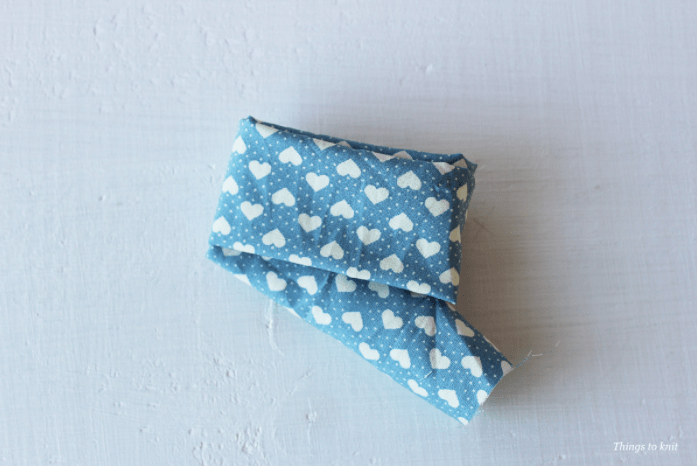 Flip the fabric over.
Step 6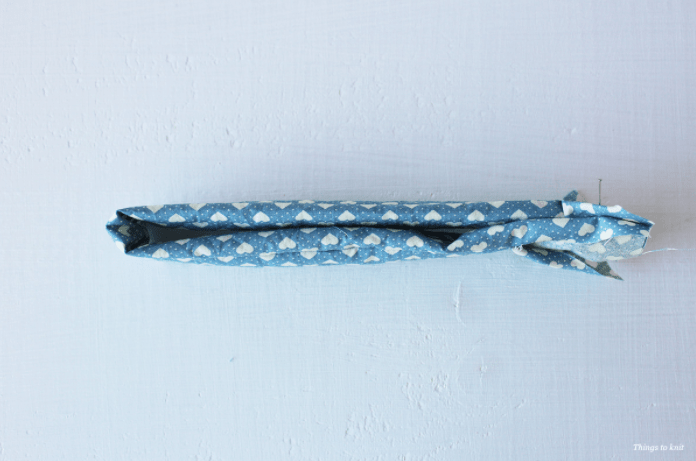 Fold the fabric in half with the ends together.
Step 7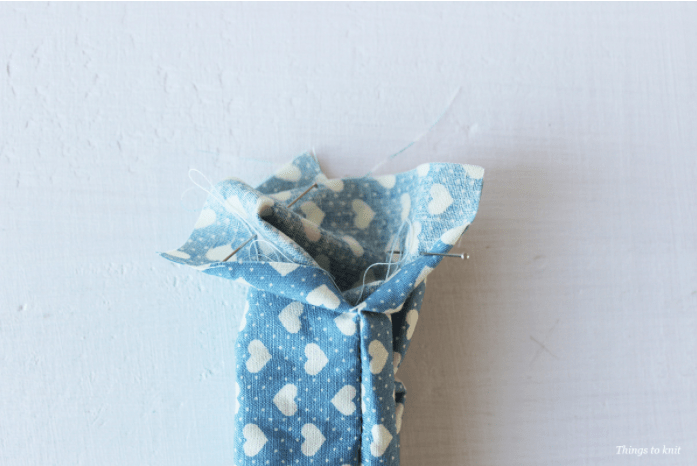 With pins, join the two ends of the fabric so that when it is sewn on the machine it does not move.
Step 8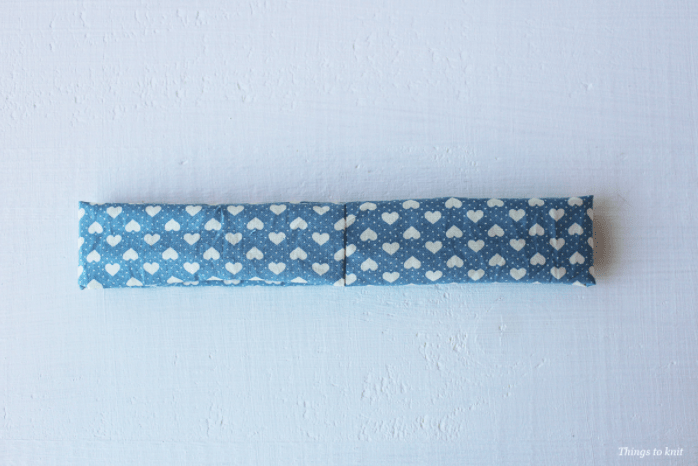 Machine sew the two ends of the fabric.
Step 9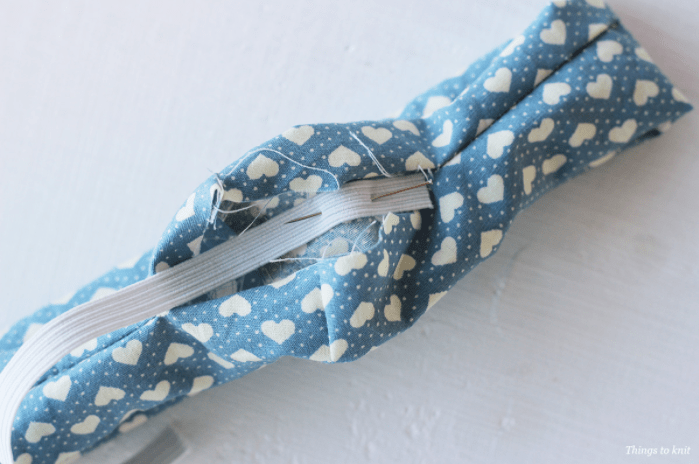 Put the elastic through the gap that you have left and secure with a pin so that it does not move.
Step 10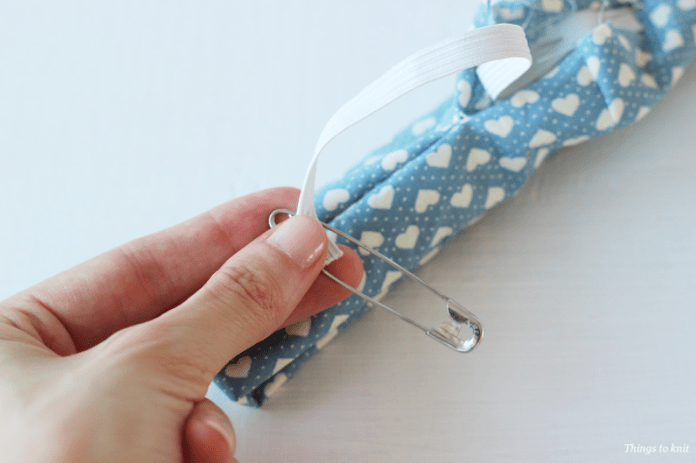 On the other side, put a hook to make it easier to put the elastic through the strip of fabric.
Step 11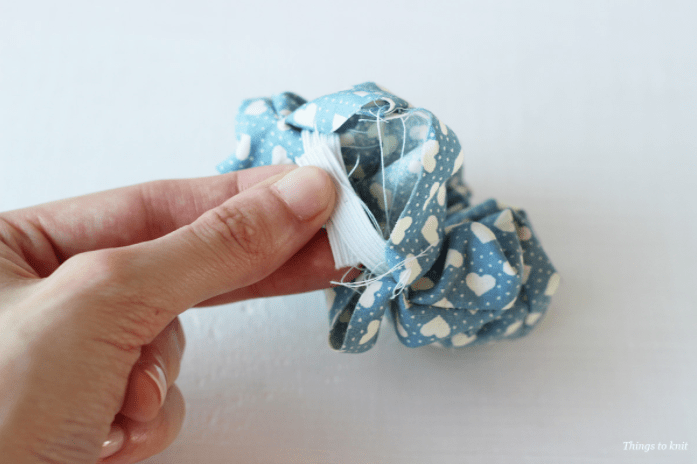 When you're done, join the ends of the elastic.
Step 12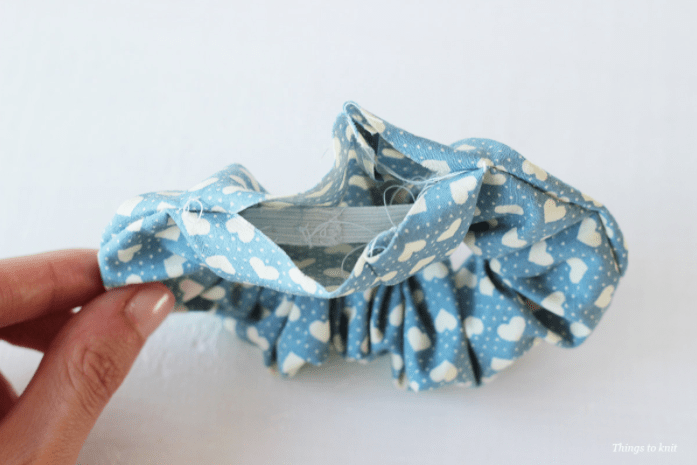 Finally, hand sew the piece that remains open.
And ready!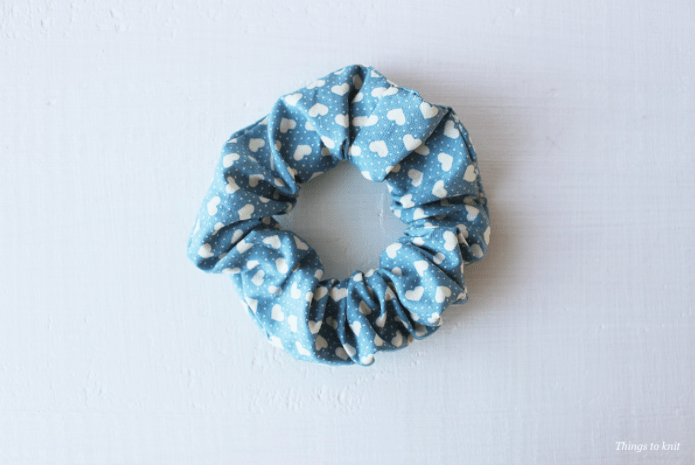 You already have scrunchie ready to use.