Why, if you watch what you eat, don't you watch what your skin touches? Many girls follow a facial or skincare routine just because their best friend, mom, or favorite YouTuber does it, but they don't know at all what they're applying to their face, no matter what creams, makeup, or otherwise.
That is why we will tell you a little about the Clean Beauty, a style of facial care that you will undoubtedly end up falling in love with.
Clean Beauty, What is it?
It is no secret that more and more women are looking for facial care and makeup products with natural ingredients and that do not contain excess chemicals, so little by little a movement was created that unites the cosmetic industry and social organizations in the manufacture of these products free of toxic.
They are known as "clean products" and are characterized by their natural origin, by not containing chemicals, free of animal cruelty, in addition to being much more sustainable, as some brands even opt for returnable or biodegradable packaging. He Clean Beauty It not only focuses on the composition of the product but on the impact that the creation of these causes on the consumer and the environment.
Know its benefits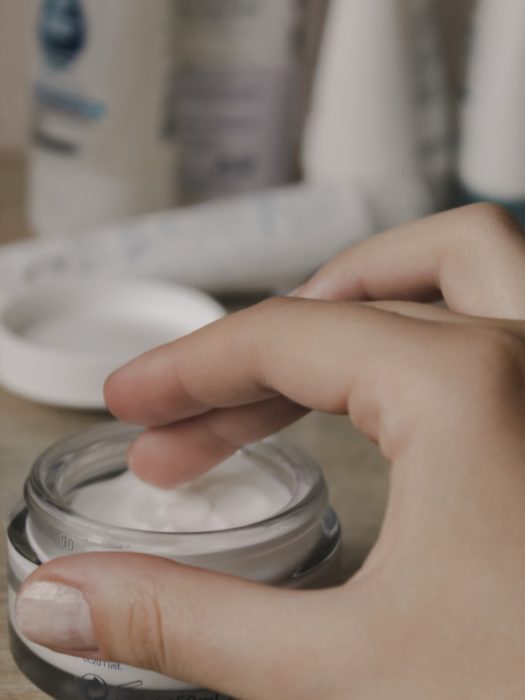 While the skin care and cosmetic products sold in supermarkets and pharmacies have benefits or provide pleasant results, the reality is that our skin does not need to be exposed to all those chemicals, so here is a small list of the benefits of the Clean Beauty:
They have a formulation high in nutrients for the skin; being natural they are lighter for the skin, provide great vitality, shine and moisture.
They are less harmful to the environment, since their way of creation is with ingredients that can be extracted from the vegetation, and processed in different ways such as macerates.
It does not contain artificial or added fragrances, so you can really know and enjoy the natural smell of each of the products you apply.
You support local brands, mostly small brands in the city or country are dedicated to producing and selling these types of products, so you will be helping small businesses to grow and be known by many more people.
You save money and take care of the environment because because these brands are in charge of packaging their own products, they make discounts when returning packages or making them known to more people.
Do not hesitate to try them and look beautiful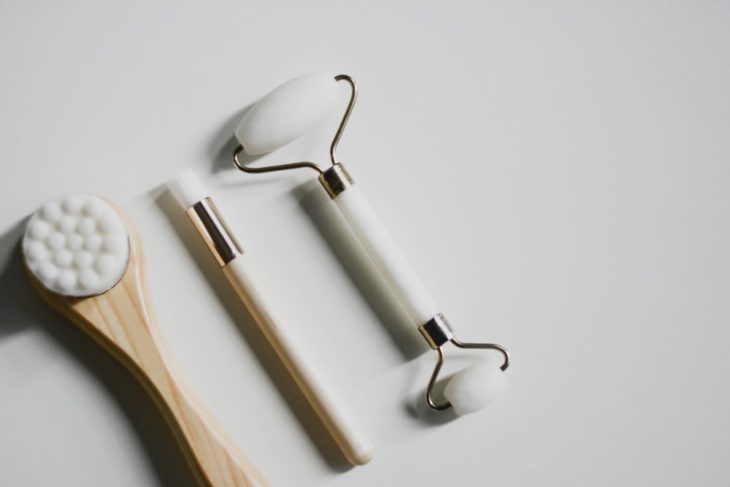 If you live in Mexico, these are some of the brands that produce Clean Beauty; In addition to being natural, they take care of the environment and your skin.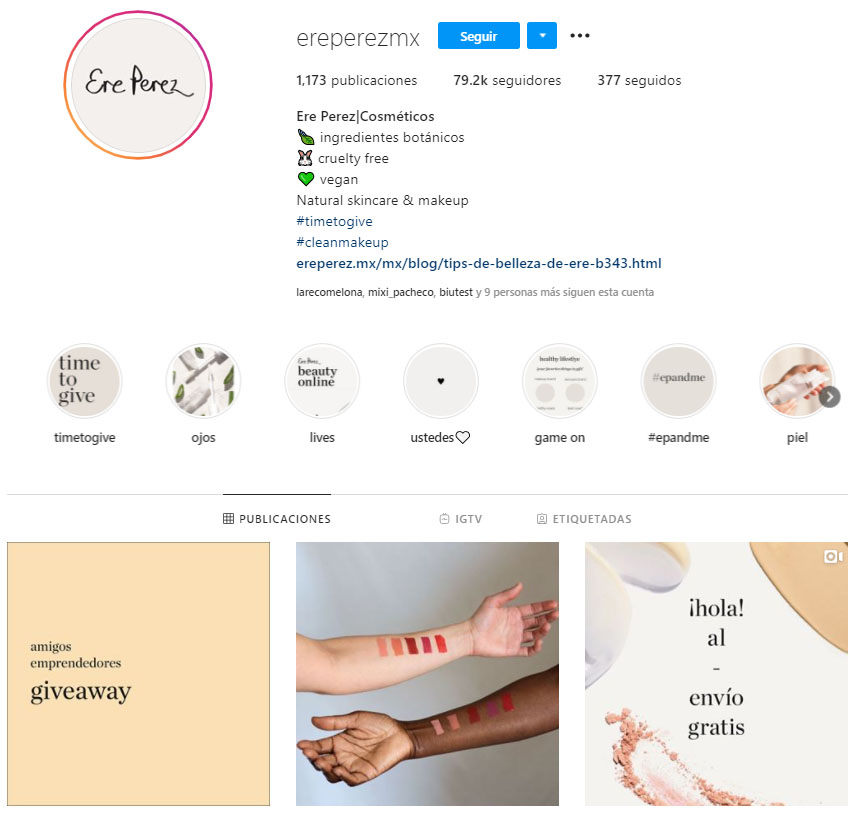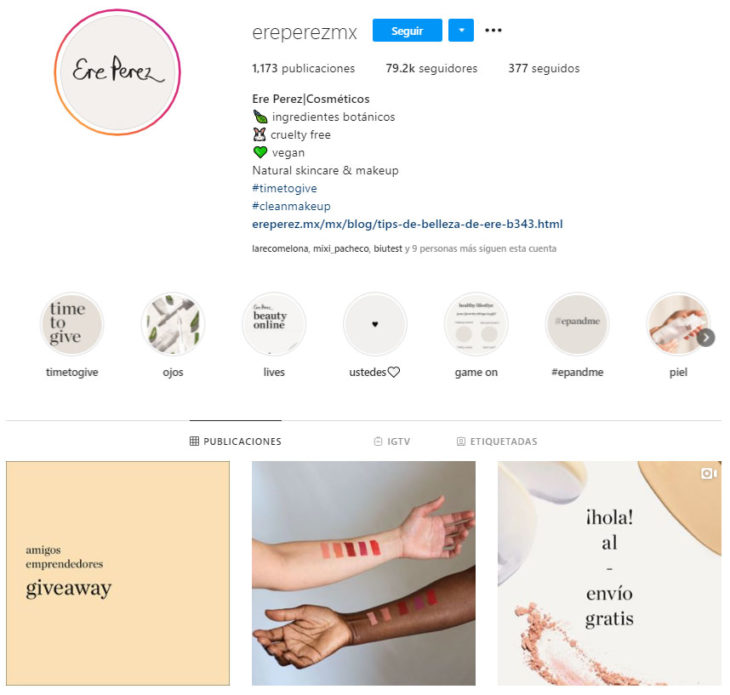 Has its own line of skin care so you can take care of skin, lips and eyes, in addition to being distributed in Mexico and abroad. In addition to facial cleansing products, it has a range of makeup and nail polish.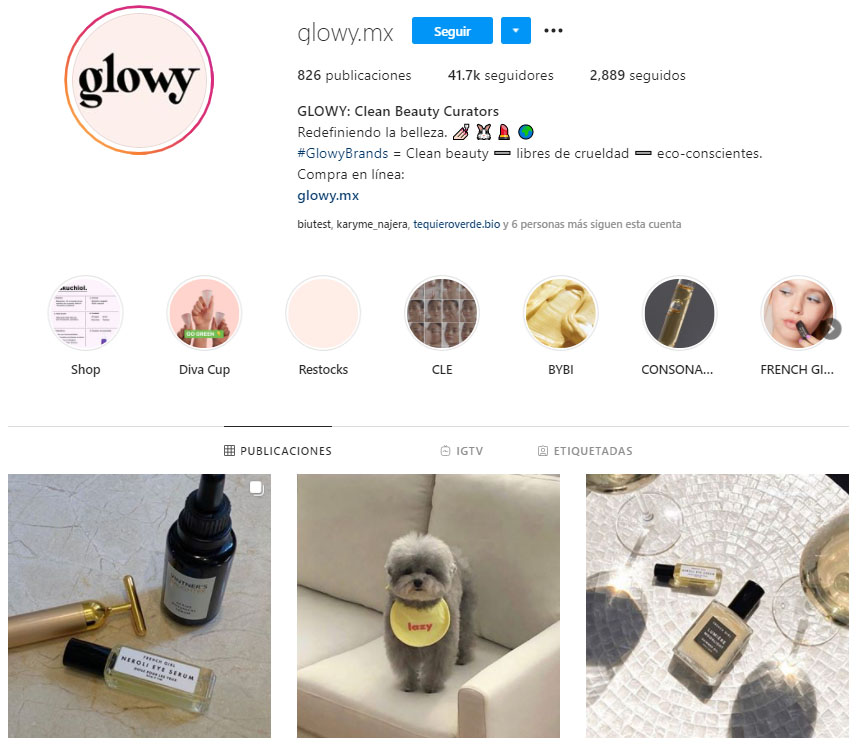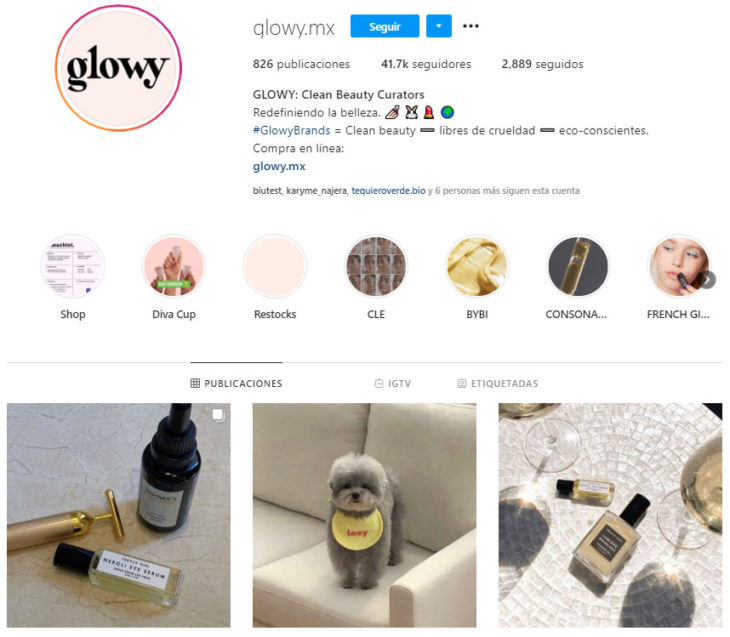 It is a relatively new brand, since it has been in the market for a year, but it has a philosophy in which it includes the consumer as an agent of change for the world and their life. Provides skin care products in environmentally friendly, toxin-free packaging.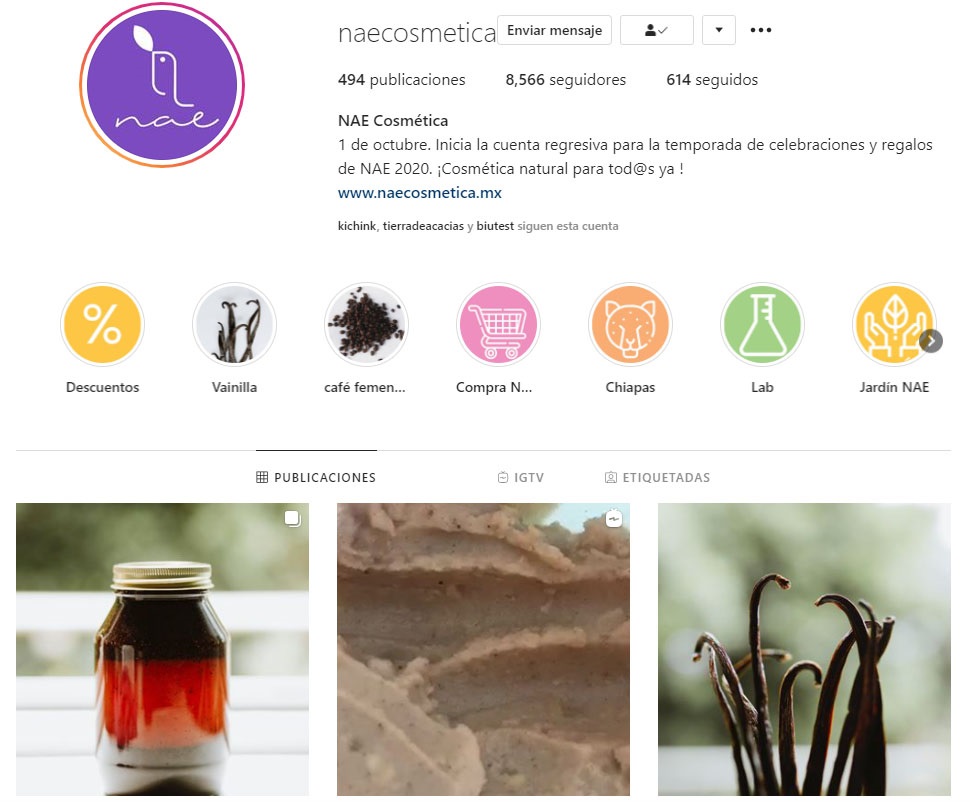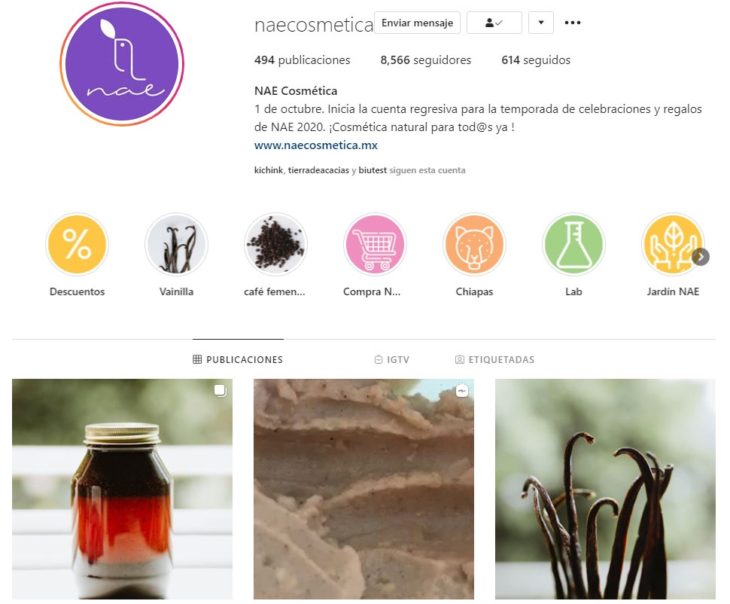 It is a proudly Chiapas brand, which has gradually been gaining popularity and recognition, it offers products for skin and hair care, in addition to sharing details of the manufacturing processes of its products with users. Give love to your skin and it will thank you.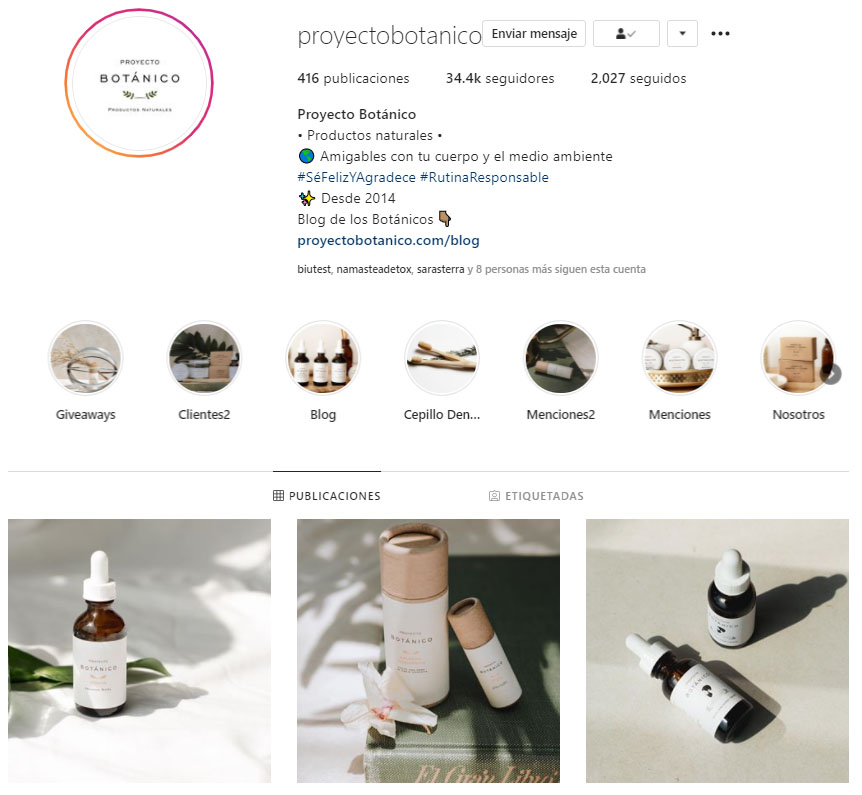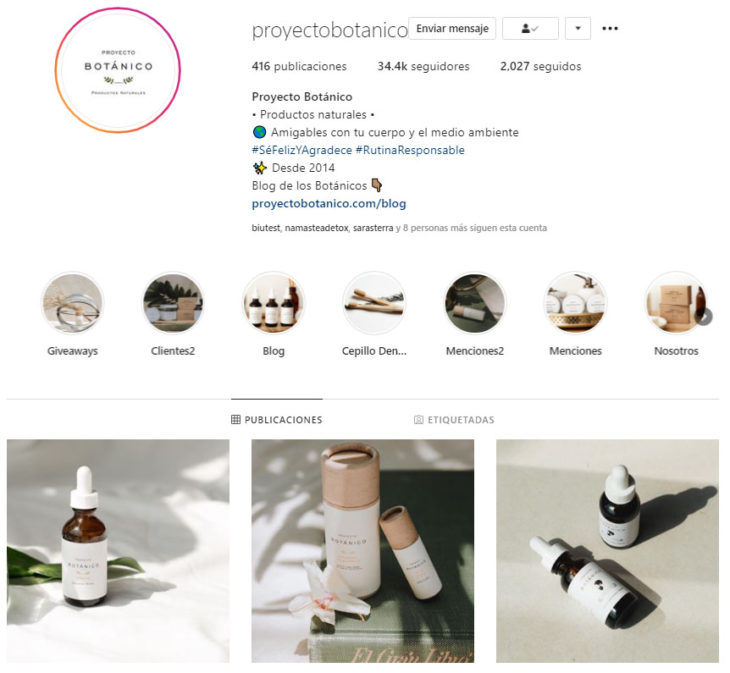 Here you can find toothpaste, deodorant, mouthwash, lip balm, brushes and bamboo straws. It is a different way of taking care of yourself because while your beauty remains intact, the environment recovers.