It's time to say goodbye to single color dyes because today is dyeing blonde and adding a touch of lavender to create the tone Lavender Blonde.
If you are thinking of drastically changing your look, then it is time to bleach your hair, as this trend will be one of the favorites during the fall. Rest assured that it will add a touch of shine to your hair.
1. Sparkles of lavender
2. Dim lights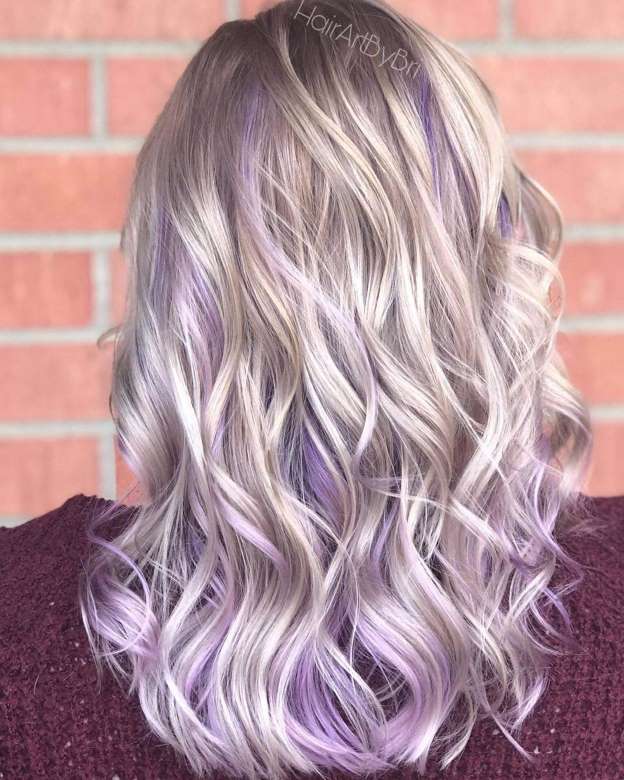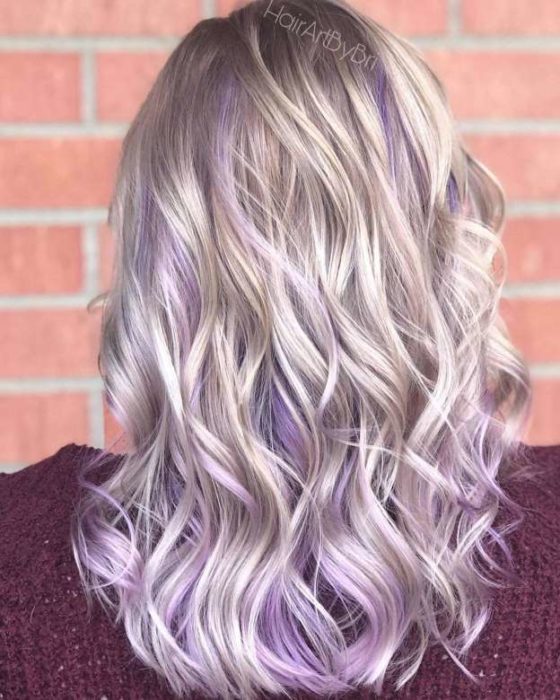 3. A slightly more intense color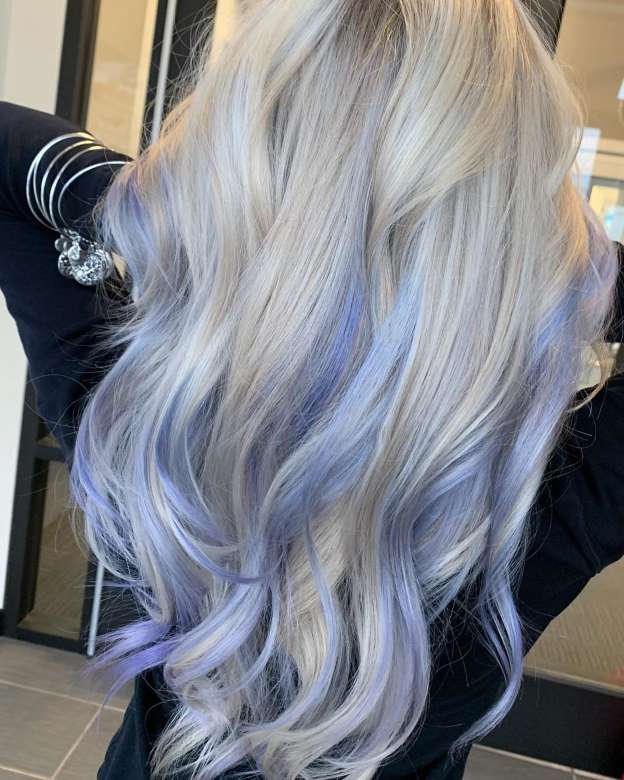 4. Let the lavender take over the blonde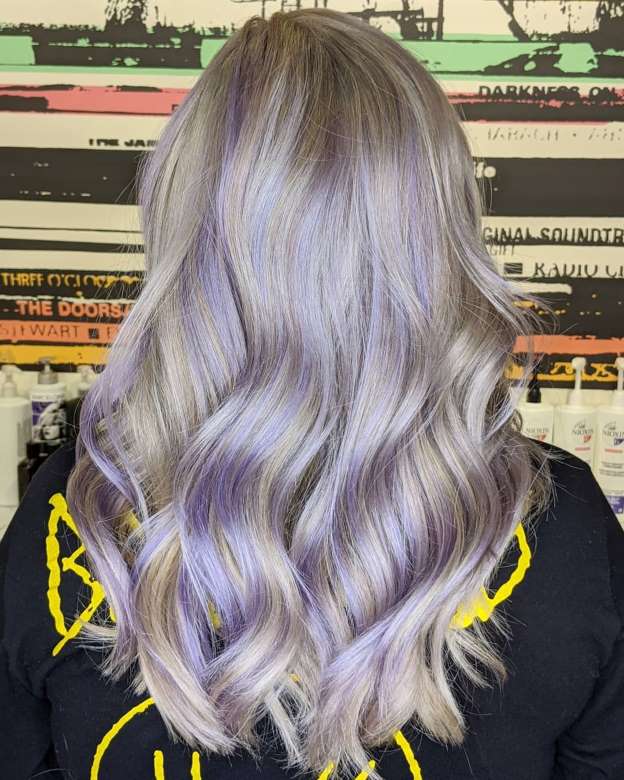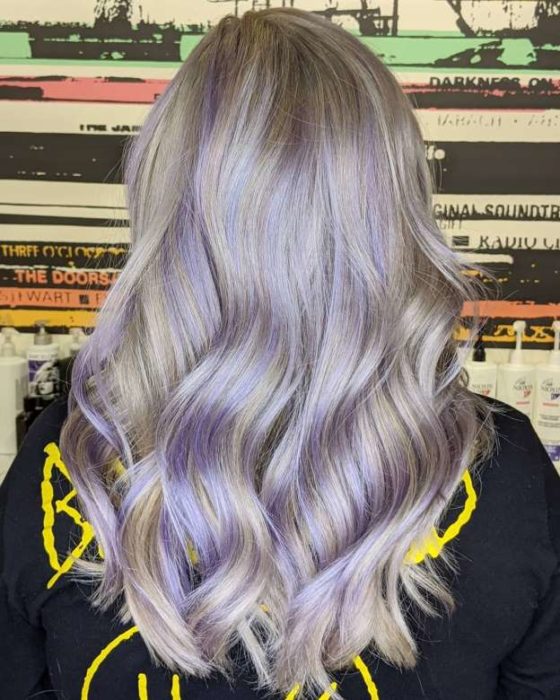 5. A little color only on the tips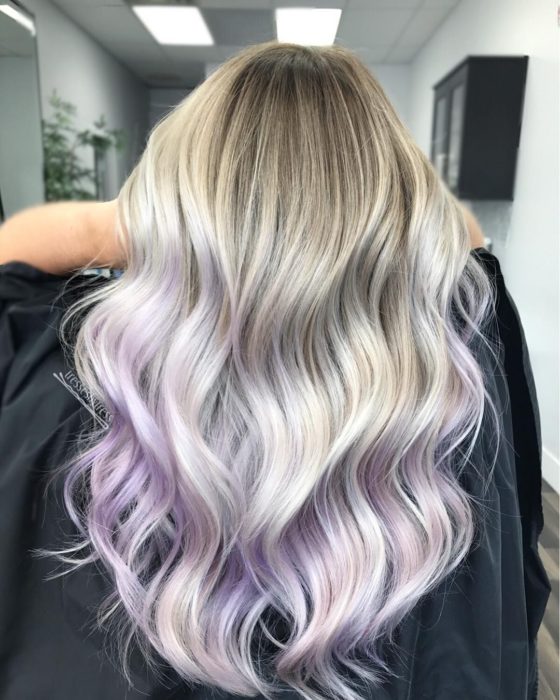 6. If you prefer, take it at the root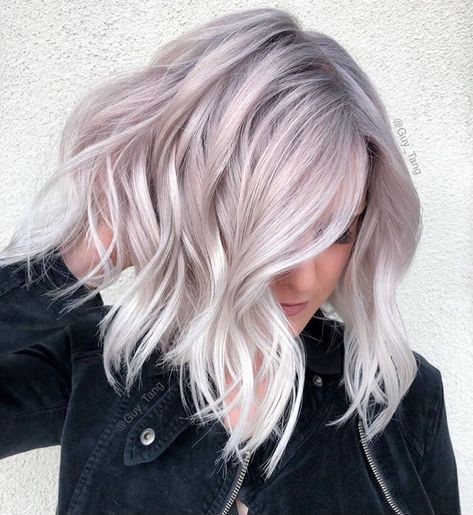 7. That stands out more than blonde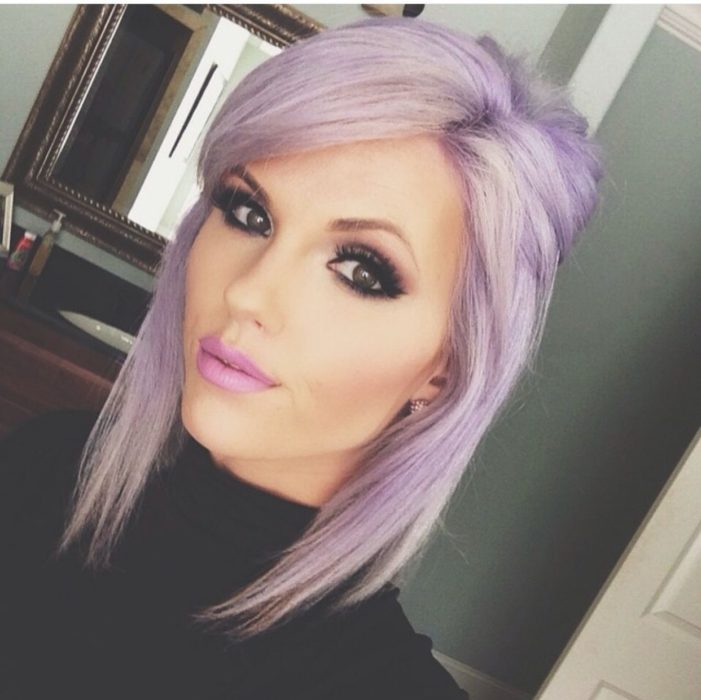 8. A beautiful waterfall of color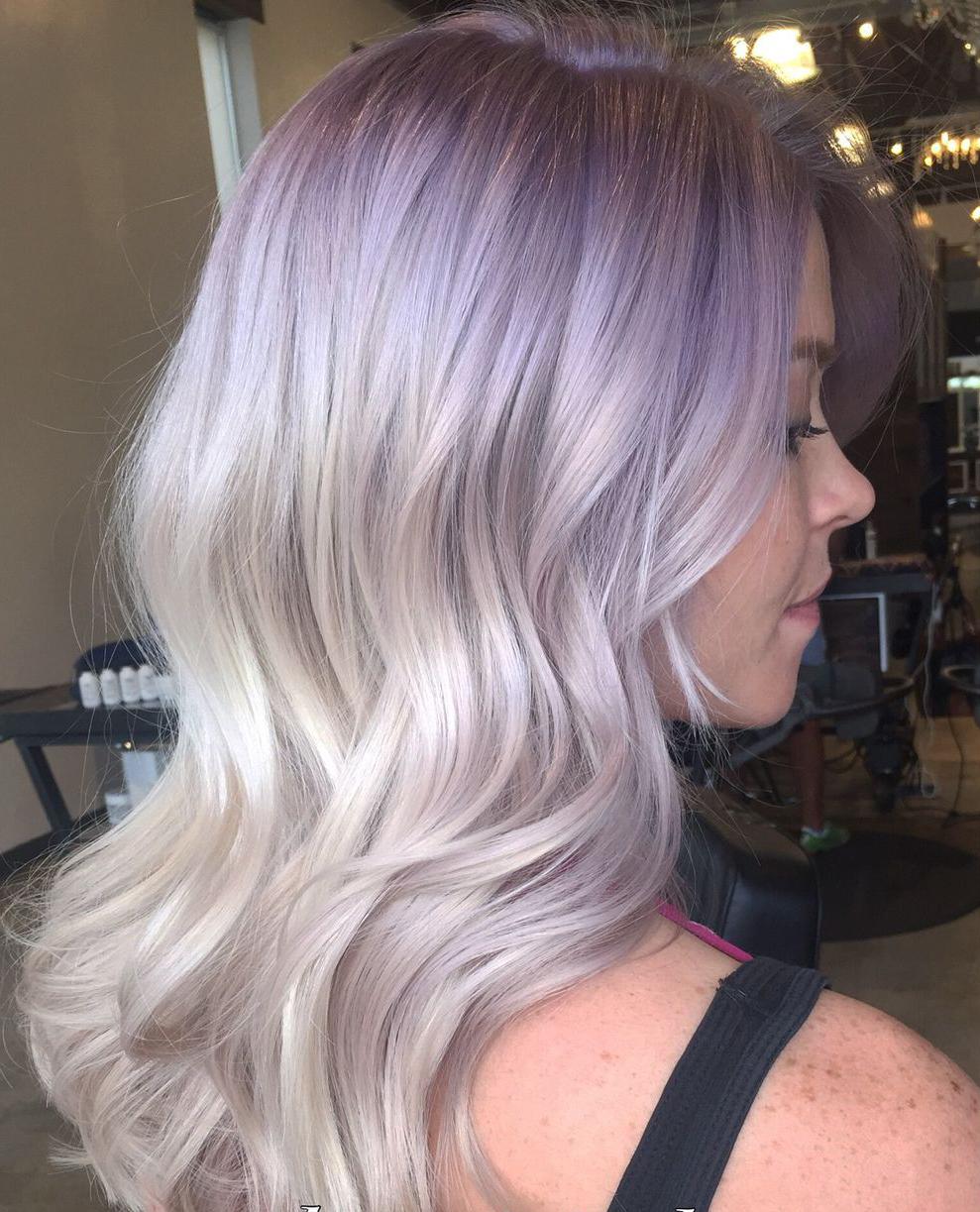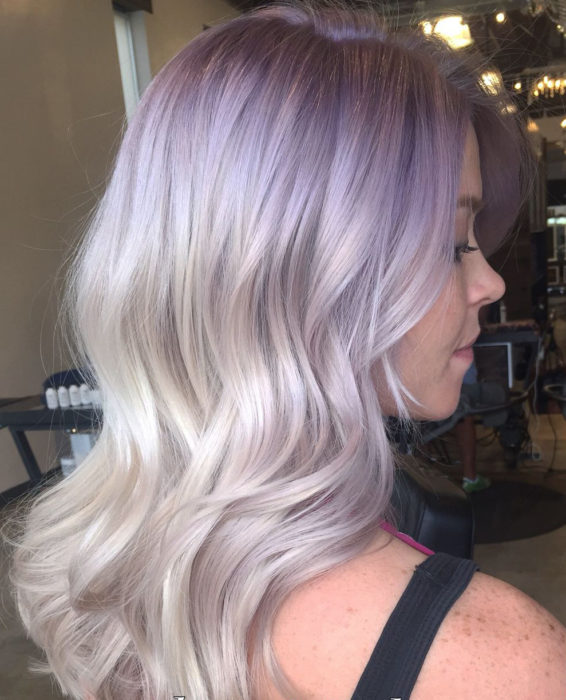 9. The ombré will never go out of style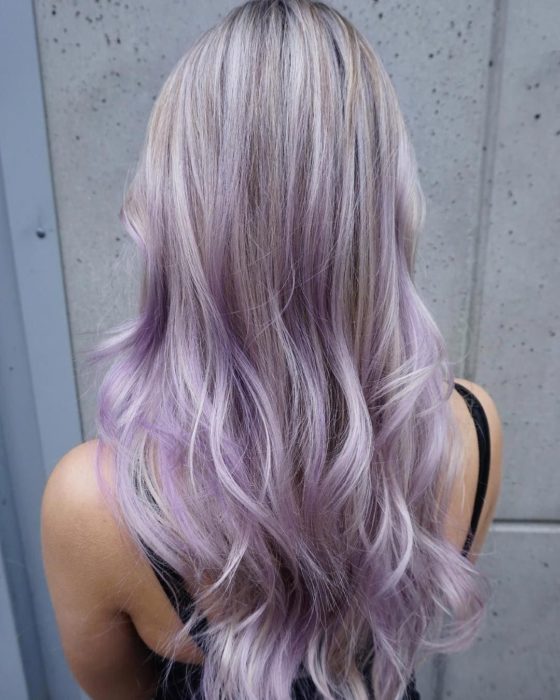 10. A very light touch of lilac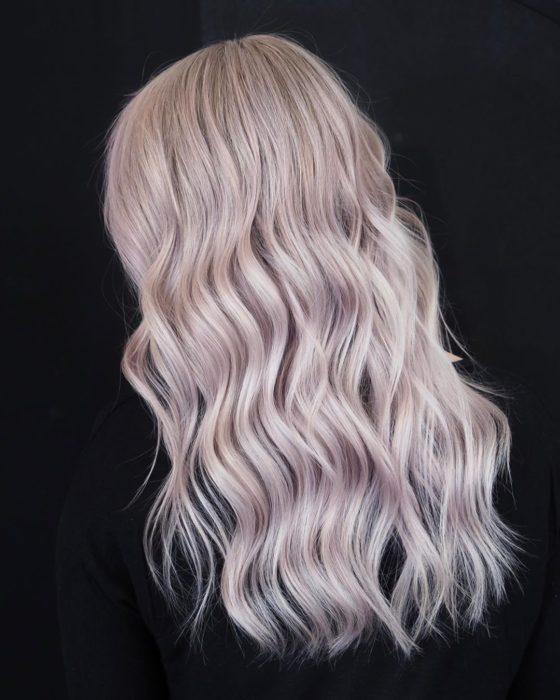 11. This is the perfect shade!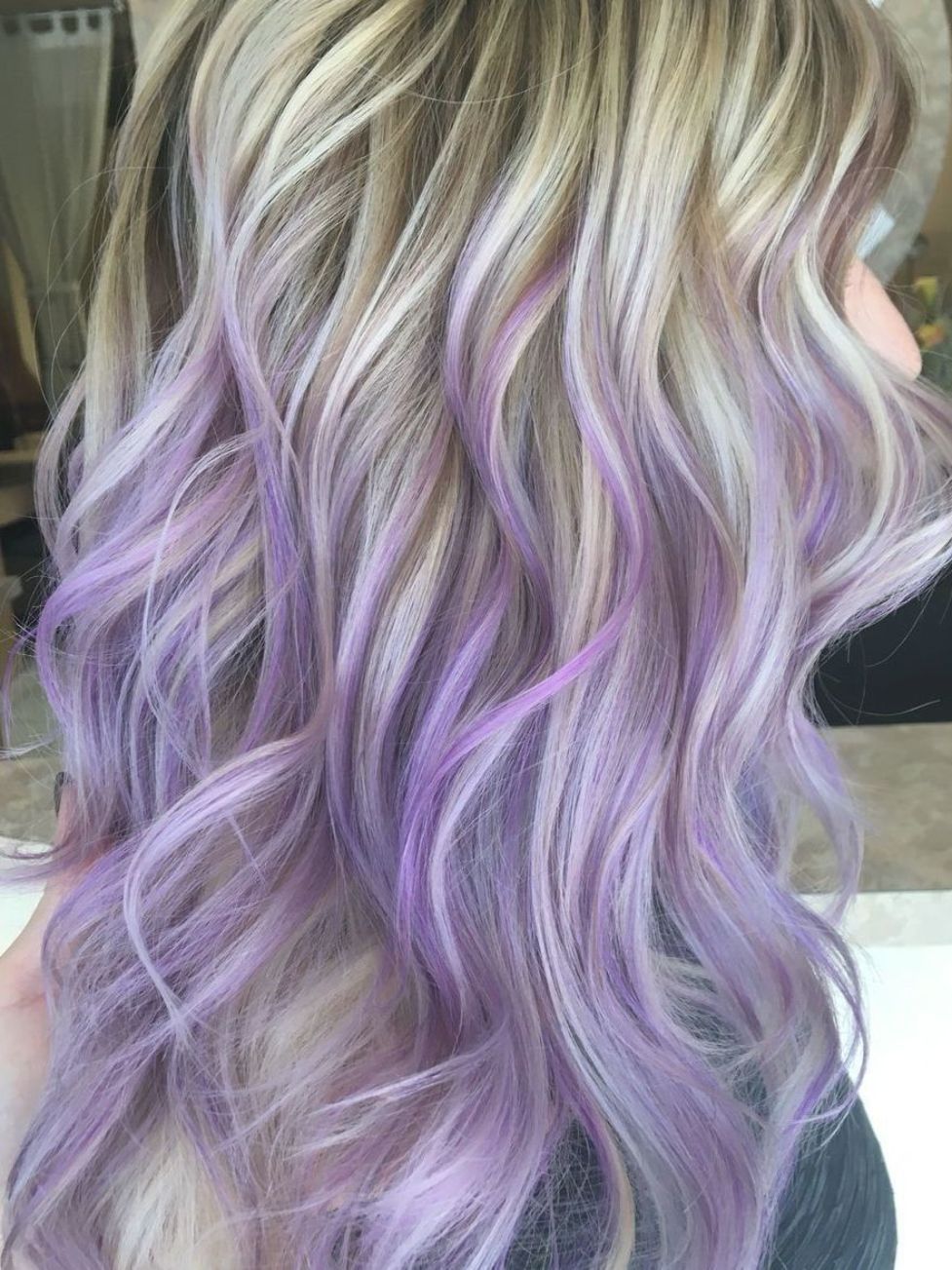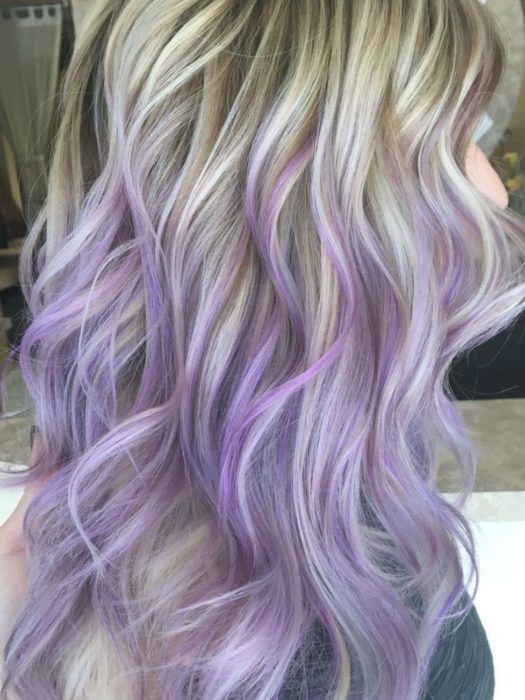 12. On straight hair it looks spectacular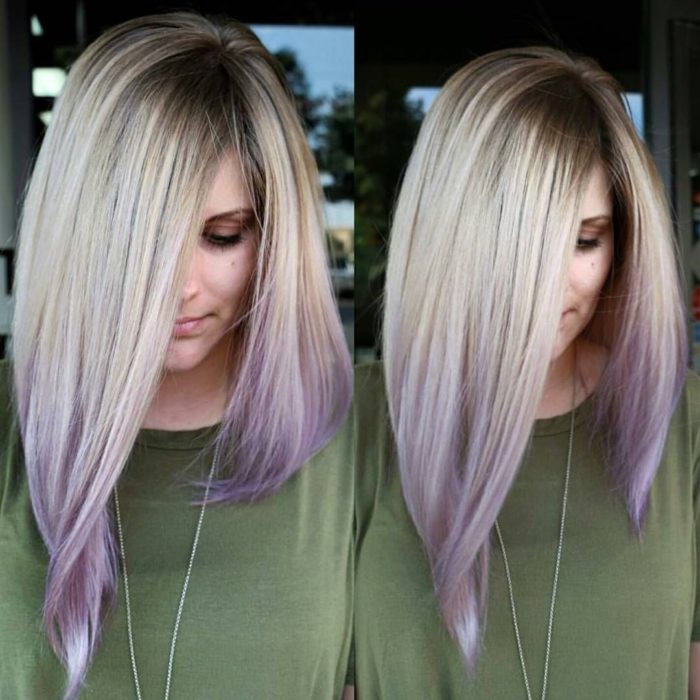 13. Platinum and lavender, perfect!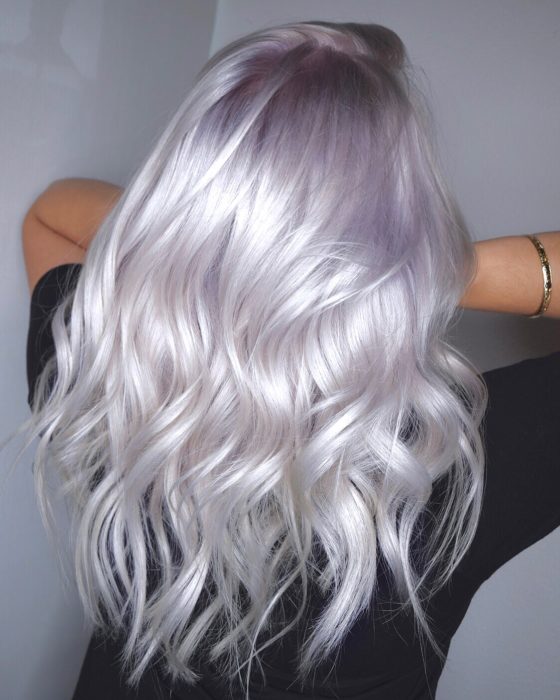 14. This shade goes well with any skin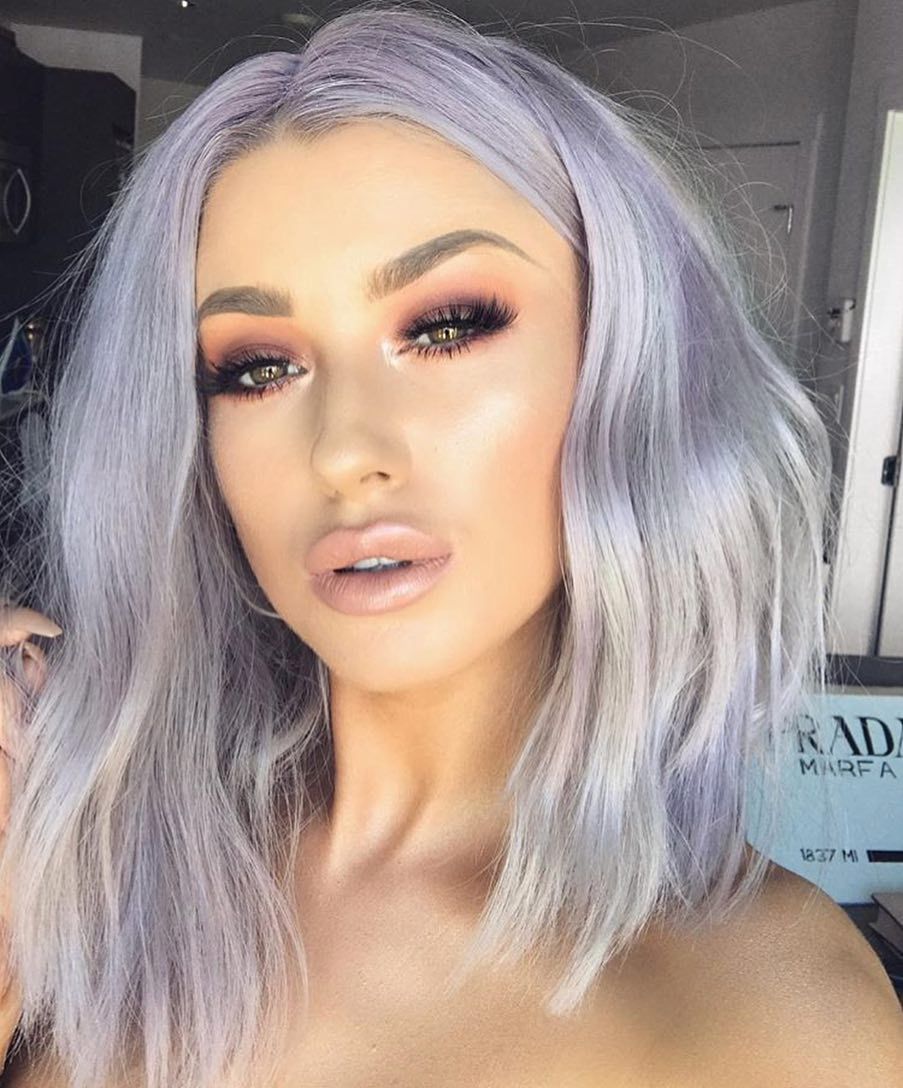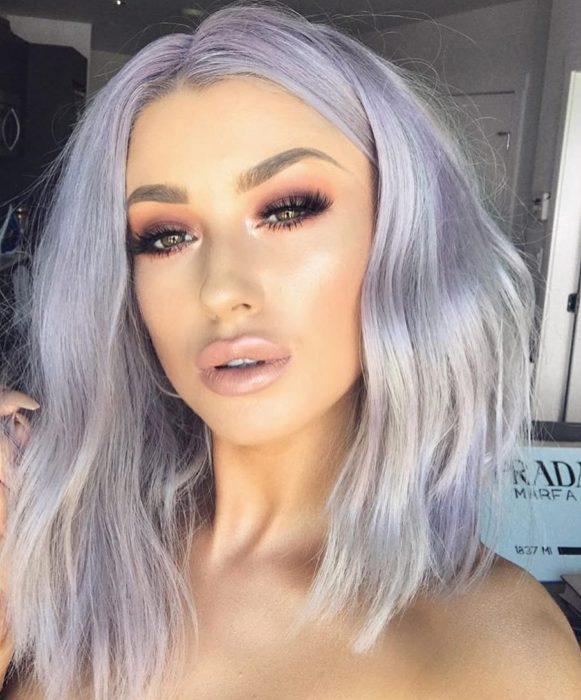 15. May lilac cover you from root to tip