Something as simple as parting your hair in the most flattering way for your face type will make a big change in your appearance.
The celebrity secret to looking spectacular is to pay attention to little details like these that make all the difference. Don't you believe us? Do the test.
Side parting at browbone
Perfect for a wild touch in your hair and that goes great with waves that are a bit tousled and light. If you have a square or heart-shaped face this is your type.
More pronounced side stripe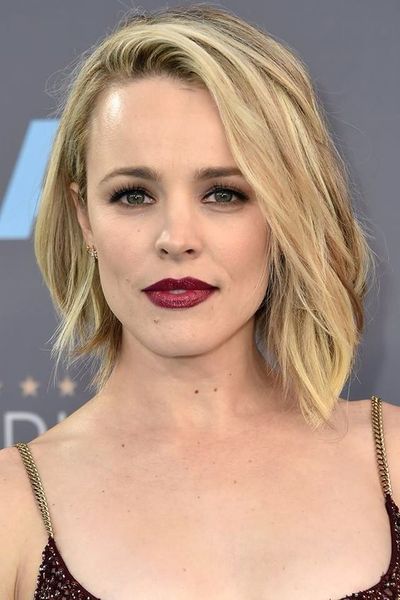 It looks fabulous with short hair and you just need to run your fingers to style it. Round faces will look beautiful with this option.
Stripe in the middle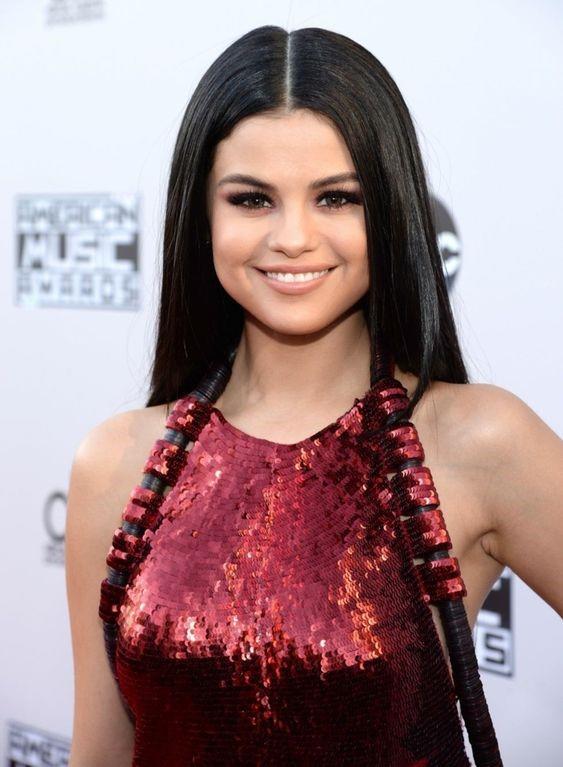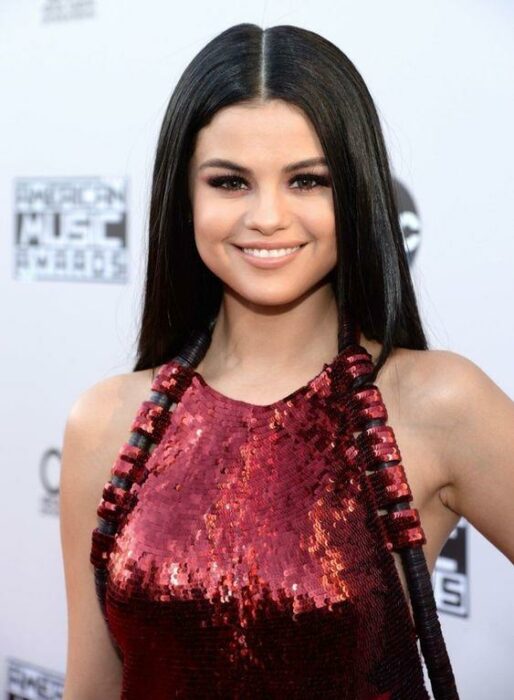 An elegant option that gives a lot of personality and that is ideal for
oval faces, as well as round ones.
Zigzag stripe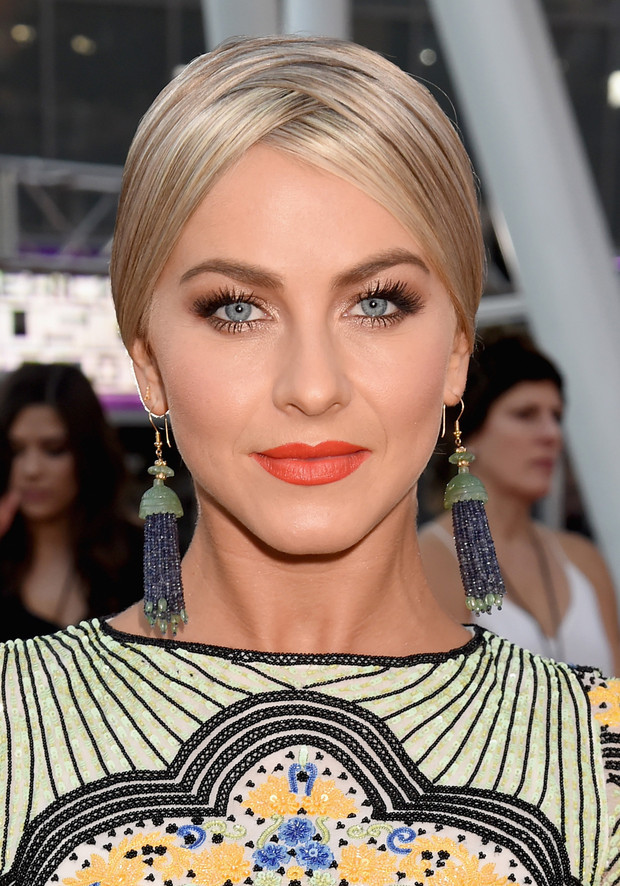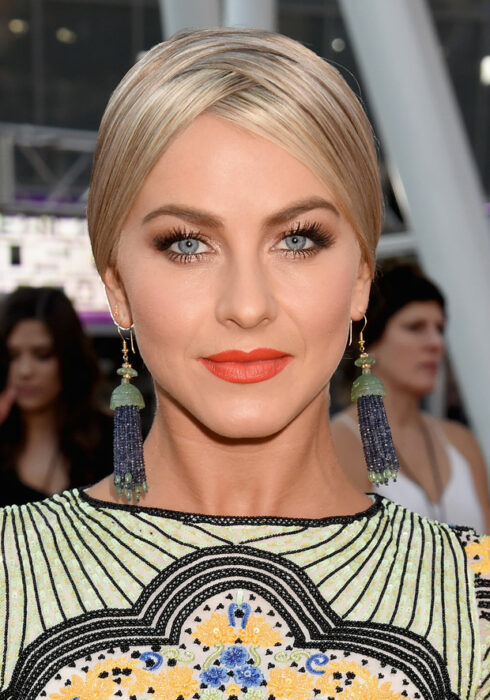 An original option that square and heart faces can take advantage of to look spectacular. Generally, it is worn with the hair down, but in an updo it is a success.