The most relaxing thing in every woman's day is to get home, put on our pajamas and enjoy our routine of skin care: remove make-up, wash our face, put on a mask and apply a serum moisturizing. But how about ending this ritual with a well-deserved and beneficial massage with a jade roller?
Many beauty bloggers They agree that it is a surprising device that brings many benefits to the face, neck and décolleté, and that it is capable of making us feel extremely relaxed and ready to surrender to the arms of Morpheus.
Give yourself the opportunity to meet them
Jade rollers and mineral stones were first used in China in the 7th century; women attributed the power to deflate the face, drain toxins and improve blood circulation.
It is a small artifact similar to a paint roller, at its ends it has two jade, rose quartz, amethyst or black obsidian stones that rotate to provide a rich massage; one is large for the entire face, and a small one for the eye area.
Surprising and very beneficial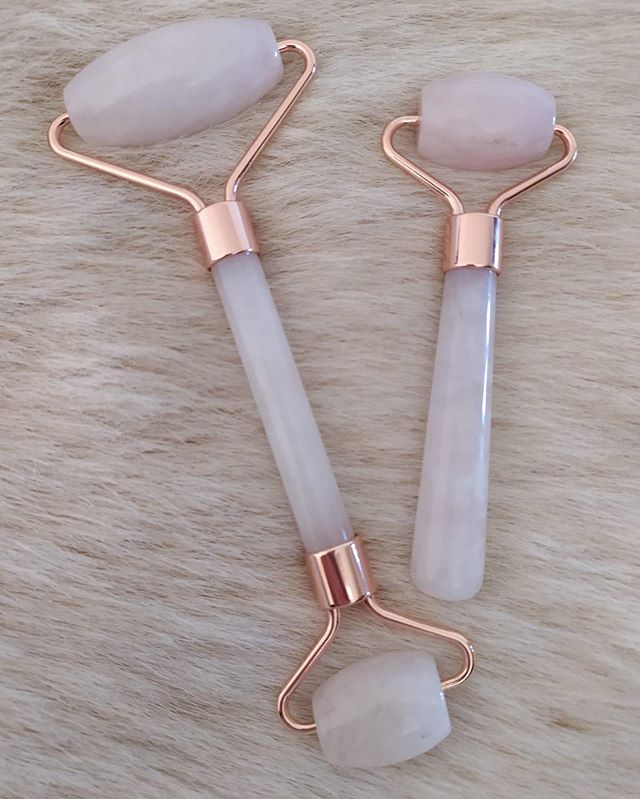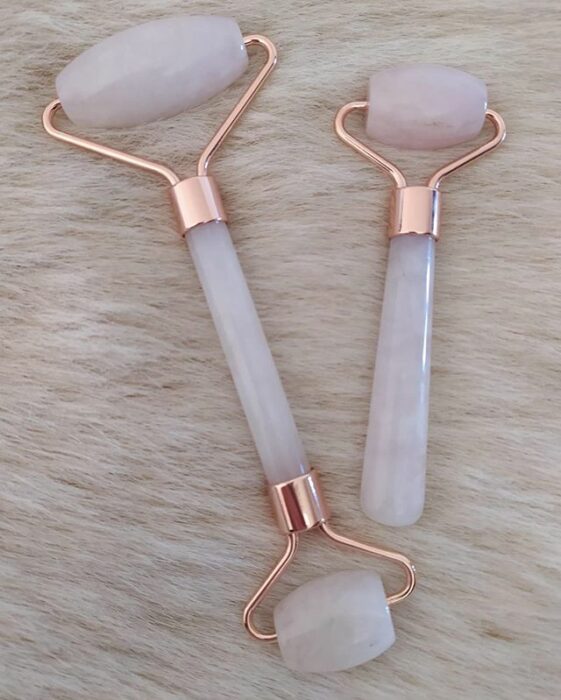 Regardless of which roller you choose to use, you should know the general benefits. You will be amazed that such a small device can do so much magic:
Relaxes the facial muscles, oxygenates the skin and increases blood circulation.
The skin looks much younger, brighter and smoother.
Helps eliminate dark circles, fine lines and enlarged pores.
Drains toxins and reduces puffiness on the face.
The magic of jade and mineral stones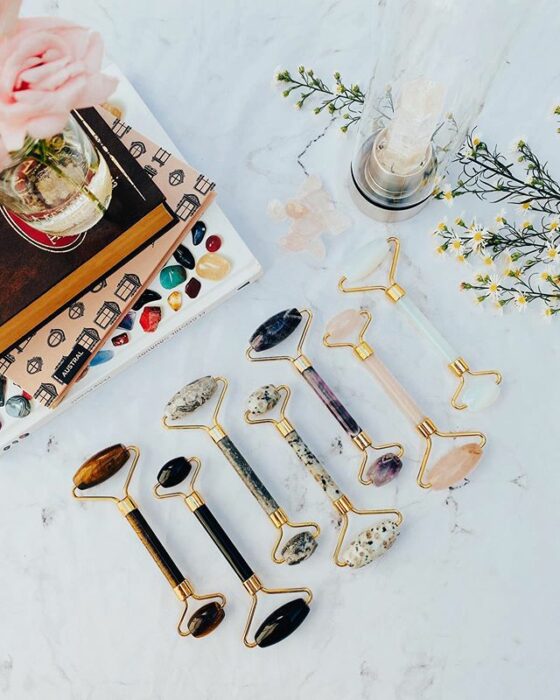 Despite the fact that these rollers are capable of working miracles on our face, it is important to know each type and identify its characteristics to choose the one that suits us best.
Actually the benefits on our skin do not vary, but its energetic properties are different.
Jade roller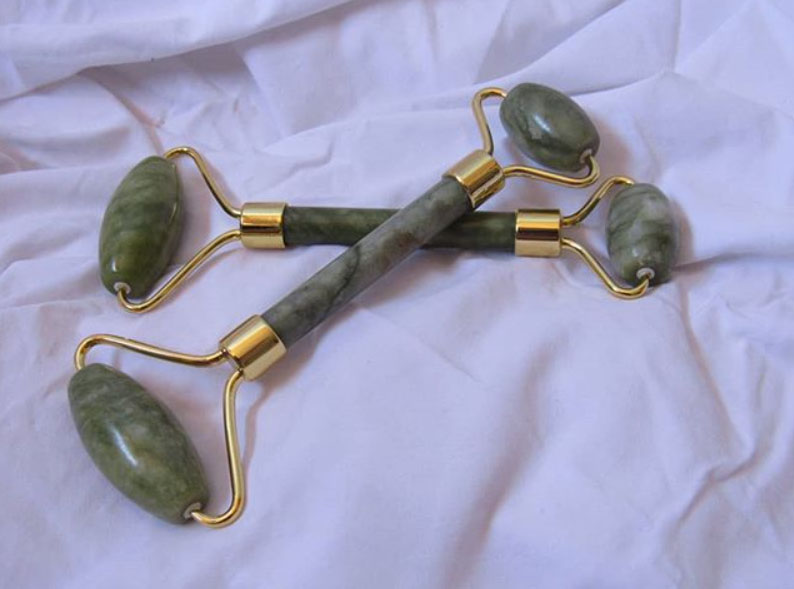 Perhaps it is the most popular of all. In Chinese culture, jade is considered a symbol of beauty, grace and longevity, it is also a stone of prosperity, so it will attract good luck and money to your life.
Rose quartz roller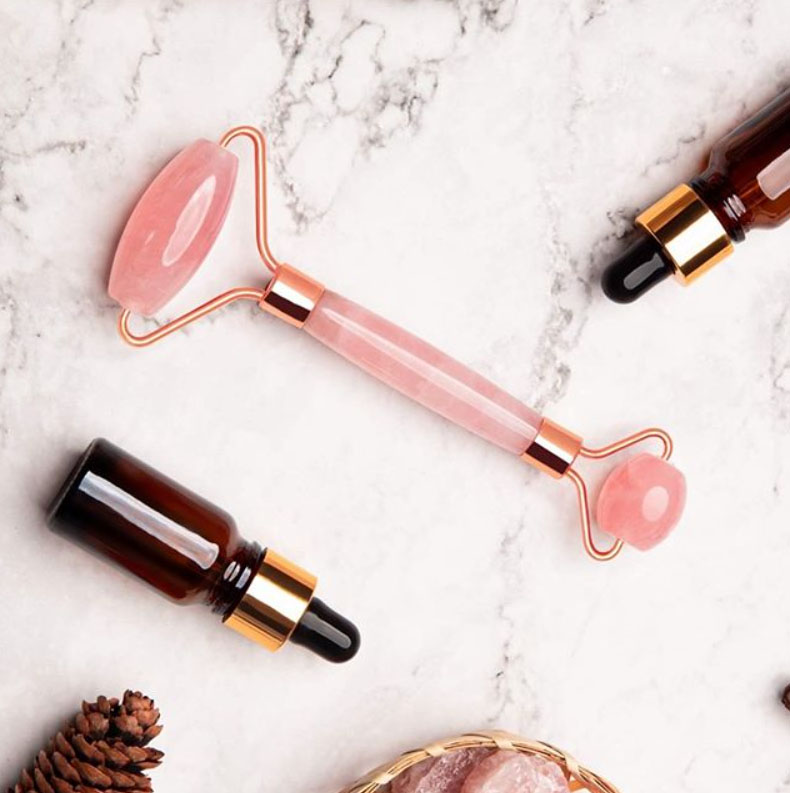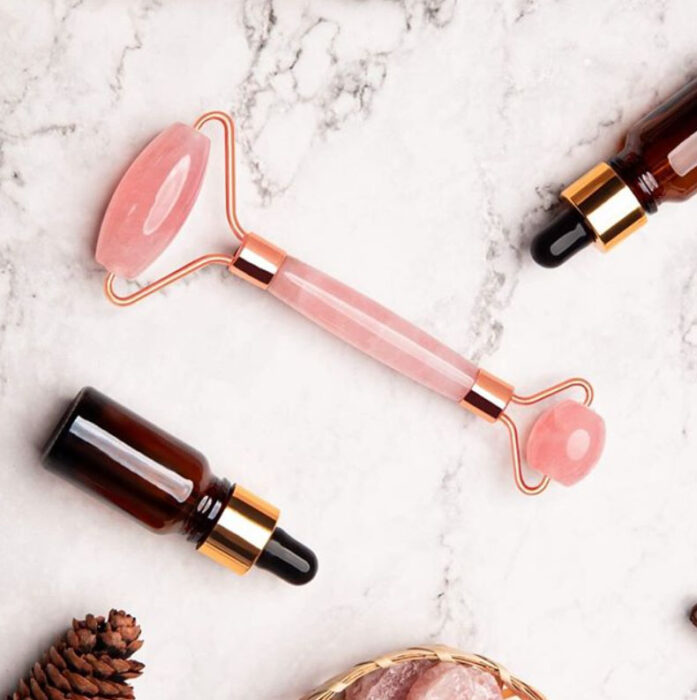 It is the mineral that is directly related to the heart chakra and will help you work on self-love and how you perceive yourself. It is a feminine and delicate stone that will help us release unexpressed emotions and feelings.
Amethyst Rollers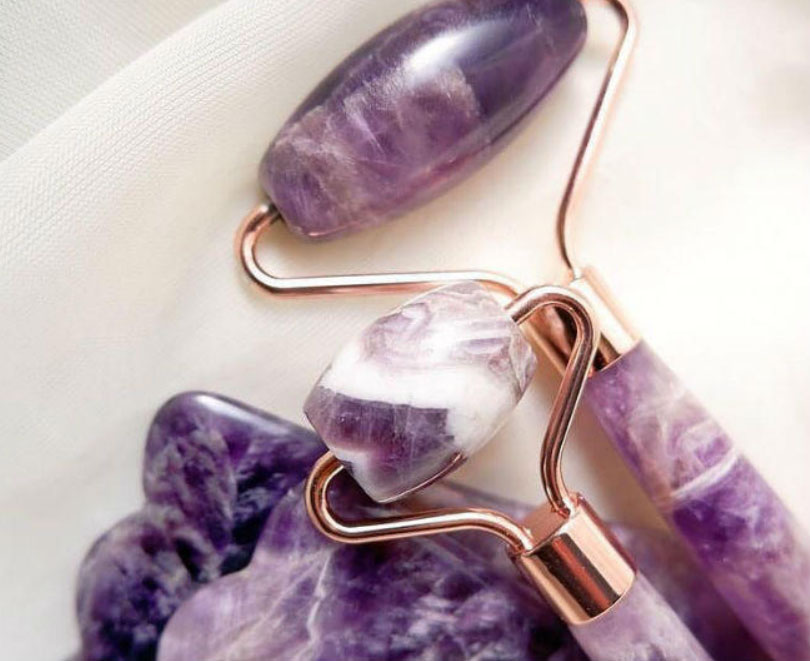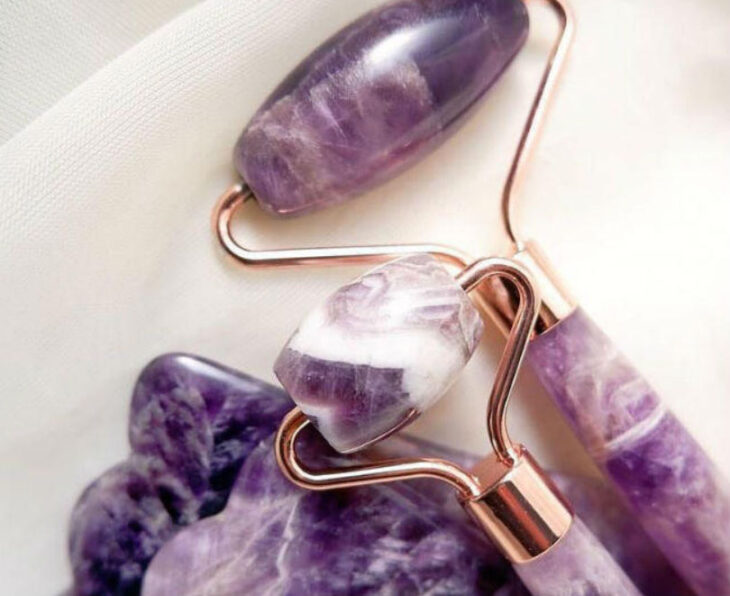 It helps reduce tension in the body and mind, it is able to transform negative energies into positive energies so it has a liberating effect, so you can focus on what is really important to you.
Black Obsidian Rollers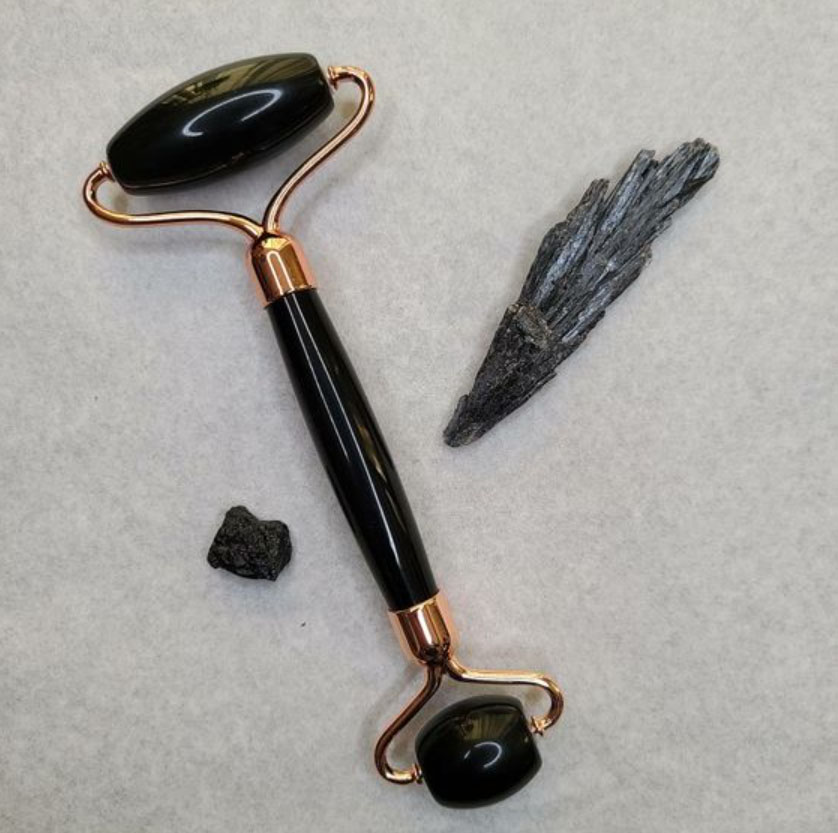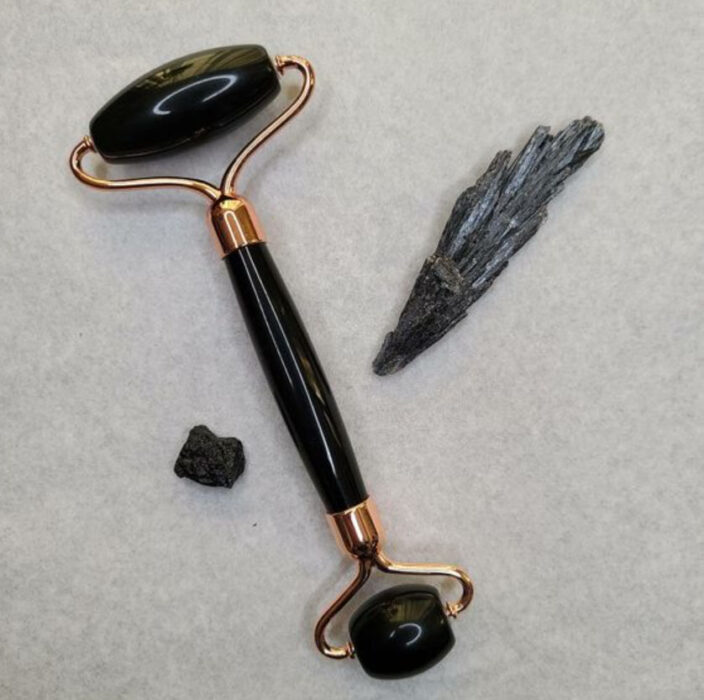 It is considered the stone of truth so it helps you to know yourself, to give you strength, power and protection against bad energies. It is perfect for working your spirit through meditation, so when you use it close your eyes, take a deep breath and fill your mind with positive thoughts.
Get yours and learn to use it!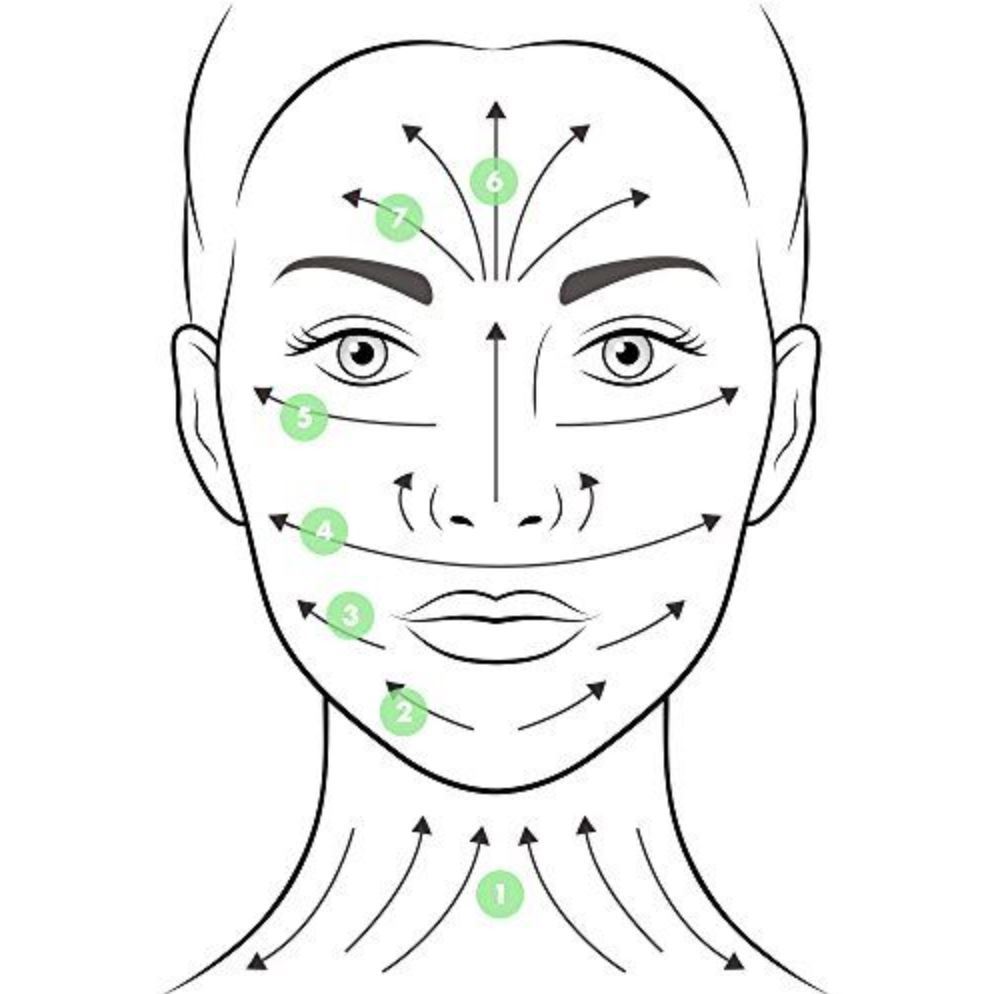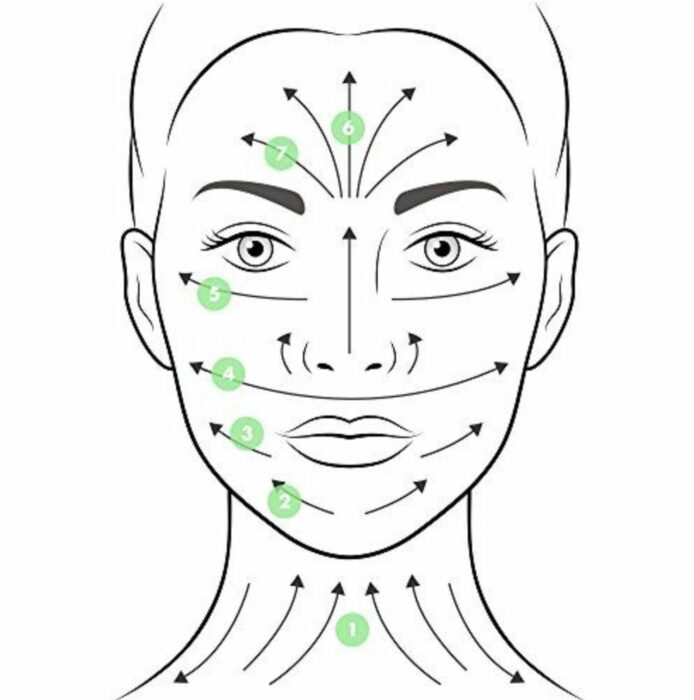 There is a correct way to use them, it is not enough to do random movements, in fact, you should not do random movements!
To firm, drain toxins and firm the skin it is important to draw an imaginary line in the middle of your face; With the large stone you will begin to massage gently from the center of your face outwards until you reach one hundred; that is to say, you start at the chin, go through the jawbone and go up to one hundred; from the lip you run up the cheek and go up to one hundred, so on for five minutes on each side. For the eye contour use the small stone.
Tips to improve your experience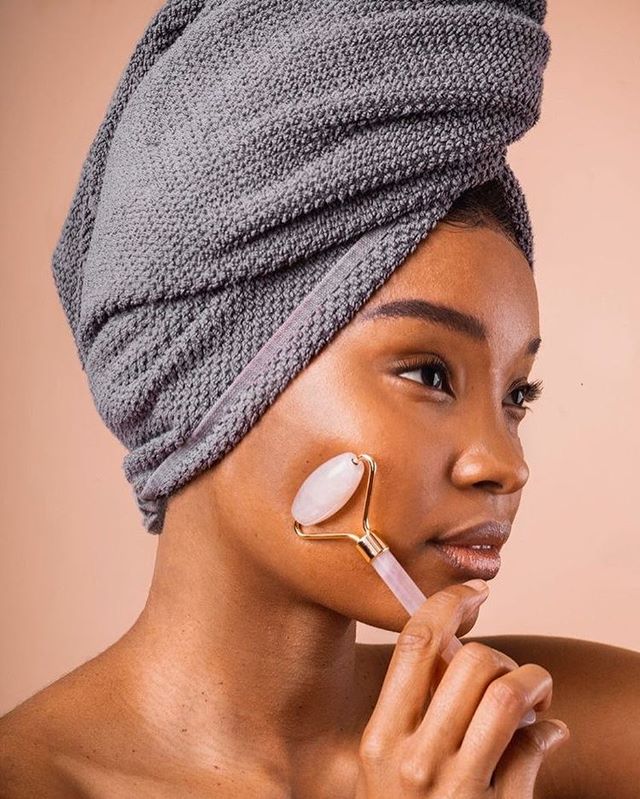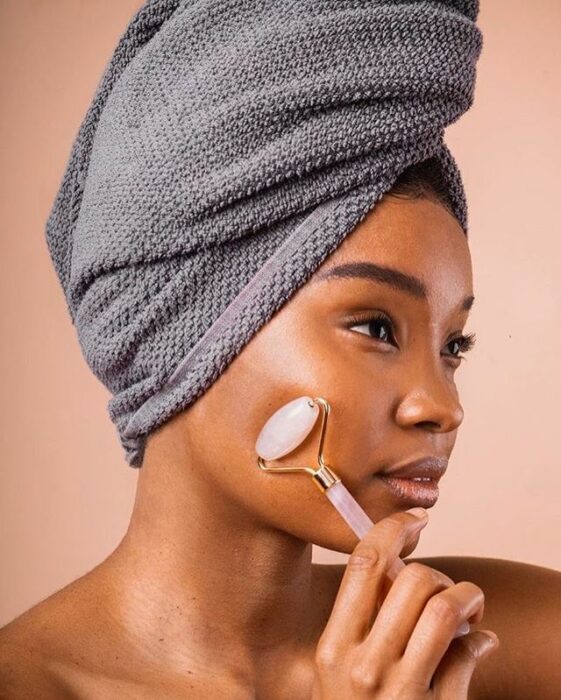 To get all the benefits and relax much more, follow these tips that will make your roller massage the best experience of your day:
Before use, please clean it and put it in the refrigerator for eight to 10 minutes. The cold stone enhances the benefits and is also extremely relaxing.
Wash your face and apply your beauty treatments as usual.
Make sure not to apply too much pressure, it should be a gentle massage.
Sandwich its use with a stone gua sha for an effect lifting.
Use it daily and you will soon start to see results.