What would be special about an egg to make it a work of art? For mere mortals perhaps nothing, but for creative minds, an egg is the star element of a very creative breakfast. A Japanese mother has taken her son's breakfast to another level; create creative breakfast made with eggs that would even be worth eating from how beautiful they a
In Japan, this art is known as kyaraben, where elaborate dishes are designed as striking as possible … and those that this woman makes are incredible. Do you want to whet your appetite a little? Get ready.
Have you ever seen a Winnie The Pooh made with food?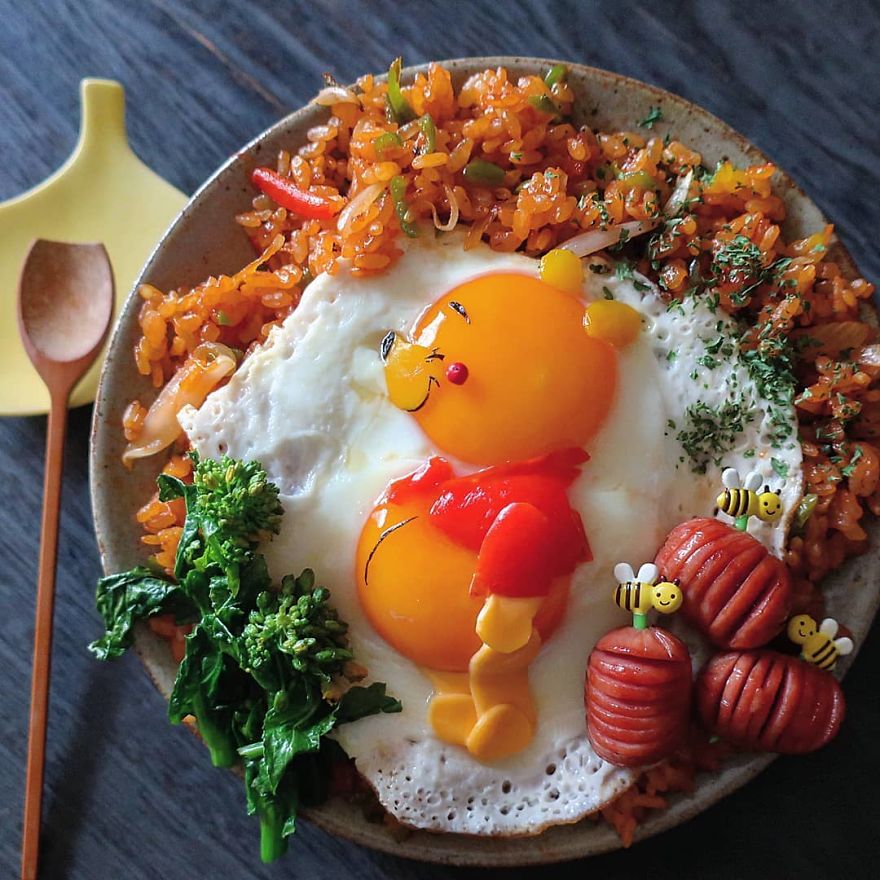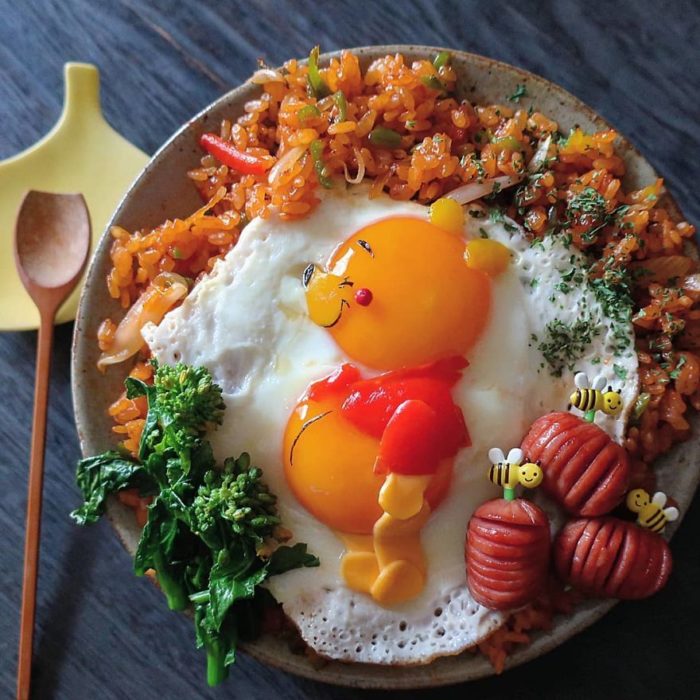 But that's not all, look at this Mickey Mouse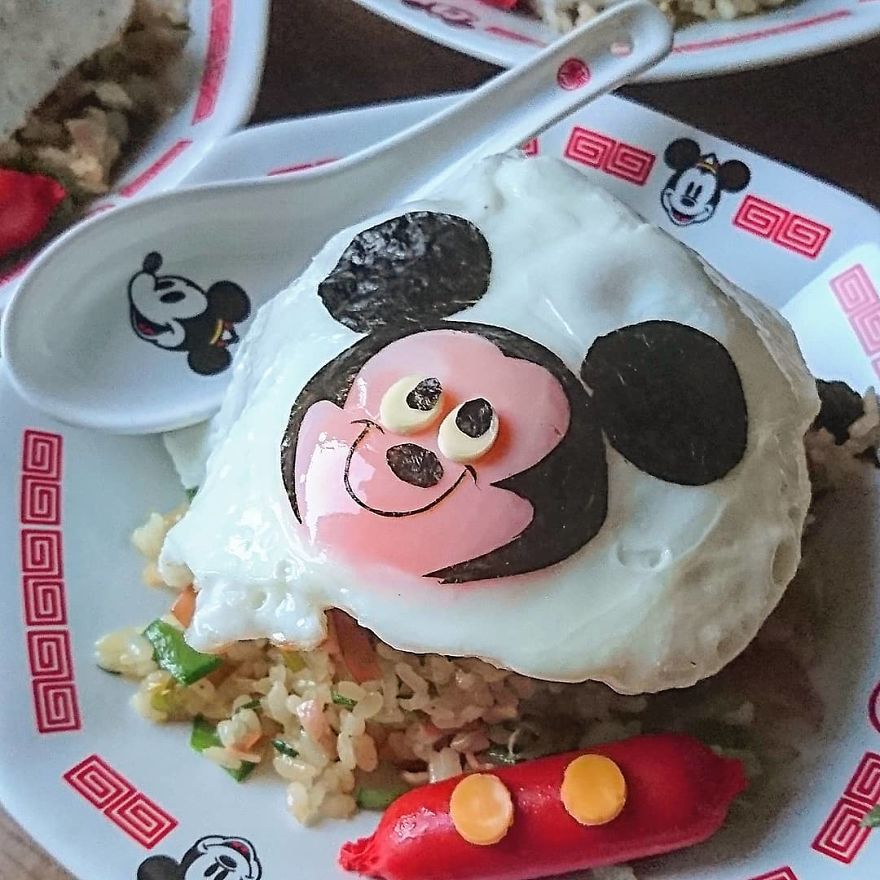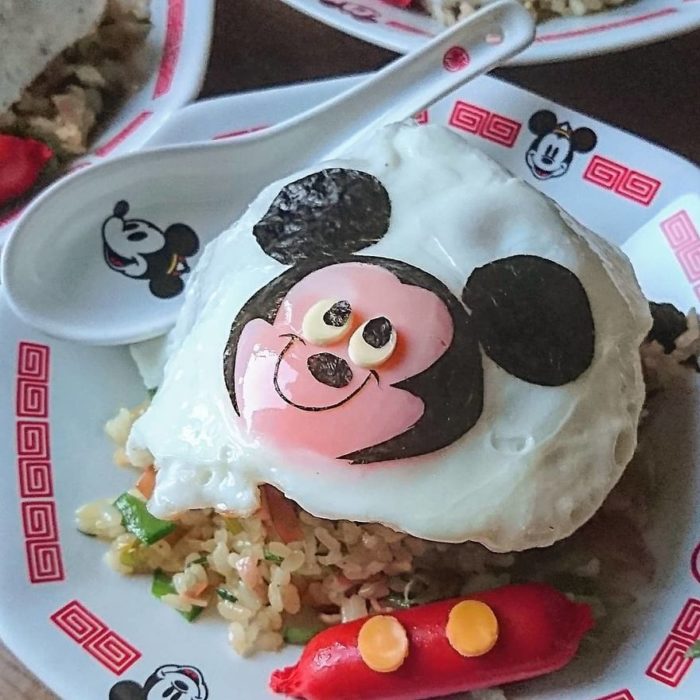 How about Charlie Brown and Lucy?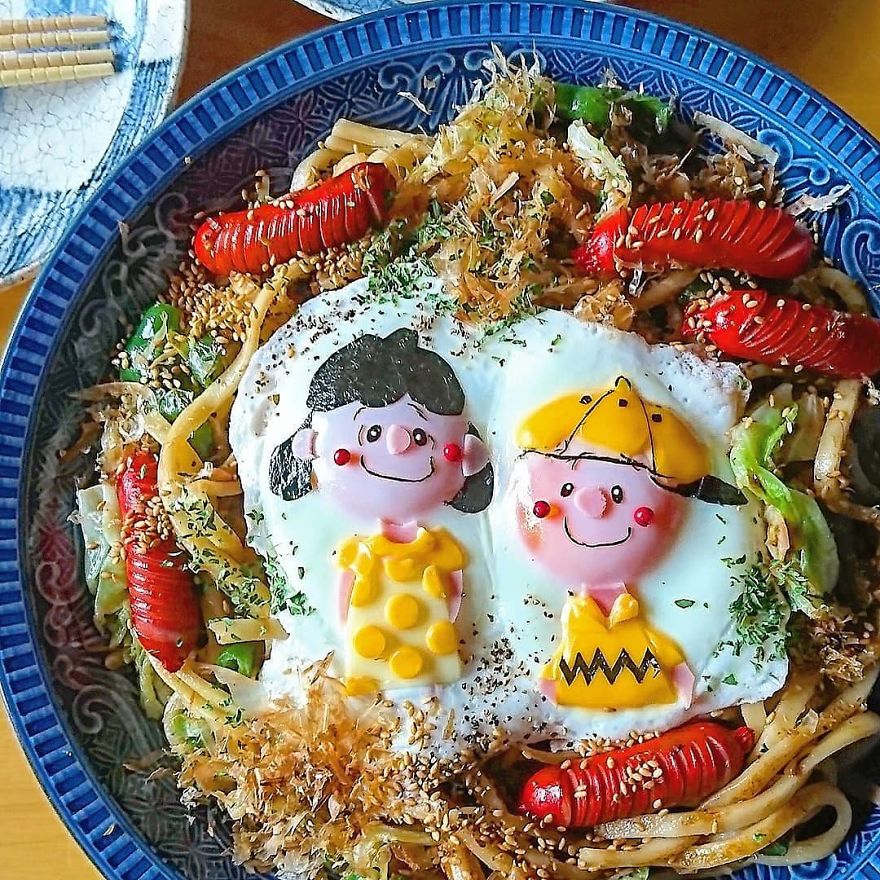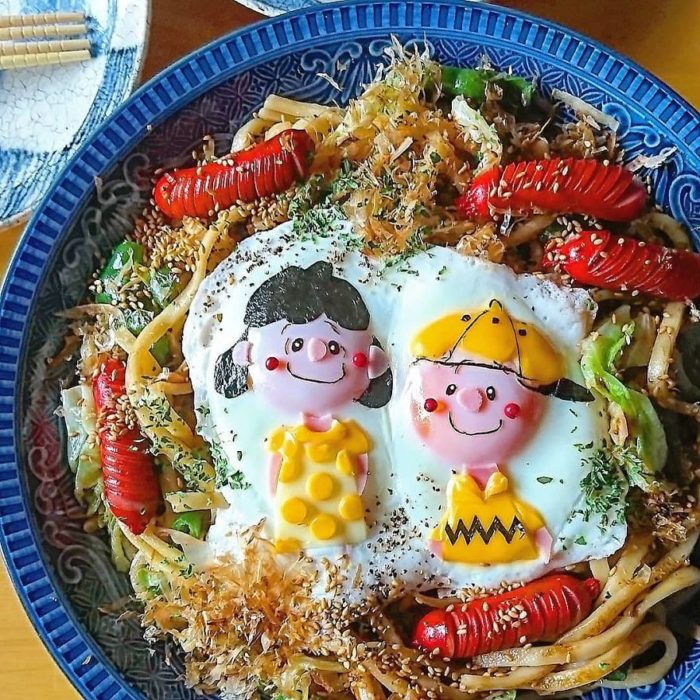 Who would say that crashed eggs would be art?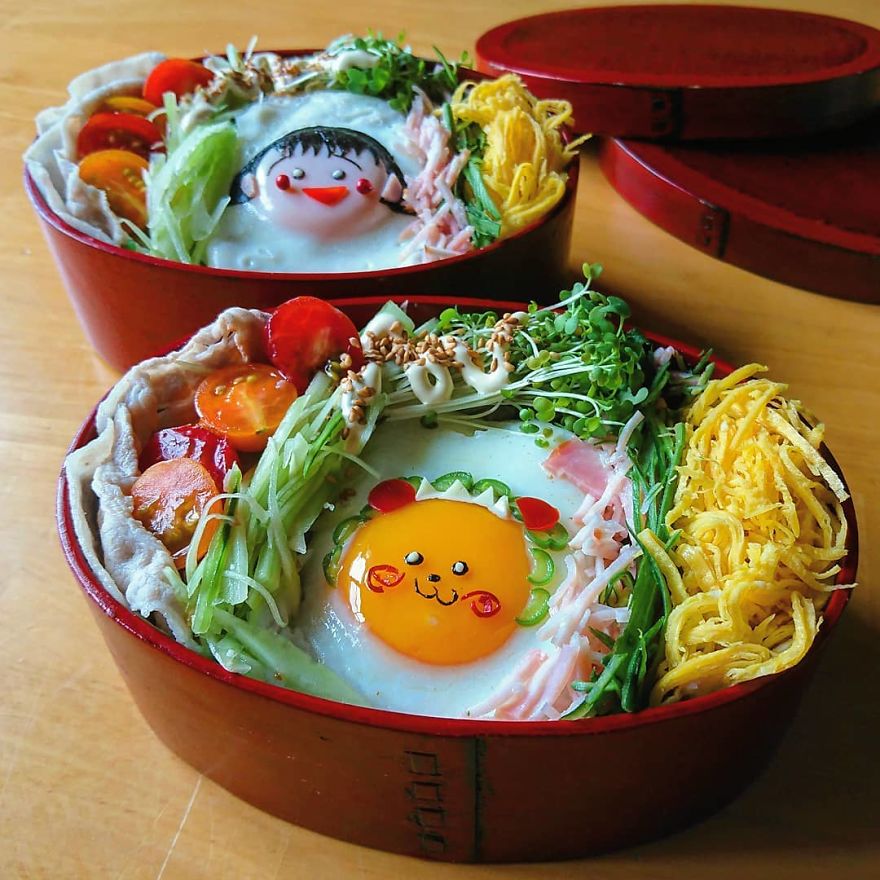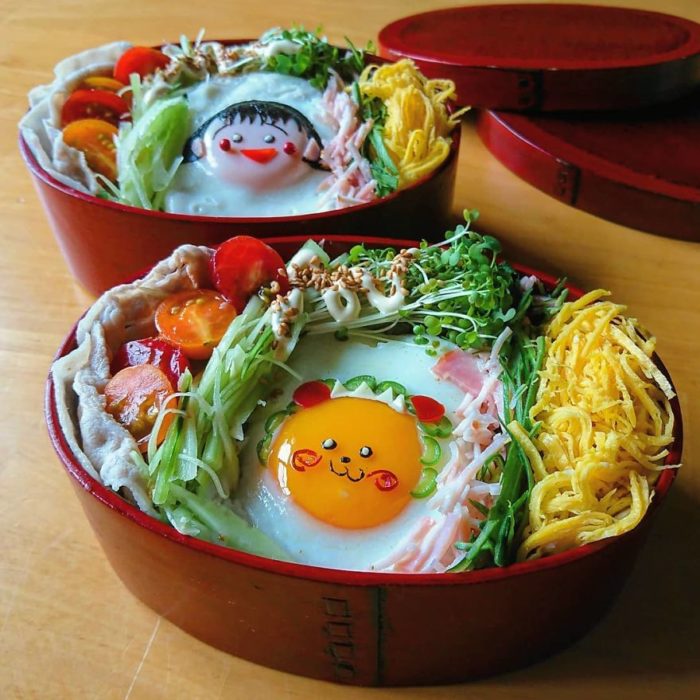 Here we have Olaf from Frozen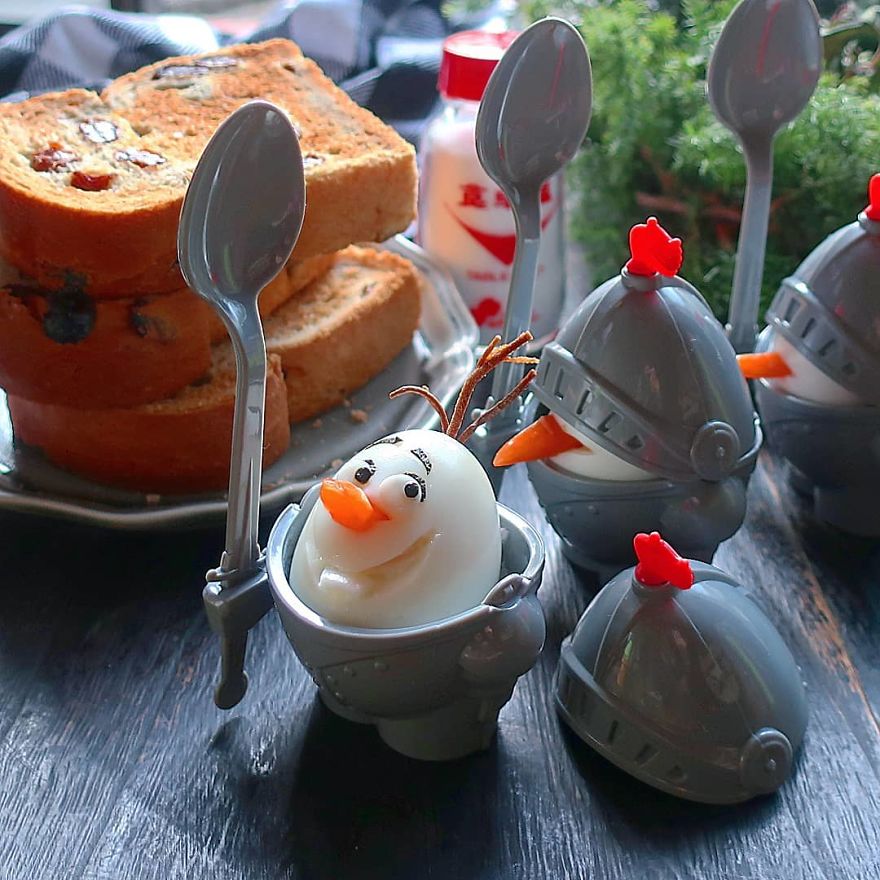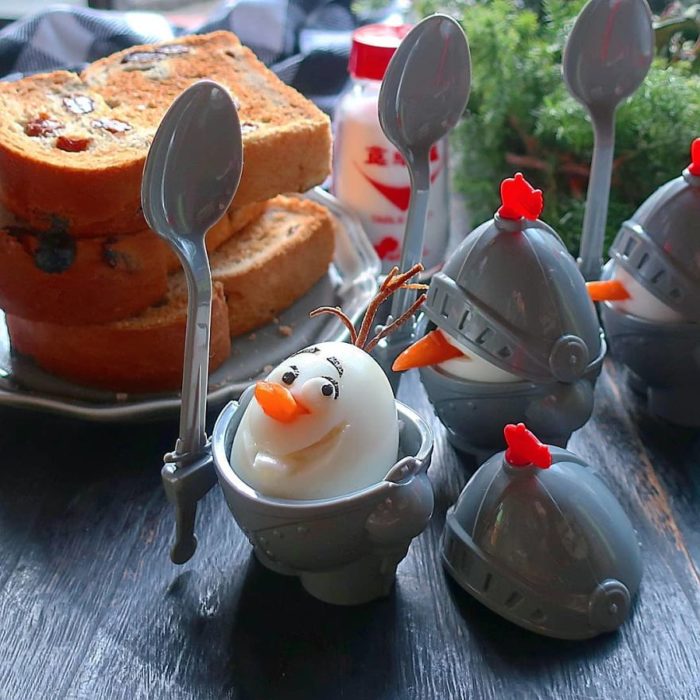 Hamm from Toy Story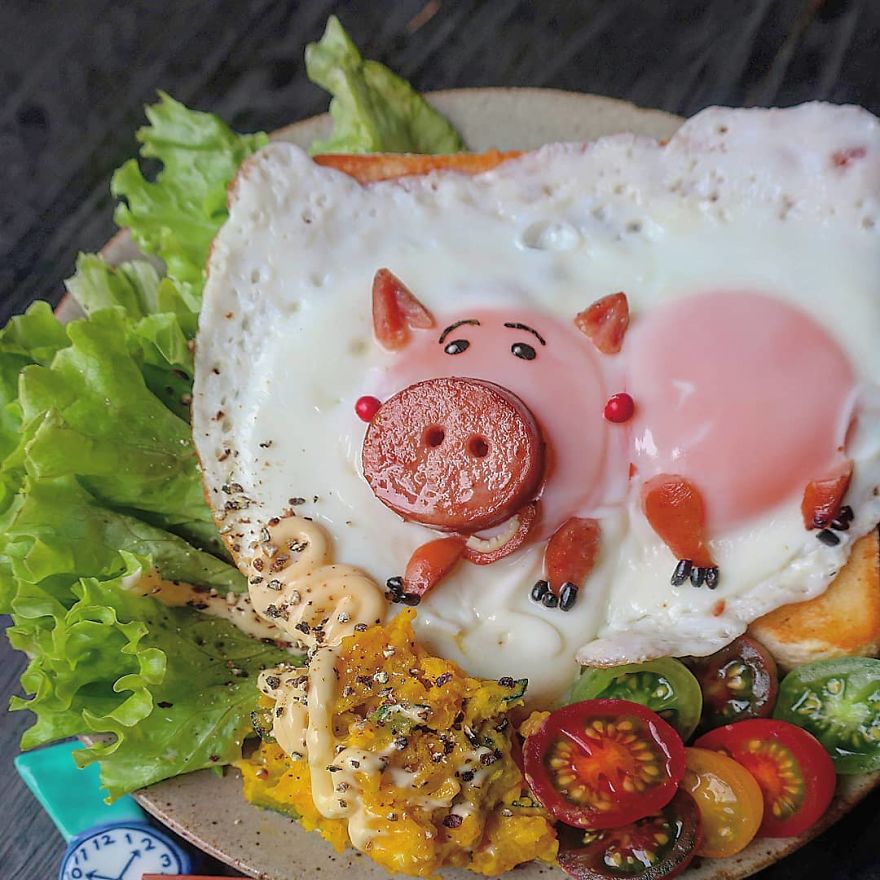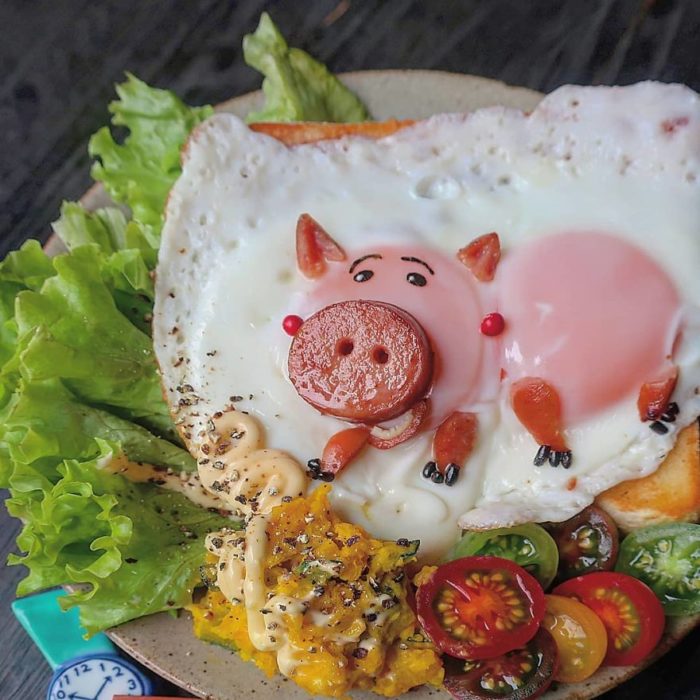 Pikachu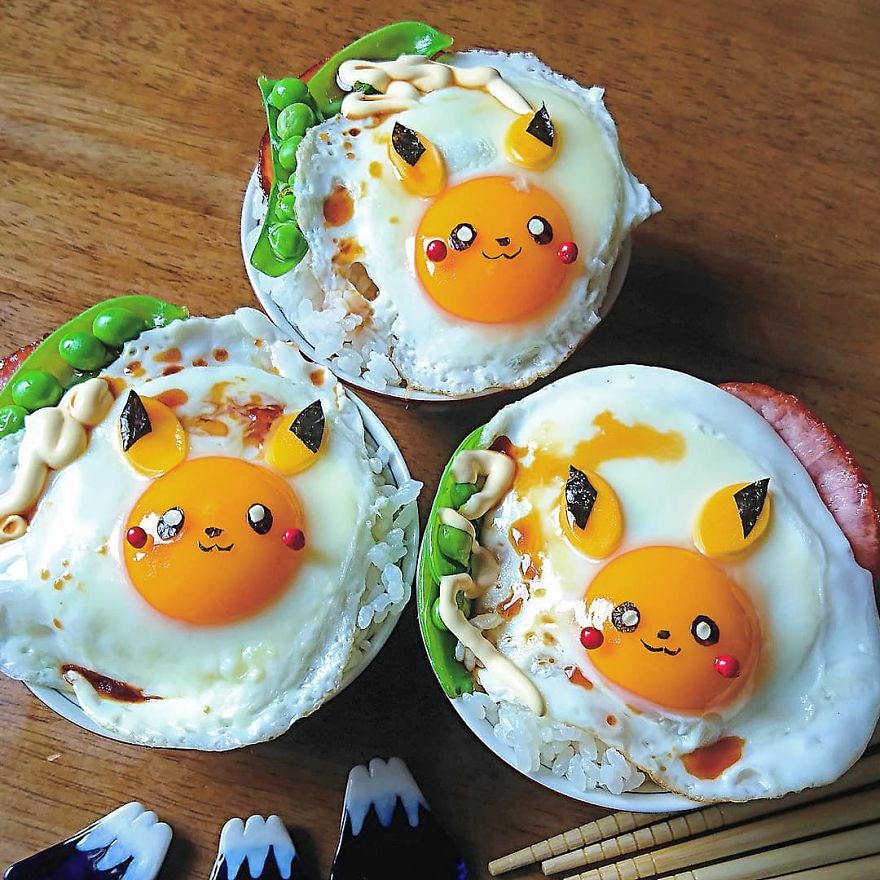 Mulan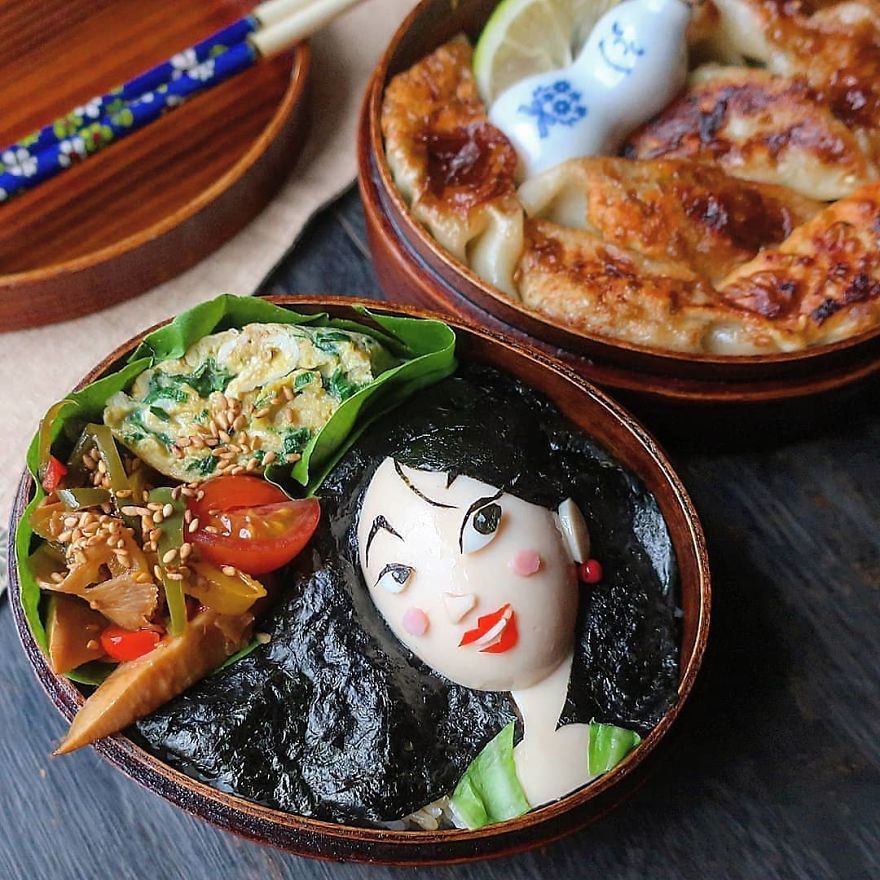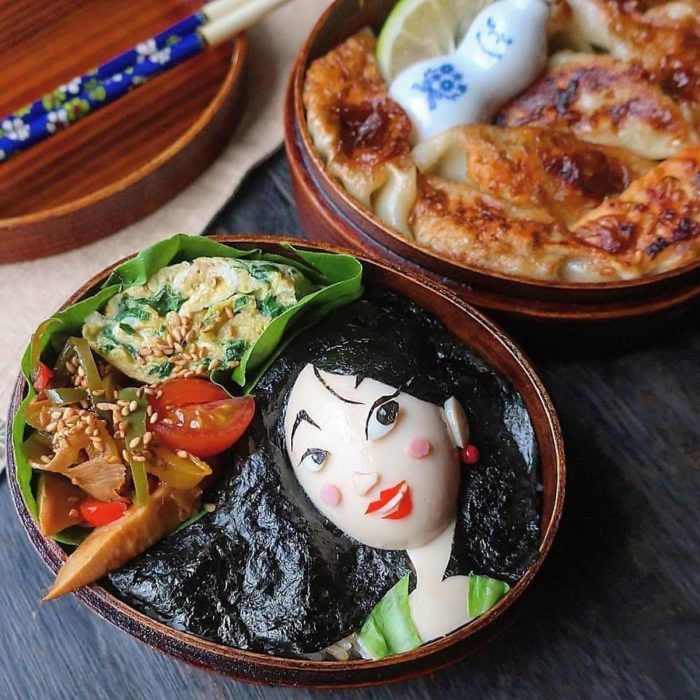 Beam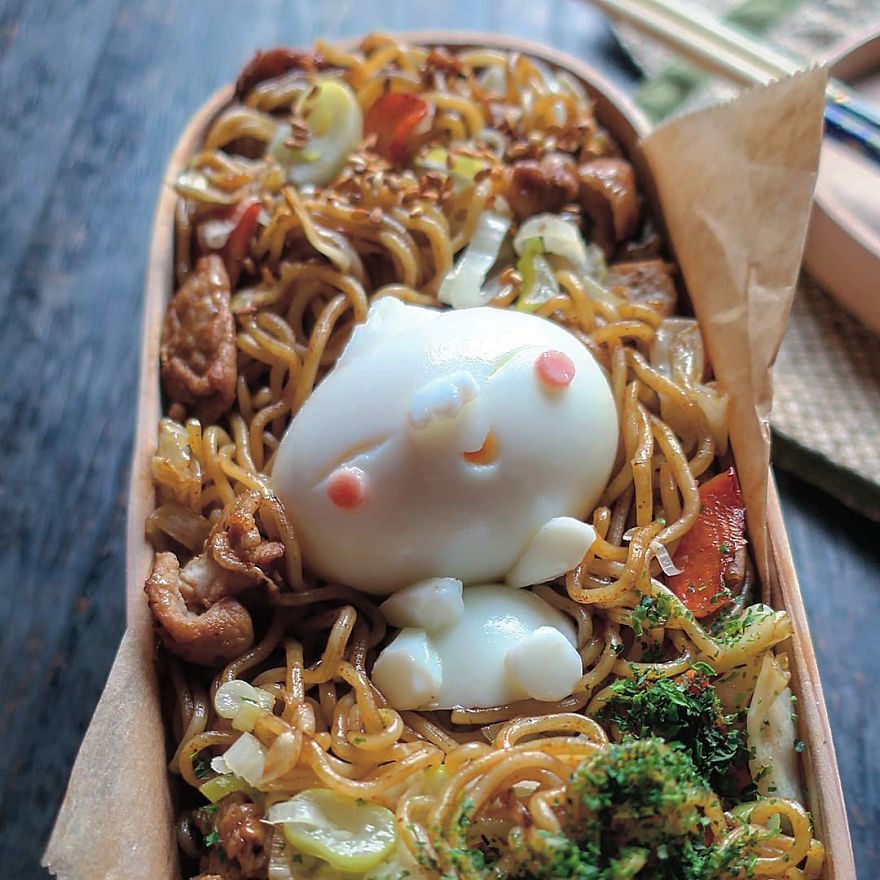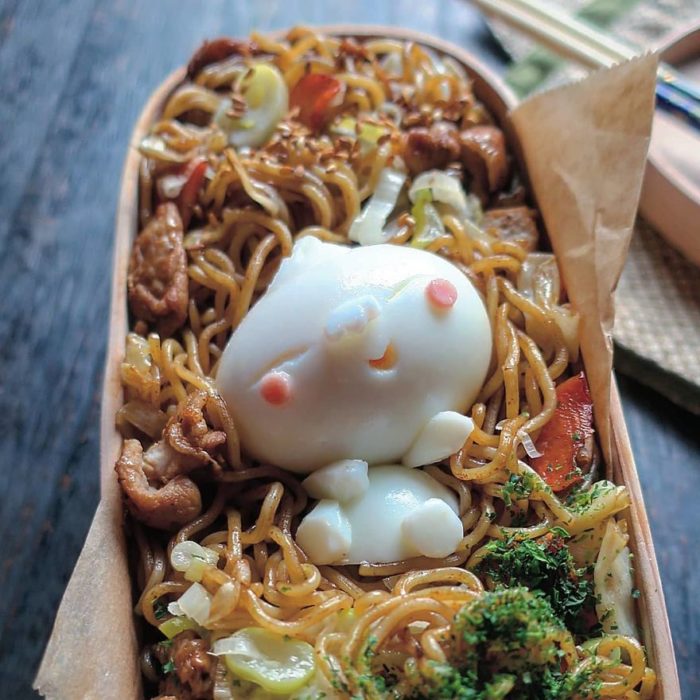 Jack skellington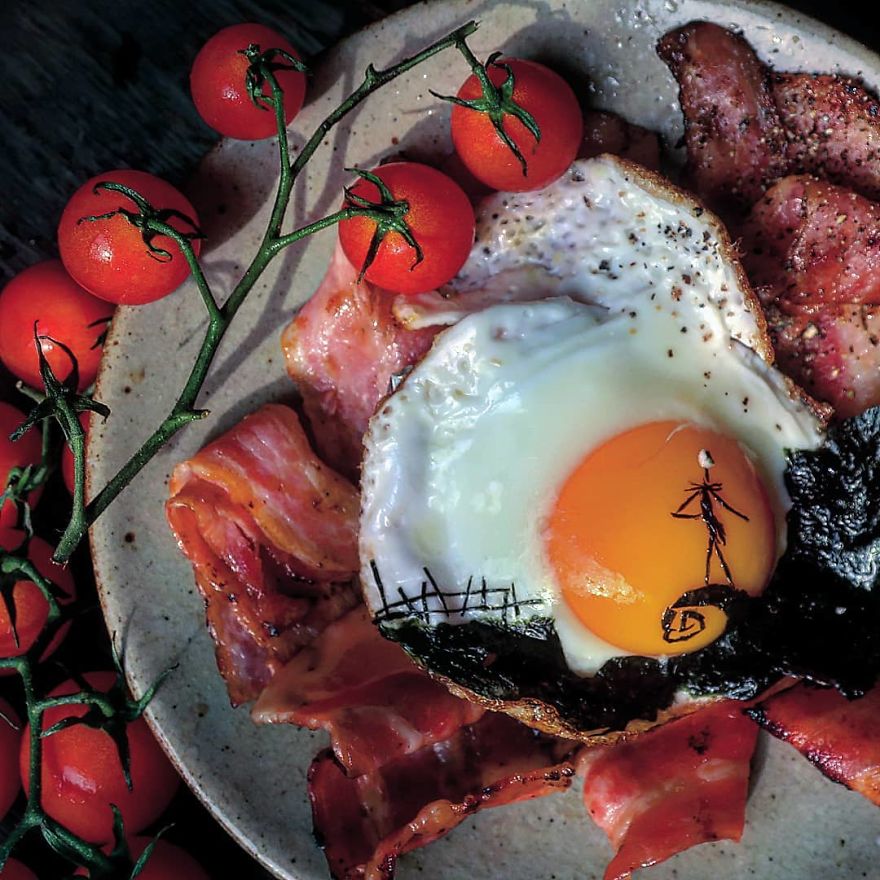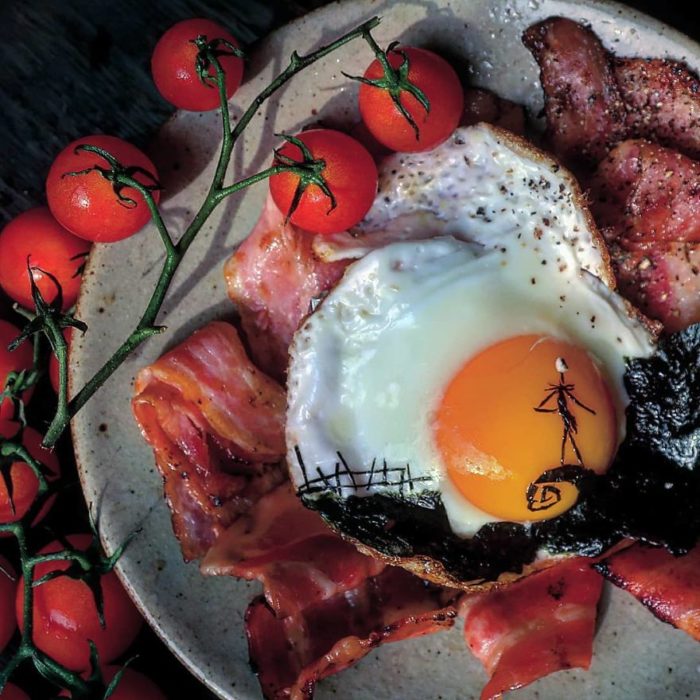 Even the Minions!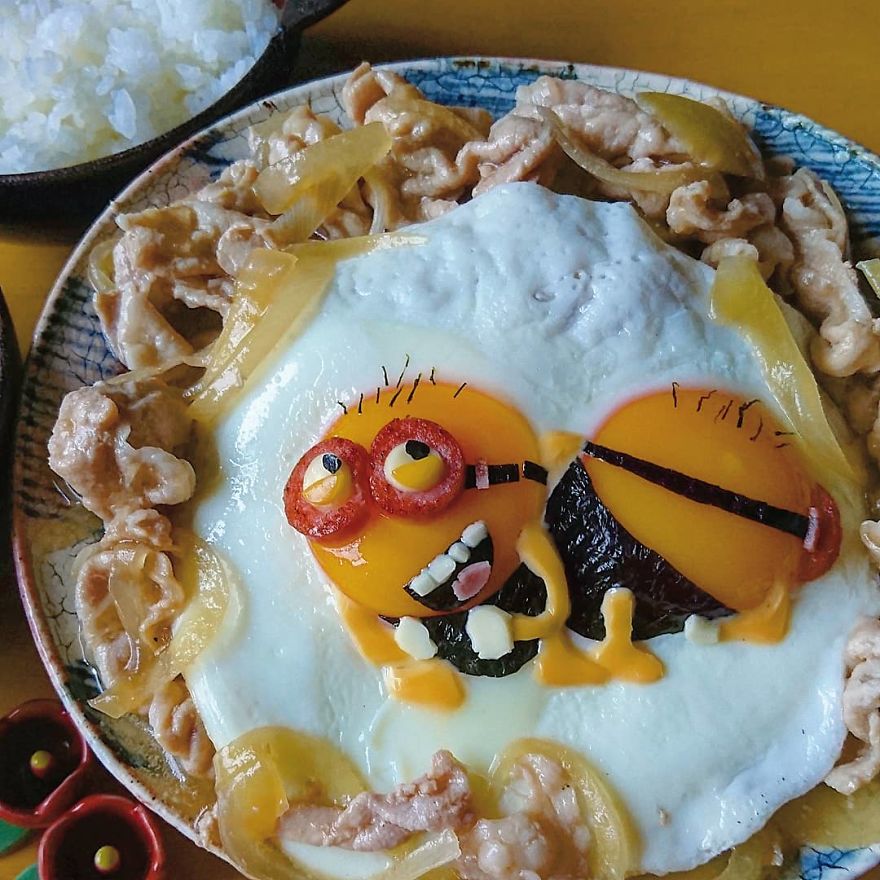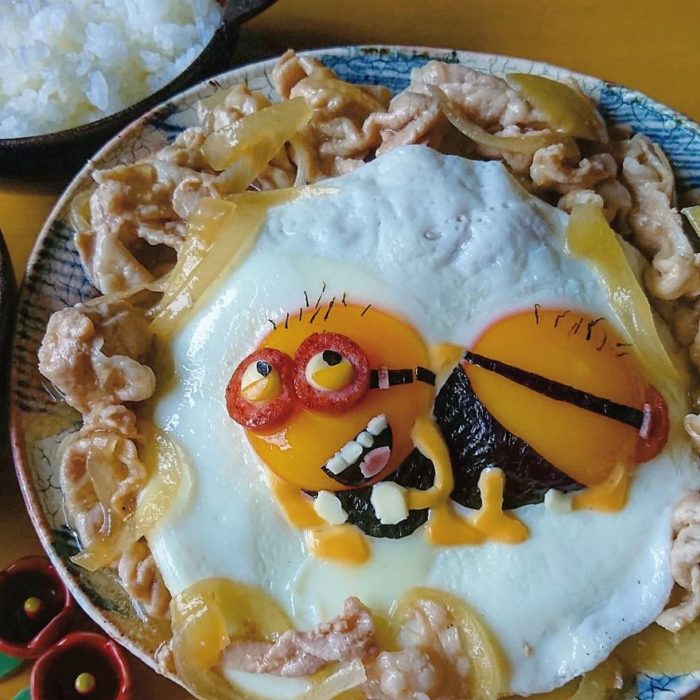 A happy little pig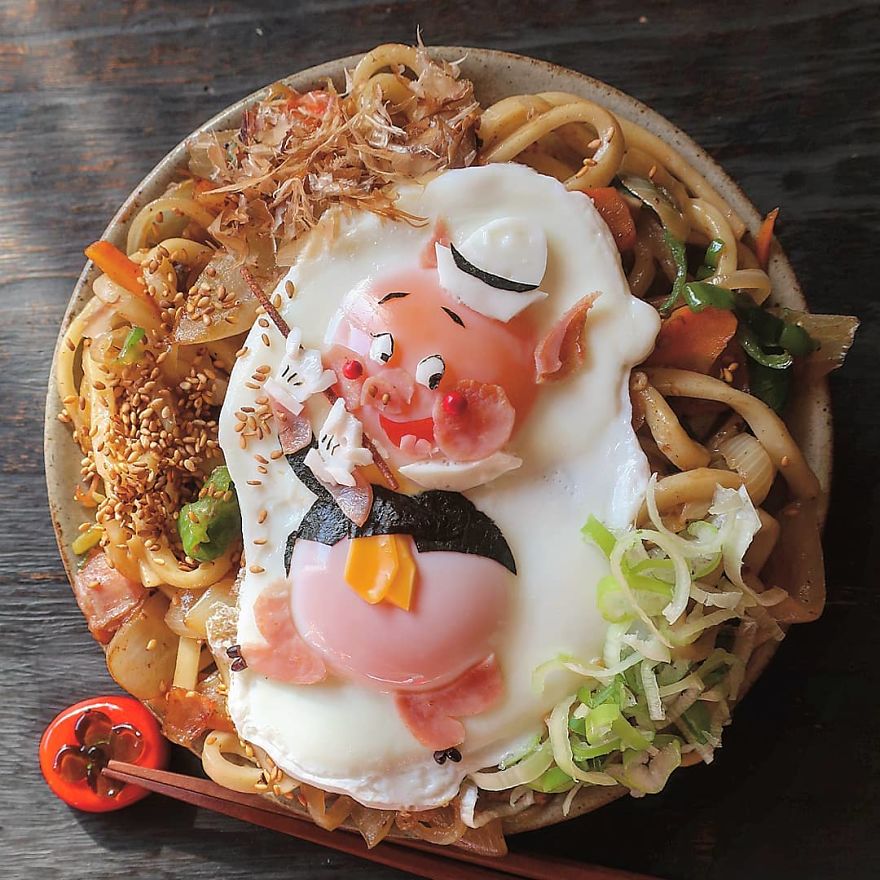 And to finish, a theme very consistent with the season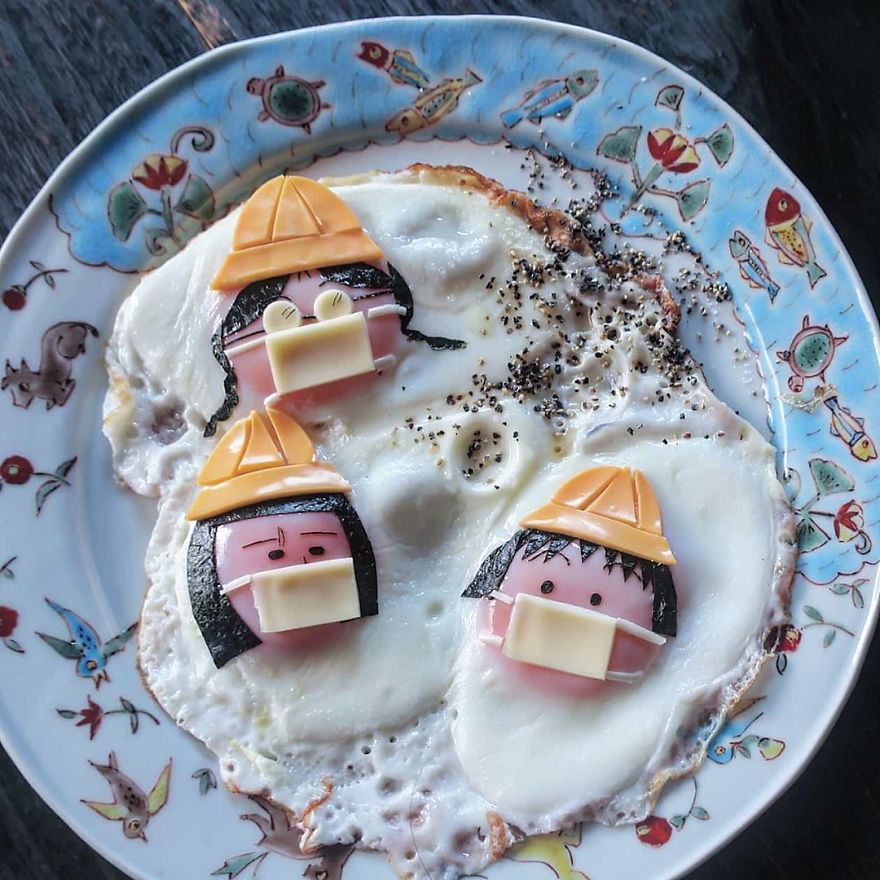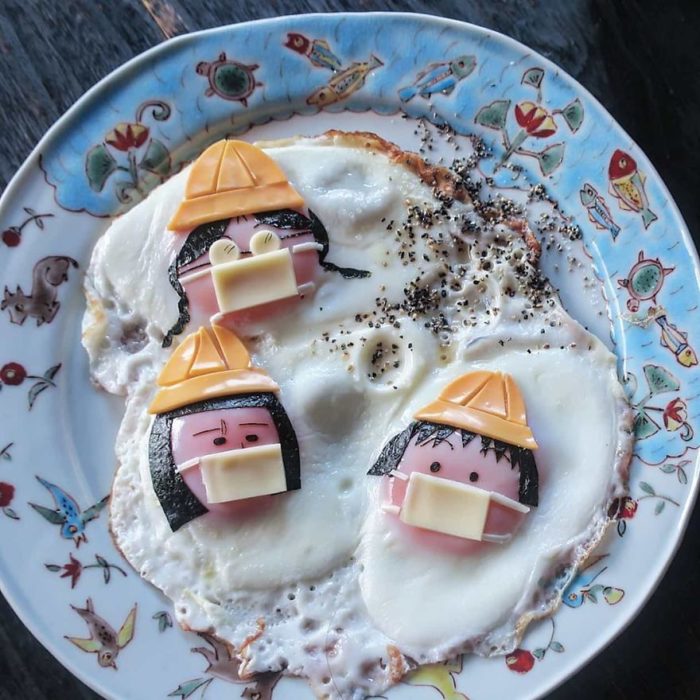 Are they impossible to eat? See more edible creative breakfast with eggs here.