When we talk about hair changes, we do not always refer to colors other than natural, as there are also cuts that give vitality to our hair and that make us feel renewed and beautiful.
This 2021, the jagged bob It will be the cut that will give your hair a new life. One of the advantages of this trend is that it goes well with any type of face. Also, women of any age can wear it. Next we will leave you a small guide so that you dare to use it.
A new year deserves a new cut
This 2021, the jagged bob It is destined to master cuts, but before trying it, you need to know it. The term means tousled and the idea is to have a cut with uneven locks for a relaxed and fresh look. The best thing about this cut is that it does not require to be ironed or curled every day, just let it dry naturally and you are done.
How is the jagged bob?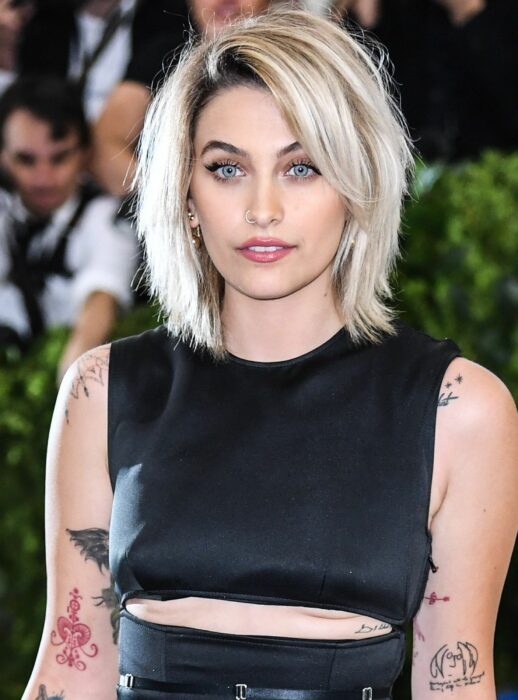 Contrary to the classic bob We're used to, this new cut is shoulder length, with tapered ends and subtle layers for a tousled, natural look.
It goes well to all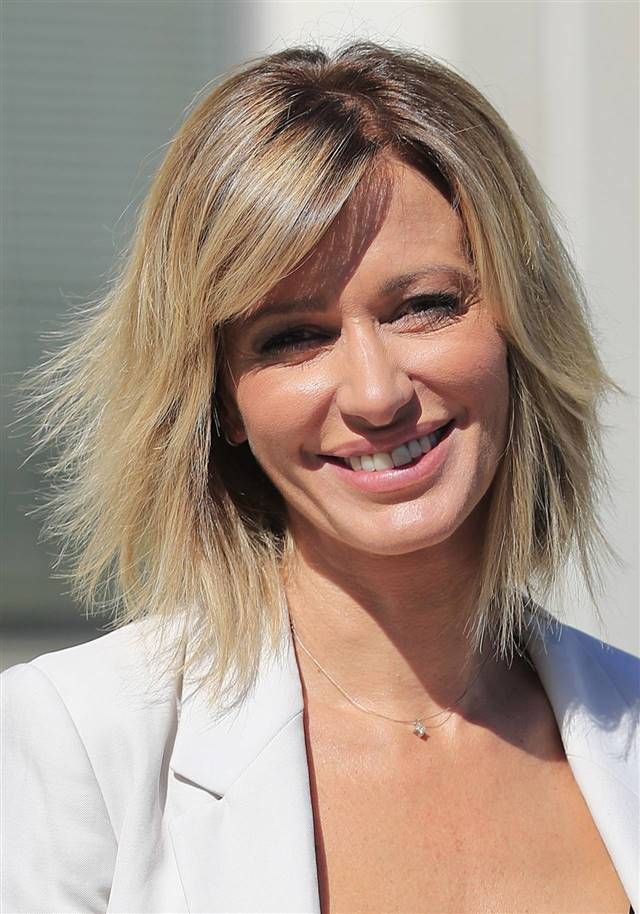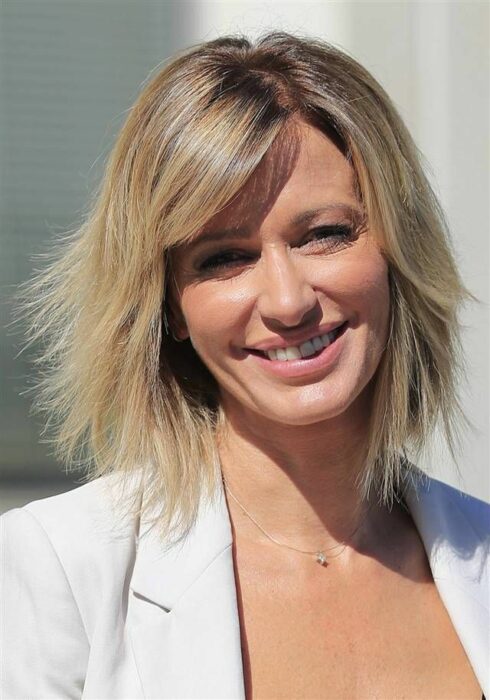 It's a pretty cool cut that can take a few years off your skin, so this makes it ideal for more mature women who want to give it a new look. look to her hair.
You can style it in less than five minutes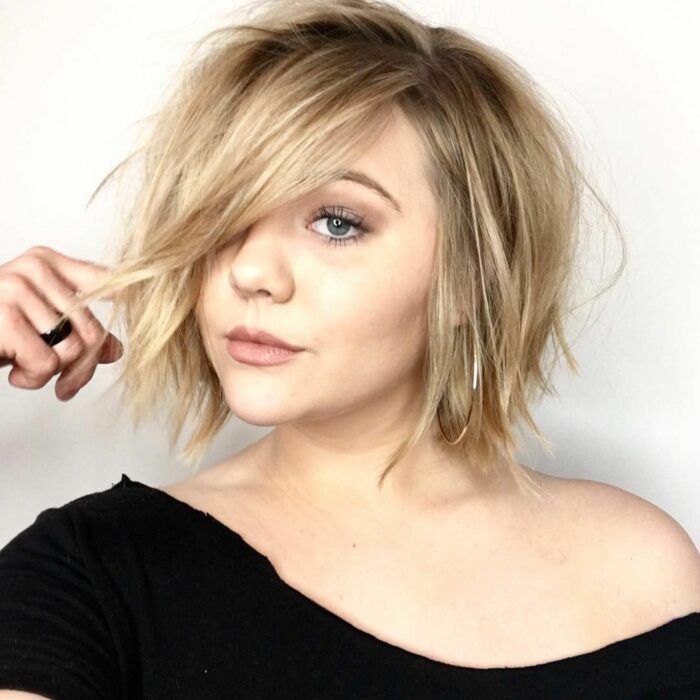 The great thing about this cut is that you don't need an iron, iron or any type of dryer. But if you want to give it some volume, the easiest option is to put a little wax or spray once it's naturally dried and you'll be done in less than you think. Another option is to use dry shampoo to give it more movement.
Yes, it suits any hair type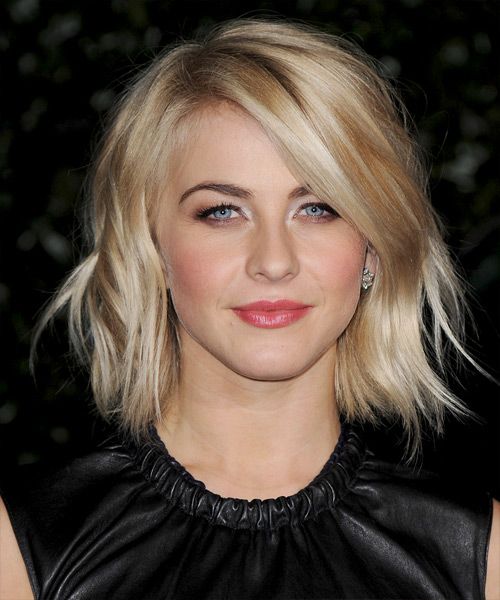 It is a very versatile cut, so it does not matter if you have curly, straight, fine, thick or unruly hair, anyone can wear it without any problem. Also, if you add a fringe or a dye in bright tones, you are sure that you will look spectacular. Wait no more and run to your stylist to ask for this new cut.