Just over a year ago, My Chemical Romance announced their return. This news astonished all emos in the world, including us. But the surprises did not end there.
In addition, MCR launched its own makeup line in collaboration with the HipDot brand so that our outfit dark is complete. Pompadour, ready; striped leg warmers ready; black eyeliner like our soul, ready!
It wasn't a stage, mom
Through their social networks, the group and HipDot gave us some clues, but today, finally, we know that the collection is inspired by the album Three cheers for sweet revenge (2004) in which we listen to songs that became the anthem of a generation like Helena, I'm not okay (I promise) Y The ghost of you. That nostalgia!
Choose your favorite tip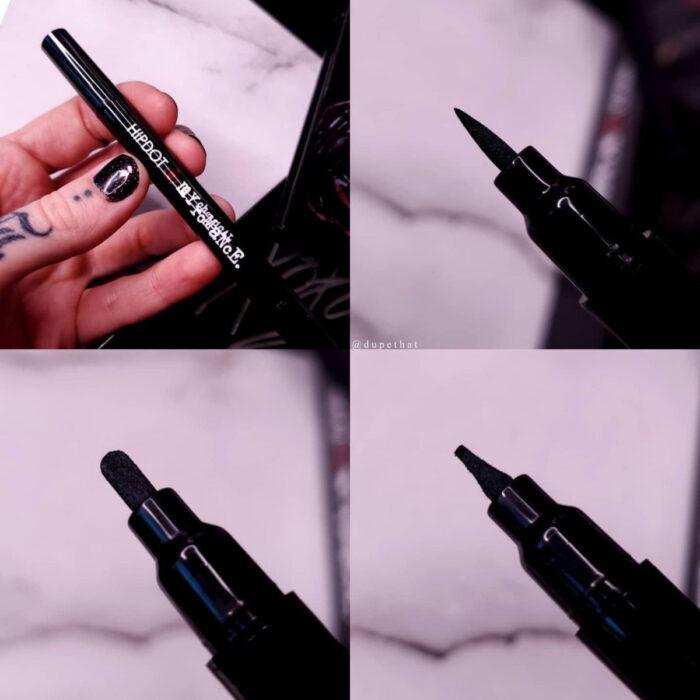 It's the blackest eyeliner you'll ever see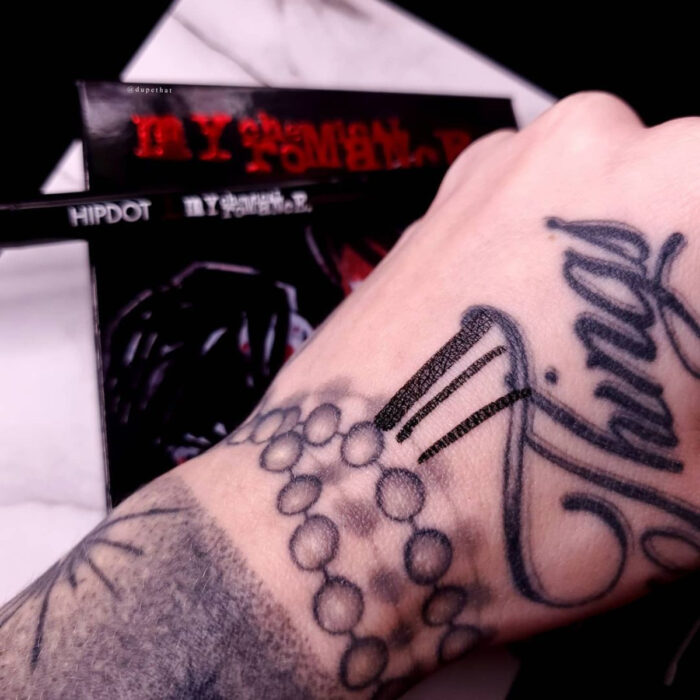 Double brush to create looks incredible
Colors that represent our adolescence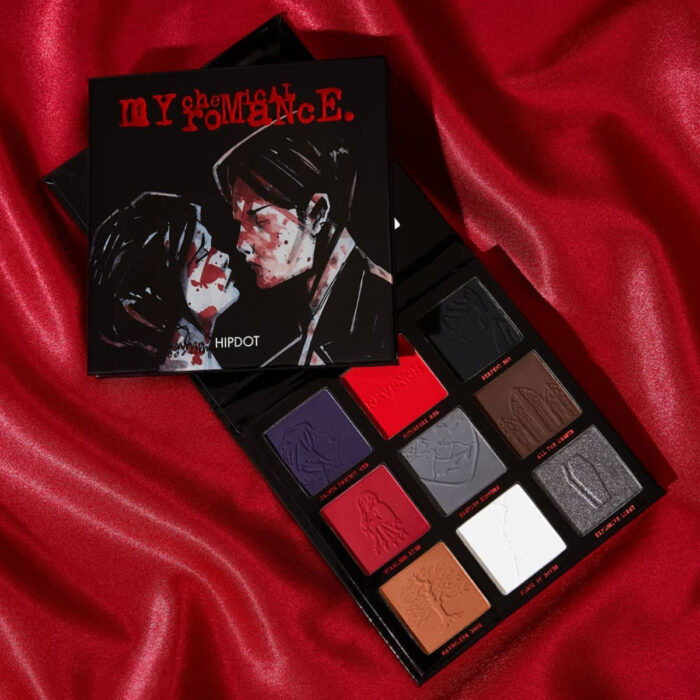 A beauty swatch perfect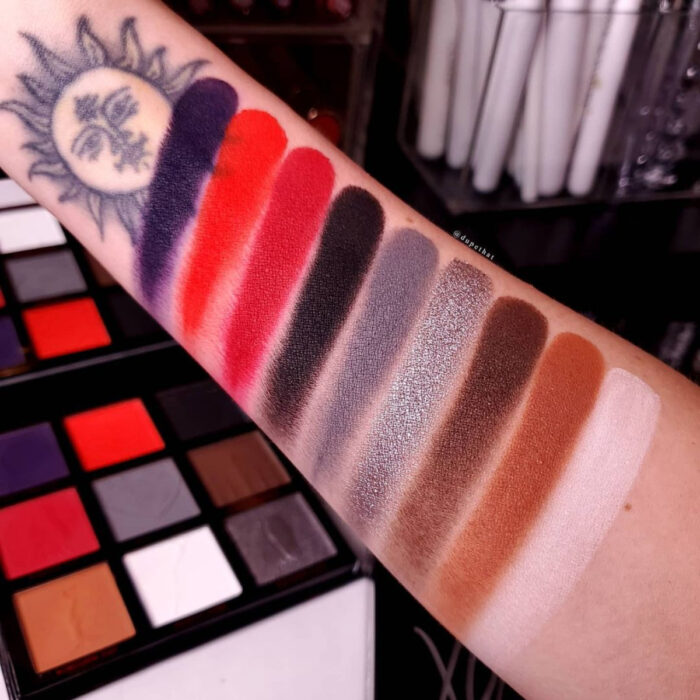 We are emos happy!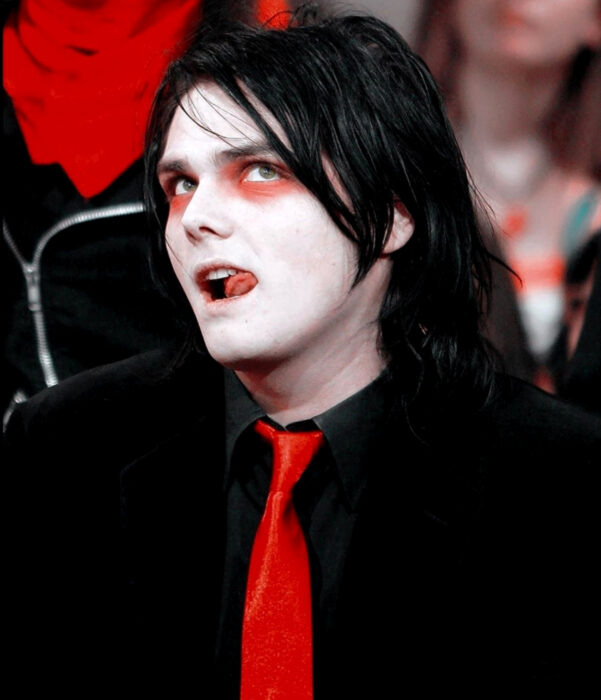 You can find this incredible collection on the official page of HipDot. Now it's just a matter of blasting your favorite My Chemical Romance albums to full blast and putting your makeup on like the emo princess you are.