hose of you who have a passion for exotic travel, have certainly experienced the desire to communicate with the inhabitants of a place In some parts of the world, it is not enough to have a basic knowledge of English or Spanish: only gestures can be a bridge between us and the interlocutor.
Three Swedish boys – George, Steven and Florian – then came up with a brilliant solution: they drew up a list of icons universally understood to meet the most common requirements of a traveler.
Starting from this list, they created a t-shirt  with which to communicate in case of need!
Request information about transportation …
Request information about transportation …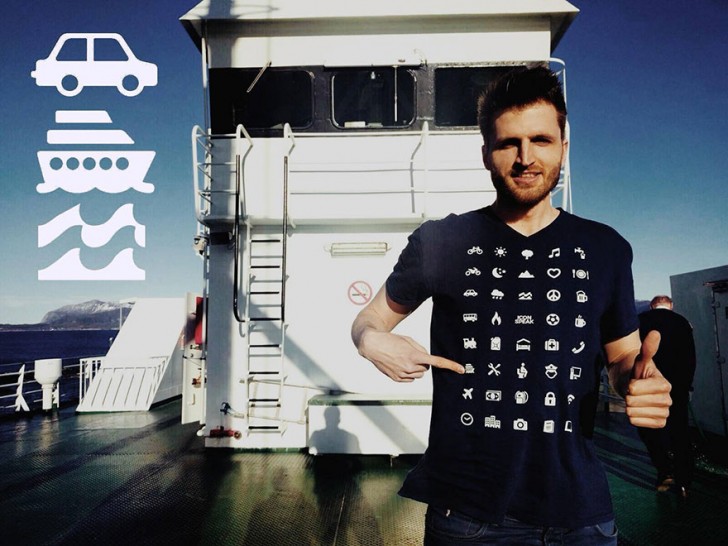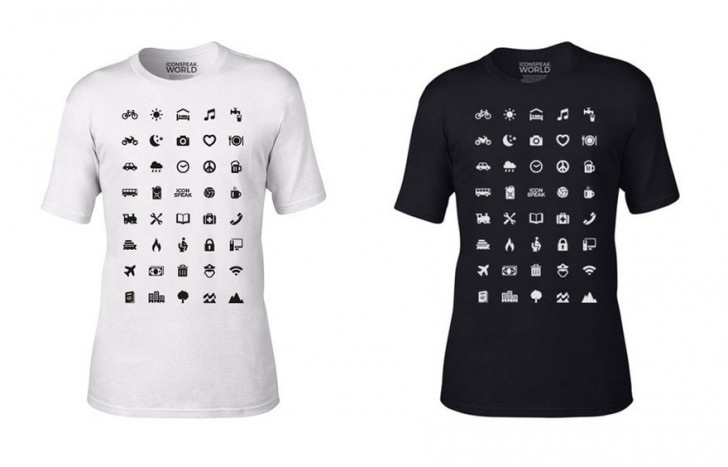 Ask if the water is drinkable …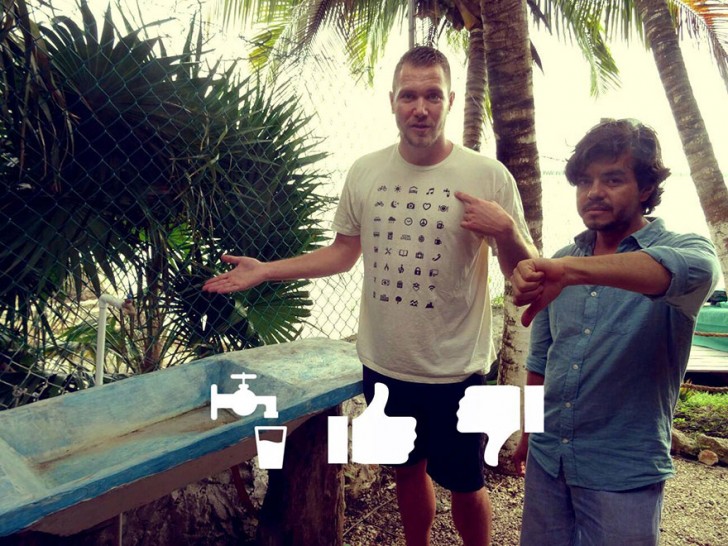 Find accommodation for the night …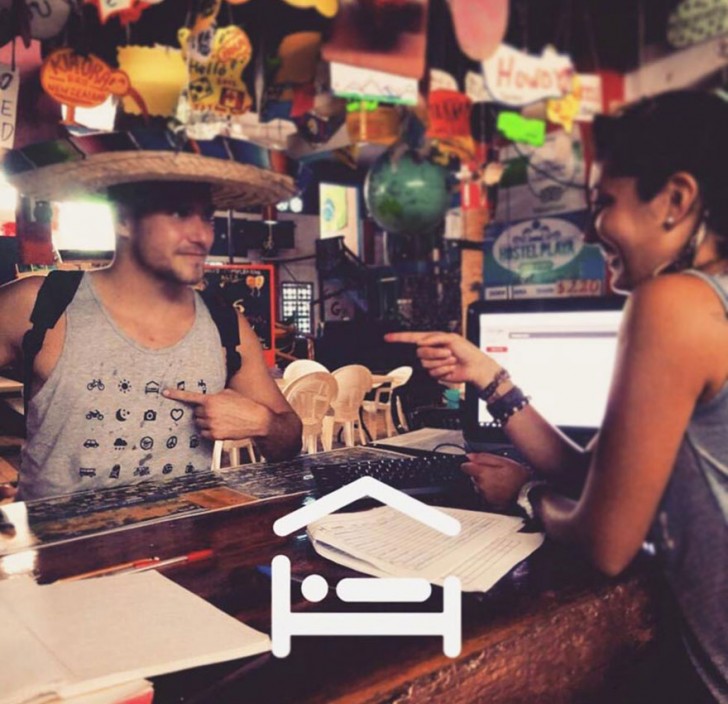 Request information about flights …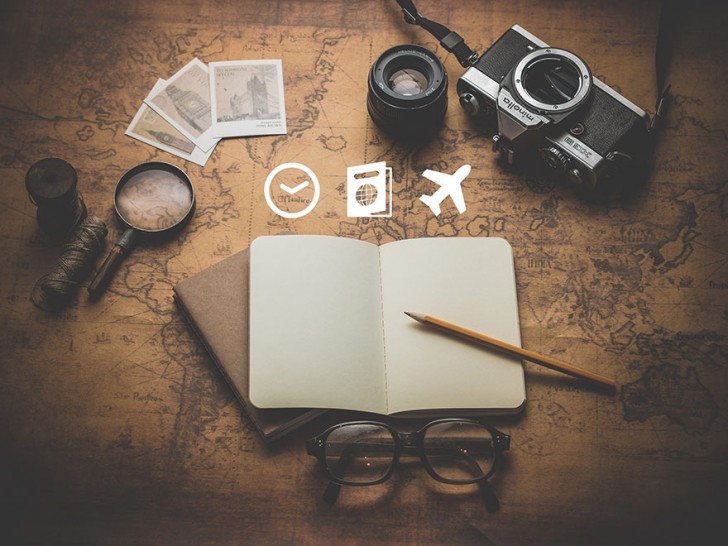 Ask about the night …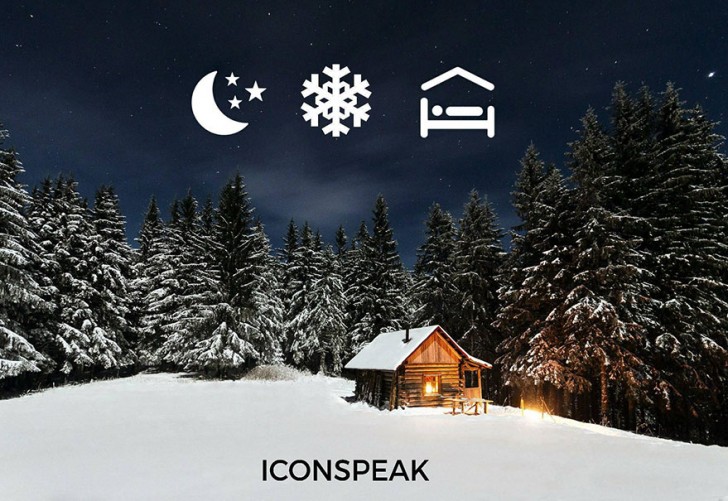 Ask if a spicy food …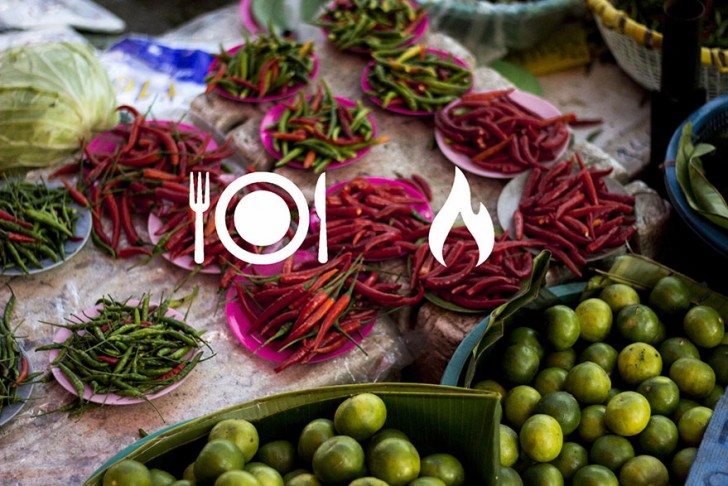 Ask if in a place they serve particular foods …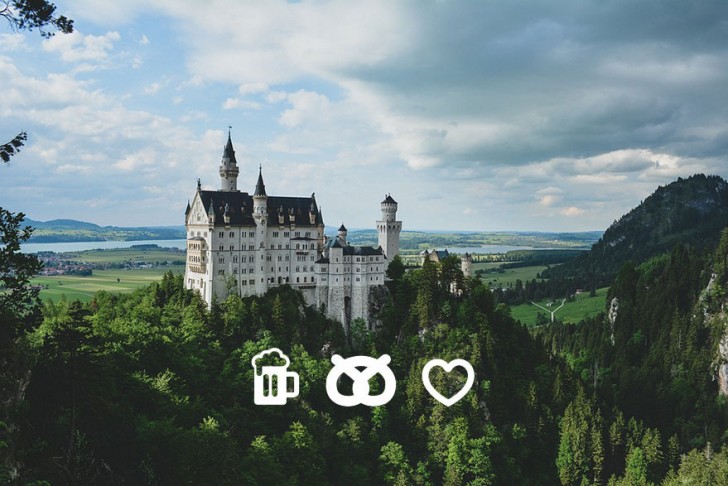 Information about food …