Forget about blonde, black and brown, the new hair trend that you need to follow will make you feel like a snow queen, and it is nothing more and nothing less than … white!
The icy blonde hair It is a rare option that only the boldest girls dare to wear. It looks spectacular, it has a lot of personality and it goes perfectly with the winter season.
Unfortunately, not all hair can reach that level of discoloration, so it is best to go to a professional who can guide you to keep your hair beautiful and healthy.
White looks cool
You will be a snow queen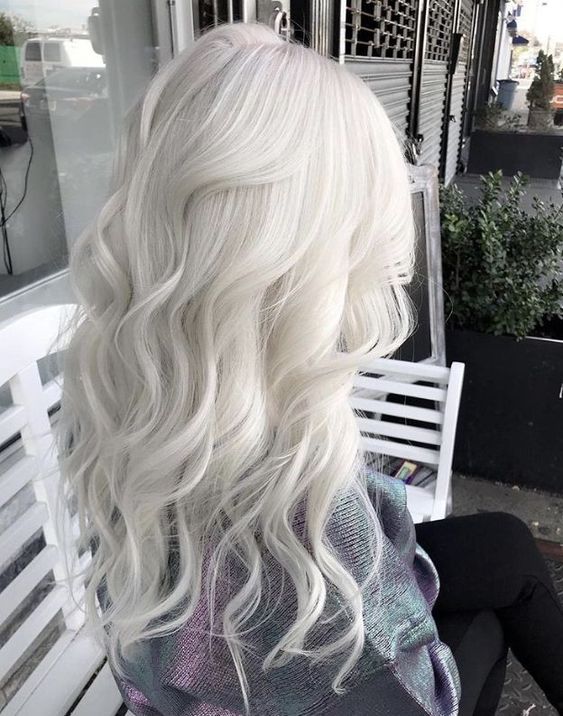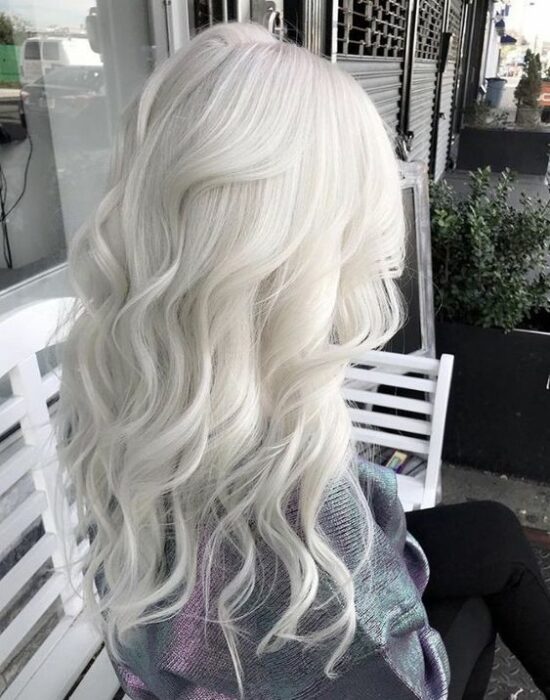 Add length with extensions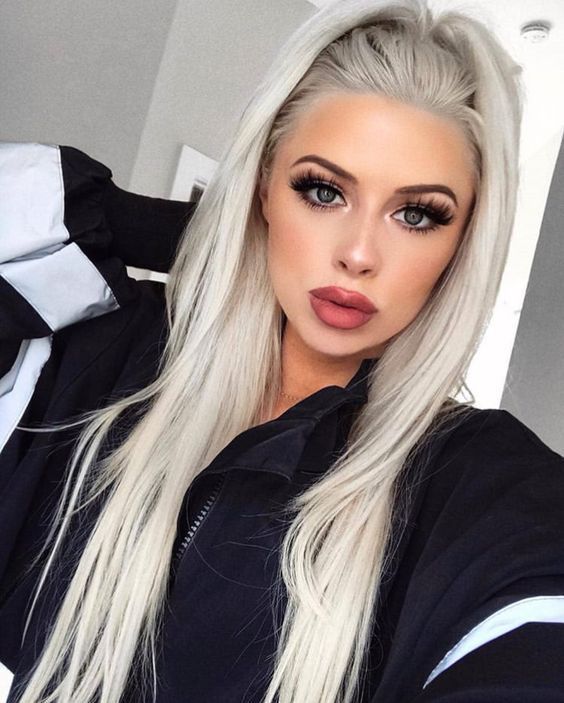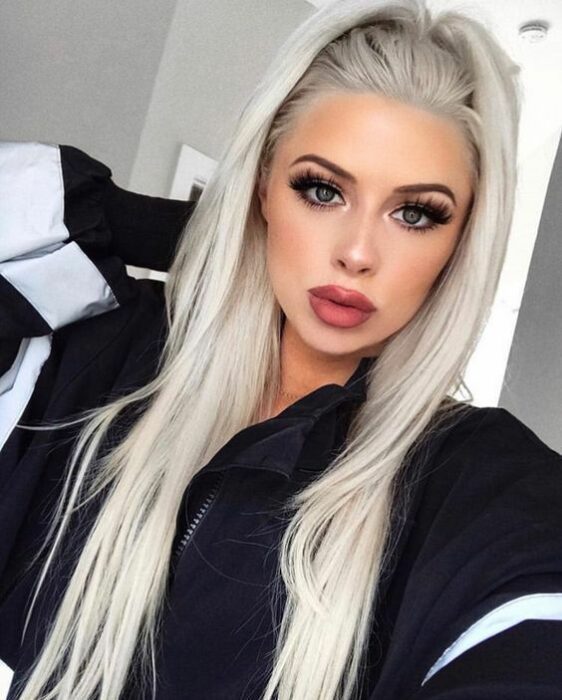 A touch of coffee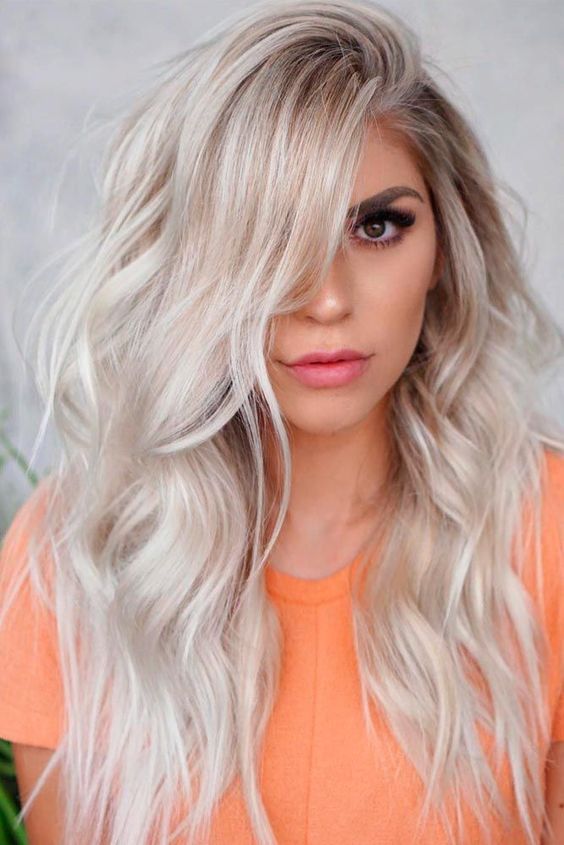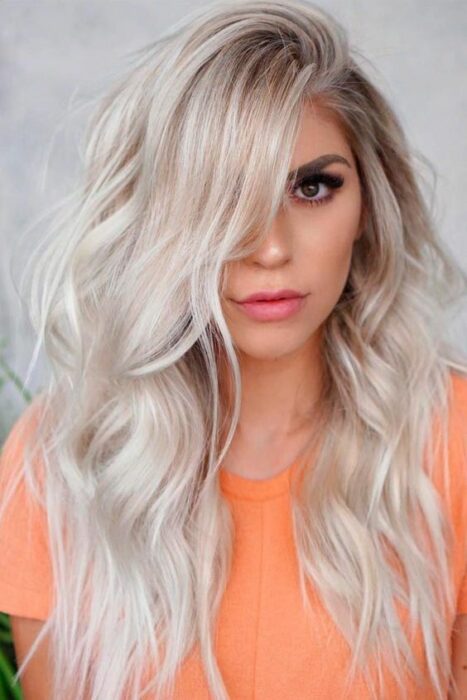 In waves for more glamor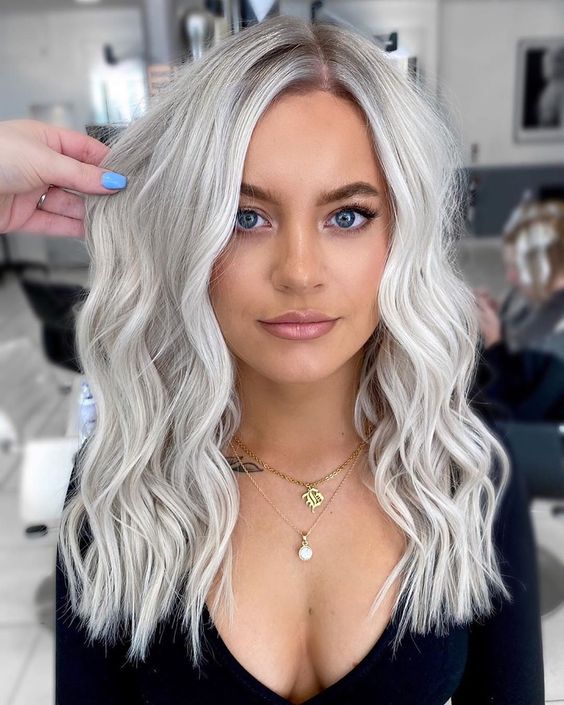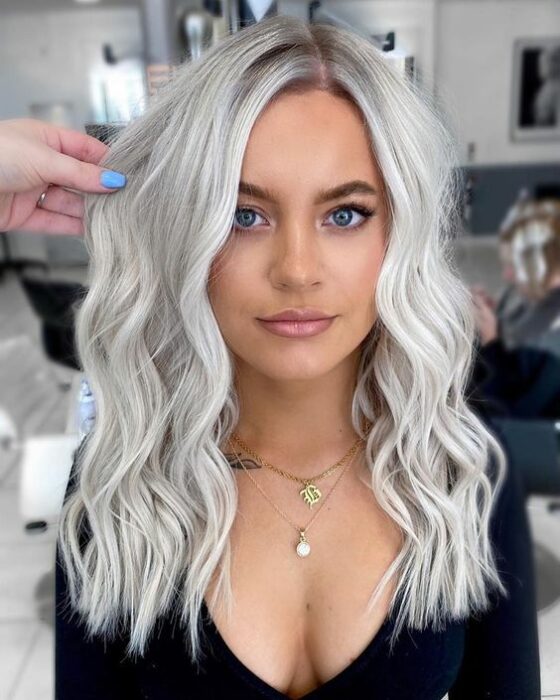 In the style of Daenerys Targaryen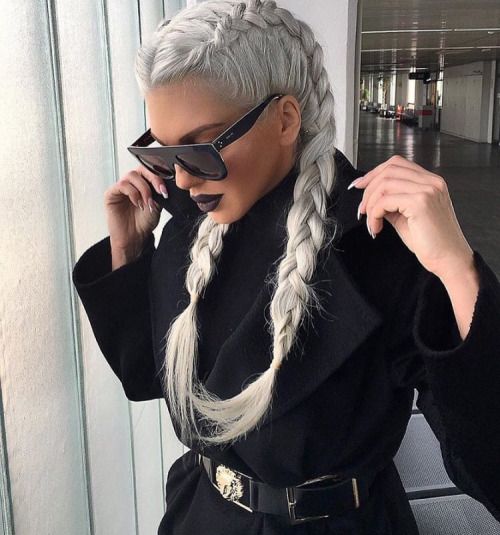 It looks very classy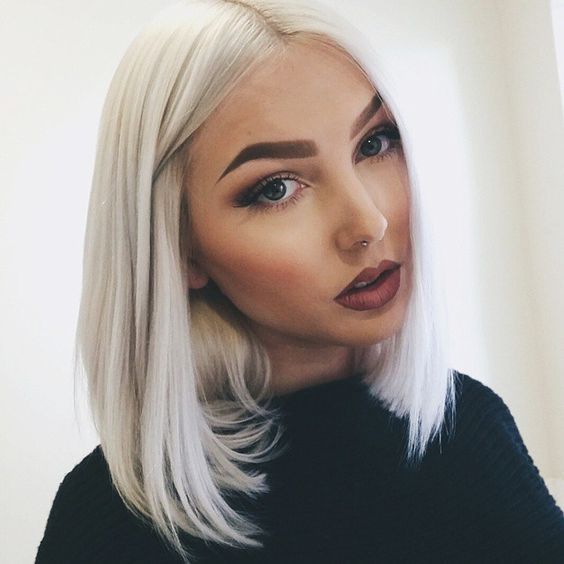 From black to white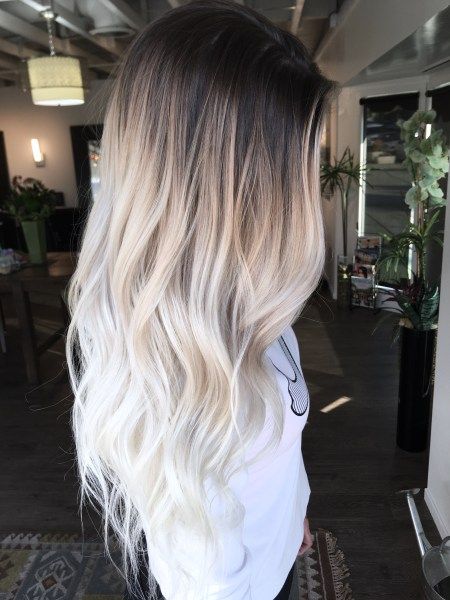 Get a Debbie Harry Haircut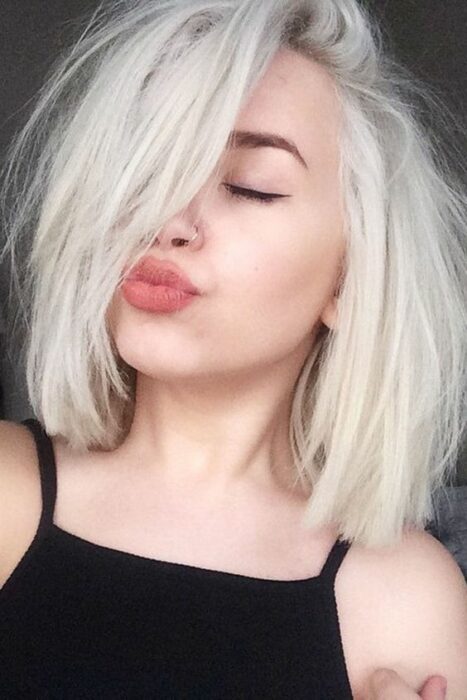 Elsa from Frozen she is very jealous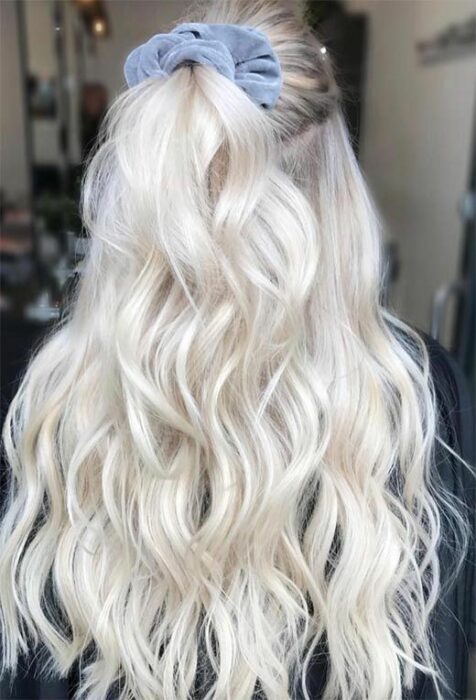 Looks fabulous on pixies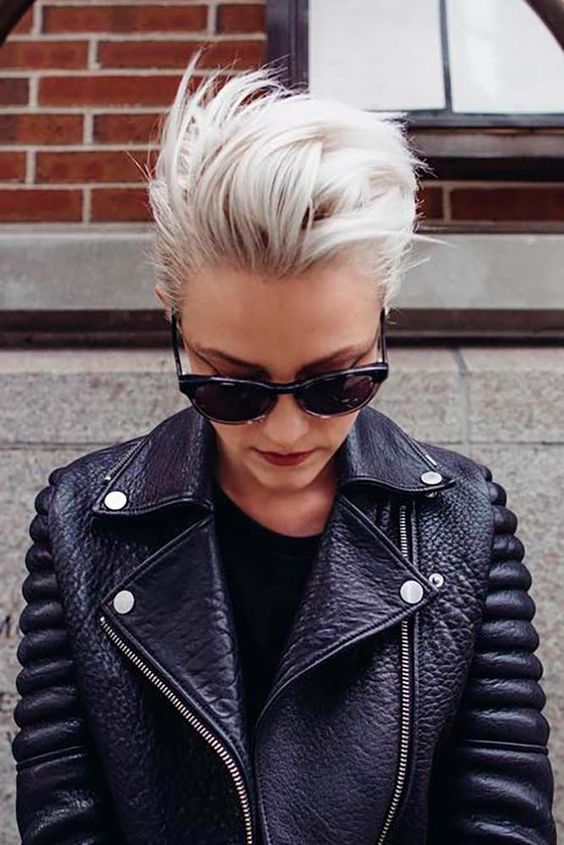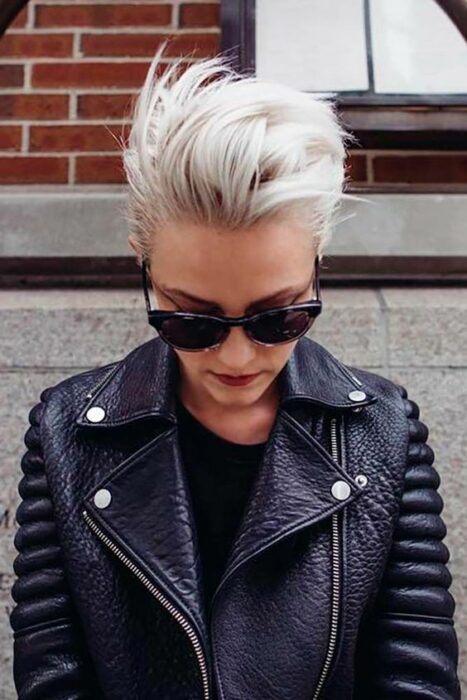 With a French cut to give personality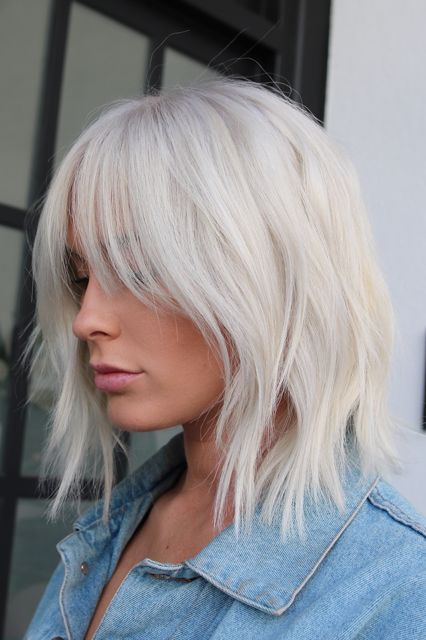 In straight manes it looks beautiful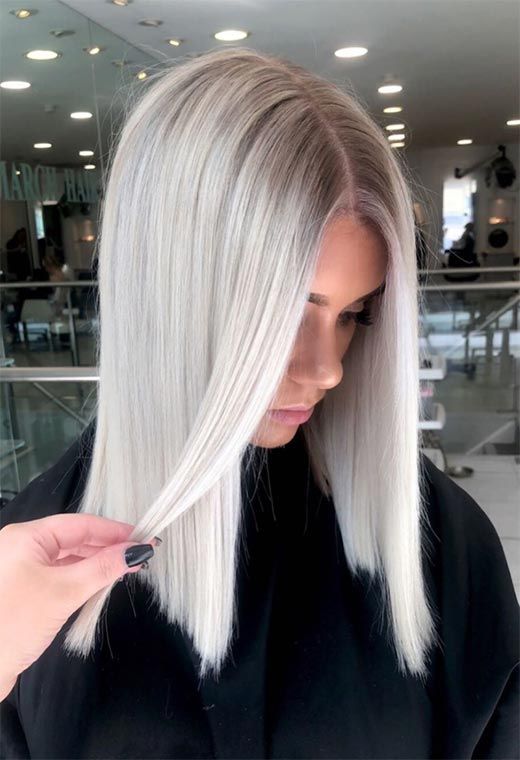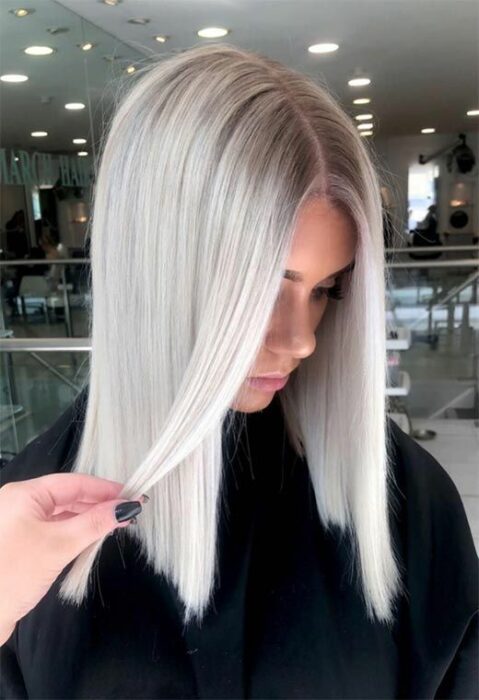 It looks wonderful with long fringes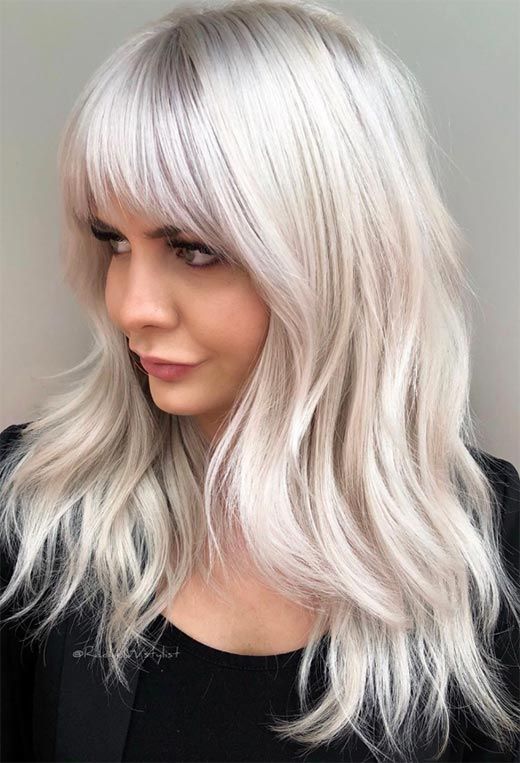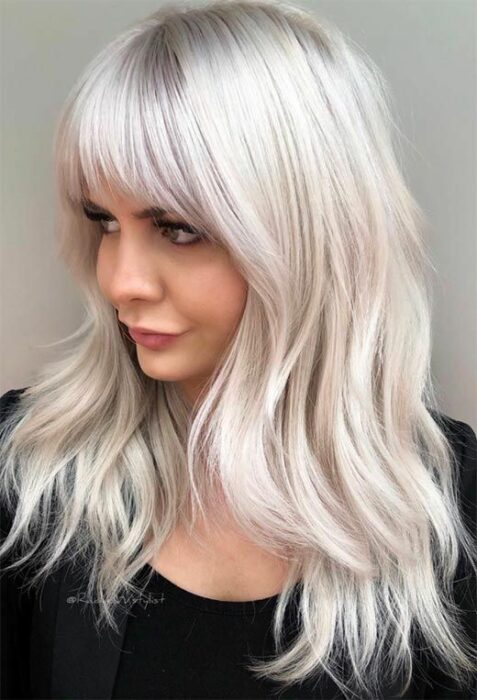 A cool gradient effect