Just when you were thinking of saving and saying goodbye to crazy shopping on-line, The world's most adorable Hello Kitty tennis collection is here, right to make eyes at your wallet.
The Mexican brand Loly in the sky has launched three beautiful models inspired by the kitten most loved by all and their designs are so cute that you are going to have to break your piglet … again.
Happy Kitty Model
Can be yours here.
Hippie Kitty Model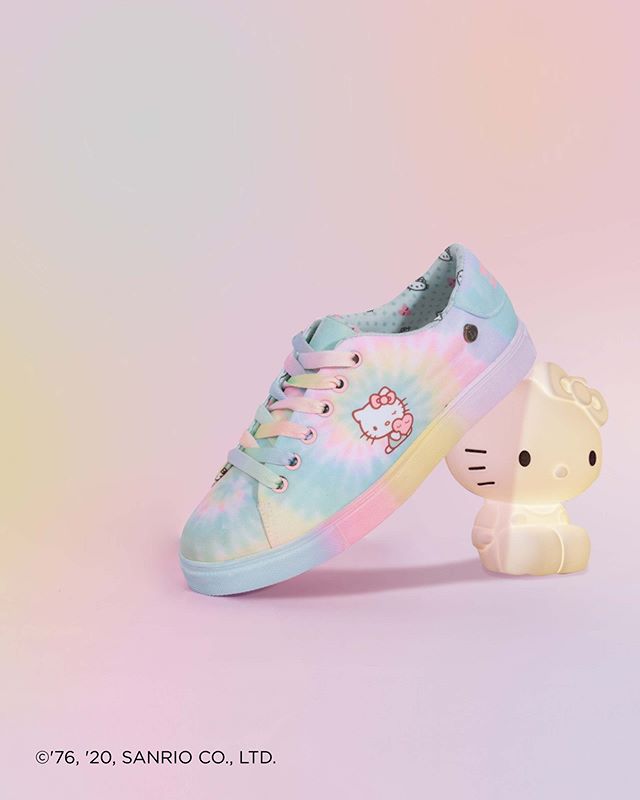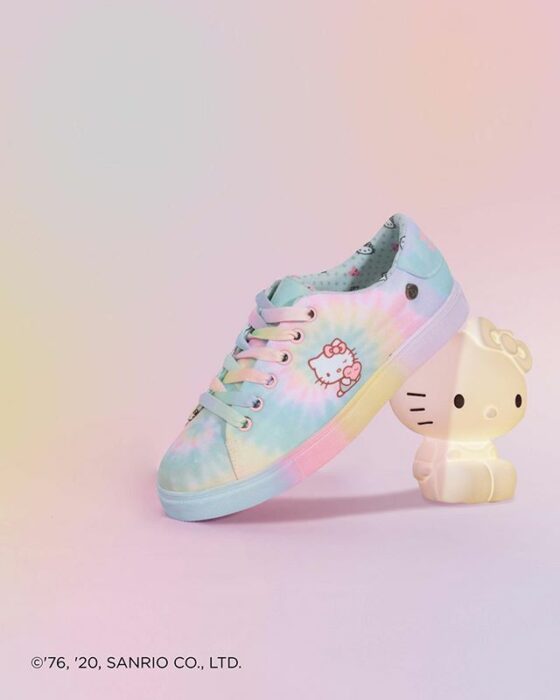 Take it home here.
Piggy Kitty Model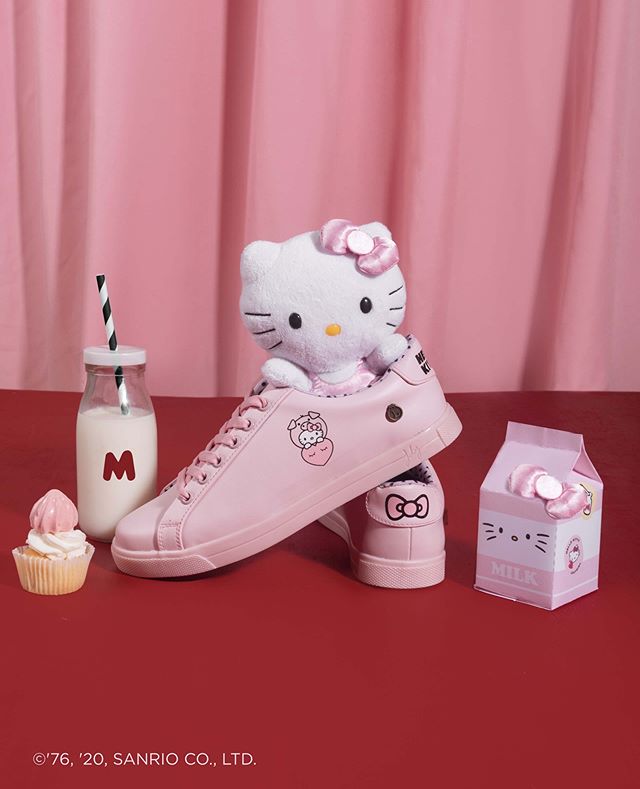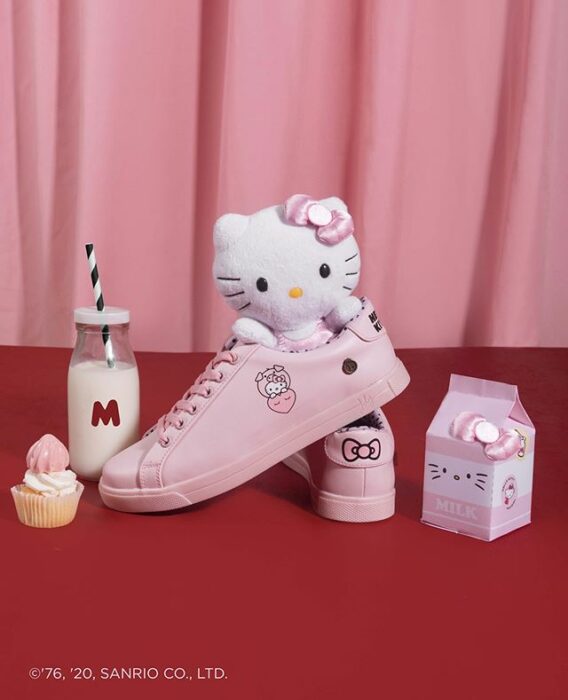 Make it yours here.
Too beautiful to be true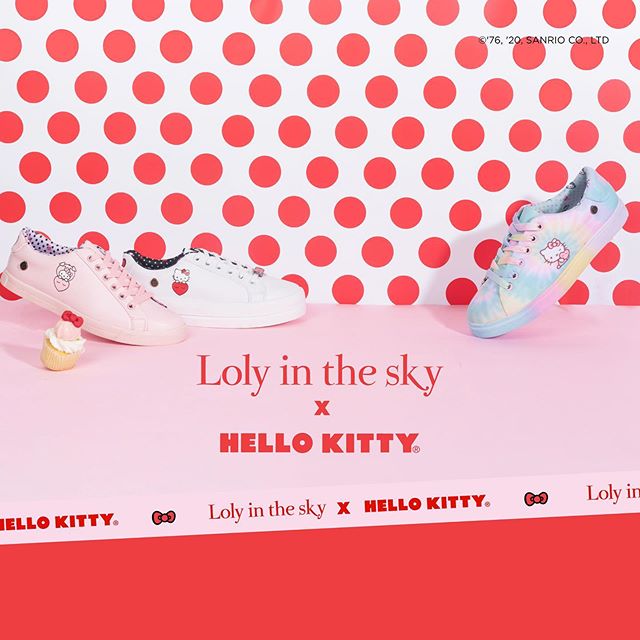 You are going to love them all!