What is the first thing you wear when you go to bathe? Clear! The "flip flops", "guaraches", "crow's feet" or as it is known in English, comfortable and fresh flip flops. This shoe came out of the shower and comes with everything this summer; our feet thank you soooo much.
With these temperatures there are no heels or boots to hold up, so the flip flops they came to rescue us. I know, you will think that they look too informative and that it seems as if you were going to the store to buy something that your mom forgot, but there are ways cute to combine them! Discover how to look fashion and comfortable at the same time:
Look, they combine amazingly with a long dress
They are even THE option when you have a little outing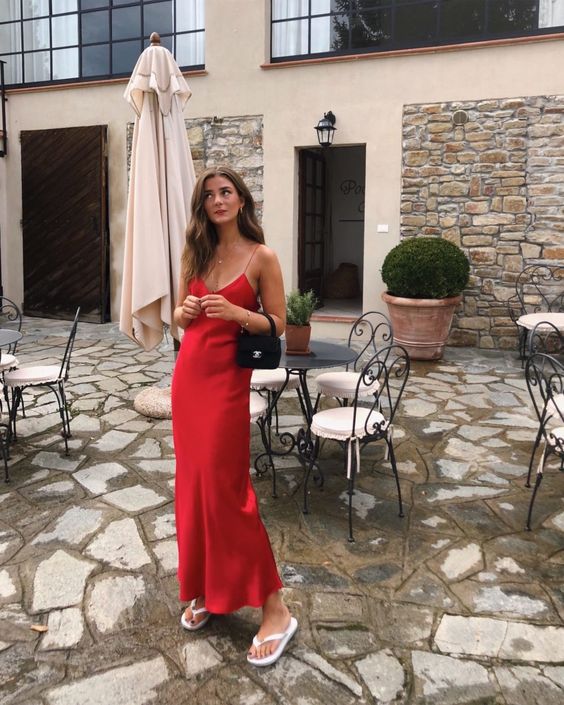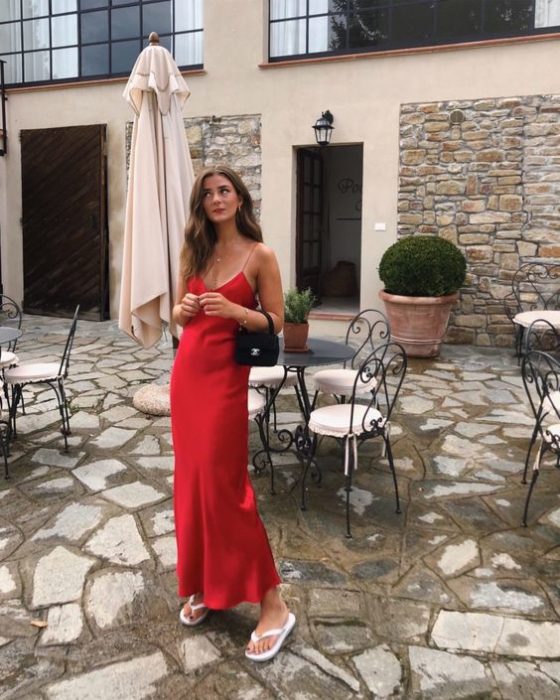 There is no better companion for them than a shorts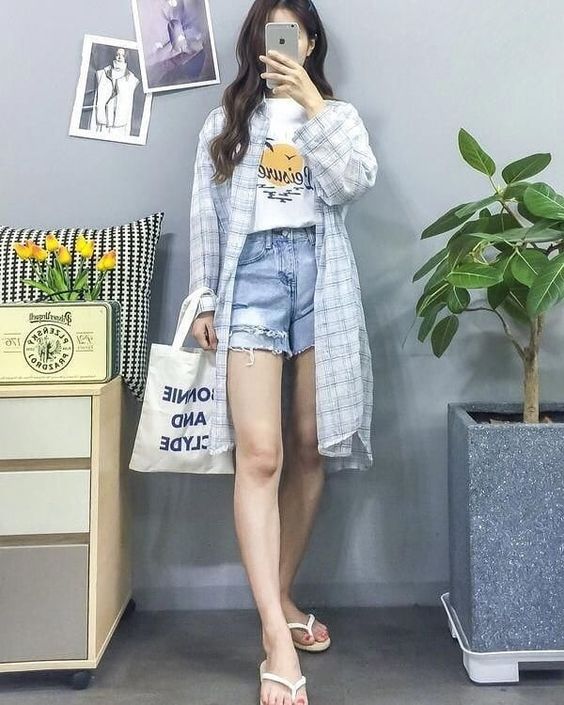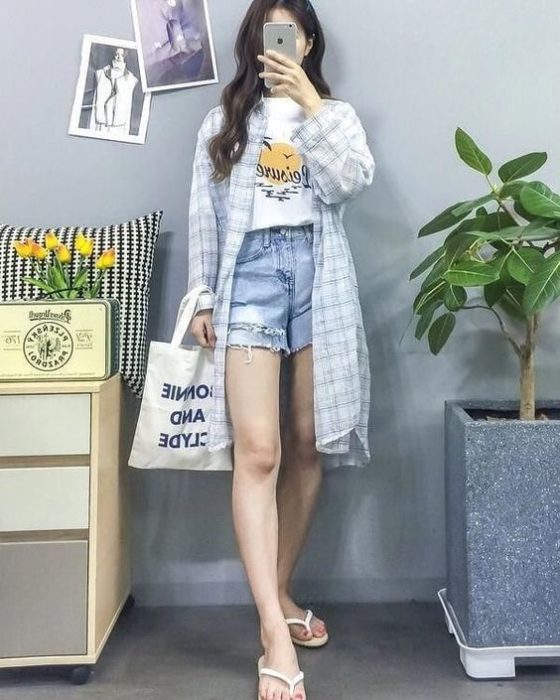 Simple and cute to beat high temperatures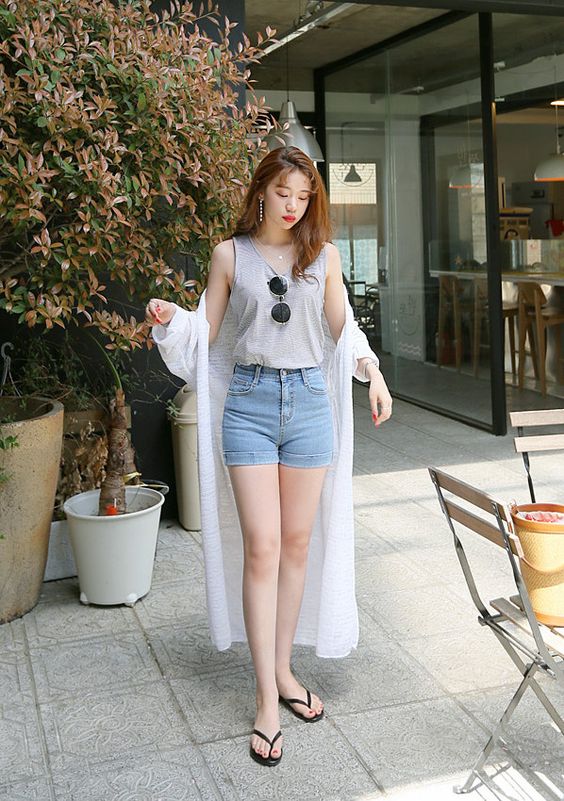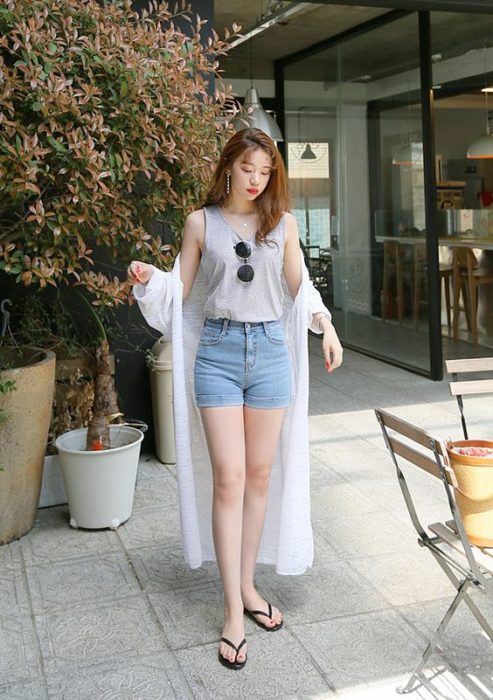 You wouldn't believe that they looked so good in gold, right?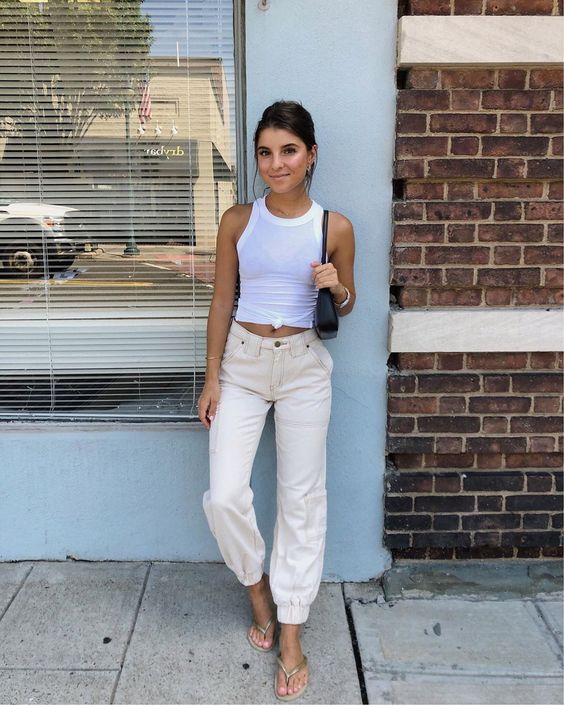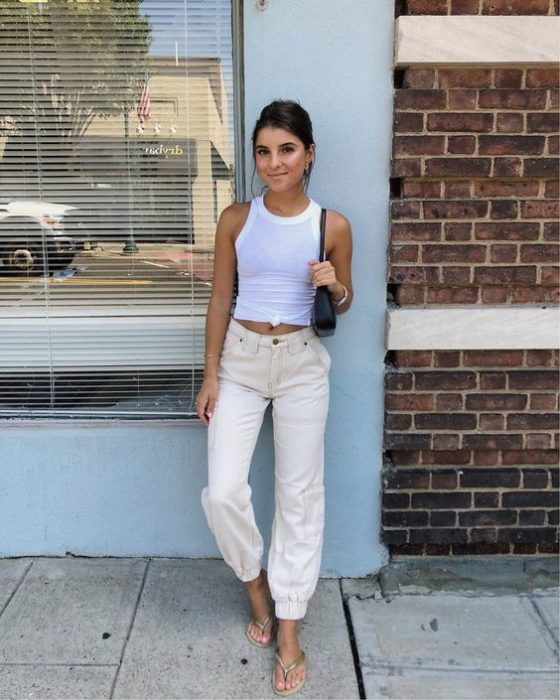 Perfect with jeans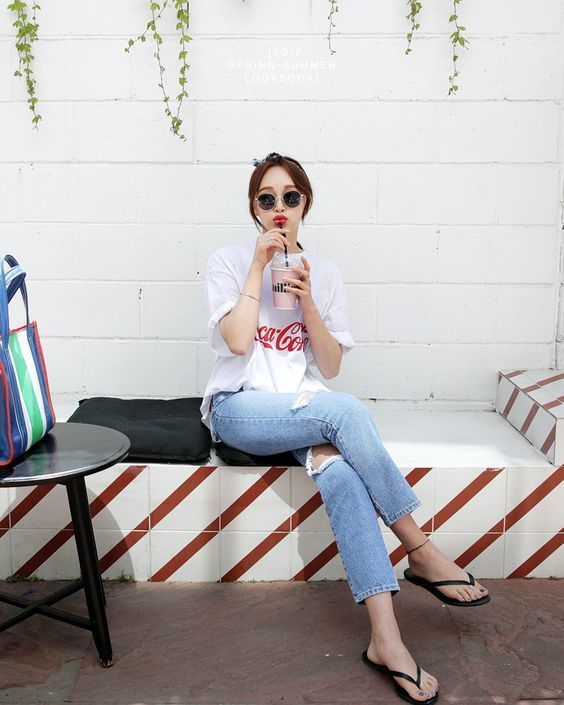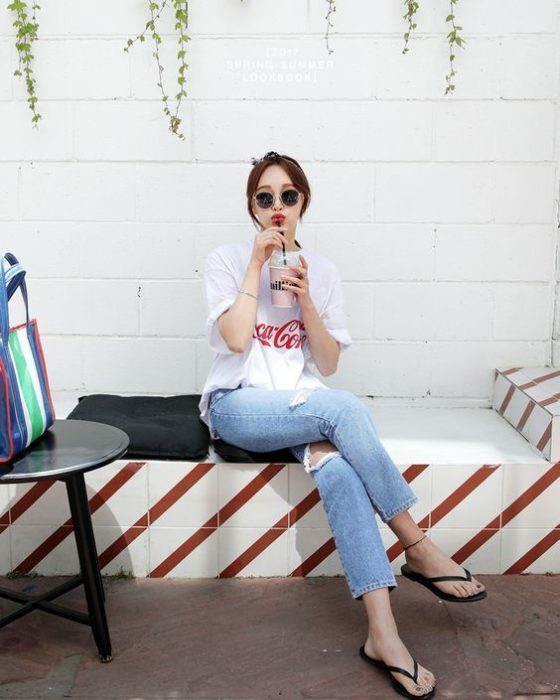 Elegant in a long black dress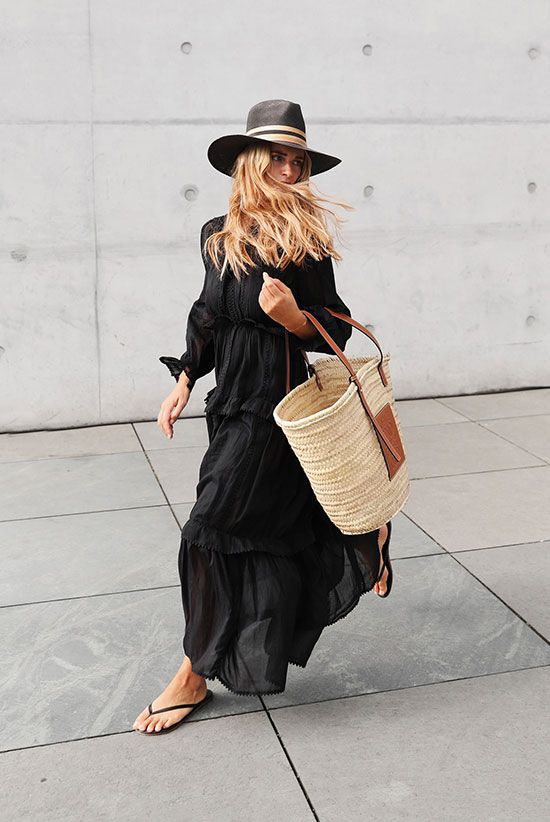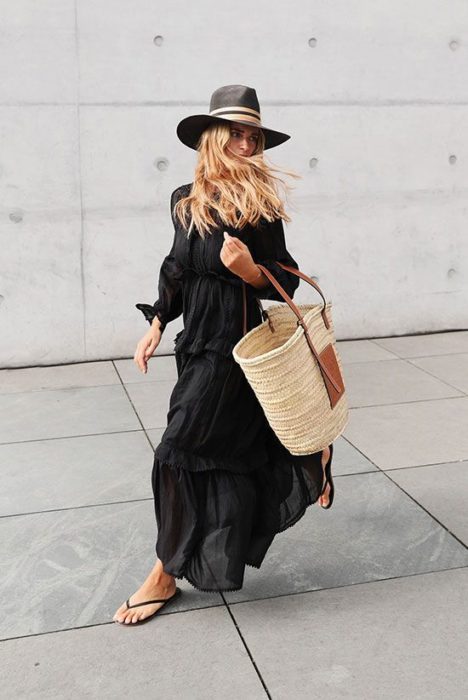 Superchic to go to work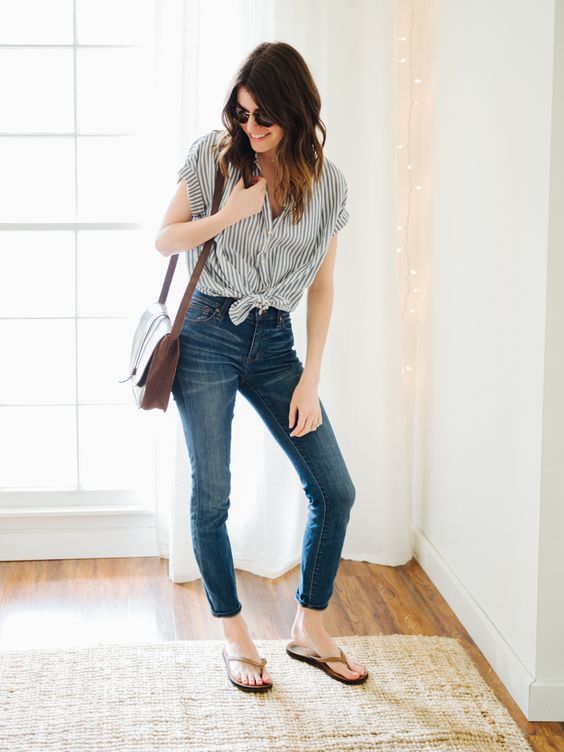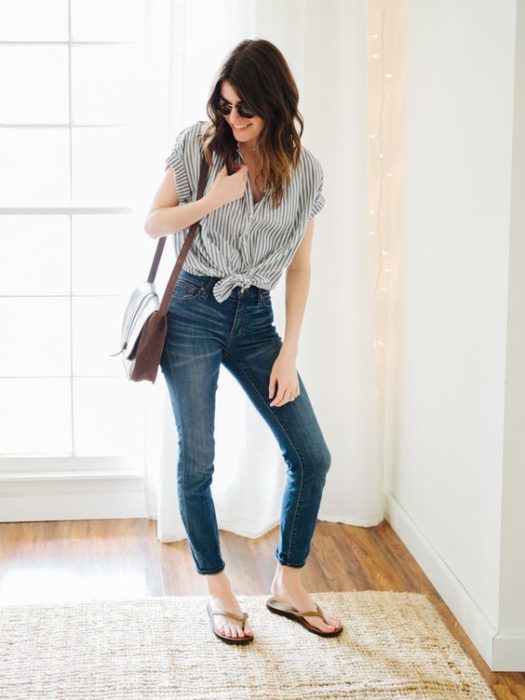 Or for those walks in the sun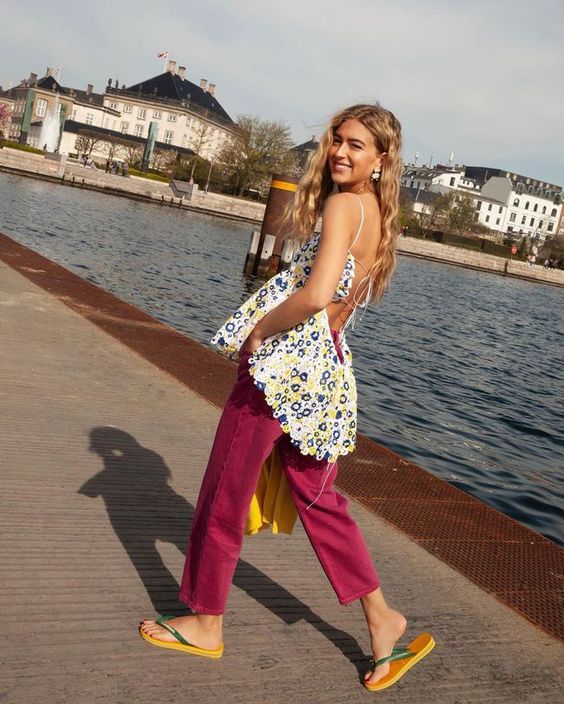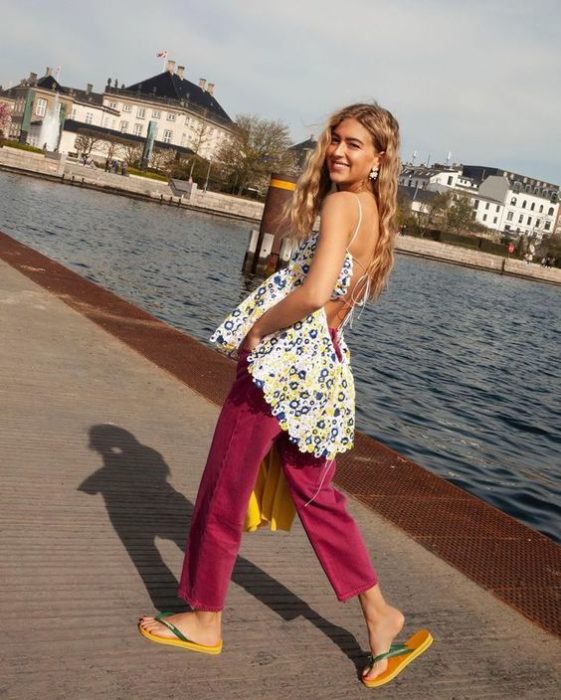 Quiet! You won't look messy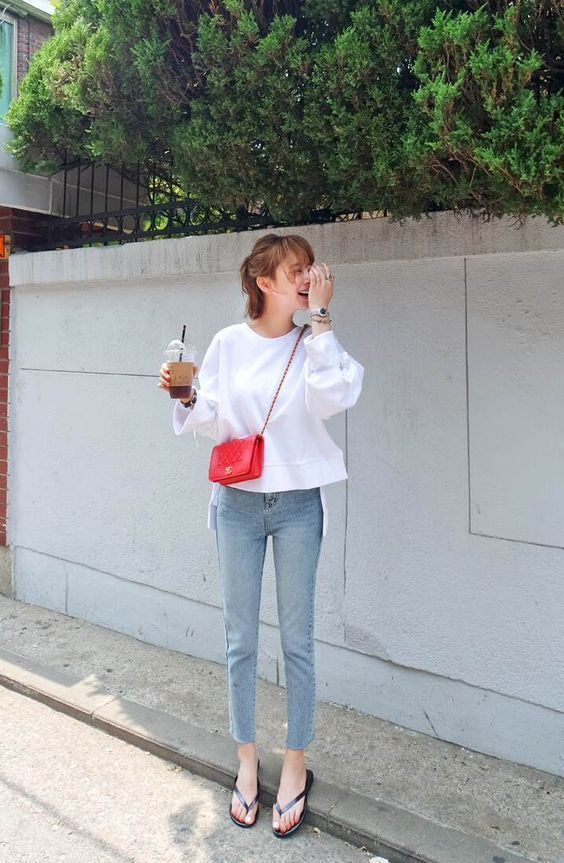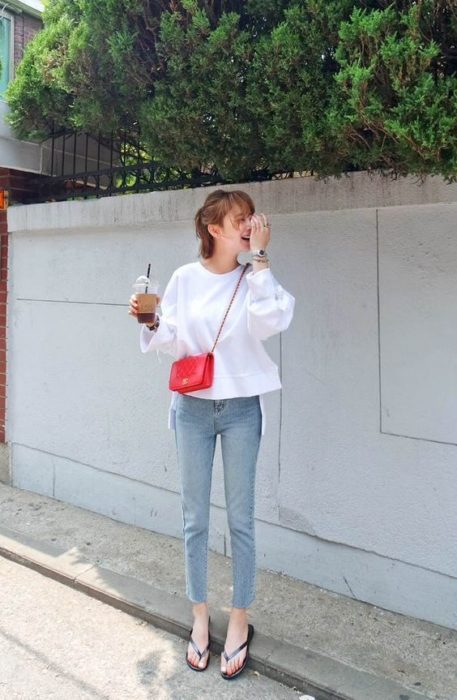 Other look more to go to school or work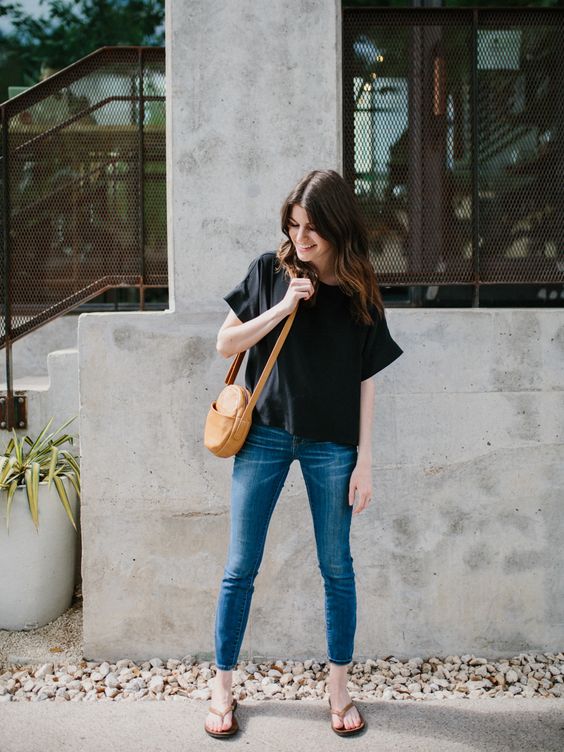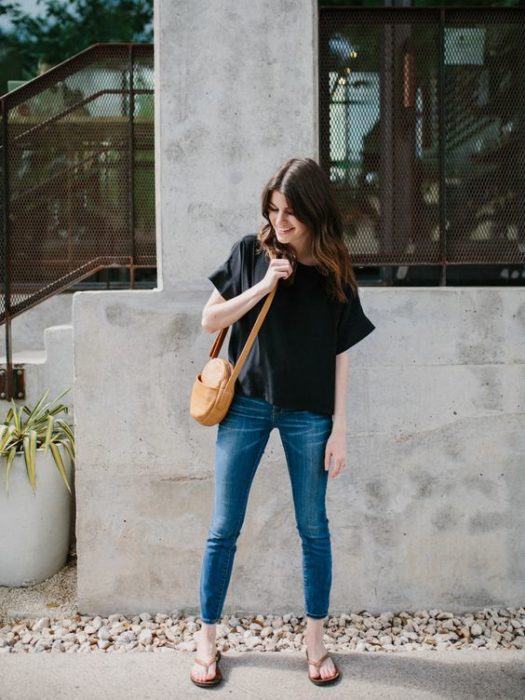 Fresh and pretty without unnecessary heat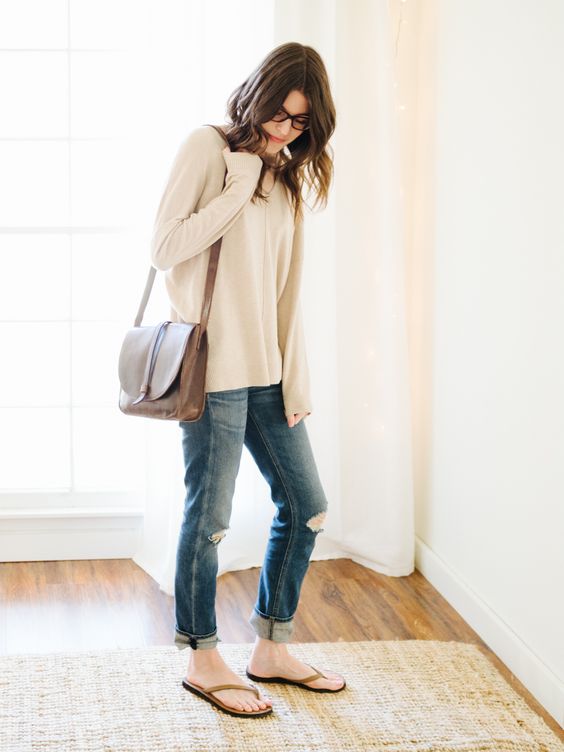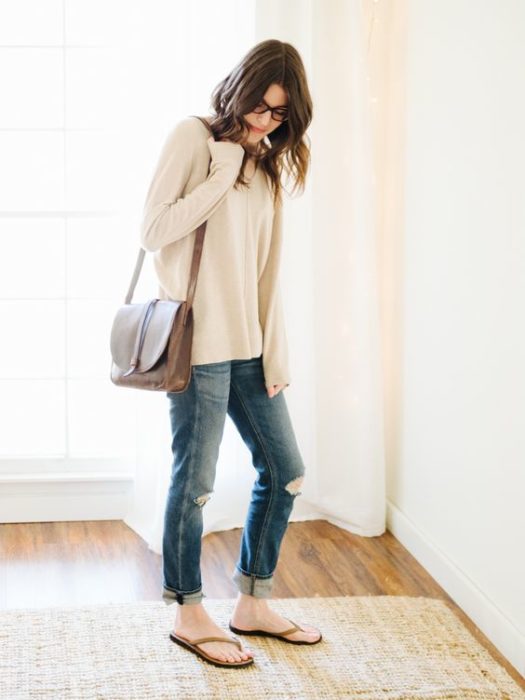 You can get to see a little formal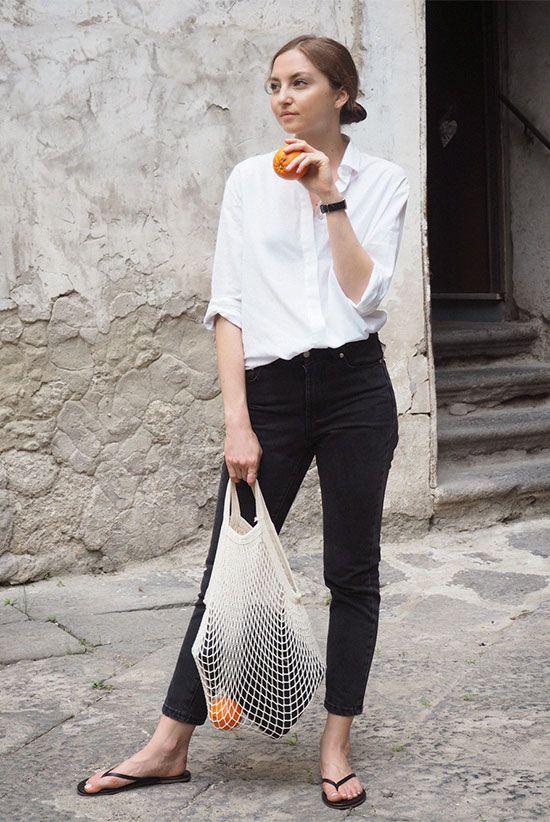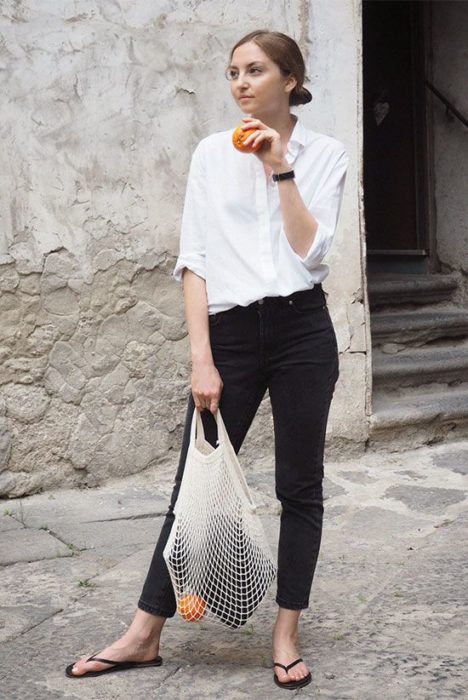 Highlight your oufits with a vibrant color garment