When we talk about hair care we always focus on the type of shampoo we should use, as well as the less harmful masks, treatments and heat tools, but we never take into account the most important thing: food.
When you eat healthy you don't need expensive treatments to have spectacular skin, nails and hair, that comes in addition! Food gives us all the nutrients so that our mane grows and looks like a magazine. Pay attention and take note of the foods that should not be missing in your daily diet.
Biotin
It is also known as vitamin H or vitamin B8. It intervenes in the metabolism and will help your hair grow long and shiny. You find it in liver steaks, eggs, and brewer's yeast.
Iron
You will find it in red meat, fish, eggs and spinach.
Vitamin C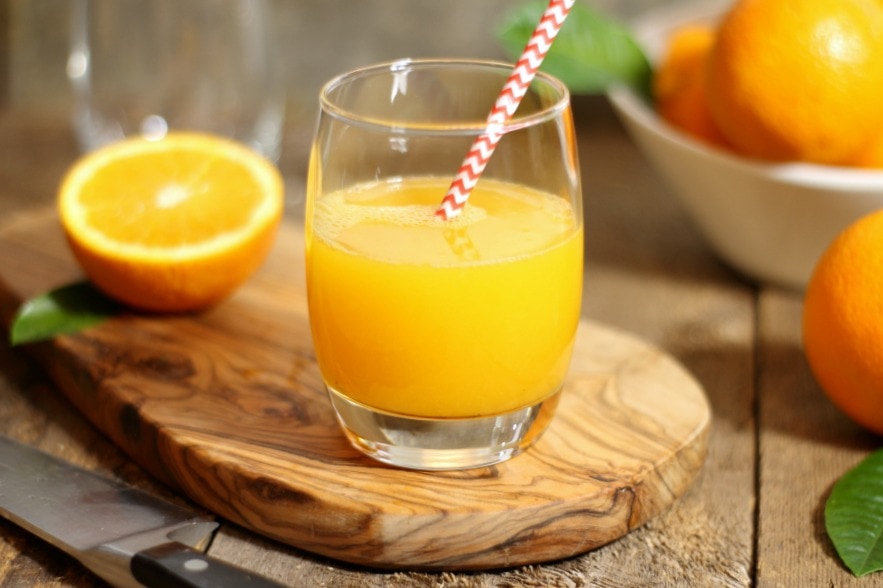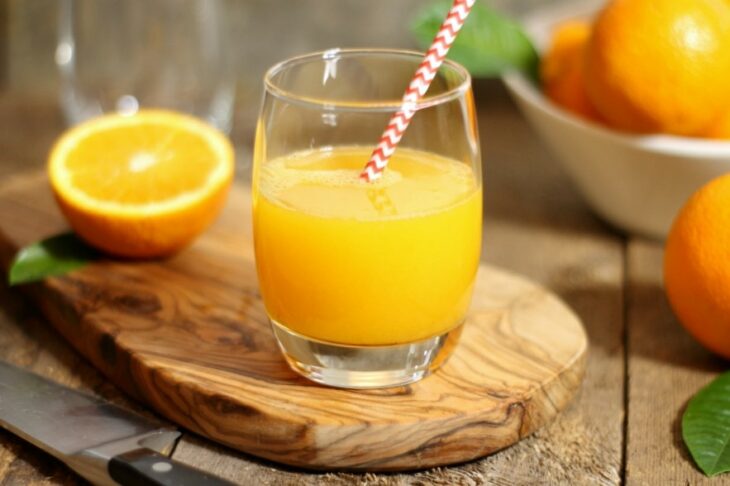 It helps improve iron absorption and plays a key role in collagen production. Consume it in orange juices, carrots, lemons, tangerines, grapefruits, etc.
Zinc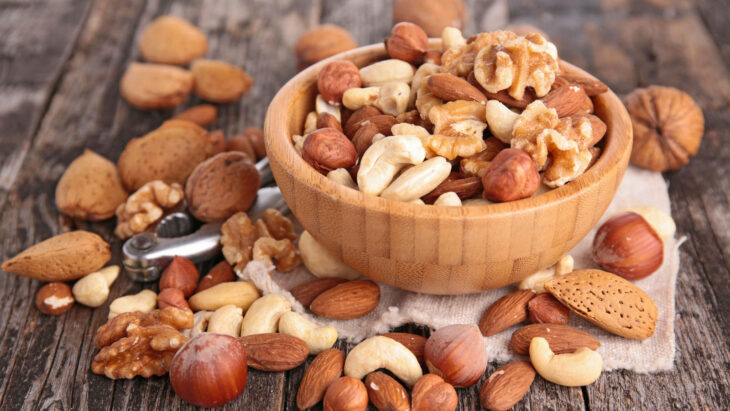 Participates in the formation of keratin that is part of the capillary structure and is found in meat, eggs, fish, cheese, nuts and shellfish.
Folic acid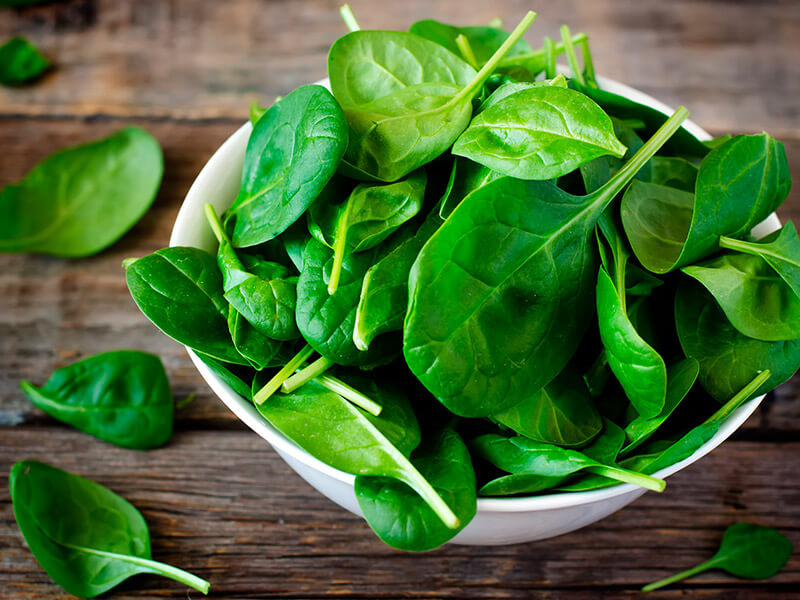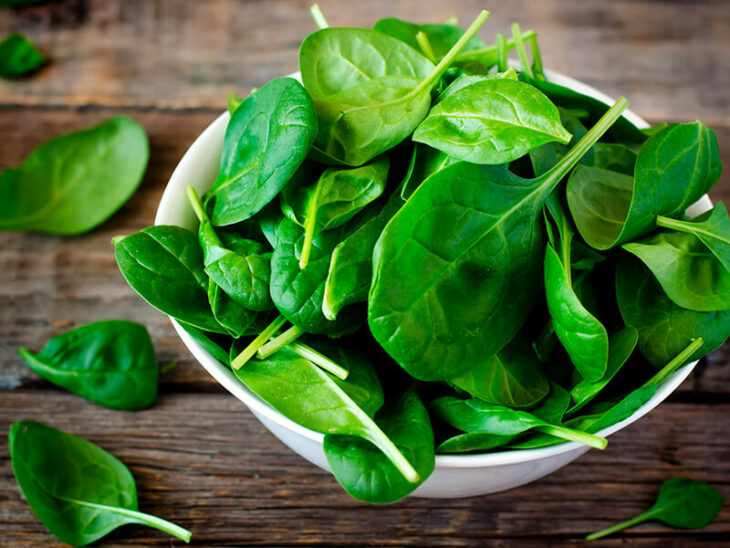 You'll find it in green leafy vegetables, that is, chard, spinach, arugula, kale, and broccoli. These vegetables are very nutritious, but their scarcity in the body causes weak hair.
Beer yeast
It is a dietary supplement rich in protein, vitamin B and minerals such as calcium, phosphorus, copper, magnesium, potassium and zinc. It is excellent for people with hair problems.
And last but not least: water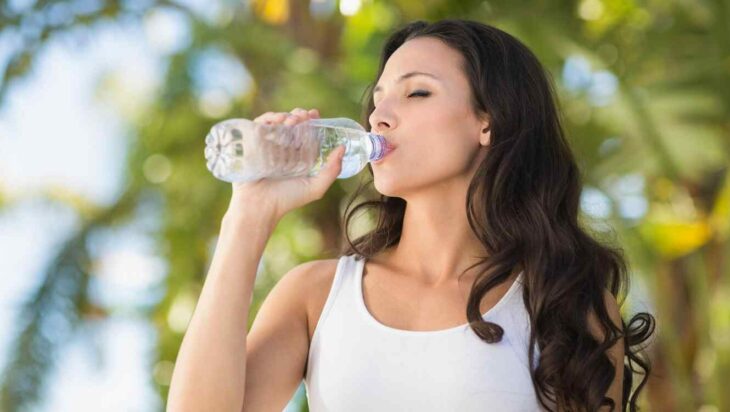 Good hydration is essential not only for hair, but also for nails, skin and the health of our body in general. Remember that you should drink two liters of water a day.