If you woke up watching Netflix, had a mega-party last night, or just didn't get a proper rest, then those dreaded dark circles have likely appeared.
These annoying grayish or purple colorations are due to the dilation of the blood vessels, but the causes can also be hereditary.
Avoid the tired face
To improve its appearance you can help yourself to a good eye contour, drink a lot of water and avoid staying up as much as possible.
If you want to add an extra trick for its care then make this mask with mint that is perfect to reduce inflammation and relax the area; You will love it!
Peppermint is the best natural remedy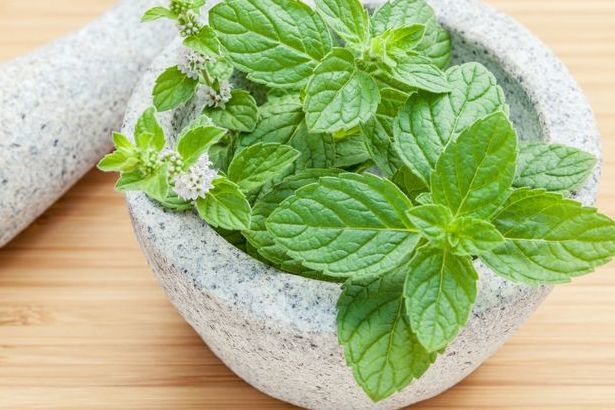 Peppermint helps blood circulation, reduces inflammation and is rich in vitamin C, which is excellent for reducing fine lines and wrinkles, and giving a lot of luminosity.
Mint mask with potato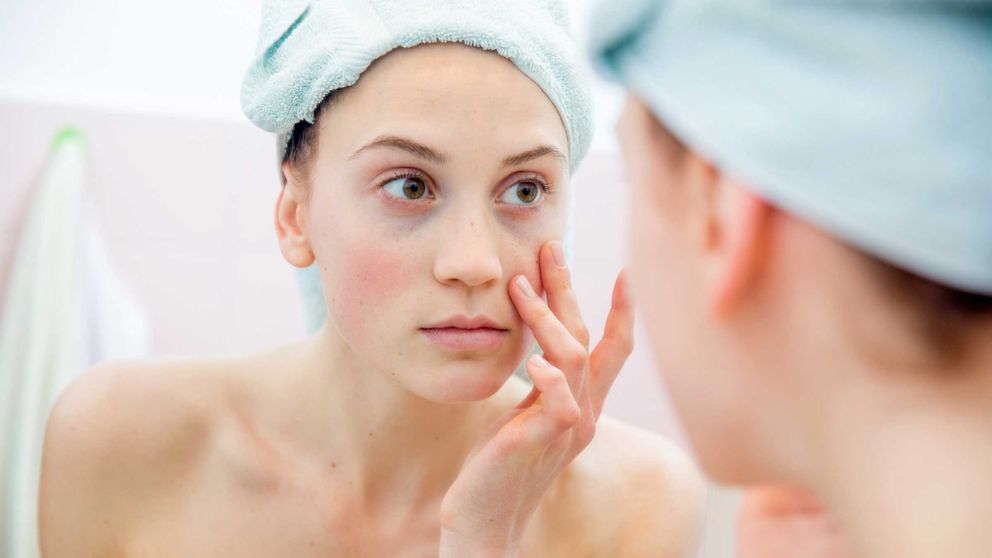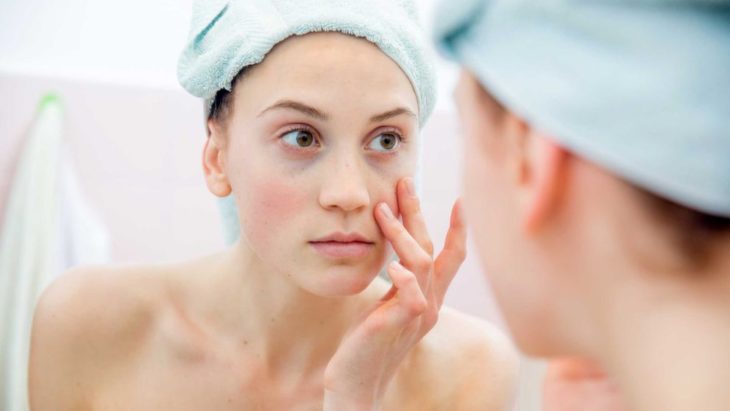 Ingredients:
Process:
Peel the potato and cut it into small pieces.
Add the pieces to the blender along with the mint leaves.
You have to get a liquid paste.
Apply in the area of ​​the dark circles and leave for 20 minutes.
Remove with cold water and wash your face.
Repeat twice a week.
Peppermint mask with olive oil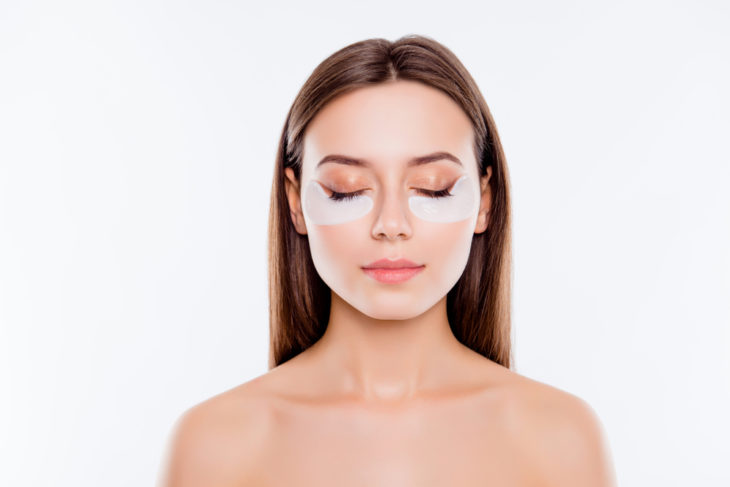 Ingredients:
5 mint leaves
1 tablespoon of olive oil
Process:
Crush the mint leaves and mix with olive oil, stir until everything is integrated.
Apply at night to the affected area and leave for 30 minutes.
Take care that it does not come into contact with your eyes.
Rinse with cold water.
If you are constant, in a short time you will notice how that dark color will have faded.