Something that all girls want to have is radiant skin, full of life and, of course, healthy. And to achieve it we must add the appropriate products to our facial care routine.
If you want to know how to achieve a dream complexion, discover the benefits of glycolic acid, an active ingredient that helps skin look beautiful and radiant all day. Just remember that to notice a real change you must be consistent and use this product correctly.
Get to know this wonderful asset
Glycolic acid is found in natural foods such as grapes, apples, oranges, and sugar cane. Because it weighs very little, it has the facility to penetrate deep layers of the skin and act from within. Best of all, it can be used on any type of skin.
It is recommended to use this active before the first signs of age appear, when the skin has low luminosity or has been damaged by the sun.
It has amazing benefits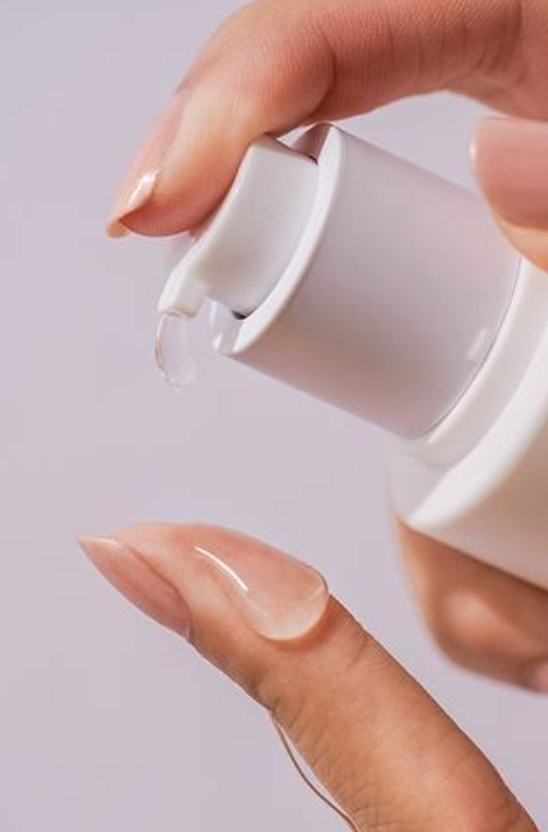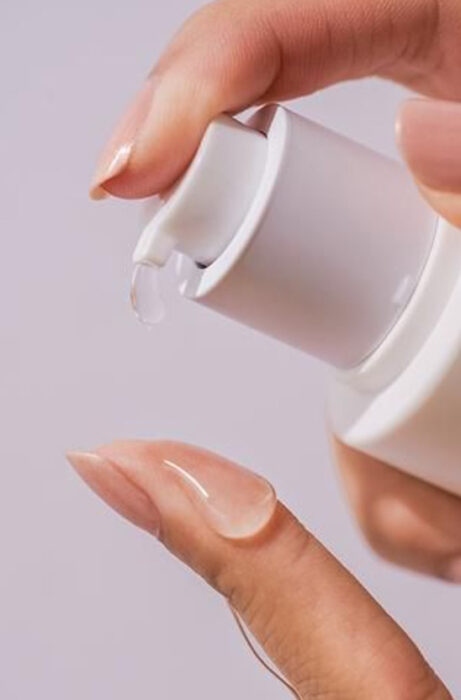 Glycolic acid has many benefits and you need to know them to get the most out of it.
Improves oily and acne skin: Helps fight excess oil on the skin and noticeably reduces the appearance of blackheads and pimples.
Helps treat stretch marks: This is the ingredient you need if you want to reduce the appearance of stretch marks and even say goodbye, as it has the power to regenerate the skin.
An excellent exfoliator: Helps remove dead skin cells gently and effectively.
Eliminate stains on the skin: Glycolic acid helps to remove blemishes from the skin, whether they are acne marks, sun exposure, or spots caused by pregnancy.
Reactivates protein production: Proteins such as collagen and elastin produced by the skin are necessary, as they provide firmness and flexibility to the skin. However, with age the production of these in the body is lower, but when using glycolic acid it is reactivated, providing youth to the face.
Feel free to use it!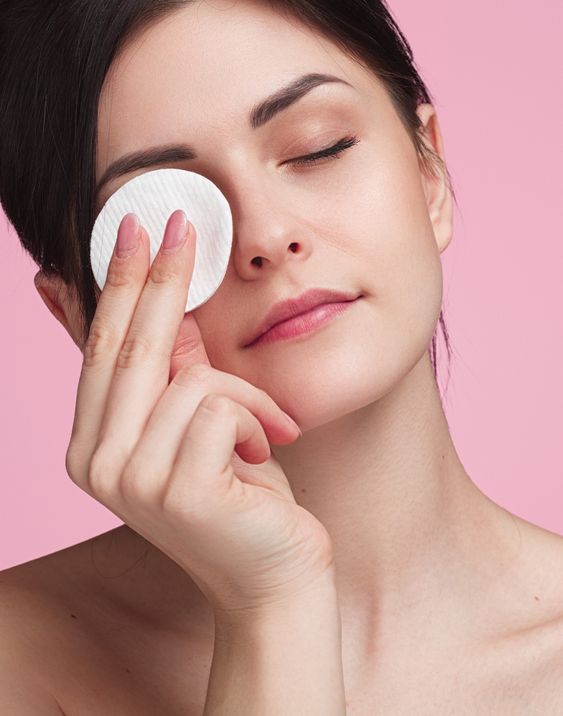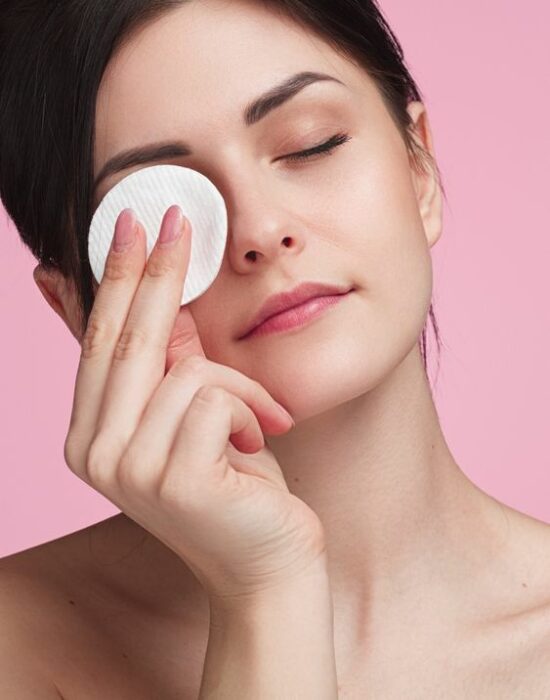 If you want to add it to your routine skin care, start using it only at night and in low concentrations, 8 percent is more than enough. Here are some products that contain this incredible asset:
1. Glycolic Acid Toner by Mario Badescu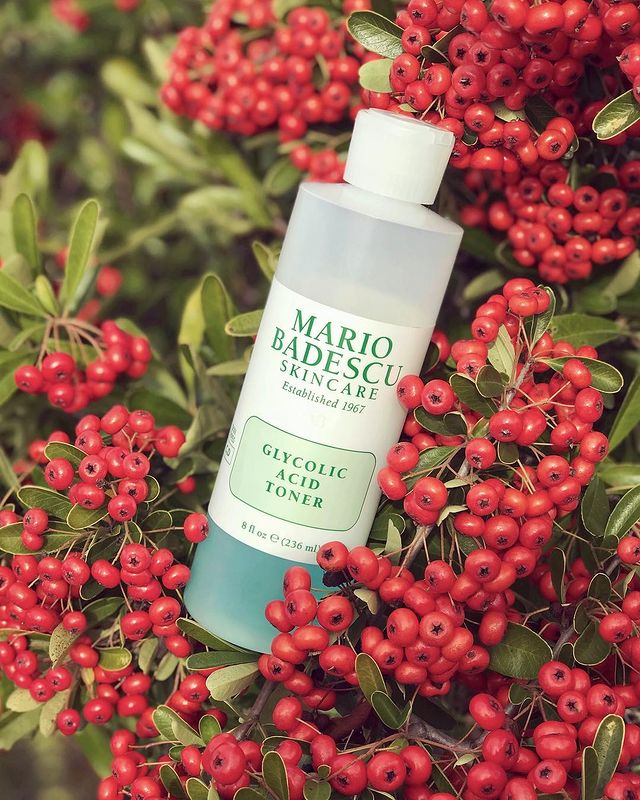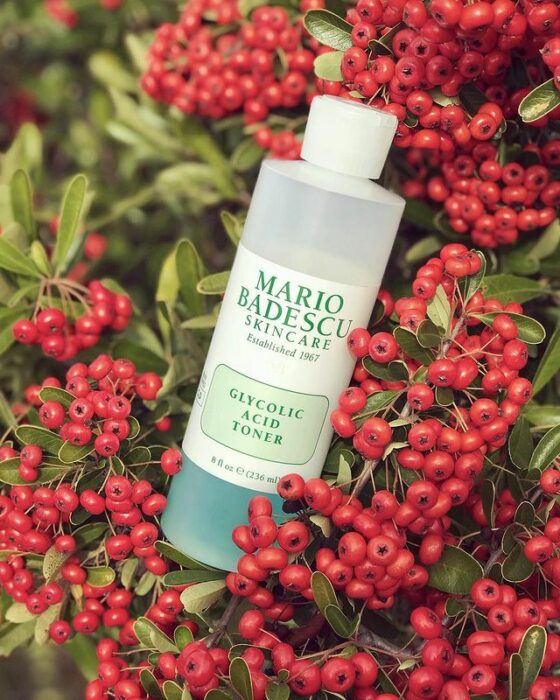 It is an anti-aging, alcohol-free toner that brightens and balances the skin after use. Helps refine pores, eliminate the appearance of age lines, and restore skin's natural tone. get it here.
2. Vichy anti-aging normadem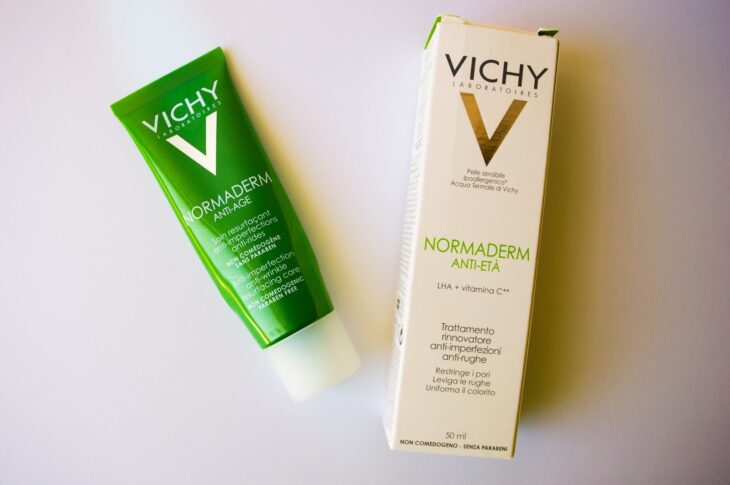 Helps fight the first signs of aging, prevents cell damage and provides luminosity. You will enjoy a radiant and smooth skin, your pores will close, in addition, you will recover the natural tone of your skin. Get it here.
3. AHA 30% + BHA 2% Peeling Solution from The Ordinary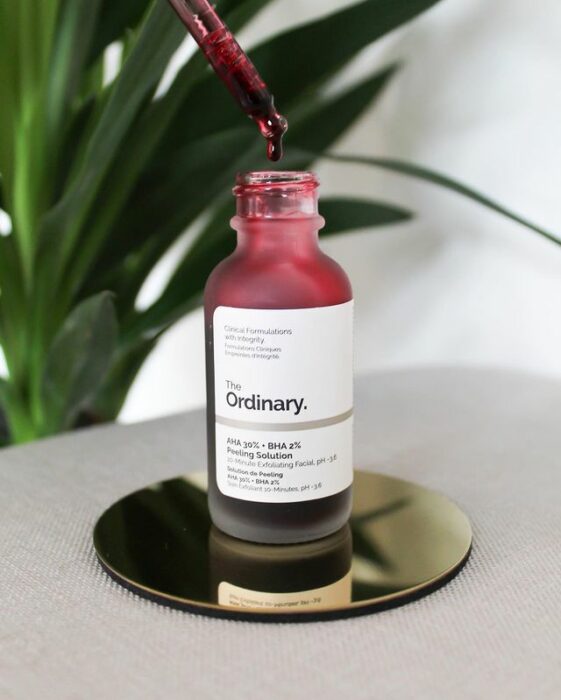 East peeling It helps fight acne and restore clarity to the complexion, in addition, it tones the skin, making it soft and reducing the appearance of fine lines of age. Buy it here.