For a couple of years, most of the girls have focused our attention on lipsticks with a matte and indelible effect, gradually forgetting the already known ones. lip gloss, And it is not a lie that many of these are sticky, have a short duration and also tend to leave the edge of the lips, something that definitely does not happen with lipstick or matte lipsticks.
But Miki Liuson, a professional makeup artist from the Philippines, decided to give lip gloss a second life, so she created her own cosmetic brand, which has gained quite a bit of popularity despite hitting the market just last July 25, And how not to do it if his arrival brought with him some great jewels that every girl should have.
Hypergleam is the feminine touch you are looking for
Miki not only transmitted the best of her work but also of her essence in her lip glosses, because it is indisputable that when wearing them you not only feel like Beyoncé, but you get to transmit a confidence, charm and sweetness that you will fall in love with.
Hypergleam takes you back to the 90s and 2000s, wearing bell bottoms and wearing discman. Trying them now will be the best success of your life and you can use them alone or in style layers, placing a colored lipstick underneath and fixing the color with that touch of lip gloss that will fascinate you. Know your tones and choose your favorite!
Fall in love with its natural and vibrant tones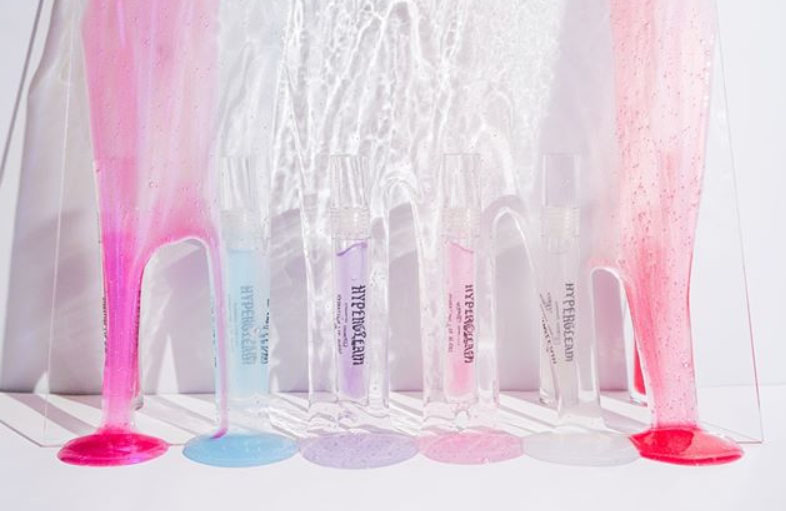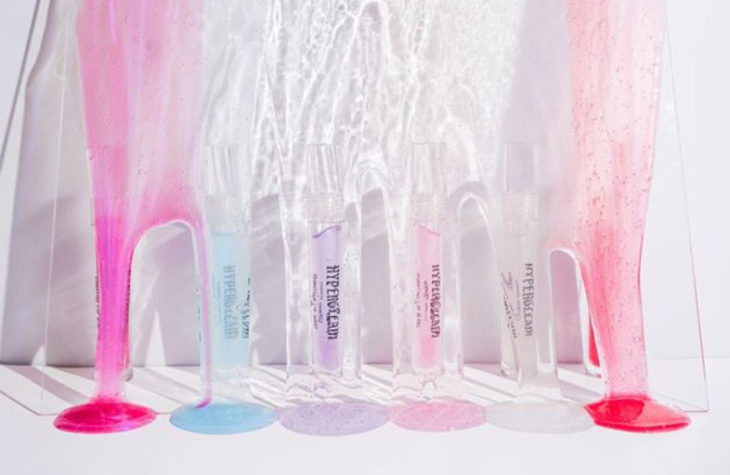 The first collection of Hypergleam It has six different shades, all made from sunflower oil, sweet almond oil and avocado oil, so you will say goodbye to dry lips, its packaging is beautiful and luxurious in appearance. And the best of all? They are cruelty free and their price is super affordable!
Donut Glaze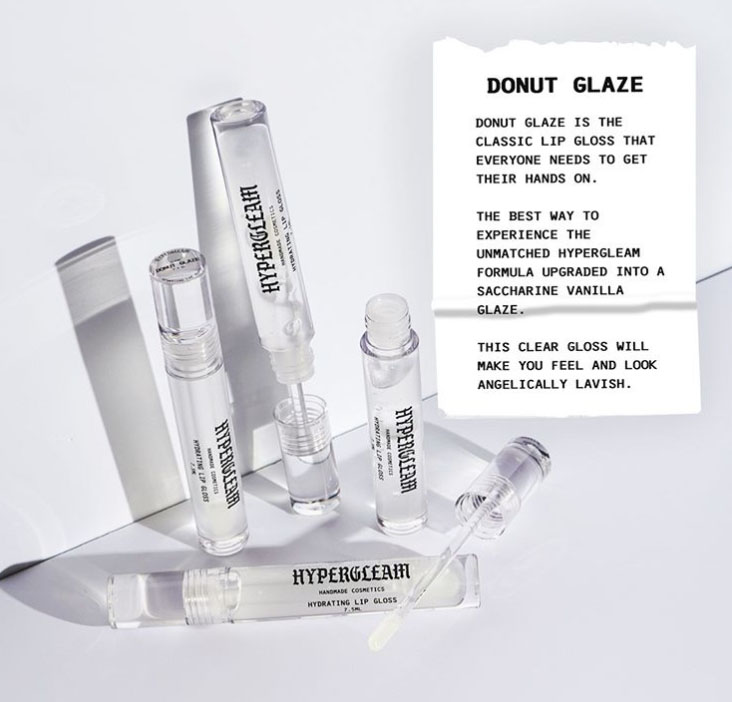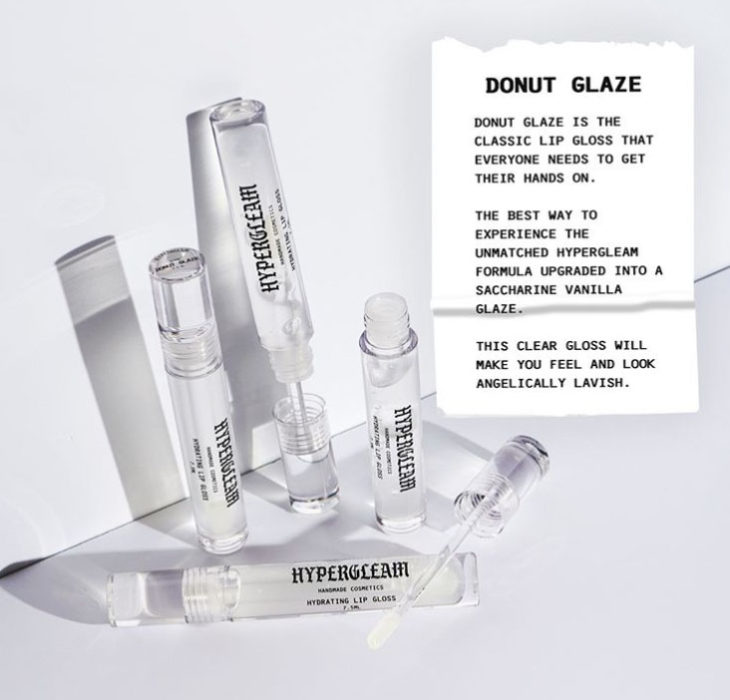 A colorless shine that gives a vanilla flavor and is perfect for effect layers when you don't want to change the color of the first lipstick. Every girl should have one and get an angelic touch.
Candy apple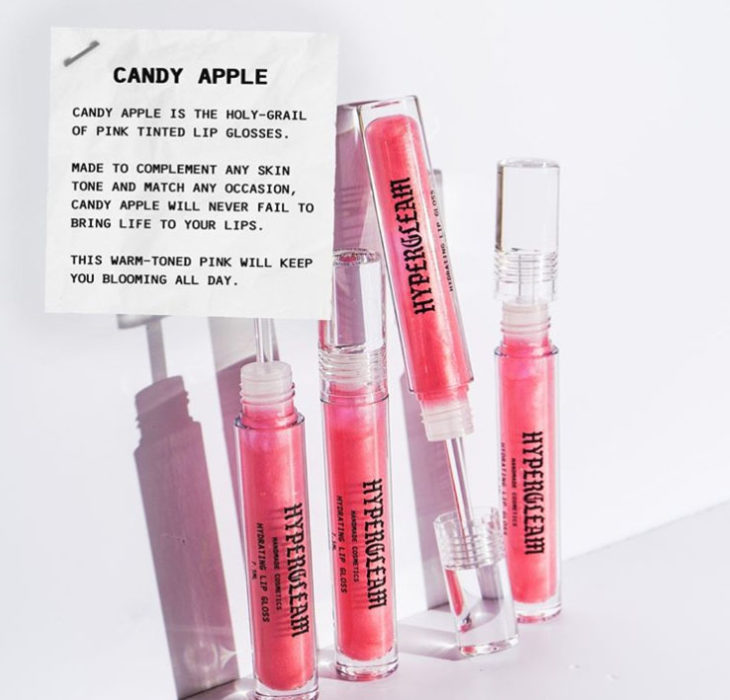 It goes perfect with any skin tone and its main objective is to give life to the lips with a natural and subtle touch. If you are a lover of pink, Candy apple it will become your favorite.
Candygloss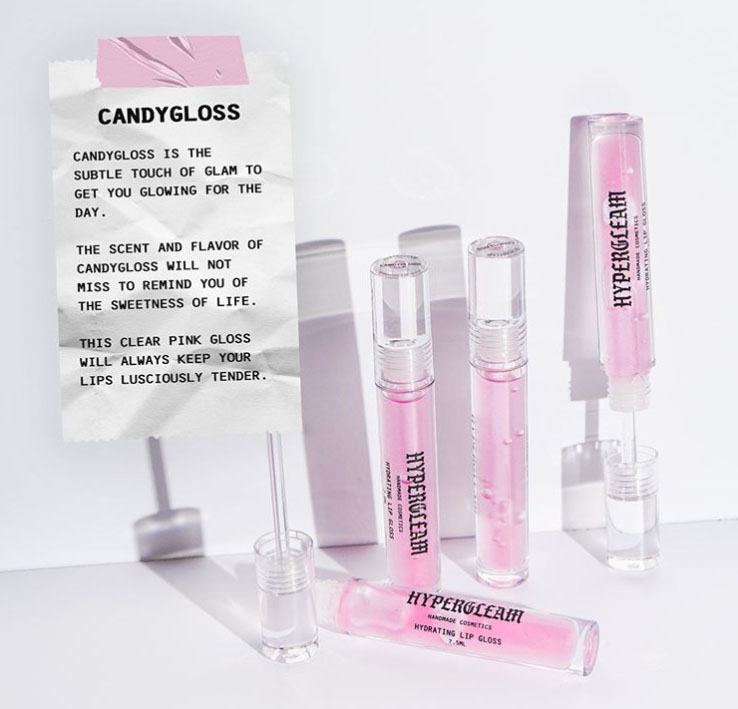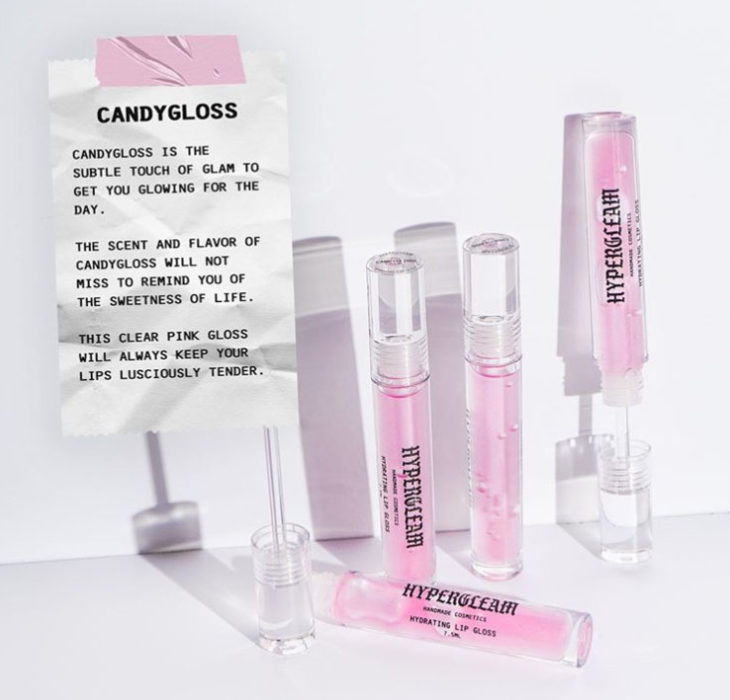 Ideal for your day-to-day, long-lasting and is perfect with all looks that you can imagine. It leaves a slight taste of cotton candy, as its intention is to remind you how sweet life is. If you have an appointment with your crush, this is the one you should use.
Space jam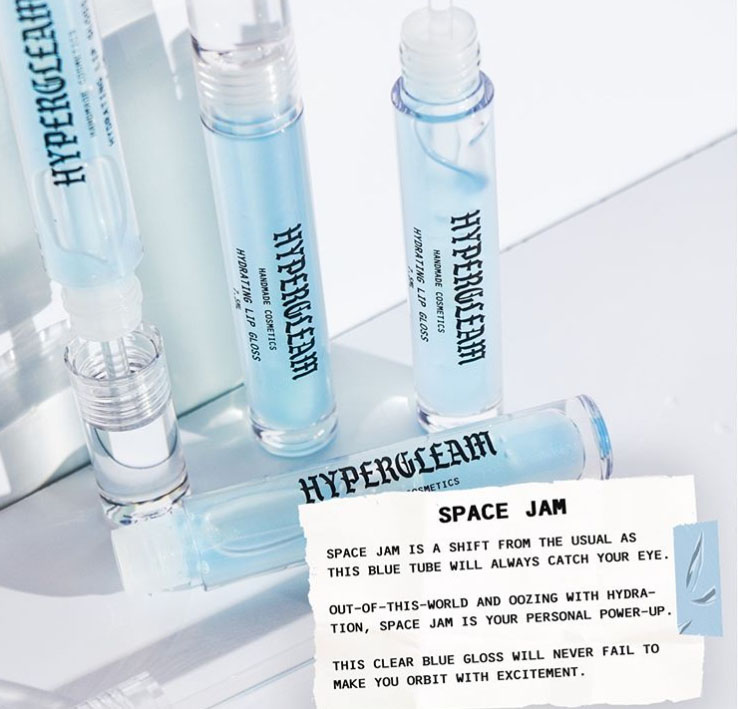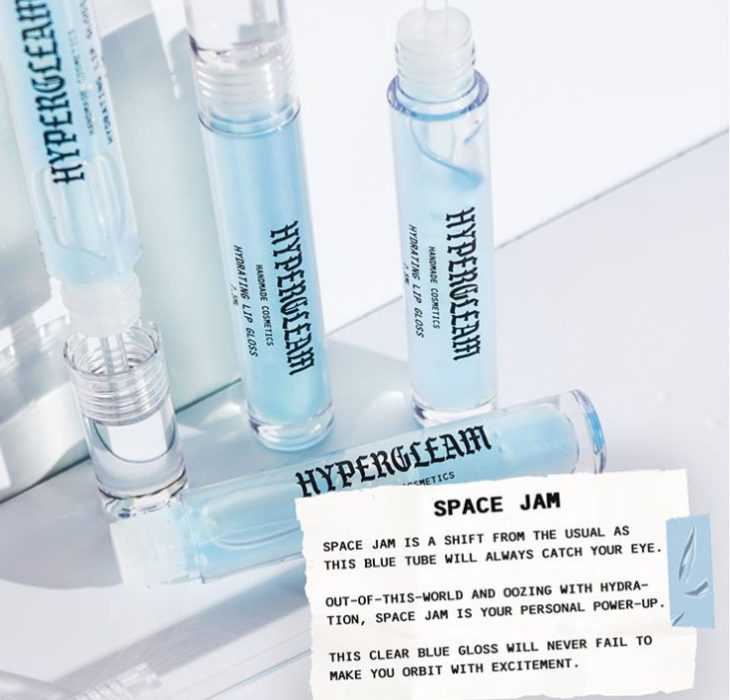 It takes us back to the 90s, when wearing makeup in unusual shades was the best trend. It has a delicious blueberry scent, which can become an addiction.
Supernova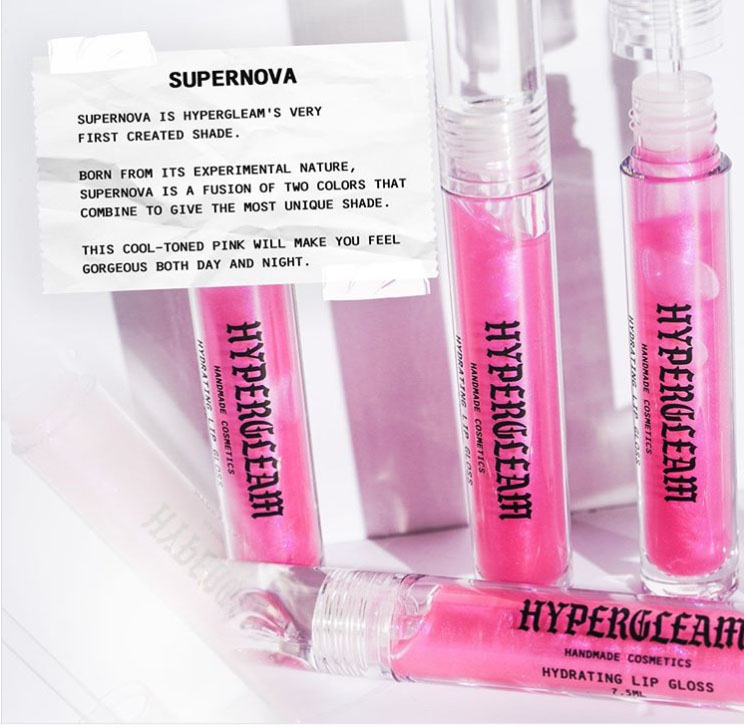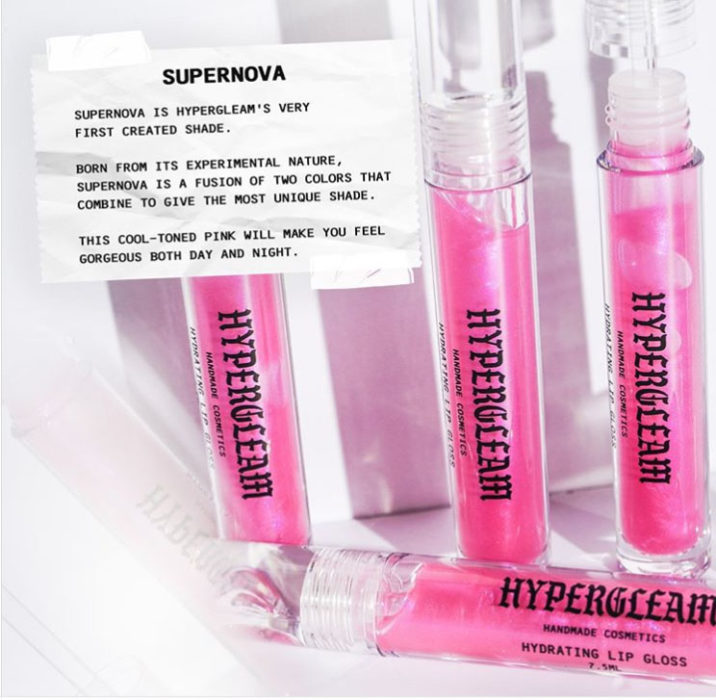 Is he lip gloss that you should take with you if you are going out during the day and later to a party with your friends, because its cold tone is ideal for either of the two environments. Besides everything, it is the first tone of Miki's creation.
Jellybeam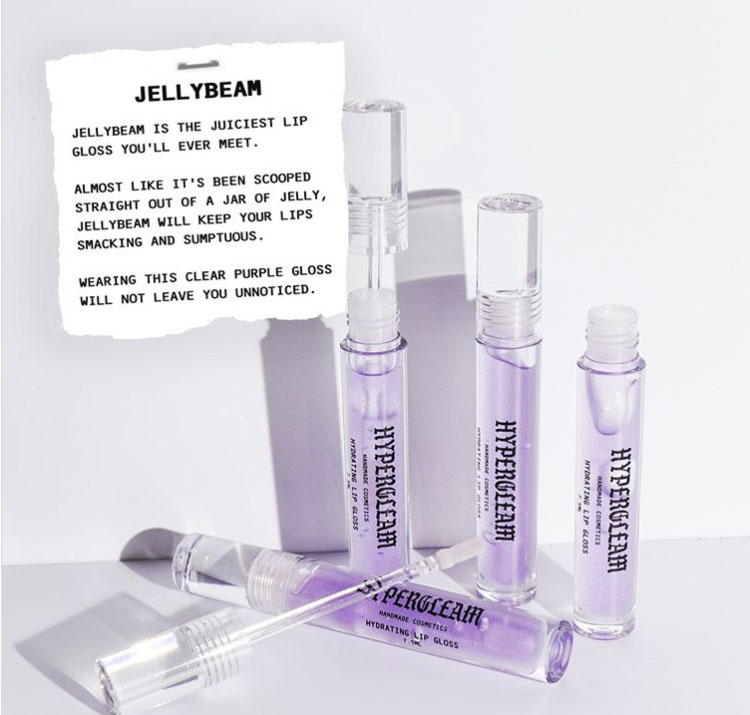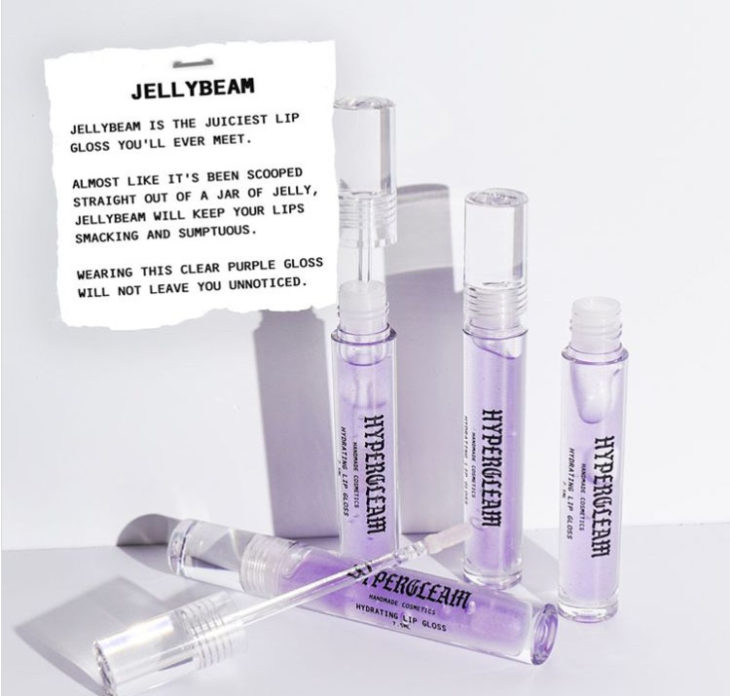 The perfect shade to take all selfies what you wish. It will highlight not only your lips, but also your sweetness and beauty. What are you waiting to try it?
Don't wait any longer and buy yours!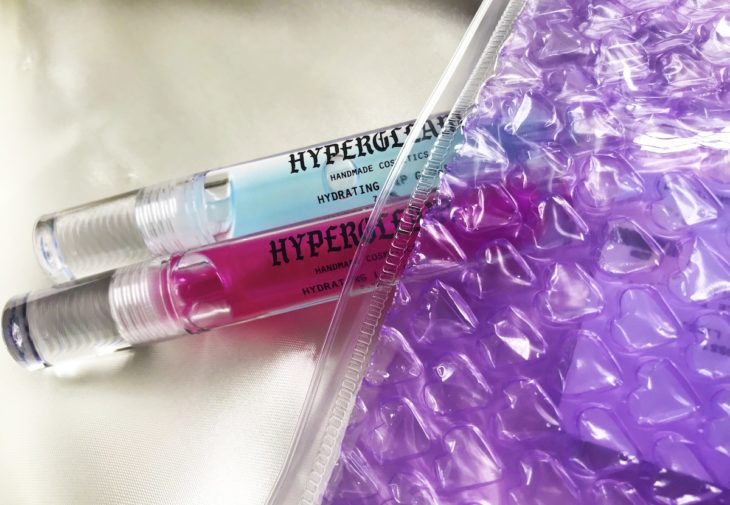 Don't miss out on yours and wear a radiant and phenomenal smile.