Some behaviors and habits, which may seem insignificant,  tell a lot about a person's character: for example, the way you walk, sleep, or shower. We all have our daily rituals which, little by little, become a part of ourselves. 
LarsZ / Shutterstock.com
Not so long ago, we learned that the way we draw a cross reveals certain aspects of our personality. According to certified writing expert Kathy McKnight, this kind of test can help us better understand our behavior. 
Now, it seems that the way you hang your toilet paper can also reveal some secrets about your character.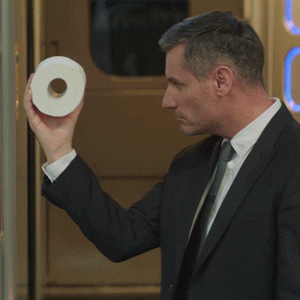 The relationship expert, Dr. Gilda Carle, decided to do a test . She interviewed 2,000 men and women to find out how they had their toilet paper hanged at home. She then analyzed their answers. 
Carle says that those who roll out toilet paper from the top tend to have a domineering personality. These people are characterized as disciplined, responsible, assertive and often take the role of leader.  
Alexey Bragin / Shutterstock.com
Thus, according to the same expert, those who roll out toilet paper from below are more likely to be submissive, reliable people who are looking for strong and stable relationships. 
Kimberly Hall / Shutterstock.com
Gilda identifies, too, the third category of people: those who do not care about how toilet paper is hanging. These people avoid conflict and are more inclined to compromise. In addition, they are more sensitive and patient.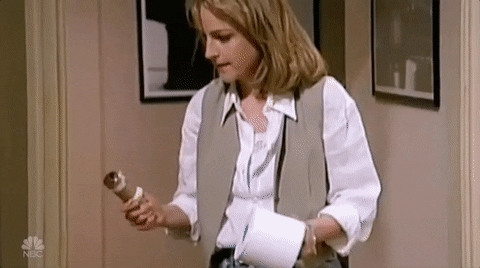 Have you recognized yourself in these descriptions? How do you hang your toilet paper? Tell us in the comments !