There are currently a dozen techniques that help us keep our hair smooth, in addition to making it soft and shiny.
French straightening is one of the best options to get that magazine hair you want so much. The technique was created in 2013 by Myriam K., a famous French hairdresser, and promises healthy, soft, as well as straight hair for longer.
What difference does it have with the other options?
The product is characterized by its natural ingredients that do not damage the hair and that provide great hydration, as well as flexibility to all types of hair, including dyed ones, respecting their color. Also, remove the frizz by 90 percent. Its application time is similar to the others, between two to six hours depending on the density of the hair.
What do others offer?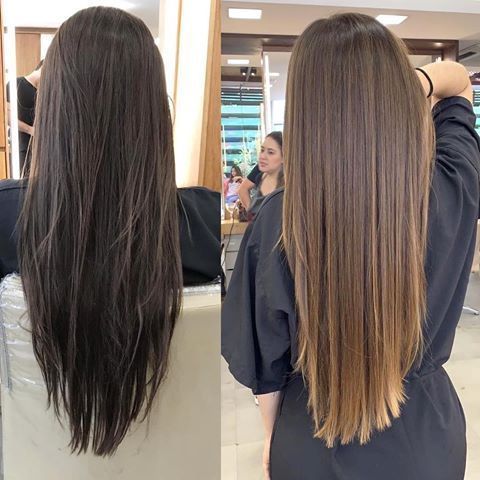 Brazilian straightening
Fight the frizz by 80 percent and provides nutrition with collagen and keratin. If you have very thick hair, this option is good for you.
Japanese straightening
The technique permanently alters the hair structure, that is, an irreversible straightening. It offers a lot of shine and a perfect smooth, but you will not have volume.
Taninoplasty
It is the least aggressive method with the hair because it is a treatment of natural origin; it is ideal for people with very dehydrated hair.
Don't forget the special care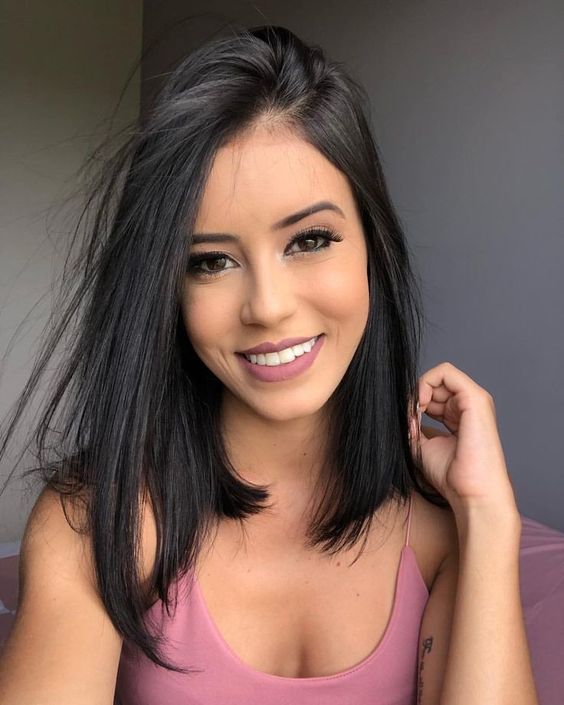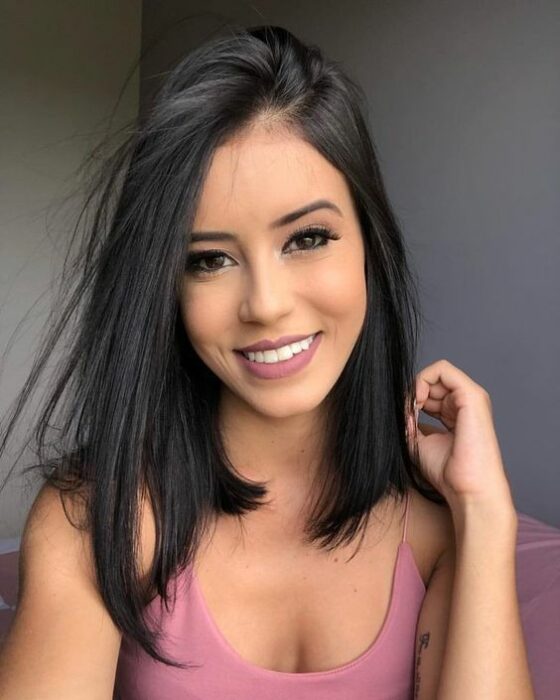 Whichever option you choose, remember that there is nothing like attending a specialist for its application and that you must take specific care so that the results last much longer: do not use shampoos that contain salt, avoid the use of heat tools and use a wide bristle comb. You will see that your hair will look good all day and will grow much healthier.